NEW RESOURCES Lincoln Journal-Star: WanderNebraska kicks off second year with 150 sites across state. "This Memorial Day weekend, the Nebraska State Historical Society Foundation will launch its 2023 WanderNebraska Travel Adventure Program […]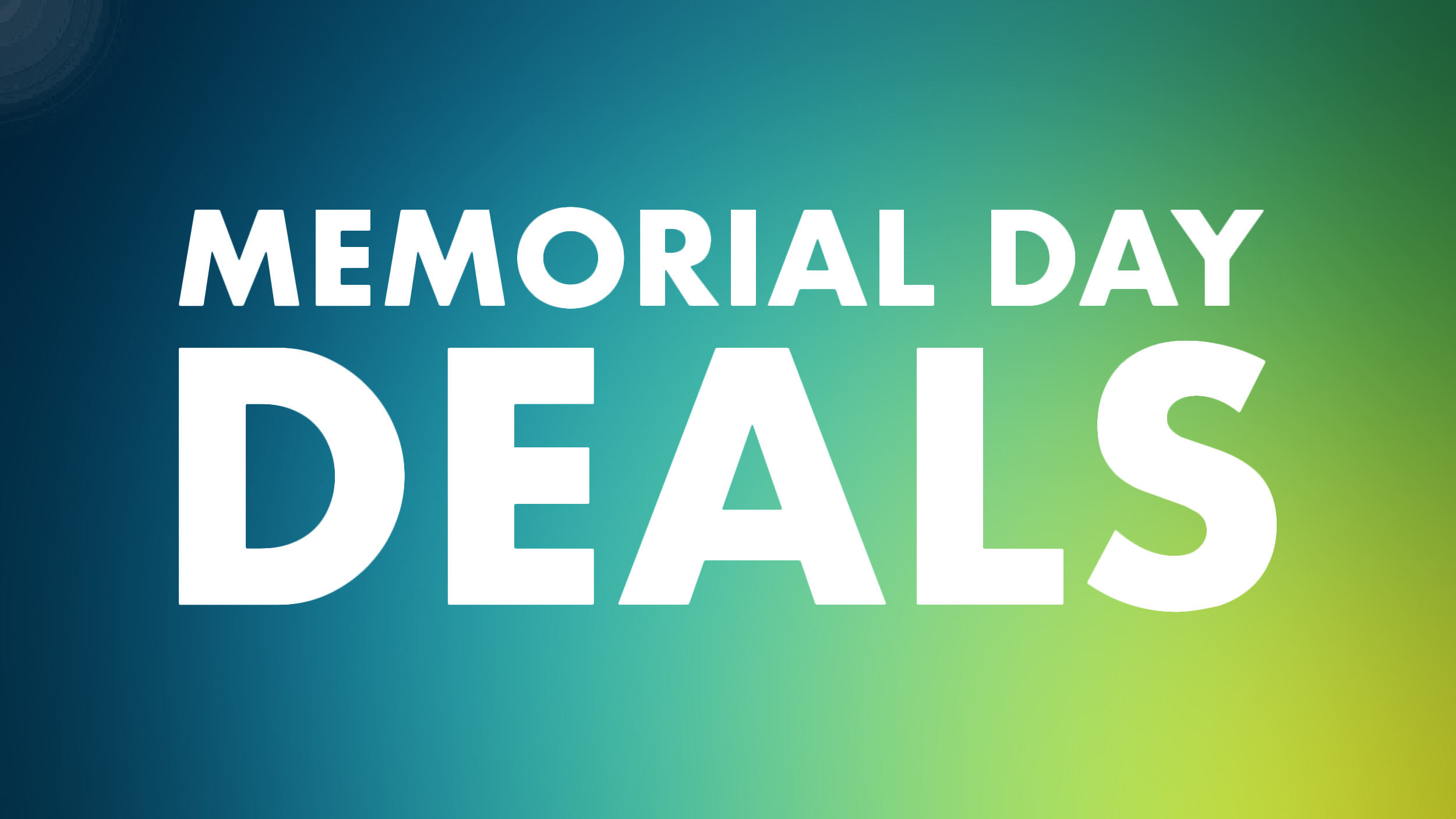 Earlier today we shared the best Apple-related tech accessory deals happening this Memorial Day weekend, and now we're focusing on the best deals you can find today for Apple products. This includes all-time low prices on AirPods, iPads, MacBook Pro and MacBook Air models, and much more.



The second-gen AirPods can be yours for just $99 on Amazon, a solid $30 discount on the usual price. They're missing some of the features found on the next-gen models (such as Spatial Audio with dynamic head tracking and water resistance), but remain fantastic earbuds, especially at this cut-rate price.

If you want those extra goodies, the third-gen AirPods are on sale for $159. That's a mere $10 discount, but may be worth the money for discerning listeners, as our pals at Macworld say the newer model offers better sound, longer battery life, and a more refined design.

Finally, if you're looking for the best possible audio (and stellar active noise cancellation) out of your Apple earbuds, the second-gen AirPods Pro are on sale for $199—a much more tangible $50 discount.

These are all fantastic products and all of them are going for fantastic prices right now. You won't be disappointed bobbing your head poolside with any of them. There's no indication when these sales will disappear, so don't miss out


It's called Besiege, and I'm willing to bet the mechanics of this little indie game inspired at least some of Zelda's Ultrahand functionality — that, and the way Breath of the Wild players made some of their own hacked-together vehicles to exploit the game's physics engine. Besiege was fully released in 2020, but it was available in early access for years before that. And its modular gadget-making action will look familiar to anyone who's spent hours sticking wheels and fans on carts in Hyrule.




Now's the time to take advantage of this great deal on a lifetime license to Microsoft Office for your Windows PC. For a limited time, it's on sale for a one-time payment of just $29.99 (reg. $219).

Microsoft Office Professional gives you all the classics, plus a little more: Word, Excel, PowerPoint, Outlook, Teams, OneNote, Publisher, and Access. Write a term paper, organize your budget, send an email — the possibilities are endless. All of them are available for instant delivery and download, so you'll be able to get to work right away. Plus, get free customer service and continuous updates.

For a limited time, pay just once and get a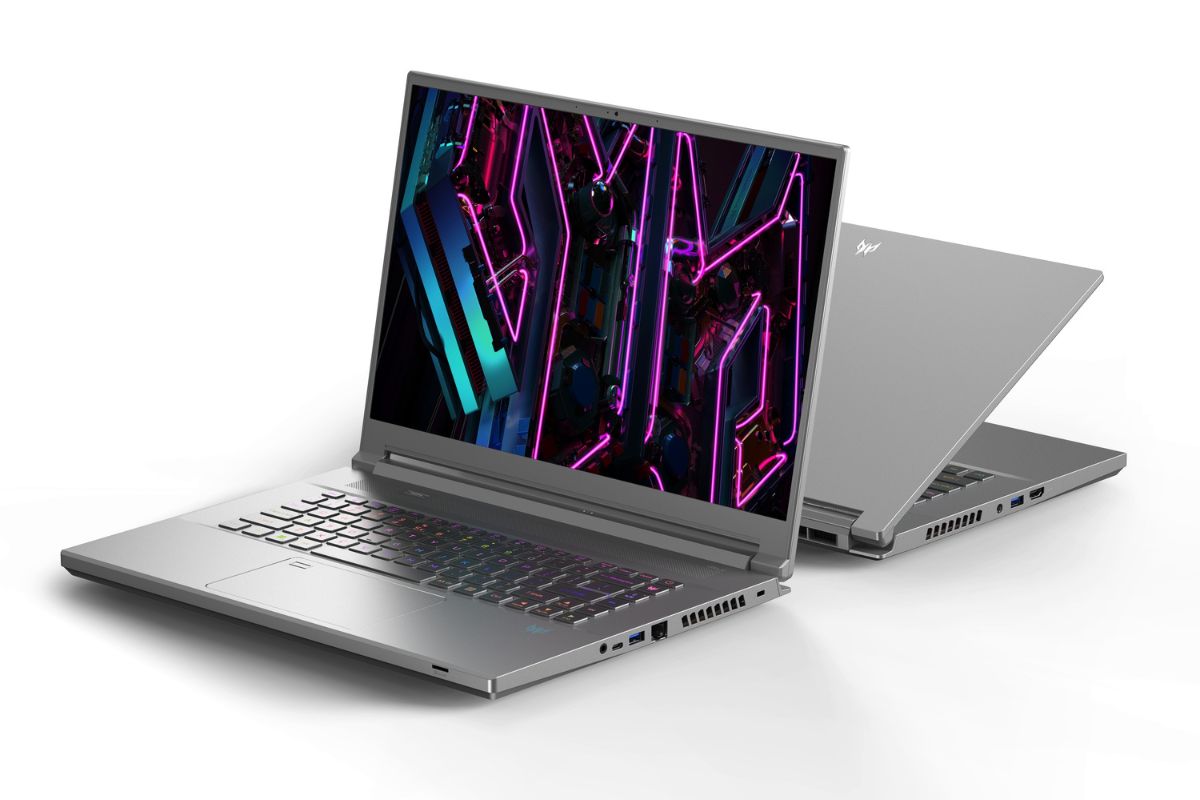 Acer Predator Triton 16 Acer

The Predator Triton 16 will rock the latest 13th-gen Intel Core processors, an Nvidia GeForce RTX 4070 GPU, 32GB of DDR5 memory, and up to 2TB of PCIe SSD storage. That's a good amount of power right there, so we expect this laptop to smoothly run most modern titles. The IPS display will feature a resolution of 2560×1600, an aspect ratio of 16:10, a refresh rate of 240Hz, and a maximum brightness of 500 nits. Based on those specs al


Babbel's impressive track record is evident through its expansive user base of over ten million learners worldwide. It holds high ratings of 4.5/5 stars on the Google Play Store and 4.6/5 stars on the App Store. Recognized as a prominent player in the online language-learning industry, Babbel has also been praised by The Next Web as one of the enduring leaders in this field.

With Babbel, you'll get lifetime access to expert-developed, bite-sized lessons for 14 languages, including Spanish, French, Italian, German, and more. Fit a session into your busy schedule, and in as little as one month, you could be speaking confidently about useful topics like travel, family, business, food, and more. There are even personalized review sessions to reinforce yo


Both utilities are packaged within PowerToys 0.70.0. (At press time, Microsoft had published the release notes for version 0.70, though the utility itself balked at upgrading to that version.)

Mouse Without Borders has been around for a long time — since 2018, when it was originally released as a Microsoft Garage incubator project. Five years later, Microsoft has polished the app up to .NET 7 standards and brought it into PowerToys, which includes over a dozen utilities that Windows itself doesn't.

Mouse Without Borders may have some real benefits in a world where workers work from home on both a work and personal PC. The concept is simple enough. Provided that both PCs allow you to load the Mouse Without Borders app, you can simply mouse from one PC to the other. When you drag the mouse cursor to the edge of the screen, a PC with multiple monitors simply moves the cursor from one display to the next. With Mouse Without Borders, the cursor moves from one computer to the next. It's as simple as that. Furthermore, you can also share the Windows clipboard between PCs, even transferring small files (under 100MB) between them!




Amazon Gaming Week ends on May 28th, so you better jump on these deals now before they're gone. Huzzah, gamers!

Headsets HyperX Cloud II wireless, $119.99 (20% off)Corsair VOID RGB Elite wireless, $74.99 (30% off)SteelSeries New Arctis Nova 3 wired, $69.99 (30% off)Logitech G935 wireless, $109.99 (33% off) The HyperX Cloud II wireless headset is a good option for most gamers. It features a durable aluminum frame, memory foam ear


We've based our best picks on hours spent using each model, banging away on our reviews, surfing the web, and keeping up on social media. There's no one-size-fits-all keyboard, but our recommendations aim to help you make an informed decision based on your personal needs. Also, check out our buying advice at the end to help you learn what to look for when shopping for a wireless keyboard.


Logitech MX Keys Wireless Illuminated Keyboard - Best overall wireless desktop keyboard 


RELATED ARTICLES
Artificial intelligence courses are a crucial tool for training a workforce for lucrative jobs in a fast-growing sector. Clearly, artificial intelligence has become necessary for scaling organizations across all industries. Yet there is a lack of trained professionals who have the skills to deploy AI efficiently for business purposes - hence the need for AI […]

The post AI Courses: Learn AI With These Top 10 Courses appeared first on eWEEK.