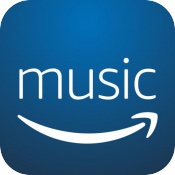 Amazon Music now has more than 55 million customers worldwide, according to a company press release. The announcement represents the first time Amazon has shared growth metrics for its streaming service, which is catching up to Apple Music's last subscriber count of over 60 million last June.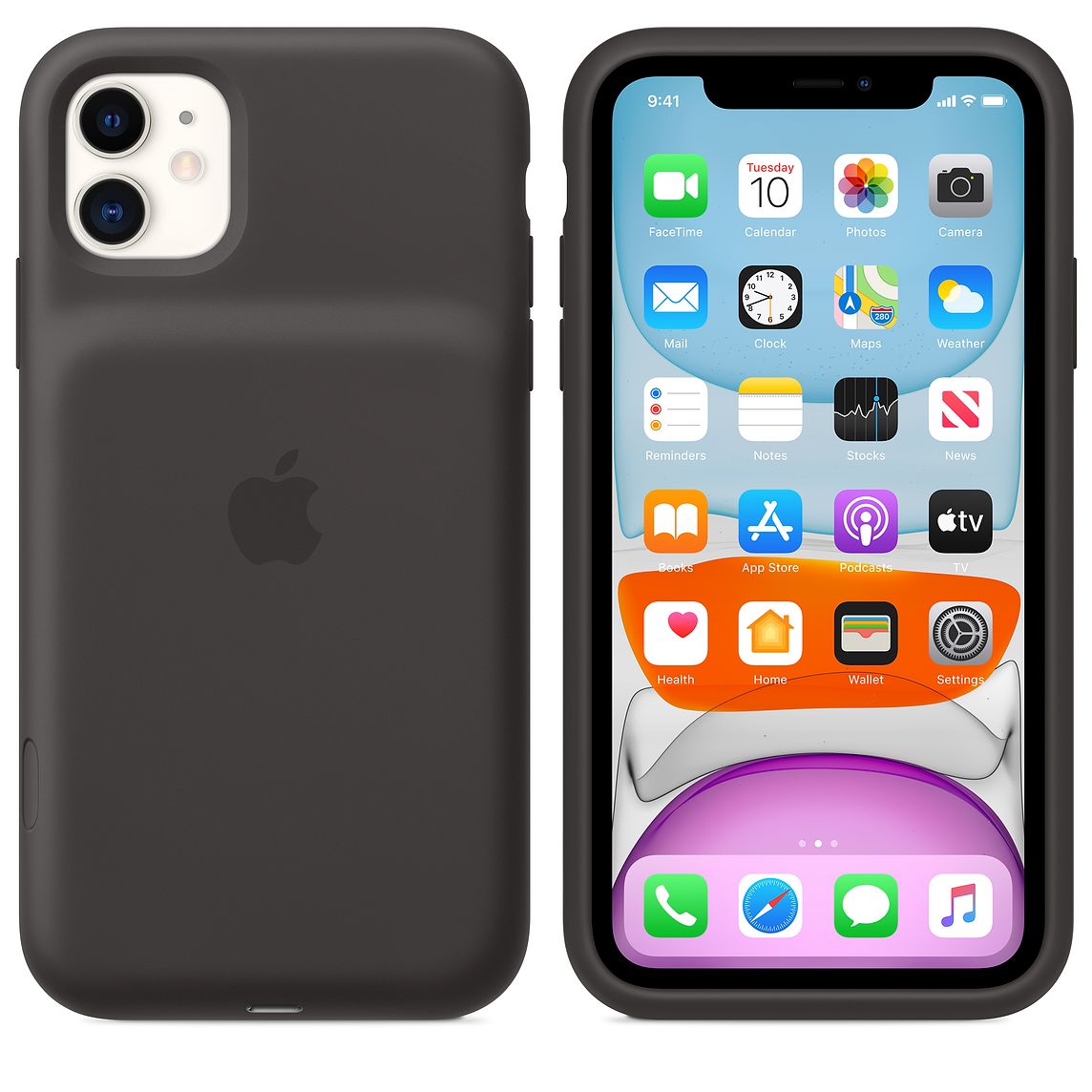 In addition to the latest price drop on the AirPods Pro from earlier this morning, Amazon has solid discounts across the full AirPods line, along with new sales on Apple's Smart Battery Case accessories. For the latter accessories, Best Buy is also discounting a few of the cases, and you'll find all of these sales organized below.



RELATED ARTICLES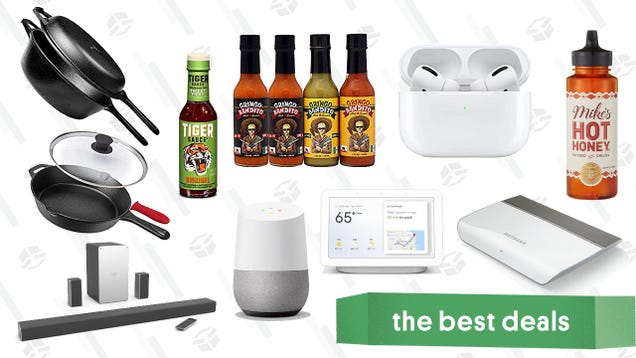 A Cuisinel Gold Box, Vizio surround sound system, hot honey, and

RELATED ARTICLES
Amazon CEO Jeff Bezos had his iPhone hacked, enabling hackers to access his private data. Here's how the hacking software linked to Bezos' hack works.