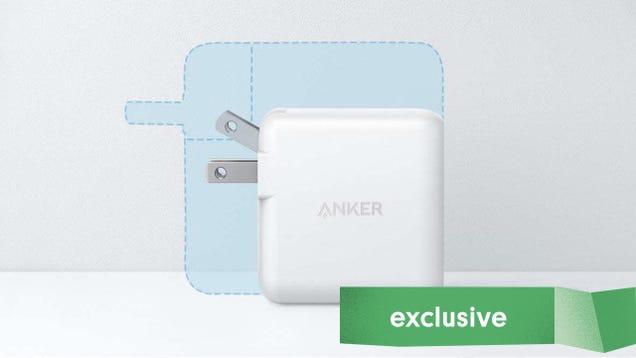 Anker 60W GaN USB-C Charger | $31 | Amazon | Promo code KINJA263


Read more...



RELATED ARTICLES
A record number of fires have been raging for three weeks.

RELATED ARTICLES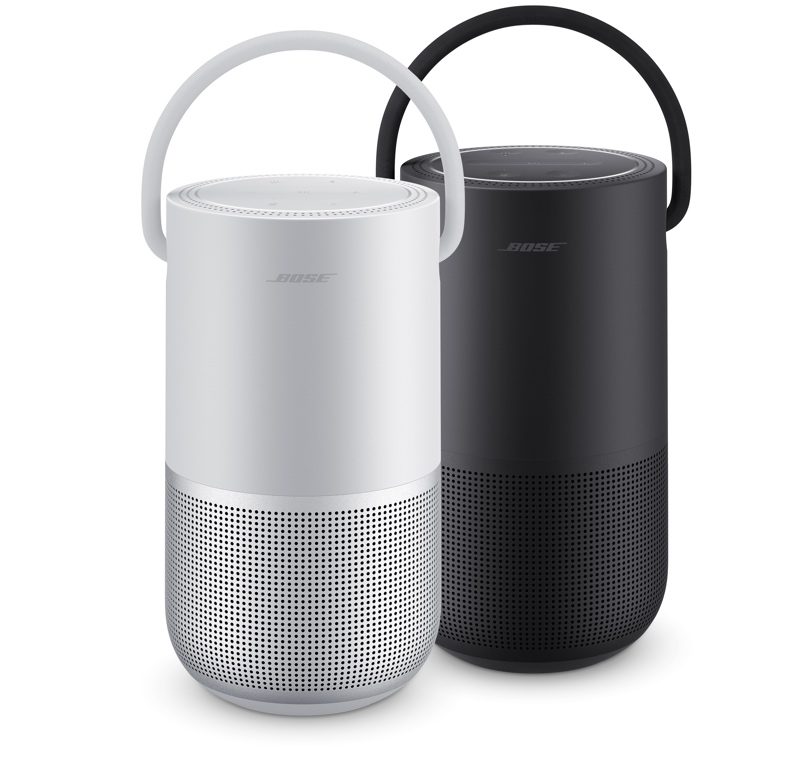 Bose today announced the launch of a new speaker, the Bose Portable Home Speaker, which is designed to work with Apple's AirPlay 2 protocol.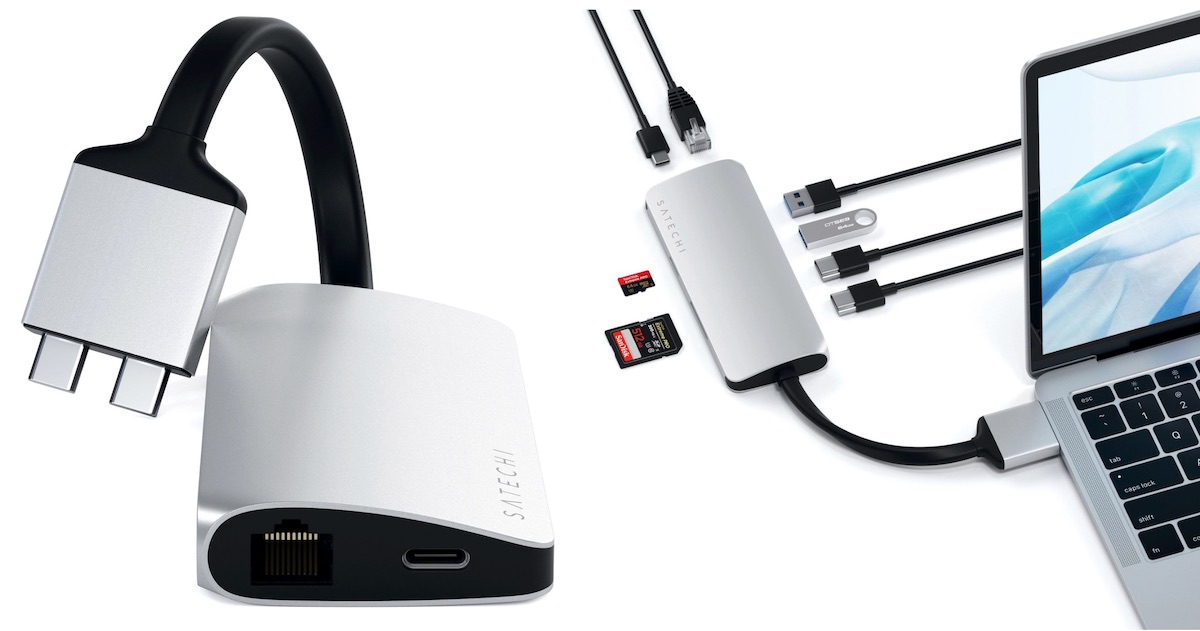 Satechi today announced the Type-C Dual Multimedia Adapter, which plugs into two of the MacBook Pro's USB-C ports to offer a handful of add-on ports.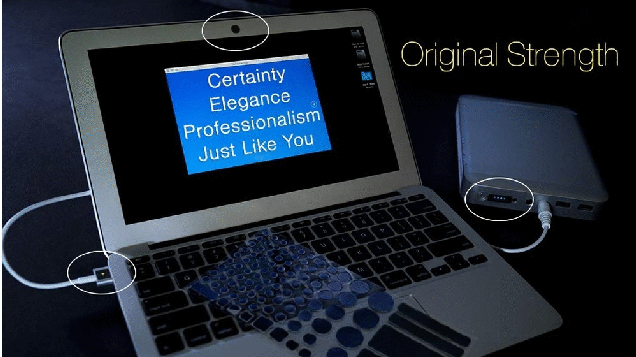 Amazon is full of perks that persuade you to buy more stuff: like free shipping for orders over $25, or same-day shipping for Prime orders over $35. In other cases, Amazon punishes you for not purchasing enough, like those

RELATED ARTICLES