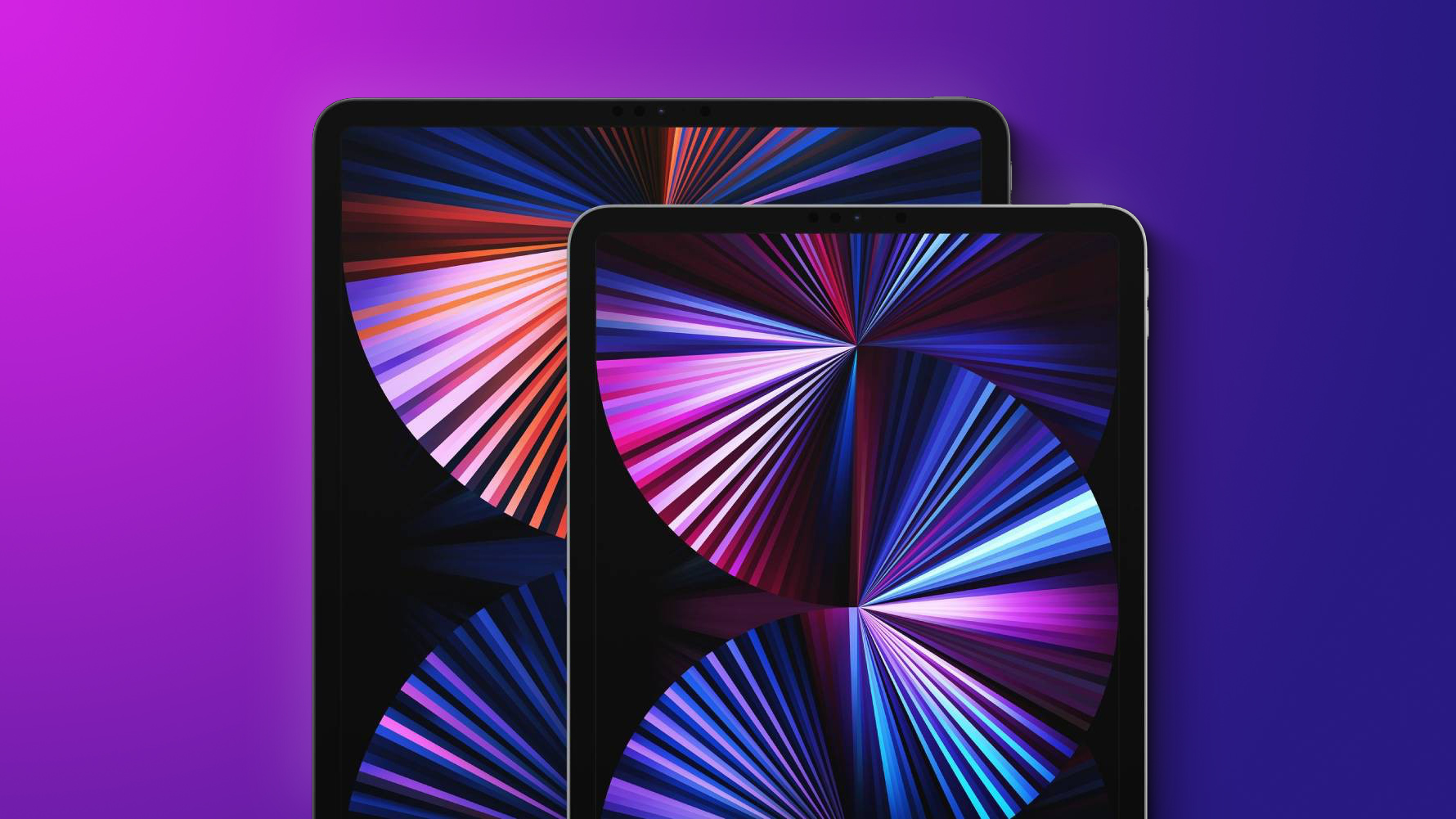 Apple is developing new iPad Pro, Mac, and Apple TV models, and at least some of these products will be released in October, according to Bloomberg's Mark Gurman. However, Gurman continues to believe that Apple is unlikely to hold an event this month.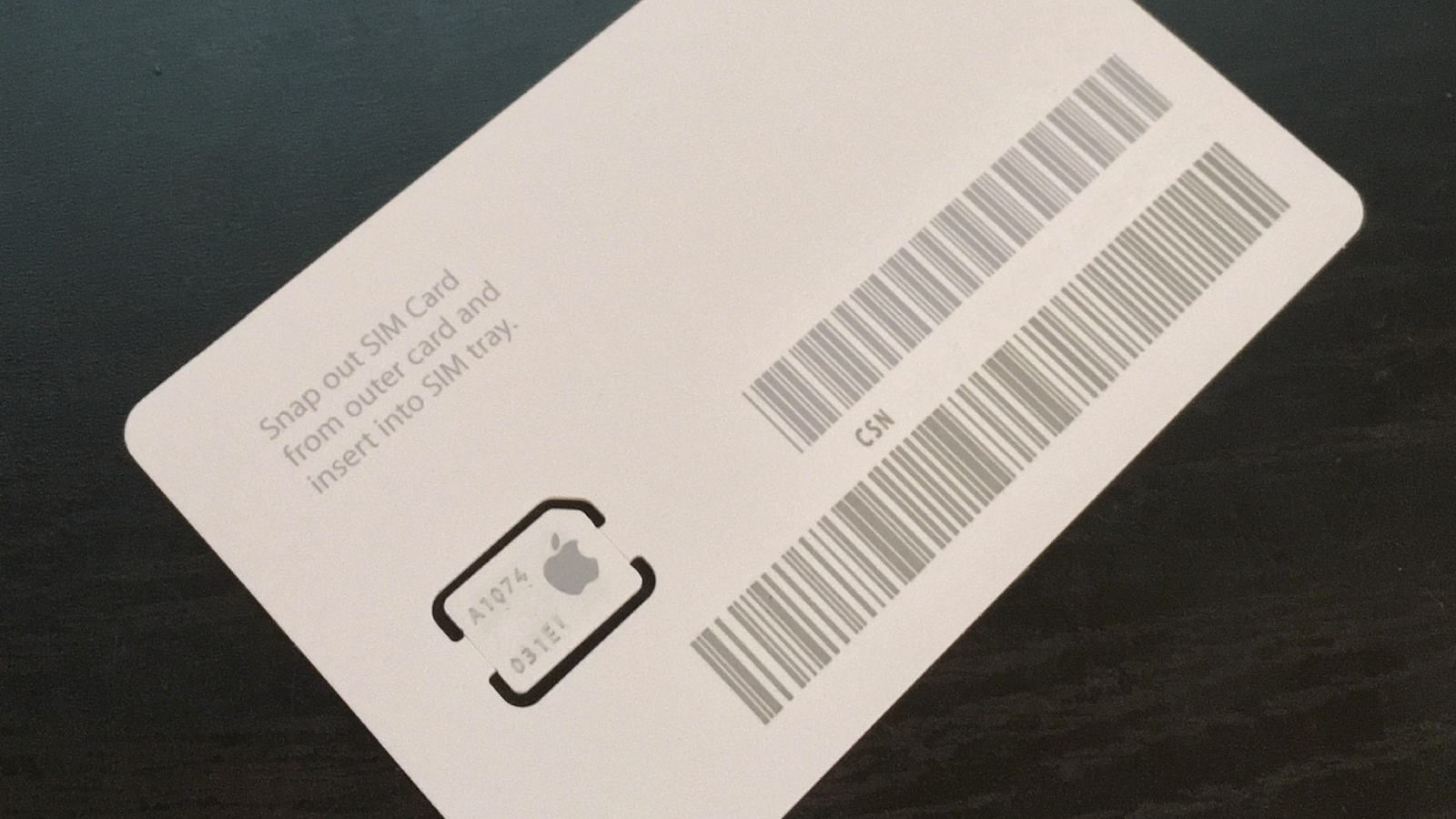 As of October 1, Apple SIM is no longer available for activating new cellular data plans on supported iPad models, according to an Apple support document.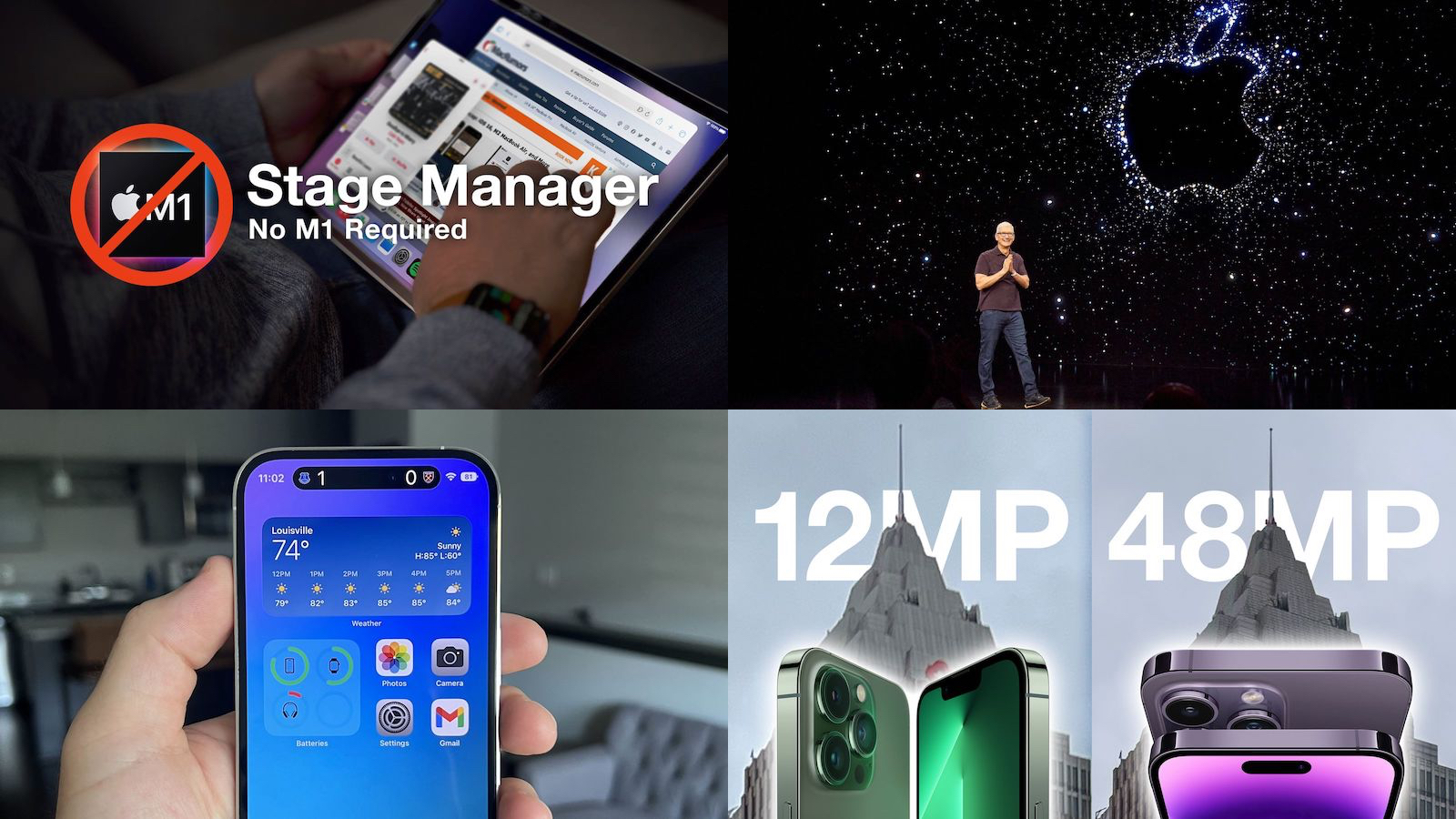 While we had been expecting a follow-up October Apple event focused on Mac and iPad announcements, it sounds like we might not be getting another event after all. Instead, the pending updates in those product segments could be considered minor enough that they may be announced via press releases.