Bloomberg today updated its earlier reporting on Apple's plans for a news and magazine subscription service. Earlier this year, the outlet said Apple would relaunch the digital newsstand business Texture, which it acquired this spring, as part of the Apple News app. Now, Bloomberg confirms the launch time frame could be "as soon as this […]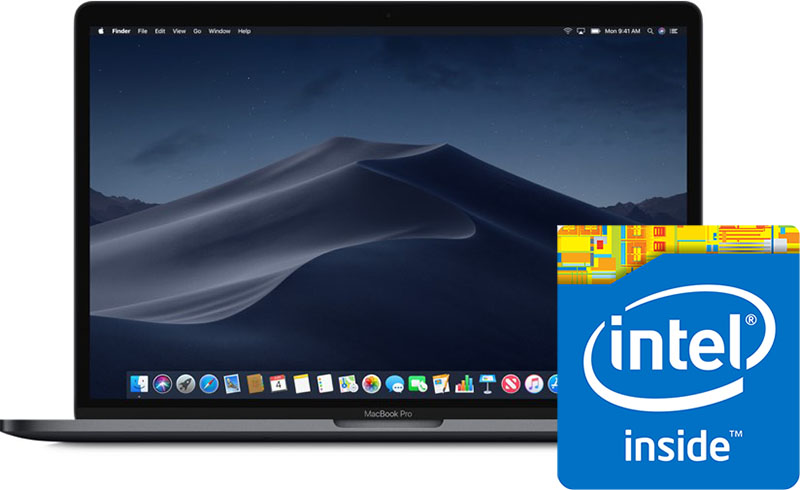 Intel today introduced Sunny Cove, its next-generation processor microarchitecture designed to increase performance and power efficiency.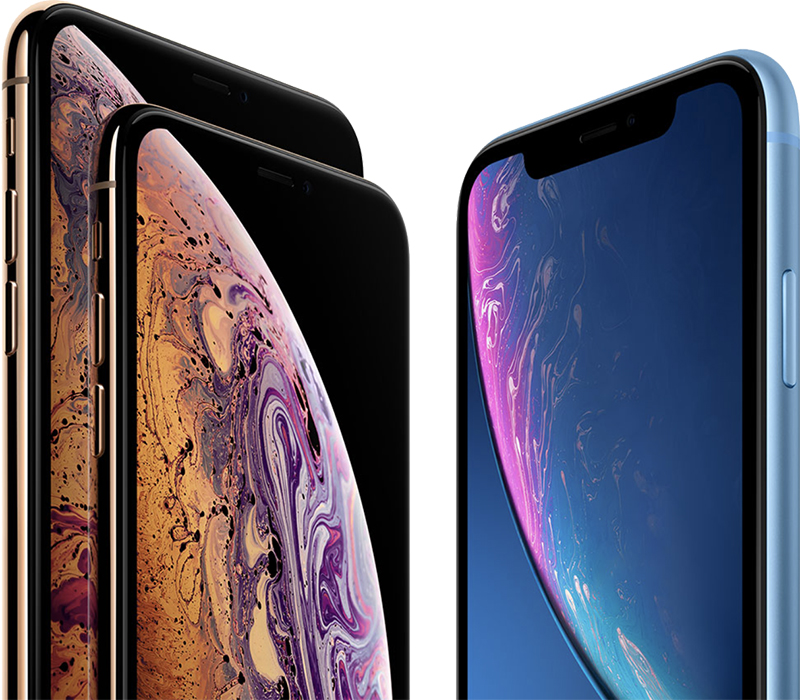 Apple is actively building its own cellular modem chip for future iPhones, according to a paywalled report by The Information today.


Black Friday is over, but sales are everywhere. Walmart has a solid Switch deal, Google's Pixel 3 price drop is back and the new iPad is still just $250 at Target.
The Google Play Store is receiving an update today that will allow customers to make charitable donations to nonprofits from their Android device. While it may seem odd to to be rallying for support for charities within the same marketplace where users download apps and games, it's not uncommon. Apple for years has collected donations […]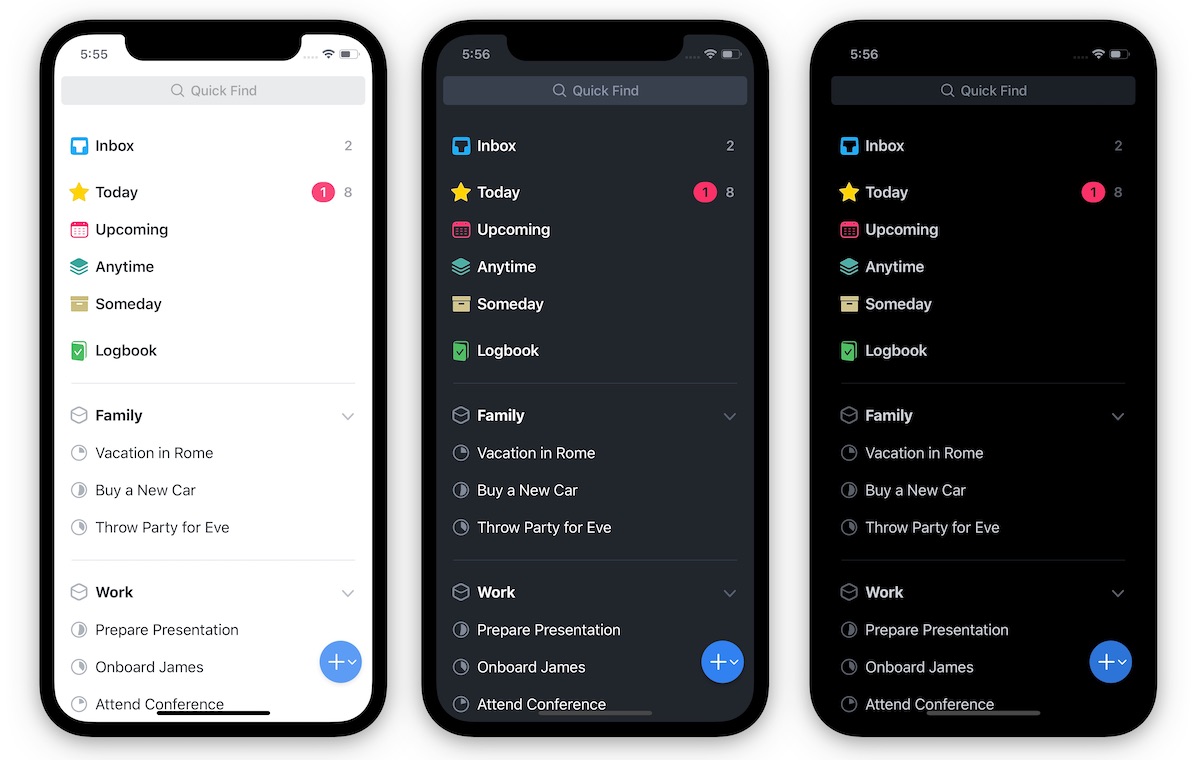 Popular to-do list iOS app Things today has been updated to version 3.8, which introduces full support for a new Dark Mode. Specifically, users will be able to chose between three appearances for Things 3 on iPhone and iPad: Light, Dark, and Black.


There have been some complaints recently about how the Apple App Store handles privacy. Although Apple is trying to position itself as the consumer-privacy-friendly company — in stark contrast to Google, primarily — some have complained that it is doing it in far too heavy-handed a way.

But what struck me as most interesting about the situation is how many companies have been hurt when, for example, an app that a company needs suddenly goes missing from the App Store, with no indication of when it will return or, well, just about any information at all.

Do these companies abandon the app and standardize or some other app? That can take quite some time and be disruptive and costly. It's also infuriating if the original app suddenly returns the day before the new, more expensive app is supposed to roll out. Apple's corporate attitude of "We'll tell you nothing until we feel like it" is a real problem if Apple expects companies to rely on its business apps.

To read this article in full, please click here


Apple has filed an appeal to overturn a court decision that could ban iPhone sales in China, the company said on Monday, adding that all of its models remain available in its third-largest market. The American giant is locked in a legal battle in the world's biggest smartphone market. On Monday, Qualcomm announced that a […]