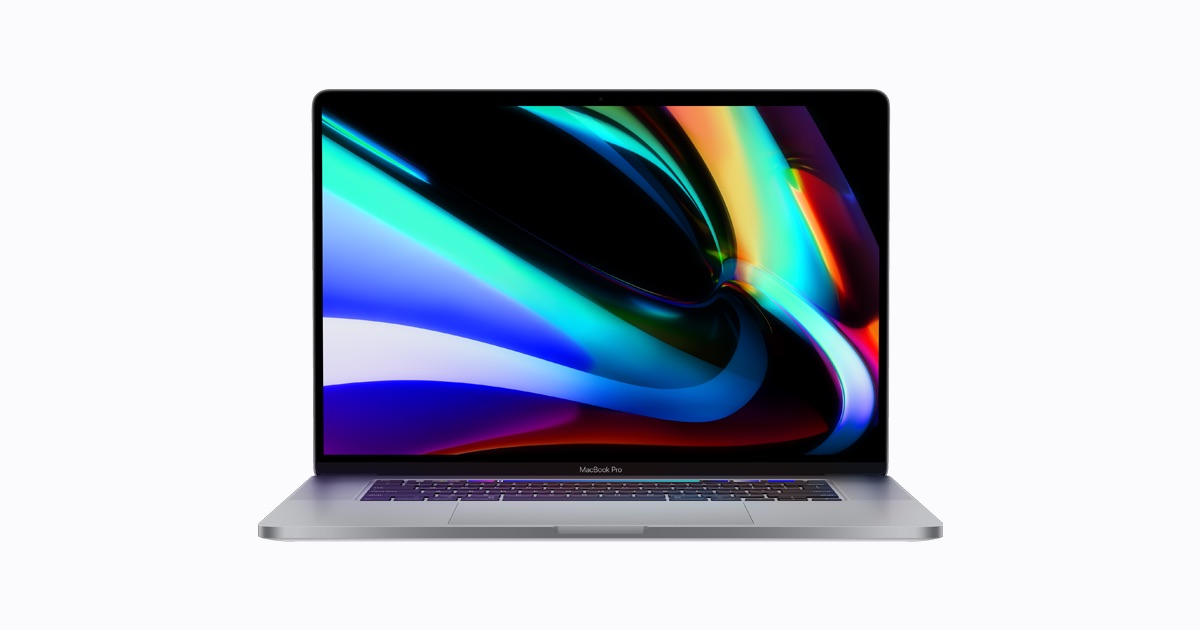 Last week, Apple released an update for Boot Camp, its utility for running Windows on a Mac. While this update would typically be unremarkable, several of our readers noticed that the release notes reference an unreleased 2020 model of the 16-inch MacBook Pro.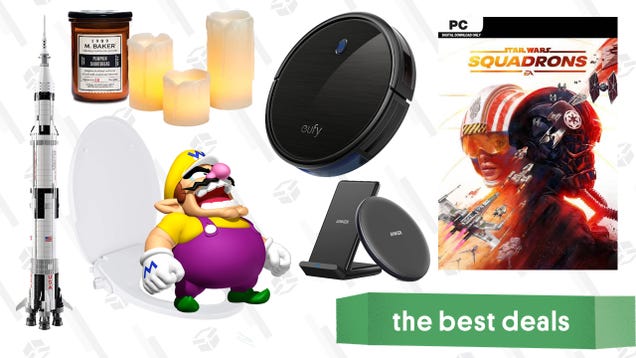 An iPhone 12 case sale and Eufy's RoboVac 11S lead Monday's best deals.


Read more...


YouTube today is rolling out a series of updates to its player page on mobile devices. The changes relocate some elements, add new features — like an expanded set of gesture-based navigation options — and update existing ones, like video chapters, among other things. Video chapters were introduced in May, as an easier way to […]
Apple has today shared a trailer for its new Apple TV documentary "Becoming You," which offers an insight into how children develop around the world.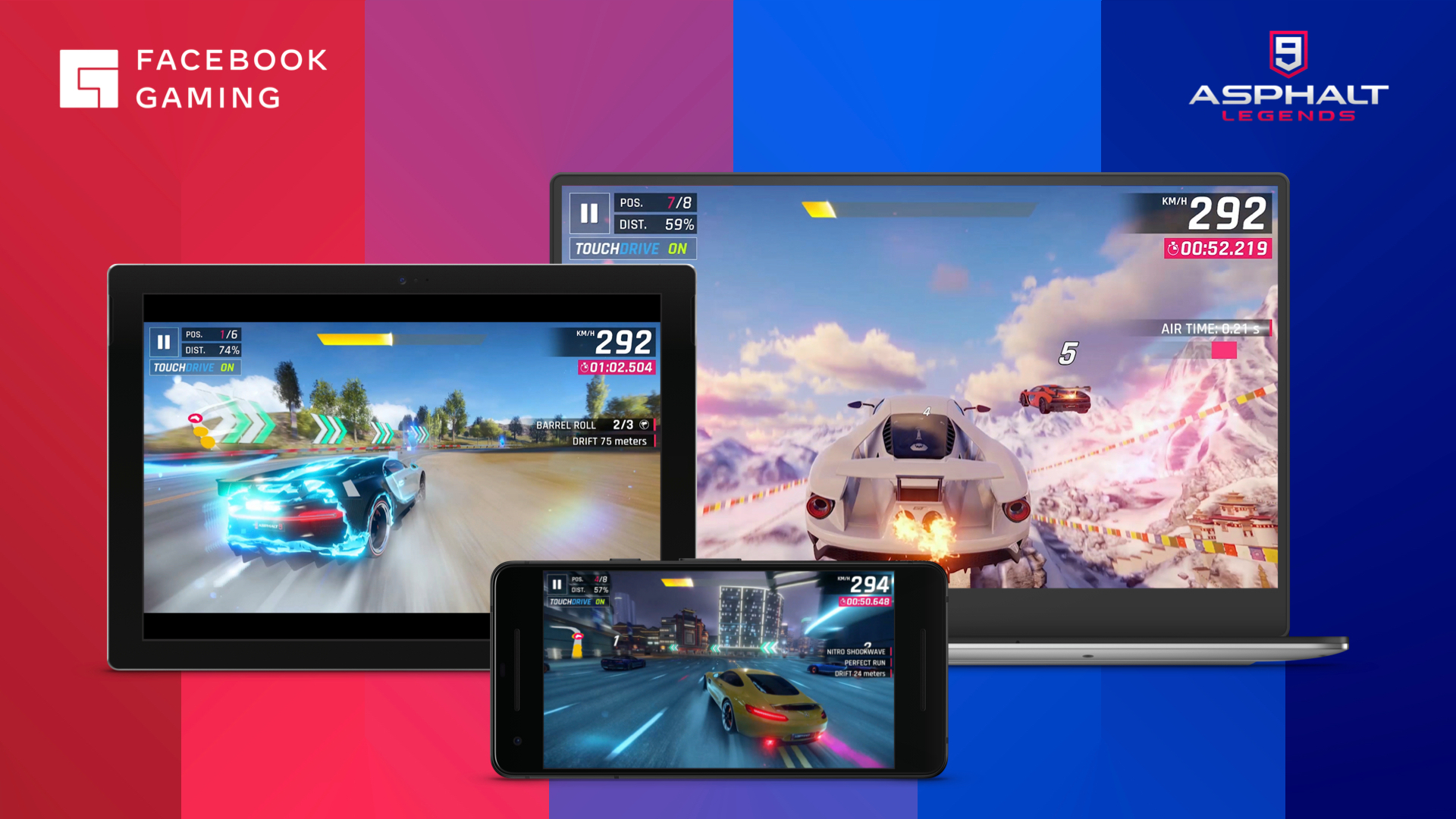 Facebook has today announced a new series of cloud-streamed games for its app and website, but the service will be unavailable in-app to iOS users due to Apple's App Store policies (via CNBC).