The popular iOS game Genshin Impact is taking advantage of the iPhone 13 Pro's higher-refresh ProMotion display with a new 120fps mode, 9to5Mac has reported. On top of the higher framerates, developer miHoYo introduced new areas, events, missions, character banners and more. 

Apple previously wrote that all iOS developers must release updates to their apps or games to "unlock" the 120Hz mode by adding .plist file key. As with Android devices, use of the mode will drain your battery quicker, but allow for smoother gaming. 2nd-gen or higher iPad Pros don't necessarily need an update to support 120Hz refresh rates, but any game would likely require one anyway.

At the WWDC 2021 Apple Design Awards, Genshin Impact won the best game in the visual category, thanks to graphics and artwork that "push the frontier for mobile gaming," Apple wrote. While the game is also available on Android, PC and Playstation 5, iOS appears to be the first platform to support the higher framerates, according to the Brazilian site Technoblog.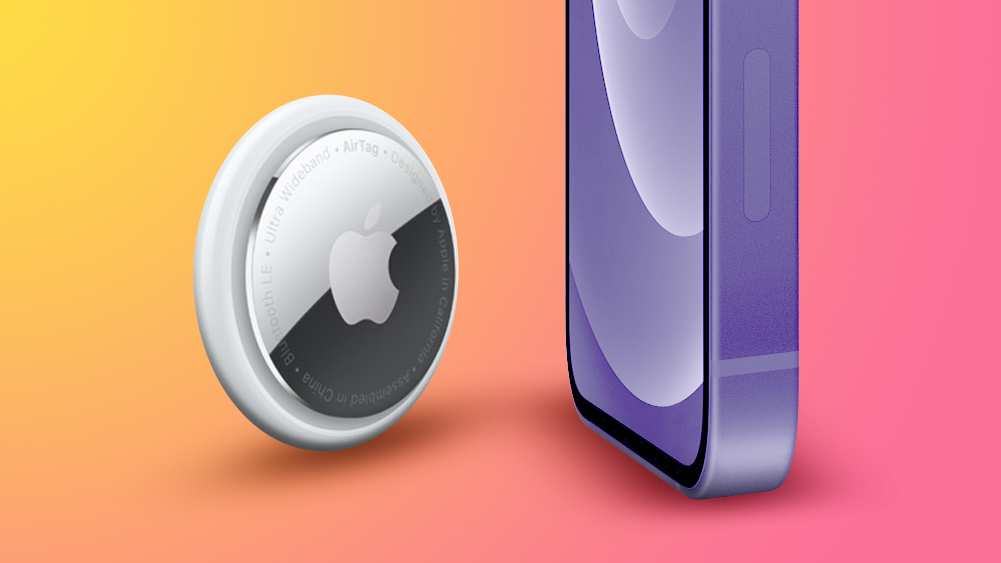 DailySteals today has a notable sale on the AirTag 4-Pack, available for $89.00 with code ADSTAG, down from $99.00. This is just the second deal we've ever tracked on the AirTag 4-Pack, and it's beating Woot's sale from earlier this month by about $5.


Apple's decision to postpone introduction of its controversial client-side scanning (CSS) CSAM-detection system looks like an even better idea amid news governments already want to use the controversial tools for other forms of surveillance.

A 'dangerous technology' In a new report, an influential group of 14 internationally reputed security researchers have said such plans represent a "dangerous technology" that expands state surveillance powers. They warn the client-side scanning system, if used "would be much more privacy invasive than previous proposals to weaken encryption. Rather than reading the content of encrypted communications, CSS gives law enforcement the ability to remotely search not just communications, but information stored on user devices."

To read this article in full, please click here


Cher Scarlett is willing to risk a dream job at Apple to blow the whistle on alleged labor violations at the iPhone maker.