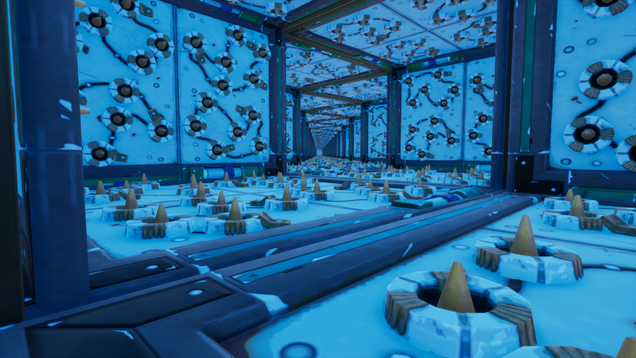 Everyone is mad about Apple's App Store guidelines right now, especially when it comes to cloud gaming services. Microsoft isn't bringing Project xCloud to iOS. Google's Stadia app can't let iPhone users actually play games. Facebook also had to axe the ability to play games for its Facebook Gaming iOS app to be…

Read more...


Without access to updates, iOS users will effectively be locked out of the game.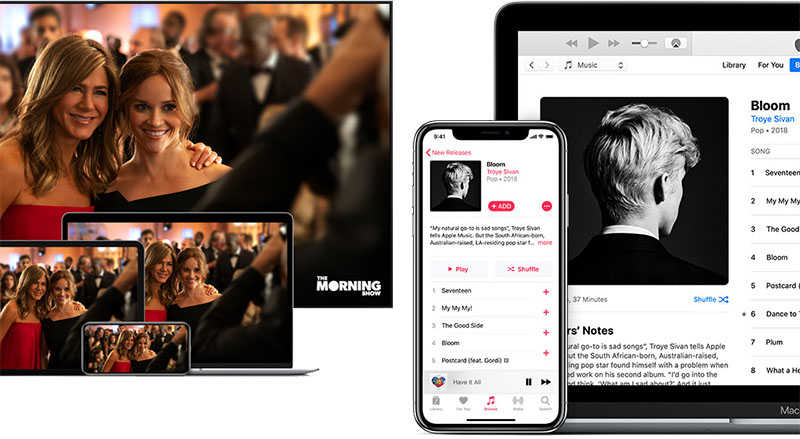 Apple will launch a new range of bundled subscription services called "Apple One" as soon as October, according to a new report by Bloomberg.


You may not use the popular Chinese chat or social networking apps, billions of others do. And they wouldn't be happy if it disappeared.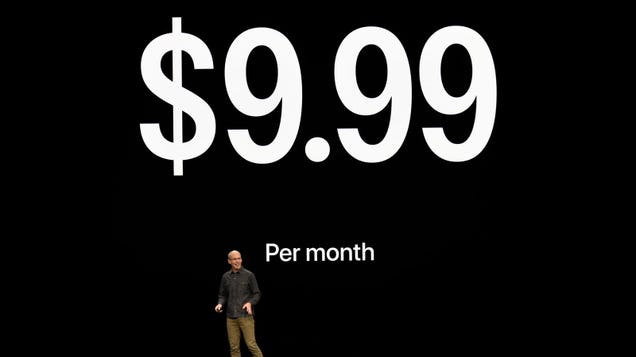 What does everyone want? Fewer subscriptions. What are we getting? Unfortunately, according to Bloomberg, a series of subscription bundles from Apple alongside the new iPhones this fall.


Read more...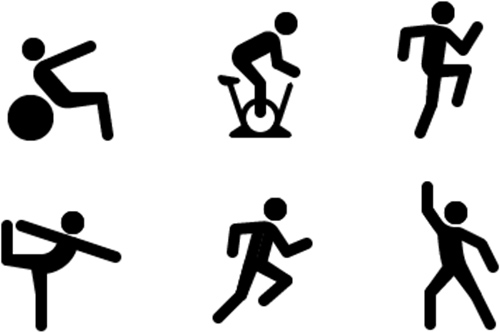 Apple plans to launch a fitness subscription service, according to Bloomberg's Mark Gurman, as part of an upcoming "Apple One" subscription service bundle.