Plus: Grab an $80 discount on the new 10.2-inch model or save $150 on the 11-inch iPad Pro.

RELATED ARTICLES
There are some awesome Black Friday-like deals on all sorts of electronics. Save $70 on Bose noise-canceling headphones or get $80 off the latest iPad.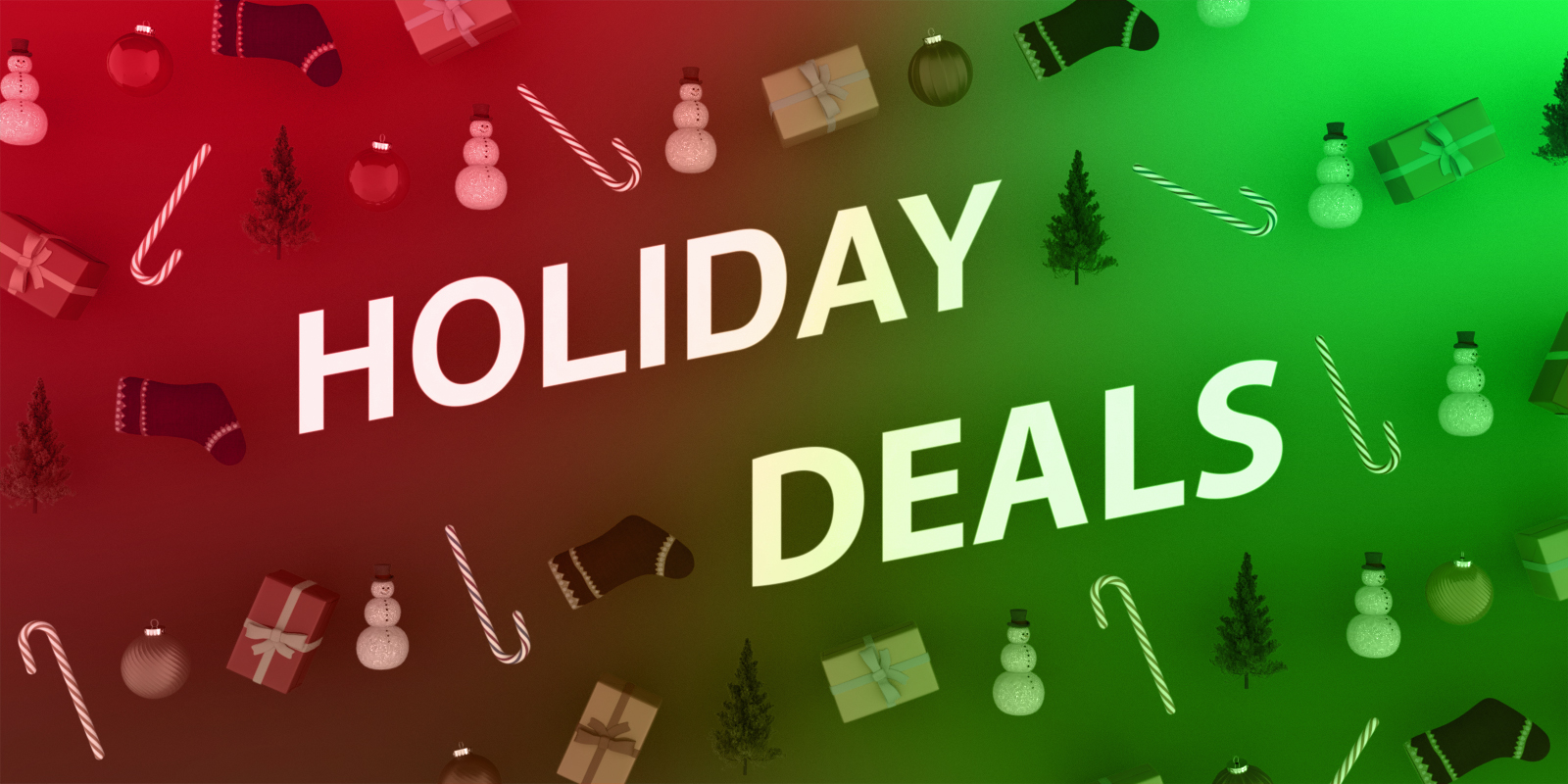 With Christmas under two weeks away, we're now entering last-minute holiday shopping season. Although some of the best deals may have already come and gone this year, many brands and retailers still offer solid discounts online and in stores, giving shoppers a chance to finish off their shopping lists just in time.


We've compiled the best Xbox Black Friday deals to make shopping easier for you.