It's easy to put Netflix shows on your laptop or device to watch them offline.

RELATED ARTICLES
When we Androidians think about widgets, we tend to think about our humble home screens.

Makes sense, right? That's where widgets have traditionally existed here in the land o' Android (with one short-lived exception, anyway, but Google's convinced we've forgotten about that).

Hold the phone, though — 'cause it turns out there's a whole other way to interact with widgets on your favorite Googley gadget. Few mere mortals are aware, but at some point, Google quietly started offering the ability to call up Android widgets on demand, as you need 'em, via a simple spoken command.

To read this article in full, please click here



The deals have already begun and we have curated the best sales on computers leading up to what some are calling "Prime Day 2." You'll need to be a Prime member to take advantage of these steep discounts. If you aren't a member already, check out our guide for how to get Amazon Prime for free.

This year, we expect to see some great deals on desktop computers, particularly gaming PCs and all-in-ones. Other retailers have jumped in on the Prime Early Access Sale action, and some of the best desktop PC deals can even be found outside of Amazon, so we've included those deals too.

Best Prime Early Access Sale PC computer deals There are bound to be enticing computer deals all over the place, but it's not always easy to distinguish a steep discount from a great value. Different manufacturers often offer computers with the same specs at wildly different prices. So, if you're not careful, you could unknowingly purchase a computer that you think is a good deal when in fact there's another retailer selling their version of that computer for much less.

That's where we come in. We've made it our job to find you the best computer deals that also represent excellent value. Here's what we've uncovered so far:

iBuyPower Gaming PC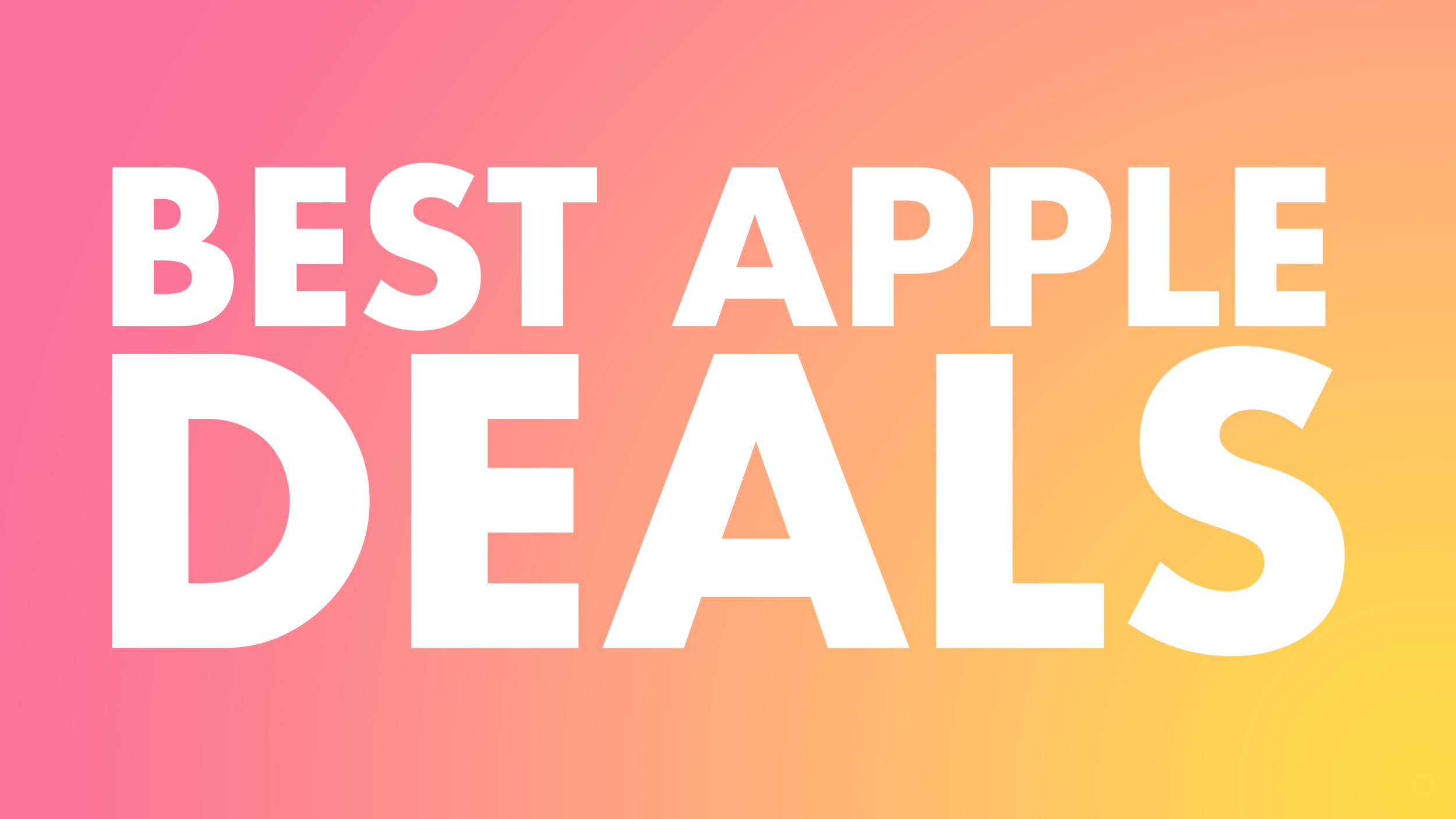 This week's best Apple deals focus on the AirPods Pro, AirPods Pro 2, and M2 MacBook Air, including numerous all-time low prices on these devices. You'll also find up to 50 percent off discounts on Anker and Eufy accessories on Amazon.