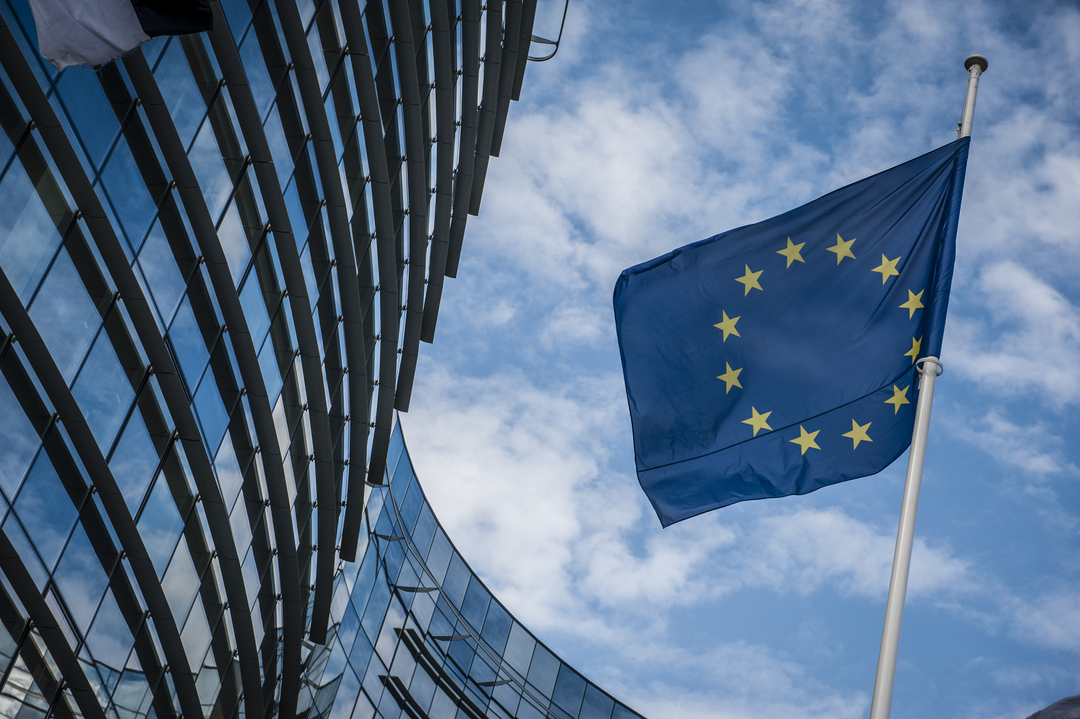 EU industry chief Thierry Breton today publicly called on Apple CEO Tim Cook to open the company's ecosystem of hardware and software to rivals (via Reuters).


Apple officially released iOS 17 into the wild on September 18. The latest update packs a number of new tools that make engaging with your iPhone a more personal experience. One of those features, Contact Posters, allows you to create your own digital calling card that pops up on other people's iPhones when you call them.

While a Poster is visual, it's linked to your contact information, such as your phone number or email address. There's also the option to link a Medical ID through the Poster, which may be helpful for people who have allergies or serious medical conditions. If you're keen on jampacking your contact card with links to things like your Instagram profile, or if you simply are not sure how to digitally connect a Medical ID, just follow these instructions.

Select your sharing settingsTo create your Poster open the Contacts app an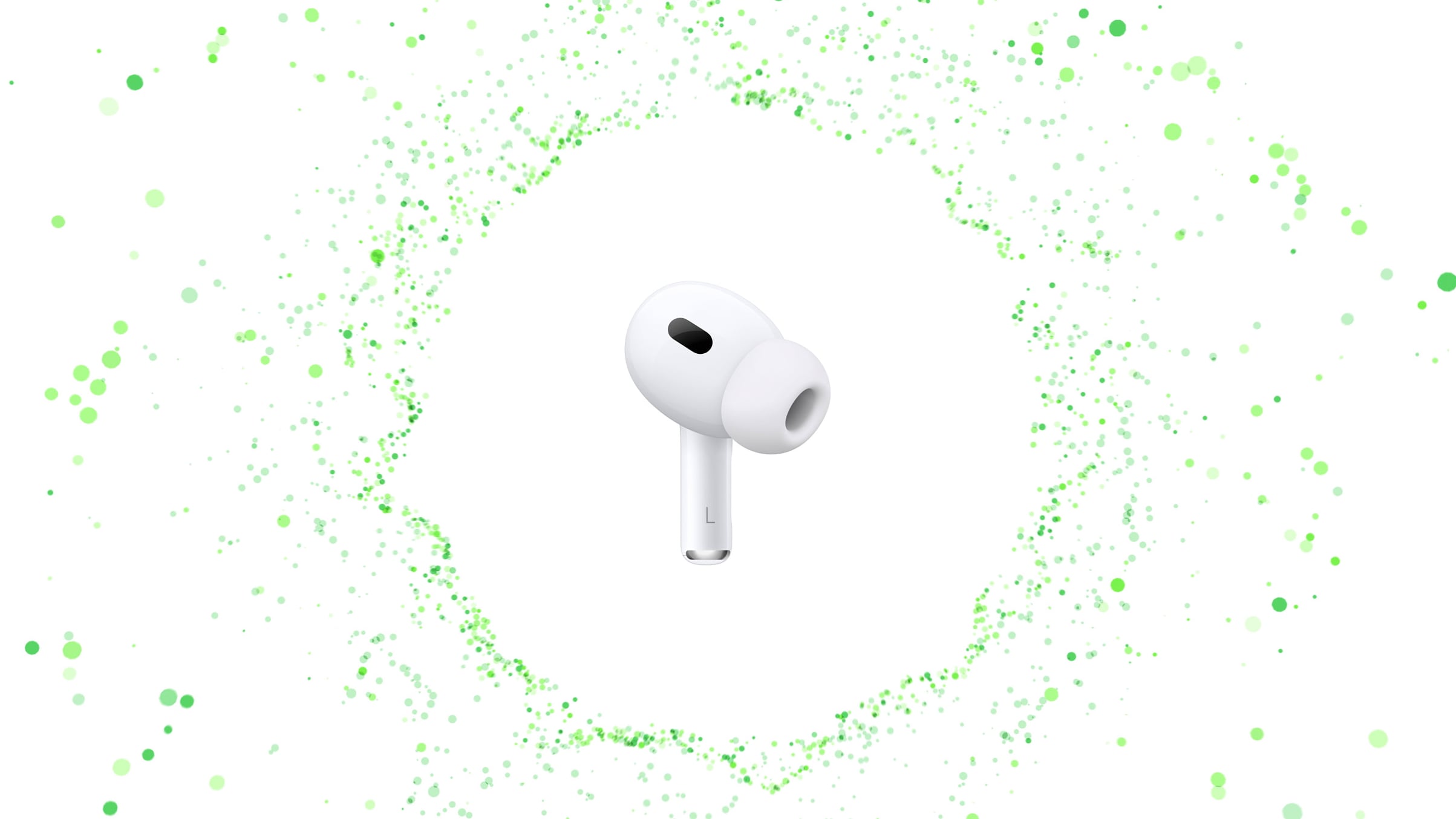 When Apple introduced second-generation ??AirPods Pro?, the Adaptive Transparency feature offered a new way to reduce loud environmental noise for more comfortable everyday listening. Adaptive Audio is designed to build on that approach by dynamically blending the existing Transparency and Active Noise Cancellation modes together to deliver the best audio experience in the moment, tailoring the noise control as the user between different environments and interactions.


ChatGPT is getting some significant updates that will enable the chatbot to deal with voice commands and image-based queries. Users will be able to have a voice conversation with ChatGPT on Android and iOS and to feed images into it on all platforms. OpenAI is rolling out the features now. They'll be available to Plus and Enterprise users at first, with other folks gaining access to the image-based features later.

You'll need to opt in to voice conversations in the ChatGPT app (go to Settings then New Features) if you'd like to try them out. By tapping the microphone button, you'll be able to choose from five different voices.

OpenAI says the back-and-forth voice conversations are powered by a new text-to-speech model that can generate "human-like audio from just text and a few seconds of sample speech." It created the five voices with the help of professional actors. Going the other way, the company's Whisper speech recognition system converts a user's spoken words into text.


Sound on ?? pic.twitter.com/3tuWzX0wtS

— OpenAI (@OpenAI) September 25, 2023The image-based functions are intriguing too. OpenAI says you can, for instance, show the chatbot a photo of your grill and ask why it won't st
Following marathon negotiations over the last five days, the Writers Guild of America (WGA) and major studios have reached a tentative deal to end a 146-day strike that has shut down much of the industry, Variety has reported. "We can say, with great pride, that this deal is exceptional - with meaningful gains and protections for writers in every sector of the membership," the WGA wrote in an email to members.

Picketing has been suspended as of Sunday night, but the strike is still in force until it's ratified and approved by members. "To be clear, no one is to return to work until specifically authorized to by the Guild. We are still on strike until then," the email stated.

One of the last sticking points was reportedly around the use of generative AI in content production. Other details of the contract have yet to be released, including around streaming residuals, staffing levels for shows and more. "Though we are eager to share the details of what has been achieved with you, we cannot do that until the last 'i' is dotted," wrote the WGA.

Things were looking bleak for the industry in mid-September, but some high-profile WGA members reportedly pressured leadership to restart negotiations. In addition, four key AMPTP executives (Bob Iger from Disney, NBCUniversal's Donna Langley, Ted Sarandos and David Zaslav of Warner Bros. Discovery) participated in negotiations for three days. Bargaining resumed on September 20, and the deal was reached five days later.

Considering the strike length and WGA le
Google has been trying to publicly pressure Apple into adopting the GSMA's RCS (Rich Communications Service) messaging protocol for a long time now, with nothing to show for it. As a matter of fact, Apple CEO Tim Cook seemed to completely dismiss the idea when he answered a question on the subject by saying that consumers should buy their moms an iPhone. Google and its Android platform aren't giving up that easily and they've just released a snarky ad to continue criticizing Apple's preferred messaging platform. 

The ad's called "iPager" and mimics Apple's marketing language to reveal a retro-styled beeper, indicating that Apple's behind the curve with its chosen messaging platform. The spot states that the iPager uses "outdated messaging tech" to "text with Android," citing many of the perceived disadvantages of sticking with SMS technology when communicating with Android phones. Google didn't invent this comparison whole-cloth, as the 30-year-old SMS tech actually dates back to old-school pagers.

Apple's continued use of SMS messaging does hobble Android integration in a few ways, but the reverse is also true. Most famously, there's the dreaded green bubble when texting an Android user from an iPhone. There are some feature-breaking bugs inherent to group chats between iOS and Android users and images sent from Android phones to iPhones tend to be rather pixelated. This is yet an