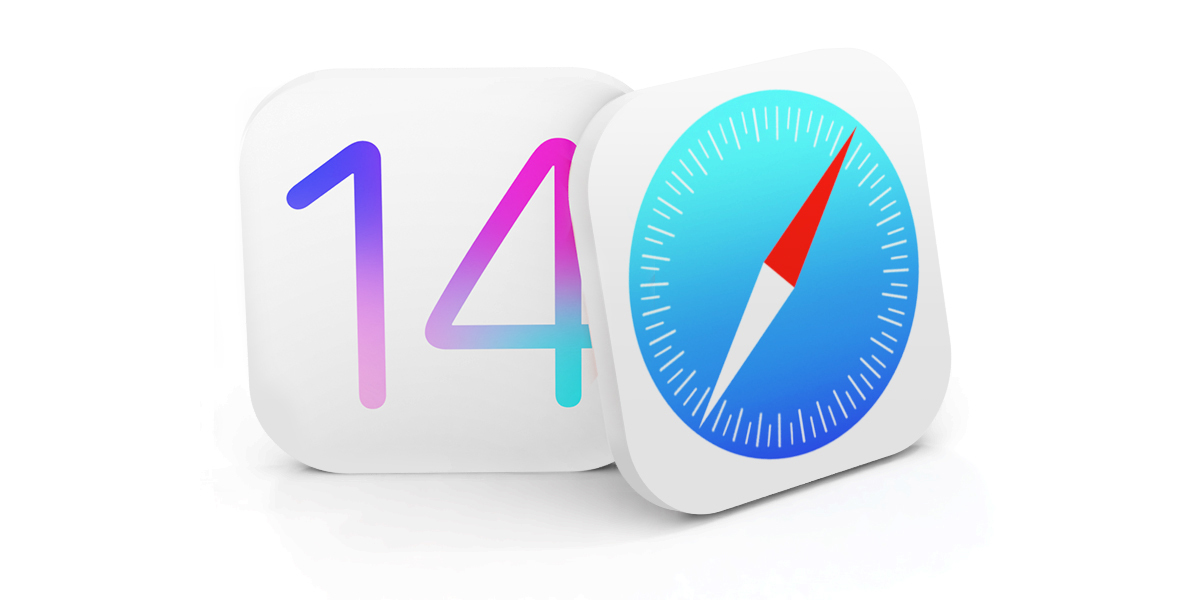 Apple is planning to add a built-in language translation feature and full Apple Pencil support to Safari in iOS 14, according to details found in a leaked version of ?iOS 14? by 9to5Mac.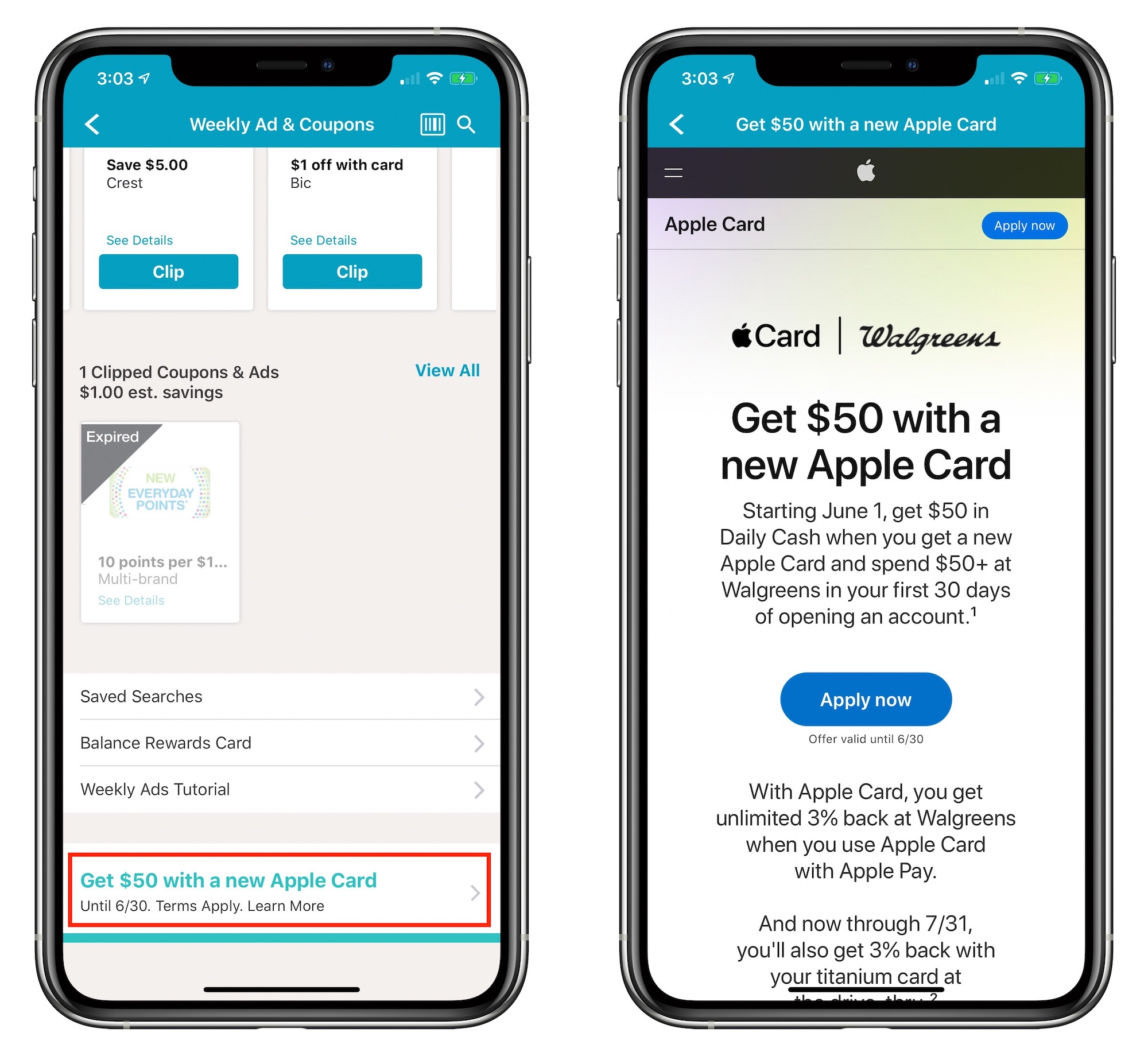 Apple and Walgreens have partnered up on a new offer to entice U.S. users to sign up for Apple Card, with users who open an account during the month of June eligible to receive $50 in bonus Daily Cash if they spend at least $50 on their ?Apple Card? at Walgreens within the first 30 days.



Apple appears to be moving ahead with plans to provide Apple News users with an option to listen to audio stories of some news stories, according to details found in the iOS 13.5.5 beta.