Apple might launch a new low-cost iPhone very, very soon. According to Bloomberg, the tech giant's suppliers will start assembling an affordable iPhone model, the company's first since the iPhone SE, as soon as February. Further, Apple will reportedl...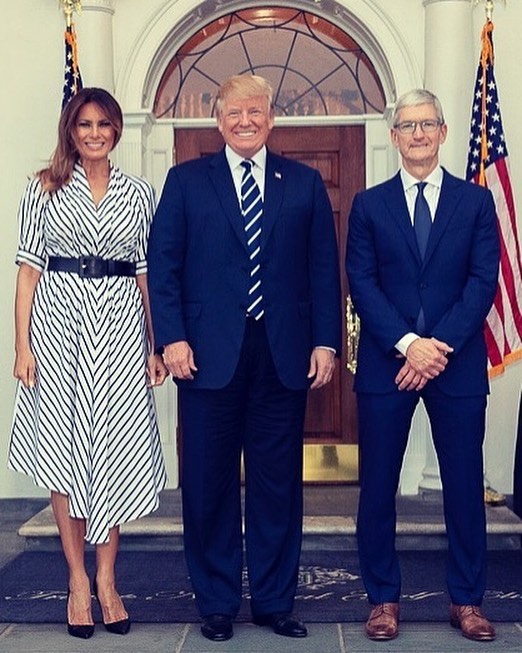 Apple CEO Tim Cook is in Davos, Switzerland for the World Economic Forum conference and he plans to attend a breakfast with U.S. President Donald Trump, reports Bloomberg.



RELATED ARTICLES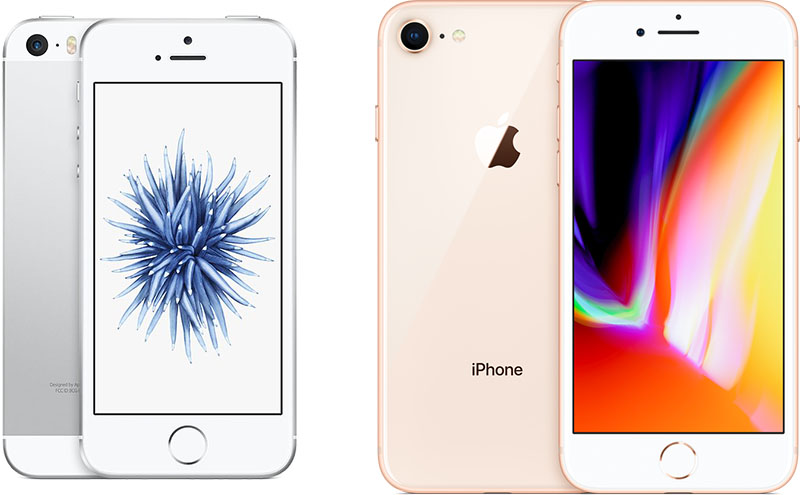 Apple will start mass production on the rumored low-cost iPhone that's in the works starting in February, reports Bloomberg. The new ?iPhone? could launch as soon as March after production begins.