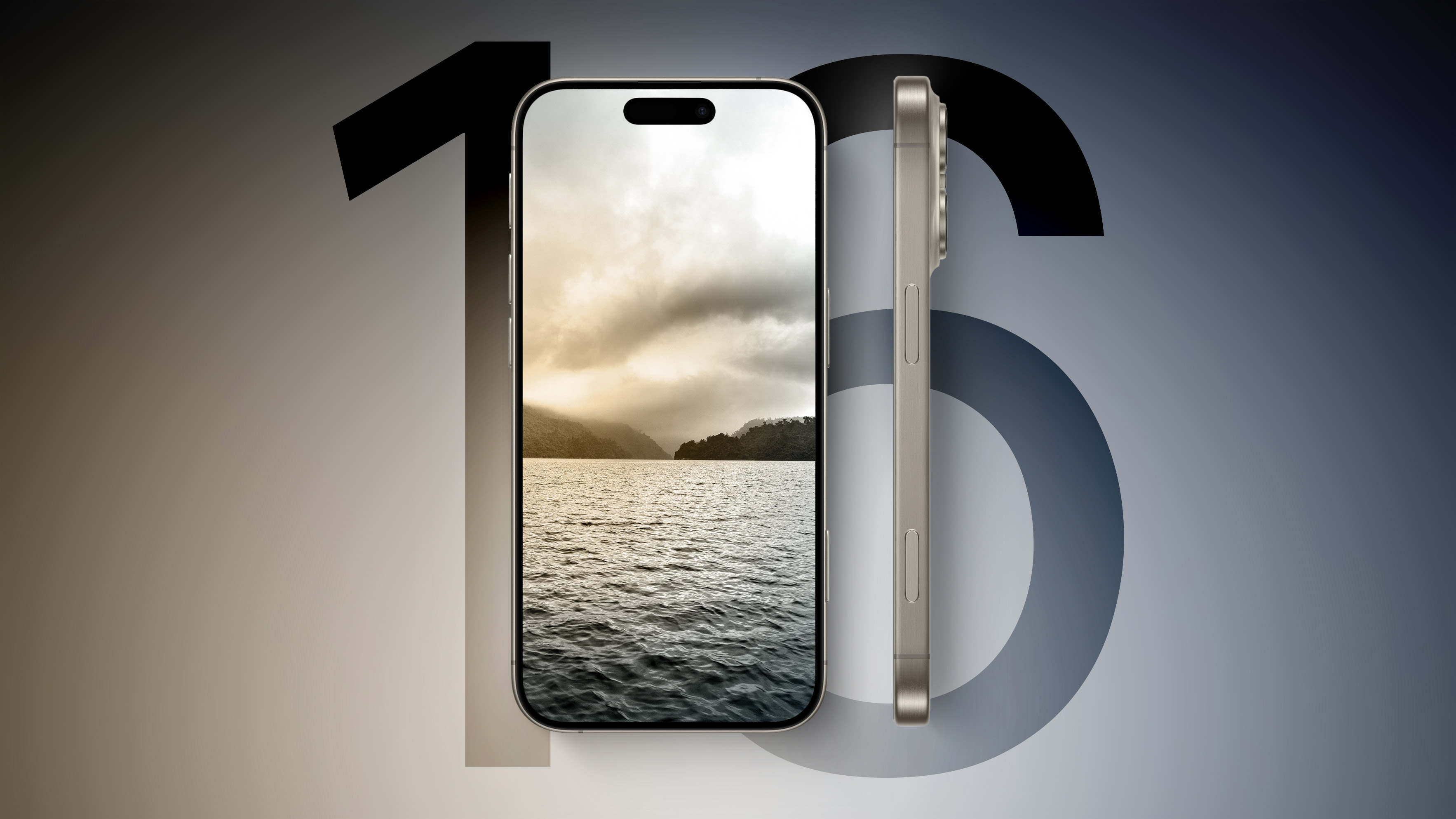 Apple plans a significant upgrade to the iPhone 16 microphone to improve the new AI-enhanced Siri experience, according to Apple analyst Ming-Chi Kuo.



RELATED ARTICLES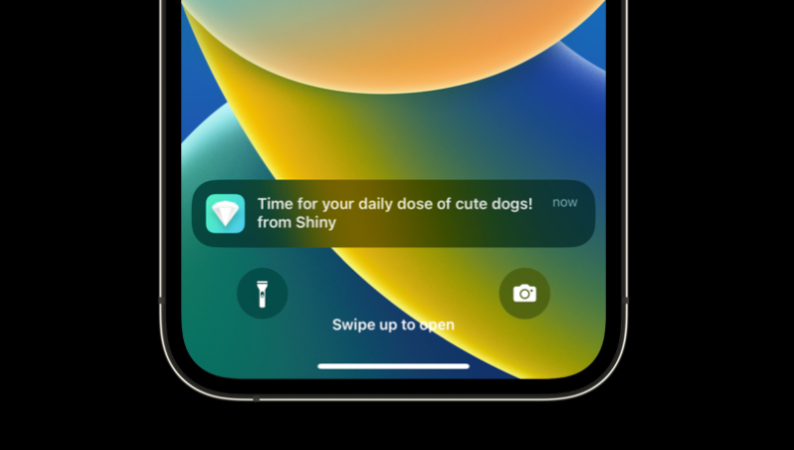 Unidentified governments are surveilling smartphone users by tracking push notifications that move through Google's and Apple's servers, a US senator warned on Wednesday (via Reuters).


We've rounded up the best savings on Apple's newest computers, equipped with its cutting-edge M3 processors.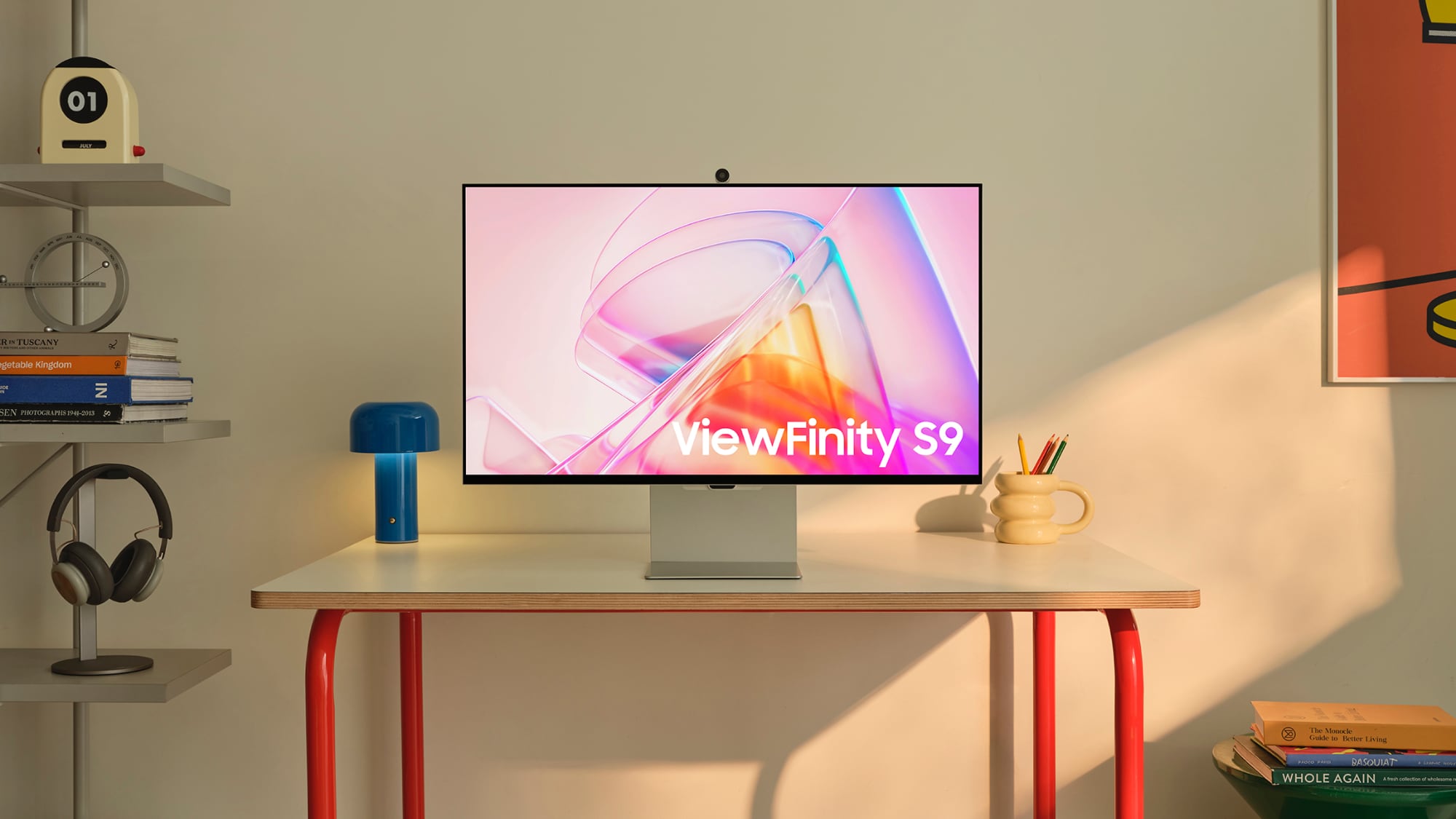 Samsung's 27-inch ViewFinity S9 5K display has hit a new all-time low price today on Amazon, available for $1,044.04, down from $1,599.99. The display has an estimated delivery date of December 12 if ordered today.


EE TV, a new broadband TV platform from EE, today launched as a BT TV replacement service in the UK, offering subscribers the option of an Apple TV 4K with customized remote control.


Ahead of the International Day of Persons with Disabilities last Sunday, Apple released a short film that showcased its Personal Voice accessibility feature, which debuted earlier this year in iOS 17. Personal Voice allows users to create digital versions of their voice to use on calls, supported apps and Apple's own Live Speech tool.

For those who are at risk of permanently losing their voice due to conditions like Parkinson's disease, multiple sclerosis, ALS and vocal cord paralysis, not sounding like yourself can be yet another form of identity loss. Being able to create a copy of your voice while you're still able might help alleviate the feeling that you'll never feel like yourself again, or that your loved ones won't know what you sound like.

All iOS 17, iPadOS 17 and macOS Sonoma users can create a personal voice in case you need it in the future — whether temporarily or for long-term use. I found the process (on my iPhone 14 Pro) pretty straightforward and was surprisingly satisfied with my voice. Here's how you can set up your own Personal Voice, as long as you've upgraded to iOS 17, iPadOS 17 or macOS Sonoma (on Macs with Apple Silicon).

Before you start the process, make sure you have a window of about 30 minutes. You'll be asked to record 150 sentences, and depending on how quickly you speak, it could take some time. You s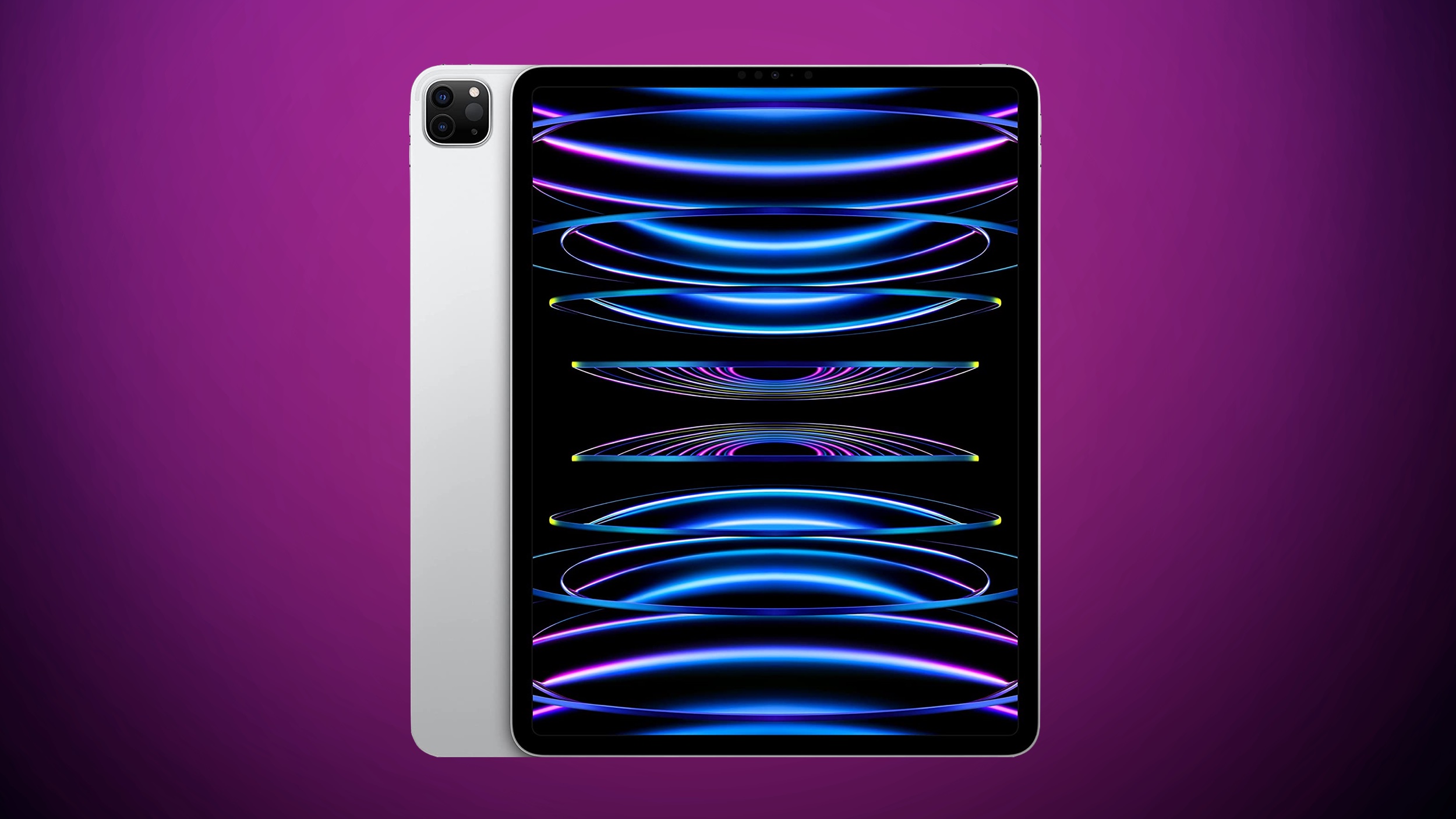 To boost falling iPad sales, Apple has a major refresh planned for the ?iPad? lineup in early 2024, according to Bloomberg's Mark Gurman. Apple plans to debut new iPad Air and iPad Pro models, both of which will feature notable changes.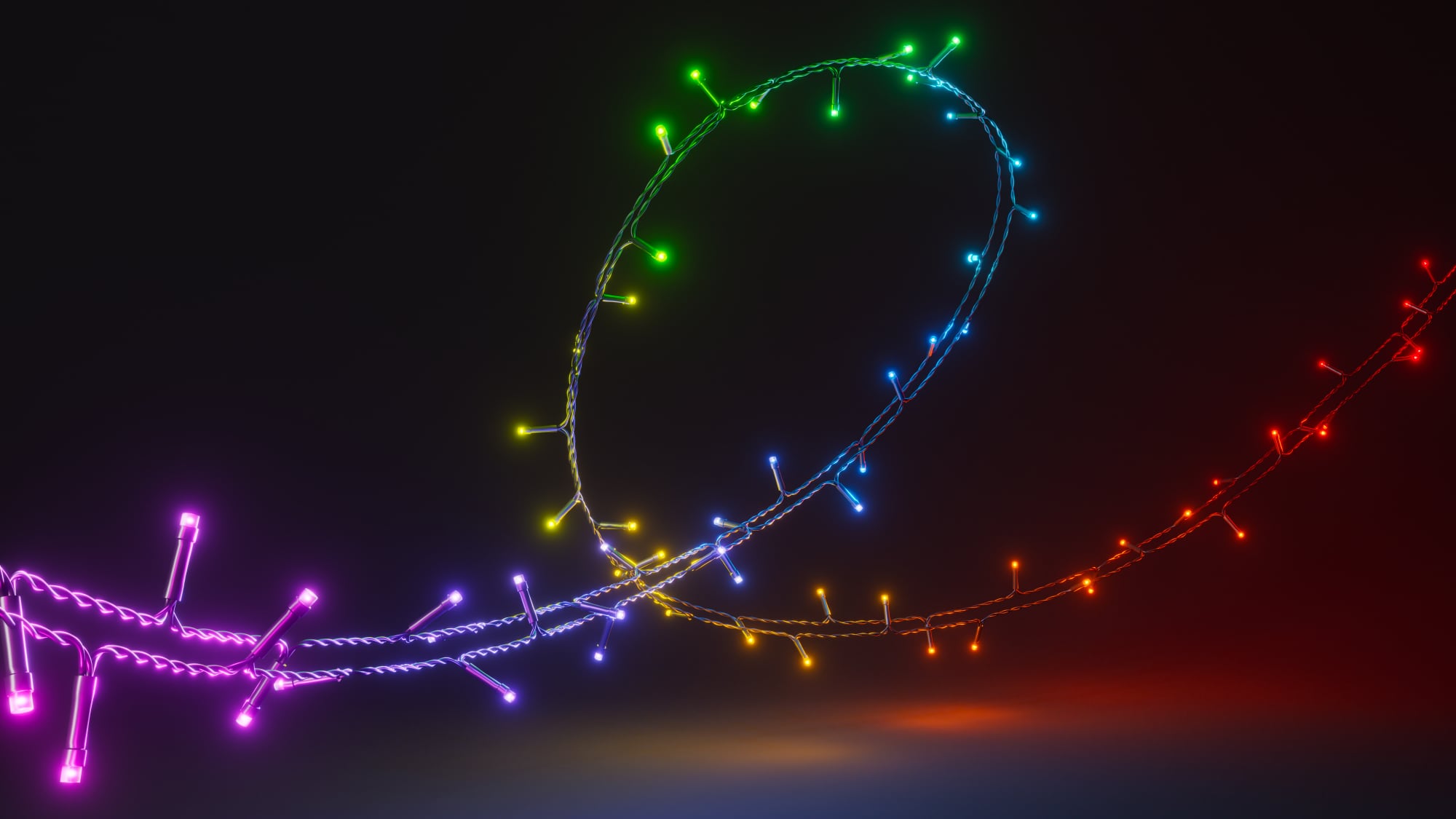 Nanoleaf is known for its smart lighting panels, but this year the company launched a set of $99 Smart Holiday String Lights that are compatible with Matter and thus HomeKit. Matter devices connect to ?HomeKit? in the same way that traditional ?HomeKit? devices do, but you will need a Matter-compatible smart home hub. For the ?HomeKit? ecosystem, this is anything that serves as a ?HomeKit? "home hub," such as an Apple TV or HomePod.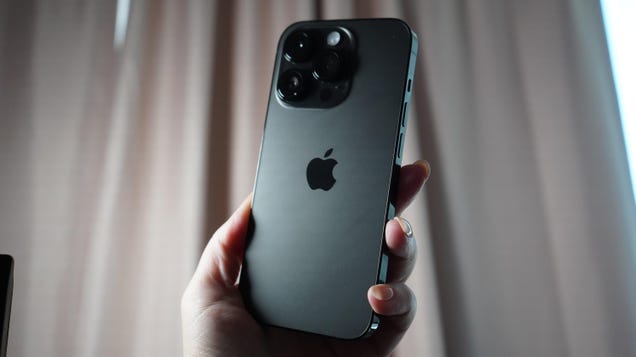 There's good news for iPhone 13 and iPhone 14 users still holding off on upgrading to an iPhone 15. 9to5Mac reports that the iOS 17.2 update will offer Qi2 wireless charging support — like on the iPhone 15 — to iPhones 13 and 14.

Read more...


Apple is reportedly lobbying India to delay the implementation of a rule that requires all smartphones sold in the country to have a USB-C charging port. While Apple has already started shifting away from the Lightning port in the iPhone 15 lineup (and other products), the regulation differs from a similar one enacted in the European Union in that India may press Apple to switch to a USB-C port on older iPhones.

Other manufacturers, including Samsung, have agreed to India's plan to have a universal USB-C charging port on their smartphones by June 2025, which is six months after the EU's deadline (such OEMs have long been using USB-C charging ports anyway). Apple, however, is said to have pressed India to delay the implementation of the rule, or at least to exempt older iPhones from the requirement.

According to Reuters, Apple executives told Indian officials late last month that were the rule to be applied to older iPhones, the company would not be able to meet production targets as set out by the country's production-linked incentive (PLI) program. Under this scheme, India grants electronic manufacturers financial incentives to make new investments and generate