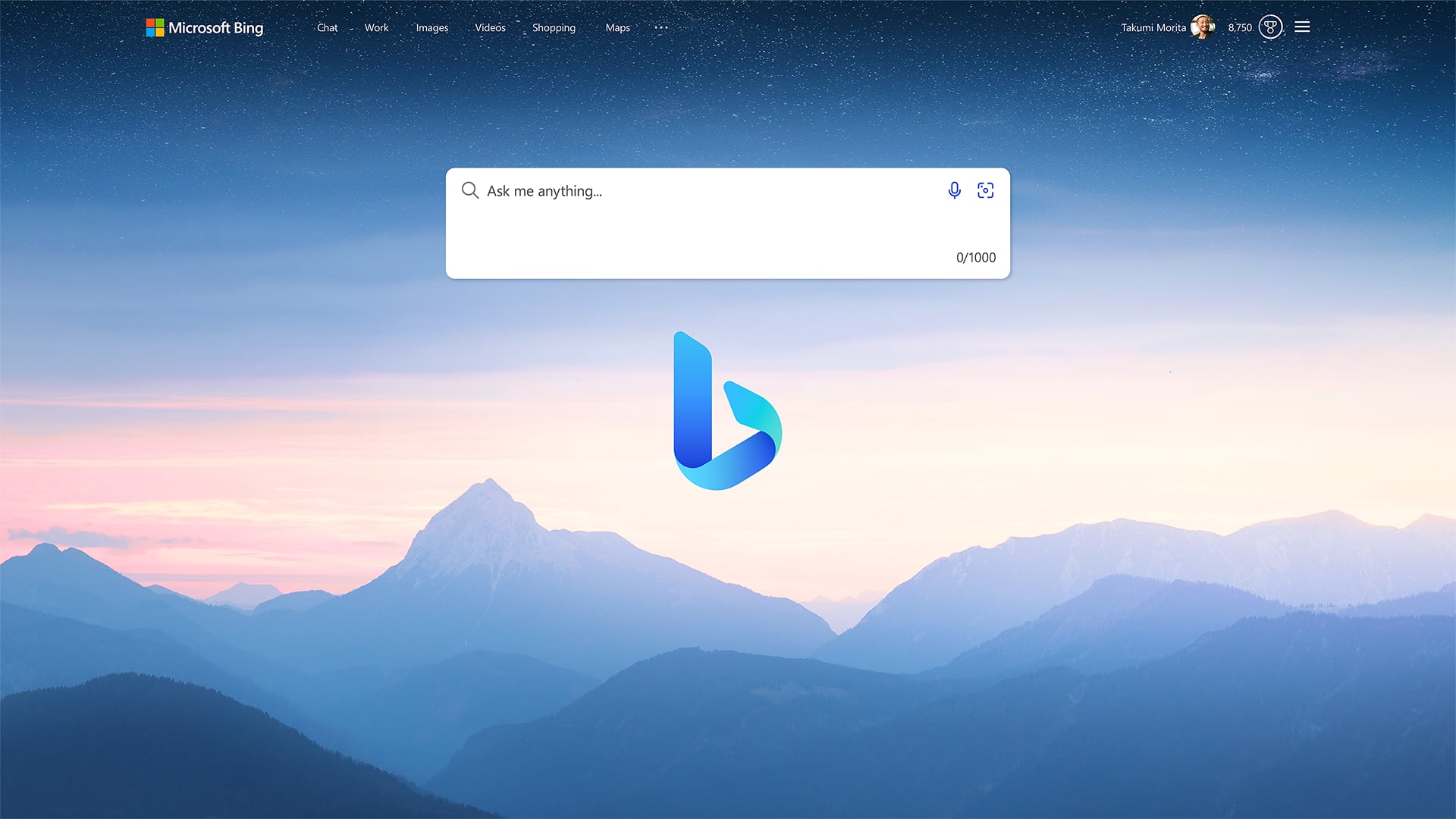 Microsoft CEO Satya Nadella today said that he believes the search engine deal between Apple and Google has made it impossible for other search engines like Bing to compete (via The Wall Street Journal). With Google as the default search engine on Safari on all Apple devices, people become accustomed to using it, Nadella explained in testimony he gave during the ongoing Google vs. U.S. Department of Justice antitrust trial.


From what's in beta software to how to find hidden features, here's what to know about iOS 17.

Windows 10 also received an update a short time later, but you won't find any real innovations. It's limited to "improvements that affect the quality, productivity, and security of Windows 10," per Microsoft.

That's disappointing for Windows 10 users — but you're not fully left behind. Here's how you can implement the new Windows 11 features into Windows 10 as well.

What Windows 11 Explorer has to offer After years of stagnation, the Windows File Explorer is increasingly the focus of Microsoft developers. A feature that has been planned for years has made it into Windows Explorer with Windows 11 22H2: displaying multiple folders in different tabs. A new tab can be opened with the key combination Ctrl T or the " " button.

This is practical if you want to switch quickly between folders, for example to copy files. With the impending Windows 11 2023 Update, Microsoft will allow Windows Explorer to unpack Rar and 7-Zip files as well as the tar.gz and tar.bz2 archives commonly used under Linux. So far — as with Windows 10 — only Zip archives are supported, but unpacking should be faster in the future.




That was shouted loud and clear during Microsoft's Surface event on Thursday, where the company spent the entire keynote talking about how AI will make Windows 11 smarter, make Office smarter, and make the Surface Laptop Studio 2 better.

But while software will determine the AI PC's future, it's just part of the equation. This week, Intel formally unveiled its radically reconstructed, AI-infused Core Ultra processors, built using the Meteor Lake architecture. These mix-and-match chips were built from the ground up with AI in mind, and Intel is also providing plenty of API and framework support for developers to create applications that leverage Core Ultra's hardware to unlock new AI possibilities right on your PC, not in the cloud.

PCWorld's Adam Patrick Murray attended Intel Innovation this week and got to go hands-on with several Core Ultra laptops running a variety of AI tasks with surprisingly practical results. Check it out in the video below.



Enterprise admins handling fleets of Macs take note: there's a new security management tool from Apple device management firm Addigy.

The MDM Watchdog Utility monitors the MDM framework on devices and automatically forces software patches to be installed if they're not already in place. This is designed to help solve a specific problem in which some (not all) managed Macs do not properly install Apple's Rapid Security Response updates.

When security isn't In today's fast-moving threat environment, Apple has introduced Rapid Security Response (RSR) as a key front line against new threats. The defense is intended to be distributed and installed across Apple's platforms as swiftly as possible once new threats are identified. The idea is that by expediting distribution and making installation a quicker process, it will be easier to maintain security across Mac fleets. That's important as the scale of Apple deployments grows and enterprises move to support employee choice.

To read this article in full, please click here