Looking to watch the Denver Broncos play the Las Vegas Raiders? Here's everything you need to watch Sunday's 4:25 p.m. ET game on CBS.

RELATED ARTICLES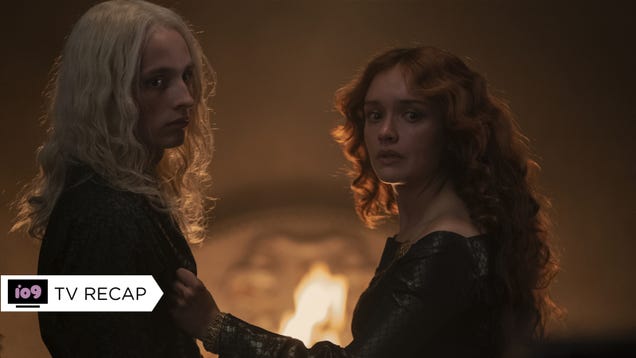 Targaryen blood has been spilled. The unbelievable tension that has been building between Rhaenyra (Emma D'Arcy) and Alicent (Olivia Cooke) since the beginning erupted in a mesmerizing episode of House of the Dragon where secrets were exposed, Westeros' ultimate power couple emerged, and someone was pushed way past…

Read more...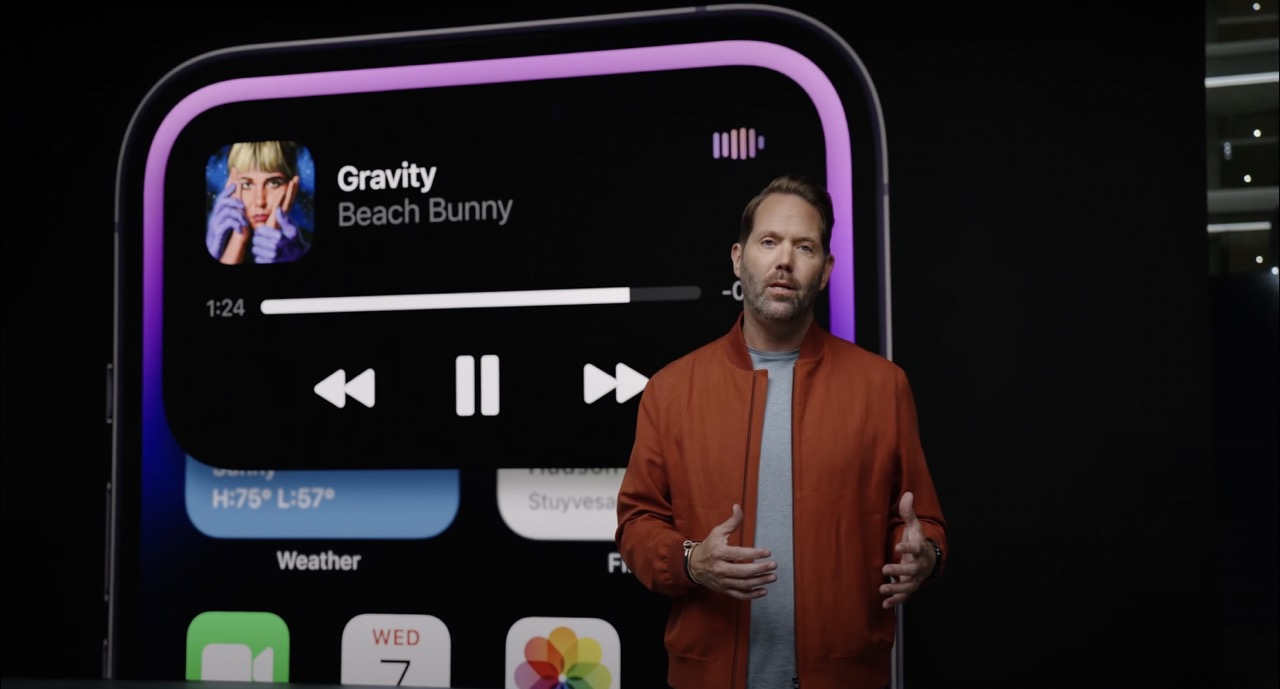 In a new interview, Apple's senior vice president of software engineering, Craig Federighi, and Apple's vice president of human interface design, Alan Dye, sat down to discuss the thinking behind the iPhone 14 Pro's Dynamic Island and how it was developed.


Wi-Fi router companies say they don't track the websites you visit, but all of them collect and share some user data.
Capital One Shopping: Formerly Wikibuy for Chrome and Firefox enables a simple and safe option for online shopping savings. Here's how Capital One Shopping works, any available coupon codes are instantly applied to your cart at checkout, and you will earn Capital One Shopping Credits while you shop. You can redeem those Shopping Credits for gift cards - which are great to use as gifts in their own right. You will no longer need to have multiple tabs and browser windows open, wasting time manually looking for deals online. [License: Freeware | Requires: 11|10|8|7|Linux|macOS | Size: Size Varies ]
Episode 6 took us 10 years into the future. We find out what episode 7 of HBO's Game of Thrones prequel brings on Sunday.
Clockify for Windows, Chrome, Firefox, and Android will help you track and log time from anywhere on the web. No matter if you are working on a work project, etc., tracking your hours can be time-consuming in itself. Why not have an app or browser extension/add-on do it for you? Clockify will mind the time so you can concentrate on the work. [License: Freeware | Requires: 11|10|8|7|Android|Linux|macOS | Size: Size Varies ]
Despite denials until mid-2022, Stadia is winding down. The technically impressive game streaming service, which delivered current-gen games through smartphones, PCs, tablets and even Chromecast, is the latest victim of Google's long list of service casualties. Google said the service "hasn't gained the traction with users that we expected." That's entirely true. Google closed its internal game development studios early last year, and the company sadly failed to turn things around, even as rumors swirled that Stadia wasn't long for this world. It's a shame, as the service worked incredibly well, especially at the nascent beginnings of cloud gaming.

The good news is if you invested in the standalone games, Google "will be refunding all Stadia hardware purchases made through the Google Store, and all game and add-on content purchases made through the Stadia store." This was outlined by Stadia vice president and general manager Phil Harrison in a blog here.

If you subscribed to Stadia Pro and built up a catalog of games, there are no reimbursements. You'll be able to play your games until January, but it'll serve as a reminder that streaming services, if they go, can leave you with nothing. Except maybe a Chromecast.

- Mat Smith

The biggest stories you might have missedAmazon boosts wages for hourly workers across the US

Square makes Tap to Pay o
Some 180 million years ago, there lived an early mammal - built a lot like the guilty looking fella above - that became the earliest-known ancestor to all mammals on Earth, from the blue whale, to the camel, the rhino, the koala, and your good self.

Continue Reading

Science

Genetics, Animals,
Google is shaking up Search in terms of both entering queries and how results are displayed, and you can expect to see the changes in the wild in the coming months. For instance, you may soon find it easier to get answers to questions before you finish writing them. When you start typing into the search box, Google will display badges with autocomplete suggestions, as well as related themes and categories. The goal, as ever, is to help you get to relevant results faster.

When it comes to search results, expect Google to place greater onus on videos, including more vertical clips. According to Google, this is in service of diversifying the types of content formats that users see in results. It builds on an approach centered around browsable, visual-first results and endless scrolling on mobile (where vertical videos thrive). You'll see related topics as you scroll too. When you look up a city, you might see photos of landmarks, directions to get there, the current weather and tips for travelers. In addition, the search results may include videos from creators who have visited the city.

It could be easier for you to go down the rabbit hole on something you're interested in too. Google detailed some "drill down" features that are based on a deep understanding of how people search. You'll be able to add and remove related topics to see more detail or focus on the things you care about. You may discover things you weren't aware of. Google used Oaxaca's beaches and musical traditions as examples. That could help you find inspiration for planning trips, for instance.

This seems like an evolution of related searches. It's described as a streamlined and unified approach to helping folks explore topics by org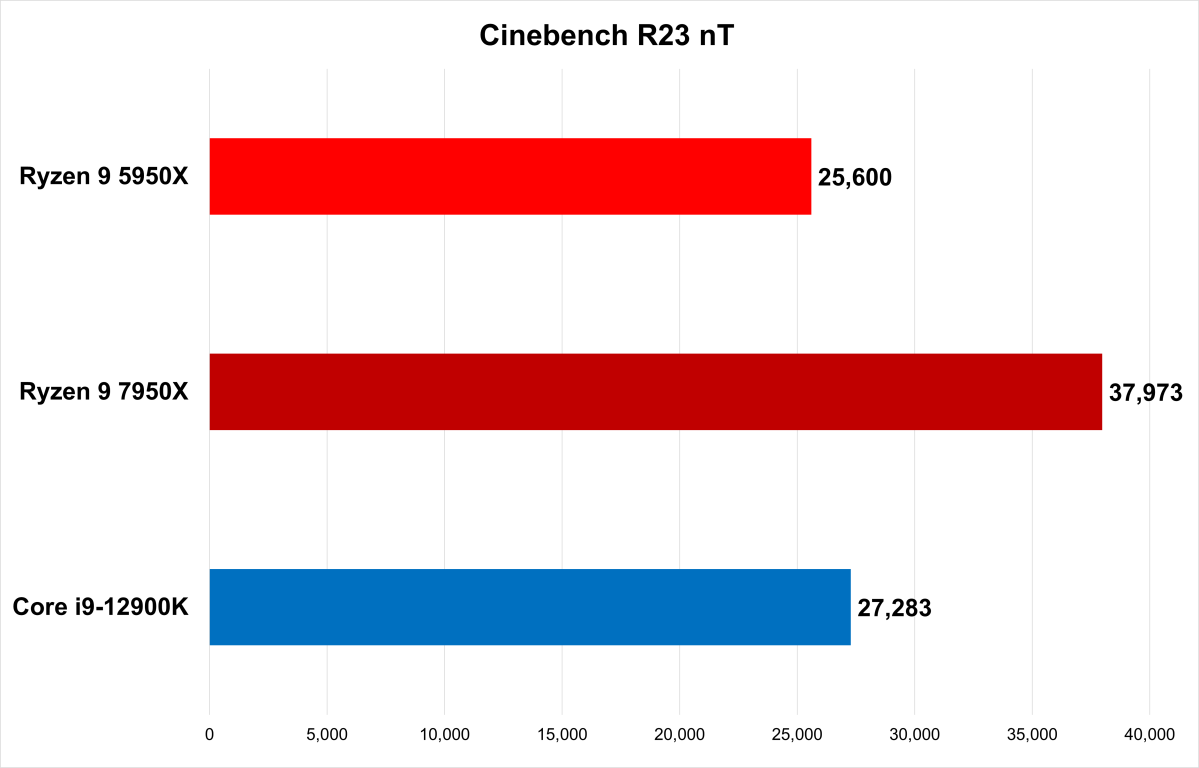 As you'll see in our Ryzen 9 7950X review, AMD has plenty to be proud of. Dig through the many benchmarks, and you'll see the flagship CPU trounce the competition and post big improvements over last-gen Ryzen 5000. The chips down the list pull out some flashy numbers, too.

It adds up to an outstanding accomplishment for Team Red—though one set against a backdrop of complicated nuances. Here are the 6 essential things you need to know about AMD's outstanding Ryzen 7000 CPUs.

The Ryzen 9 7950X is a multithreaded monster This benchmark result is but one example of how beastly the 7950X is. (Longer bars indicate better performance.)Gordon Mah Ung / PCWorld

Got heavy rendering and/or encoding workloads? The Ryzen 9 7950X is the chip for you. It stomps Intel's flagship Core i9-12900K in raw performance. In ou

RELATED ARTICLES

Amazon today announced a follow-up to its popular summertime "Prime Day" event, which it's calling "Prime Early Access Sale." This event will run for two days on October 11 and 12, and is available exclusively for Amazon Prime members.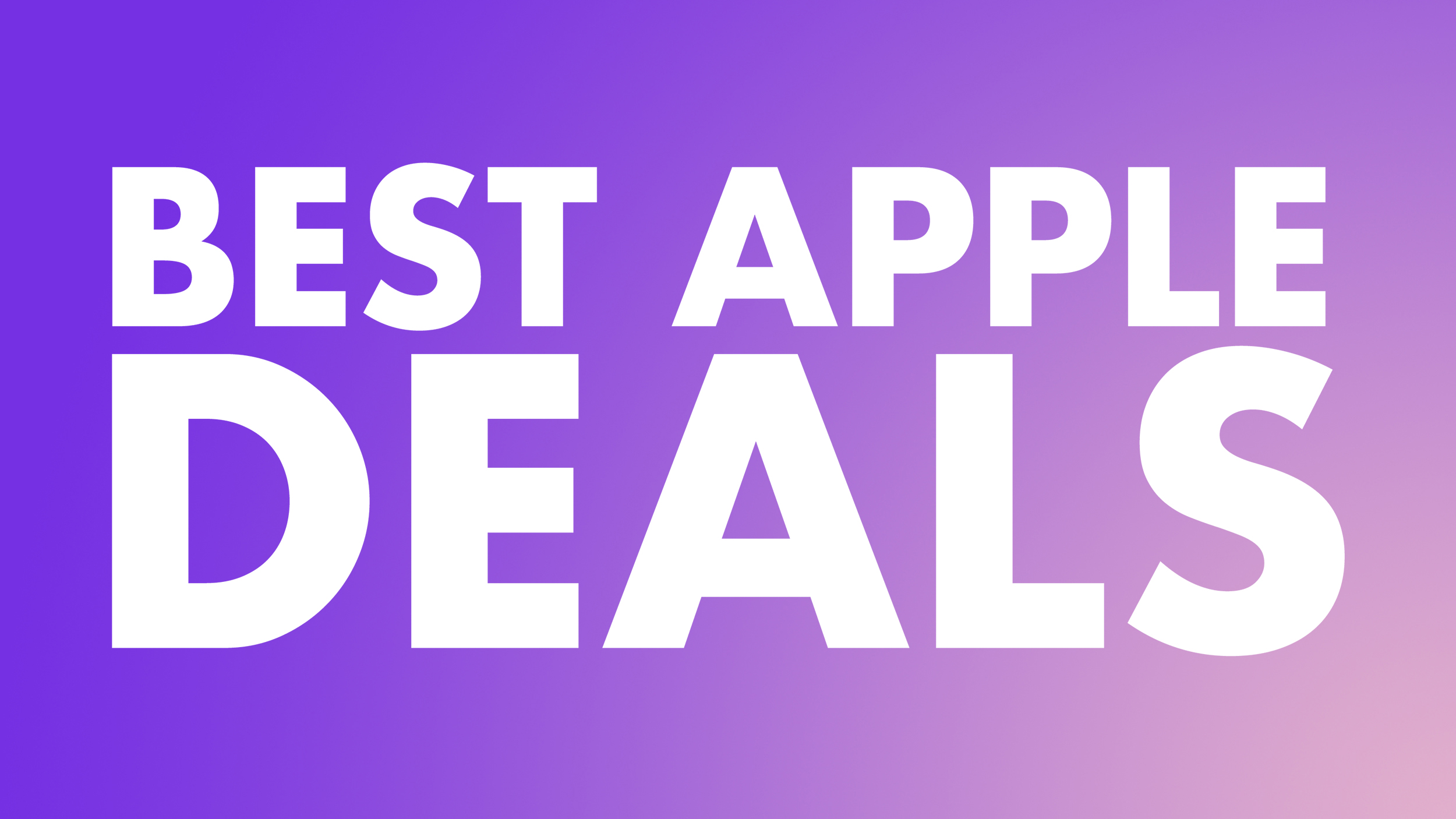 Following last week's launch of the iPhone 14 and iPhone 14 Pro, this week's deals continued to focus on great discounts and promotions on the new Apple smartphones and their best accessories. You'll also find the first markdowns on the new Apple Watch SE and ongoing solid sales on iPad Pro and MacBook Pro.