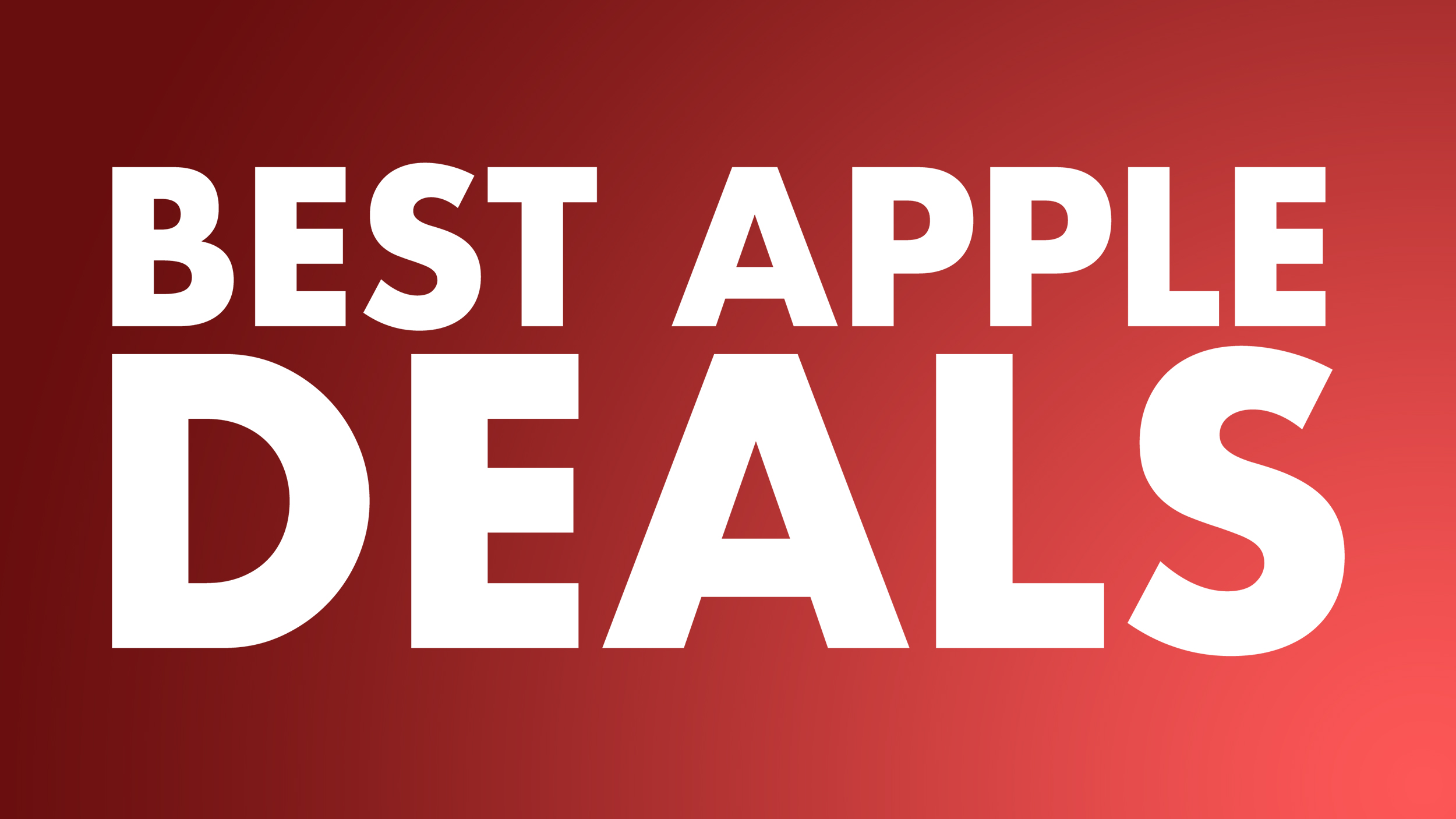 We're just about two weeks away from the Christmas holiday, and numerous Apple products are still available for all-time low prices this weekend, with guaranteed delivery before the 25th in many cases. This week, the best deals were focused on M3 MacBook Pros, Apple Watches, the 10th gen iPad, and a few Anker accessory sales.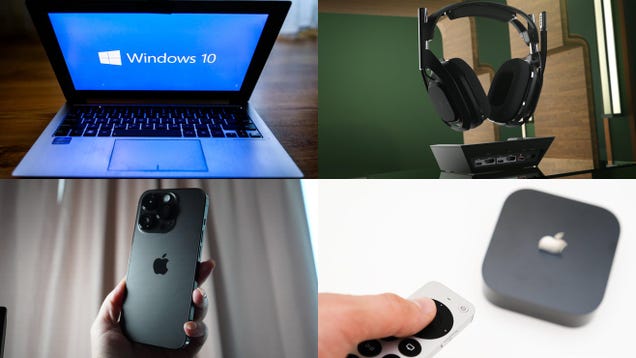 Gemini, Google's ambitious new AI for phones, will make its way to Pixel 8 Pros next week. On the Apple side, we might begin to see M3-powered iPads and MacBook Airs hitting store shelves a lot sooner than we expected. Gizmodo's consumer tech team has all the latest news and more. Here's a roundup of our most-read…

Read more...


There are just hours left to sign up through StackSocial to get a free $40 gift card, essentially scoring you a one-year subscription for just $20.
Boost your eye health with regular, daily exercise. Here's what to know and how to exercise to protect your vision.
The Villans look to underline their status as title contenders as they host the high-flying Gunners.

RELATED ARTICLES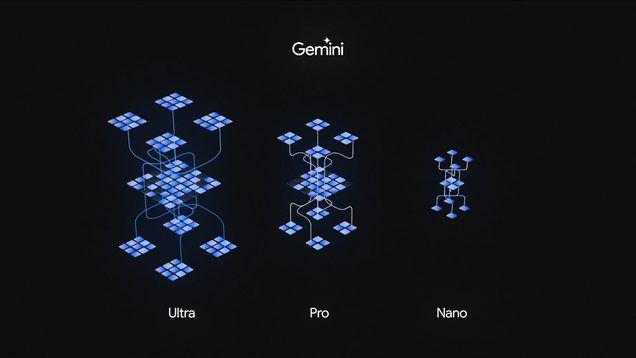 There were a few AI product launches this week. Google released Gemini, it's newest AI platform, while Grok, Elon Musk's annoying chatbot, rolled out to X Premium users. Apple, meanwhile, tried to keep up by releasing...an open-source machine learning framework. Not quite as exciting. That said, the AI industry…

Read more...


Ditch cable? Here's how to indulge in the Hallmark Channel for the holidays and beyond.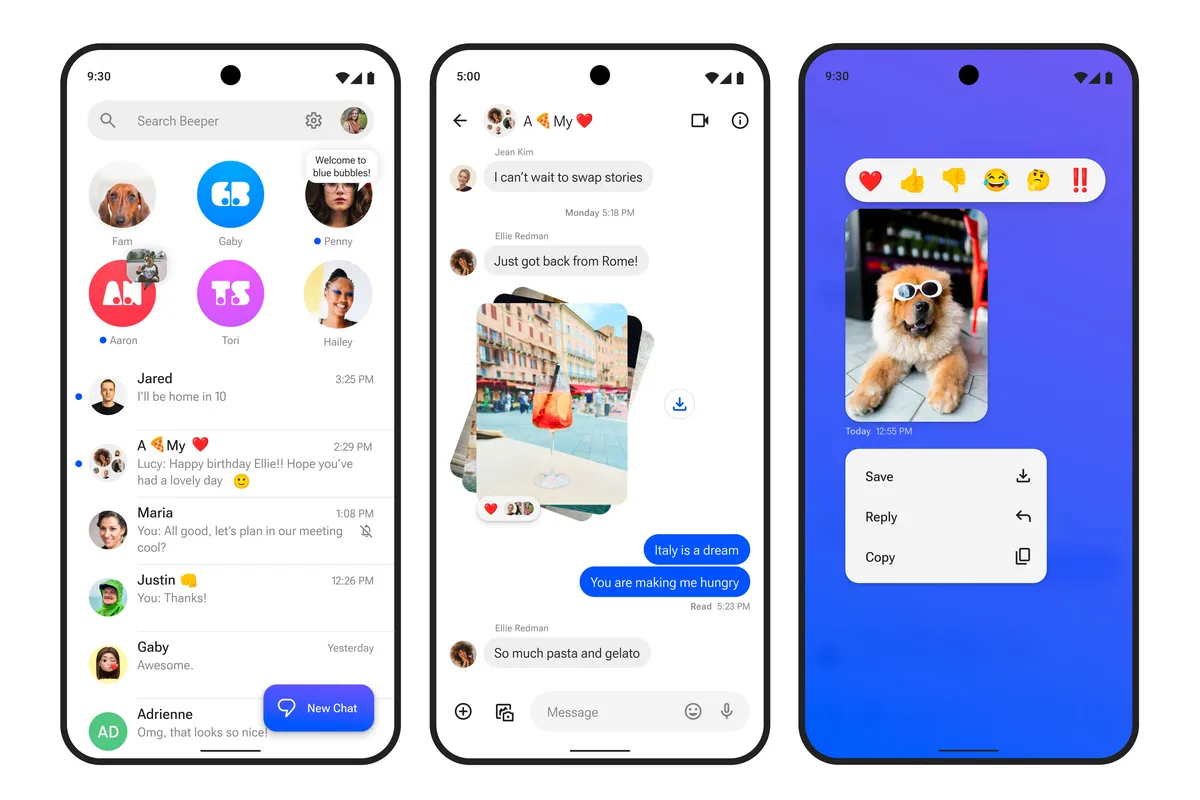 Apple appears to have closed the loophole that Beeper Mini used to bring iMessage to Android, putting a stop to blue bubbles from Android devices. Beeper Mini quit working earlier today, with users receiving "failed to lookup on server: lookup request timed out" error messages.


The Meta Quest 3 is still relatively new, which means there aren't a lot of direct deals on them. Instead, most offers include either a free game or a Meta Quest Plus subscription.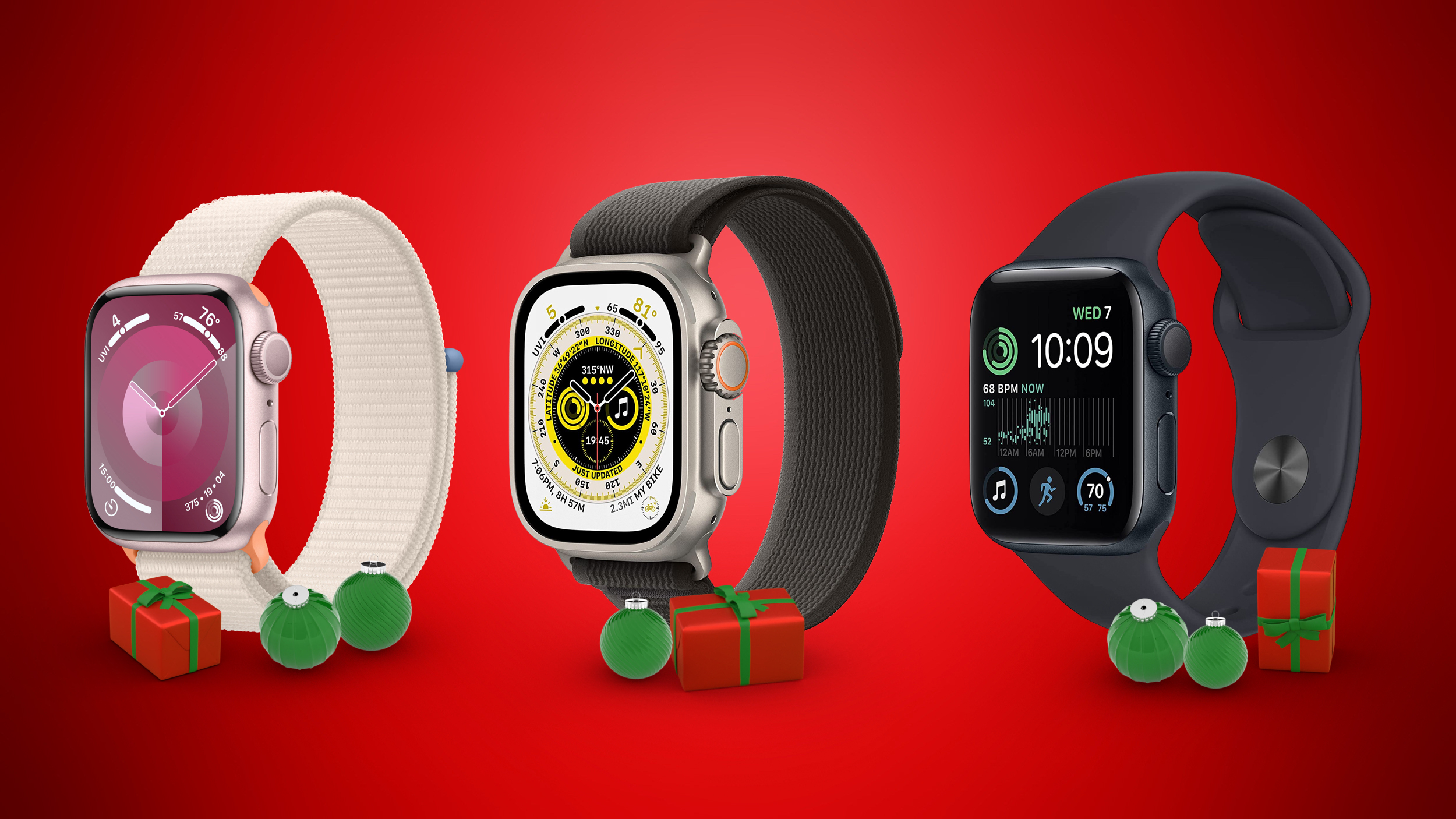 Amazon has a few big discounts on Apple Watch today, headlined by a new all-time low price on the Apple Watch Ultra 2. Many of these watches can be delivered by Christmas, with delivery dates around the middle of next week for most models.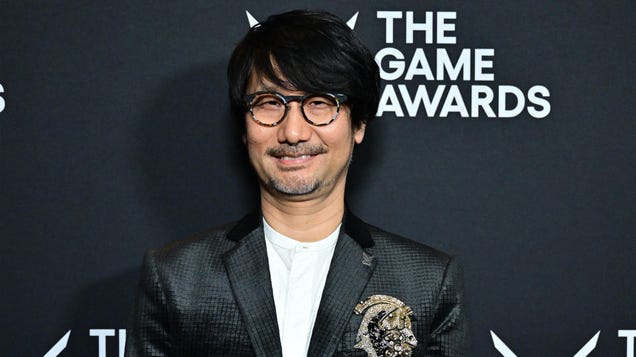 Hideo Kojima's in the news for his appearance last night at the Game Awards where he announced he's working on a spooky Xbox game, OD, alongside Oscar-winning horror director Jordan Peele. Now, fans wishing to know more about the popular game designer (Metal Gear, Death Stranding) can look forward to the streaming…

Read more...


NEW RESOURCES Digital NC: Fruits of Labor World Cultural Center Shares Labor Organizing Materials. "Fruit of Labor World Cultural Center is located in Raleigh, NC but there work goes far beyond Raleigh. […]

Other posters on the Reddit thread (spotted by Tom's Hardware) immediately suspected that the box was included to add weight to the power supply, going by the ancient received wisdom that if it's heavy then it must be expensive. But others took a closer look at the PSU, which covered the original Chinese brand with an English "Equites" label sticker. Another poster noted that the power supply has no input protection or output protection, no overcurrent protection, and that its actual output was barely half the 500 watts on the label.

A lack of regulatory