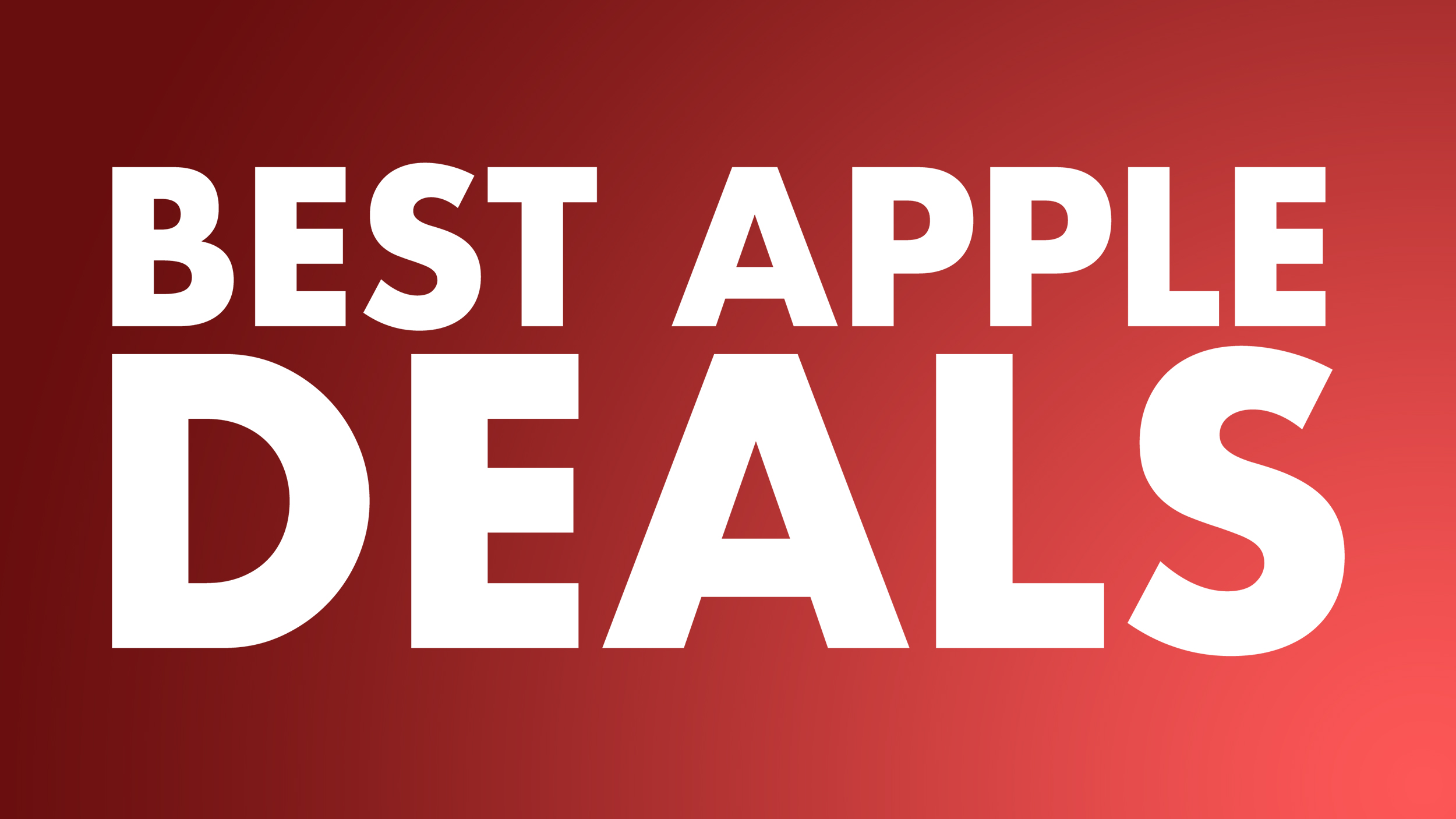 We're just about two weeks away from the Christmas holiday, and numerous Apple products are still available for all-time low prices this weekend, with guaranteed delivery before the 25th in many cases. This week, the best deals were focused on M3 MacBook Pros, Apple Watches, the 10th gen iPad, and a few Anker accessory sales.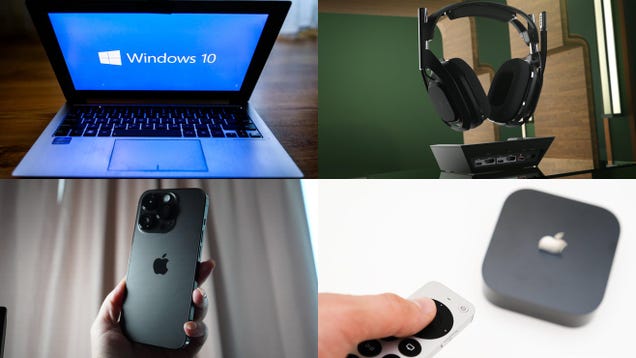 Gemini, Google's ambitious new AI for phones, will make its way to Pixel 8 Pros next week. On the Apple side, we might begin to see M3-powered iPads and MacBook Airs hitting store shelves a lot sooner than we expected. Gizmodo's consumer tech team has all the latest news and more. Here's a roundup of our most-read…

Read more...


The app looks great, and it's easy to use. But it's a bit disappointing for streaming, which is what most folks will want to use it for.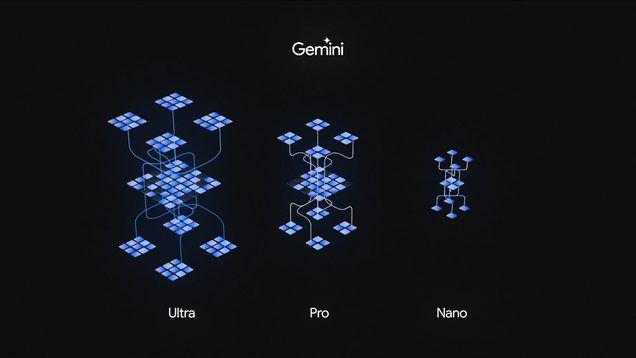 There were a few AI product launches this week. Google released Gemini, it's newest AI platform, while Grok, Elon Musk's annoying chatbot, rolled out to X Premium users. Apple, meanwhile, tried to keep up by releasing...an open-source machine learning framework. Not quite as exciting. That said, the AI industry…

Read more...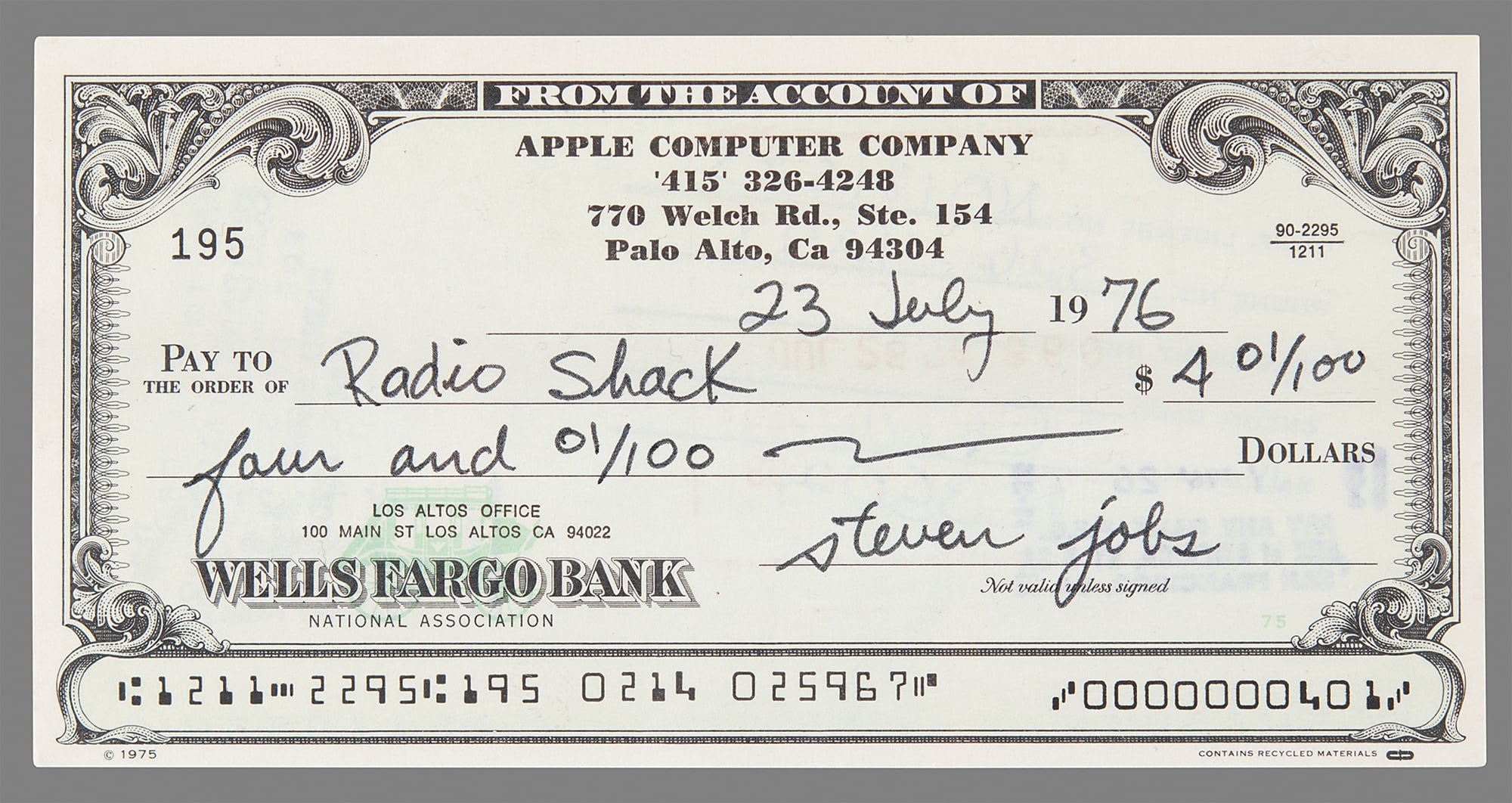 A check signed by former Apple CEO and co-founder Steve Jobs sold for $46,063 at auction this week. Issued by "Apple Computer Company" in 1976, the $4.01 check was made out to electronics retailer RadioShack.



RELATED ARTICLES

While Apple's Time Machine provides users with an effective, set-it-and-forget-it recovery system, Microsoft users aren't so lucky. Instead, users are stuck deciding the best way to keep their data safe with a patchwork system of restore points, recovery discs, and file backups. Thankfully, a number of great third-party backup options have cropped up in recent years to help solve the woes of Windows users.

Below you'll find a list of our favorite Windows backup clients. These come with easy-to-use and attractive designs as well as a full range of file and image backup capabilities. We've even included a couple free options that are more than worthwhile. Below our picks you can find more info about what to look for in a Windows backup program.

Also, check out PCWorld's roundup of best external drives for recommendations on reliable storage options—an important component in a comprehensive backup strategy. Alternatively, if you'd prefer to keep your data on the cloud or need the flexibility of data storage for different operating systems, then check out our list of best online backup services.

Updated 12/07/2023: Check out our latest review of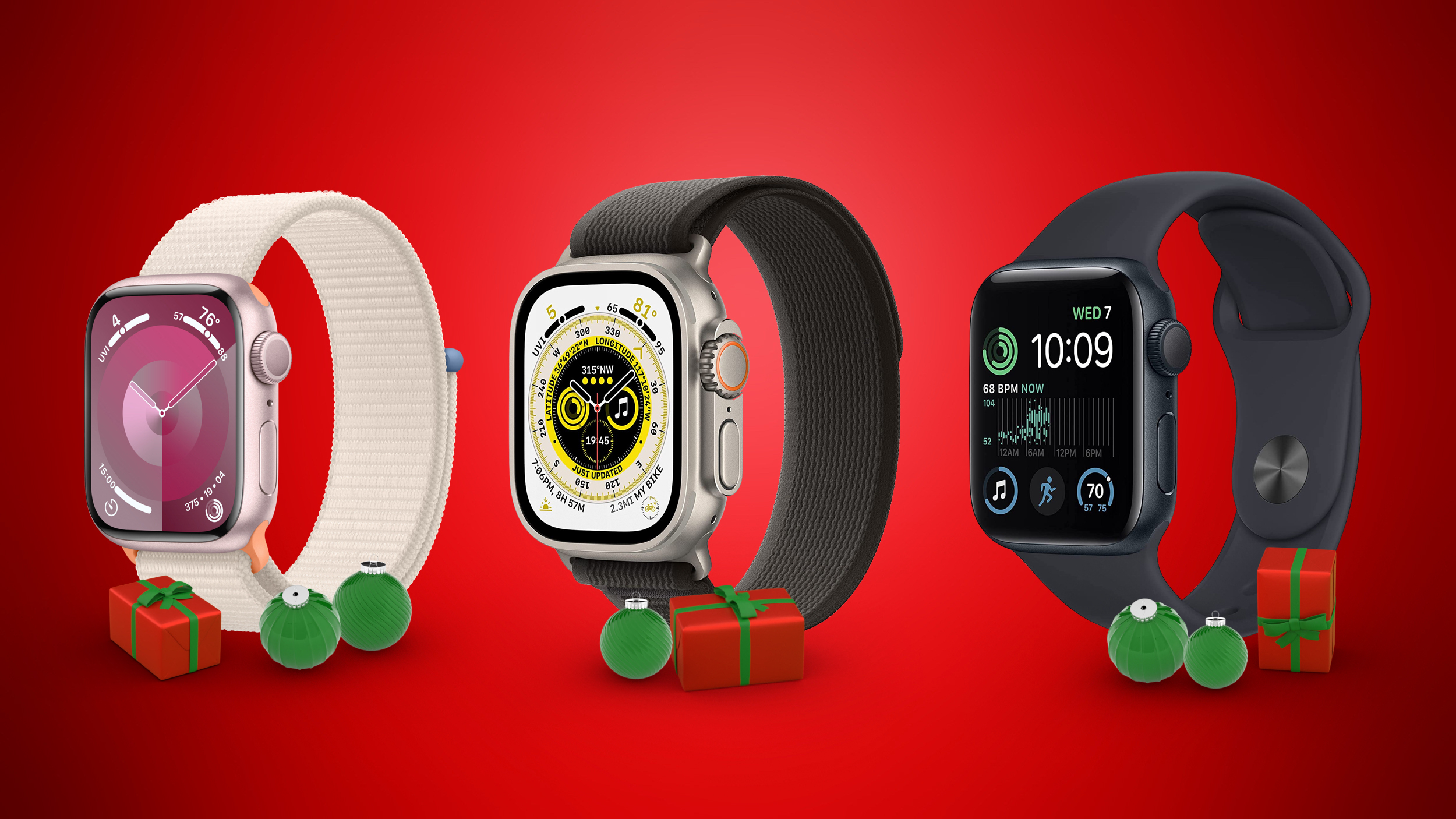 Amazon has a few big discounts on Apple Watch today, headlined by a new all-time low price on the Apple Watch Ultra 2. Many of these watches can be delivered by Christmas, with delivery dates around the middle of next week for most models.



RELATED ARTICLES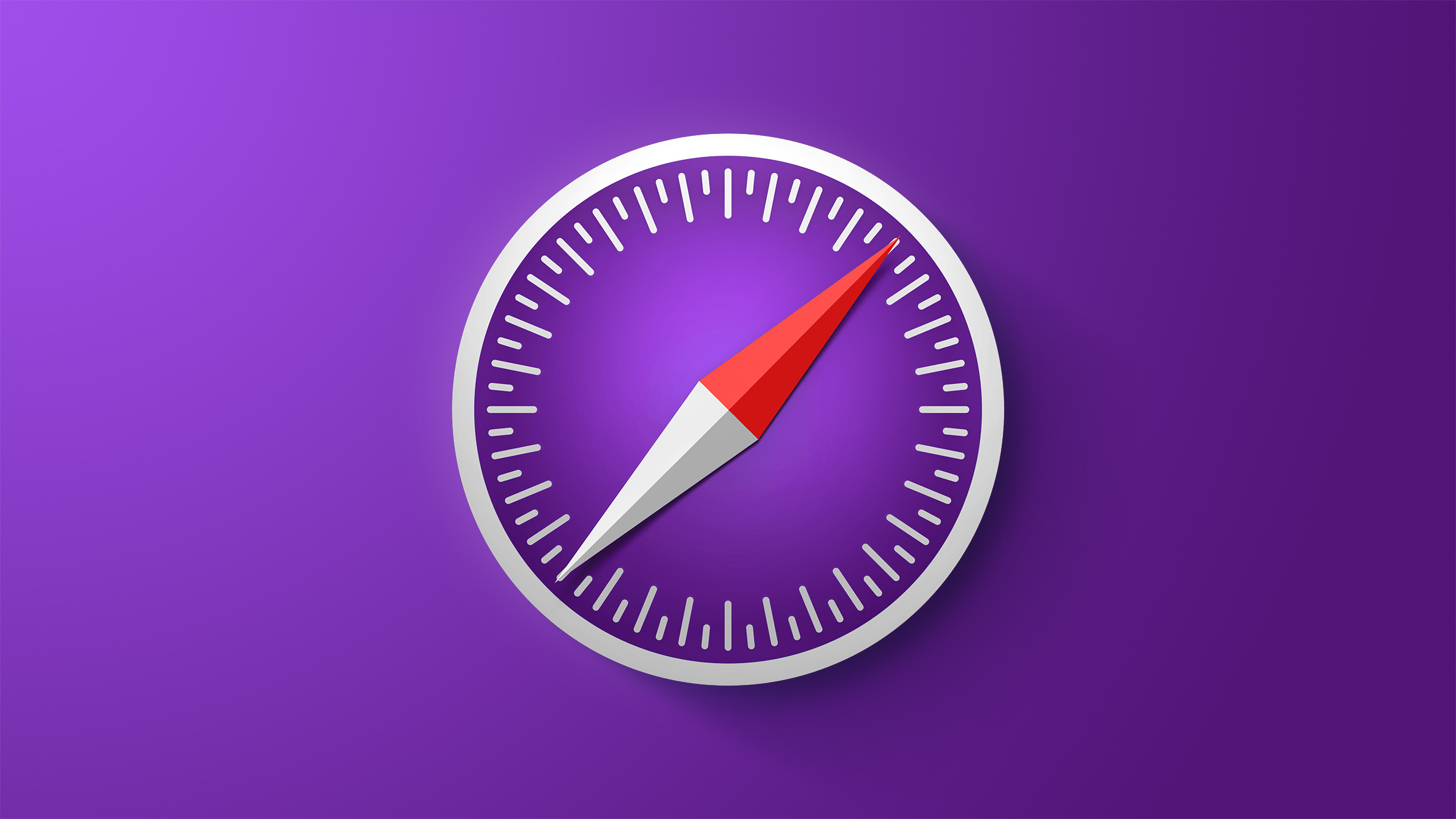 Apple today released a new update for Safari Technology Preview, the experimental browser Apple first introduced in March 2016. Apple designed the ?Safari Technology Preview? to test features that may be introduced into future release versions of Safari.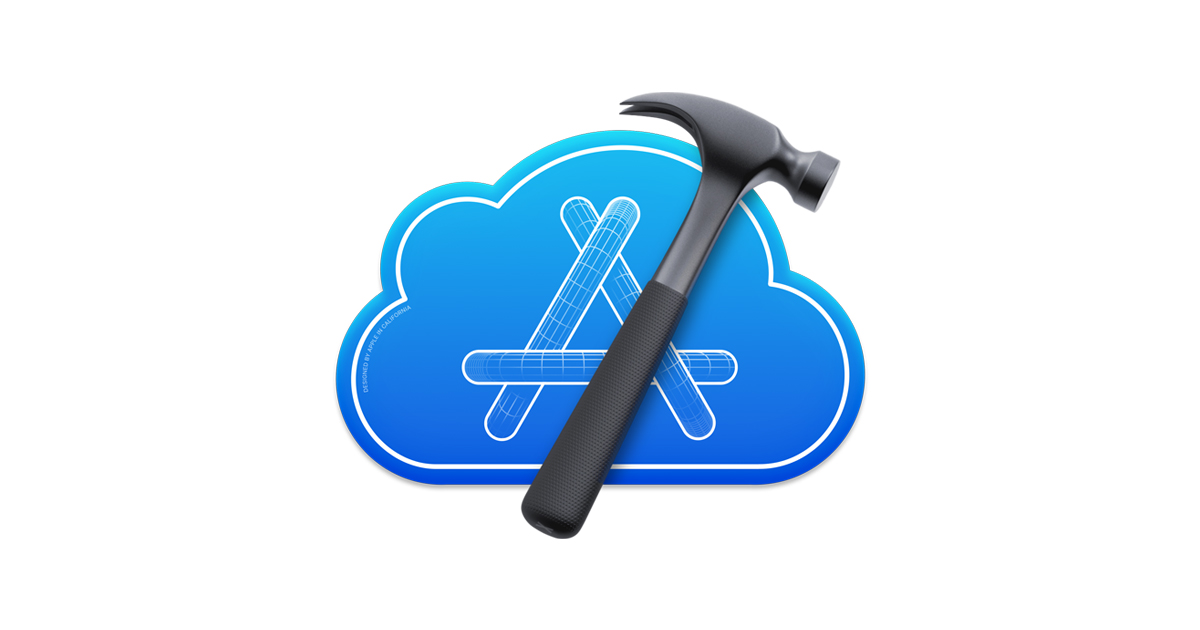 Apple today announced that starting in January 2024, all Apple Developer Program memberships will include 25 compute hours of Xcode Cloud at no additional cost on top of the Developer membership fee.