If launched, the move could help Microsoft expand further into consumer services by offering news, search, shopping and messaging in a single app.
Not everyone can afford or wants Apple AirPods. Check out these bargains on five of our favorite inexpensive earbuds.
As we head toward the end of the year, Apple has responded to one of the more frequent requests its App Store developers make in the form of more flexibility when it comes to setting prices. Developers will also gain new flexibility to manage pricing globally and can expect additional tools, which Apple will begin rolling out today and throughout 2023.

Developers gain better pricing controls The big change Apple made is to give developers 700 additional price points to use when setting prices for their apps. The latest move is the biggest improvement involving price capabilities Apple has made since the launch of the App Store.

To read this article in full, please click here


The company, which typically has told developers to keep app pricing simple, will offer 700 new price points.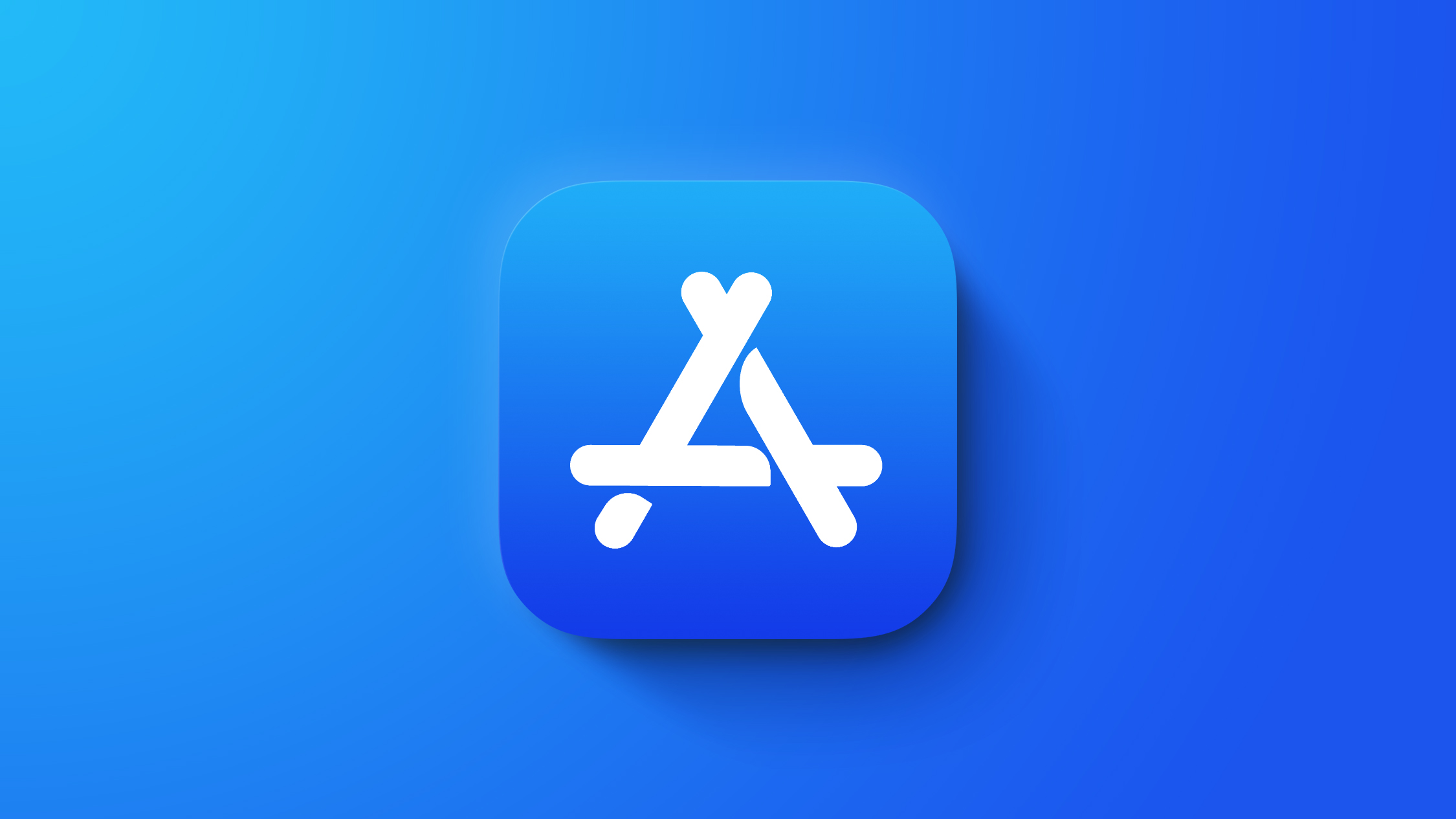 Apple today announced it is providing developers with an additional 700 price points for App Store apps, allowing apps to be priced as low as 29 cents, or as high as $10,000. Developers who want to price their app above $1,000 must submit a request to Apple.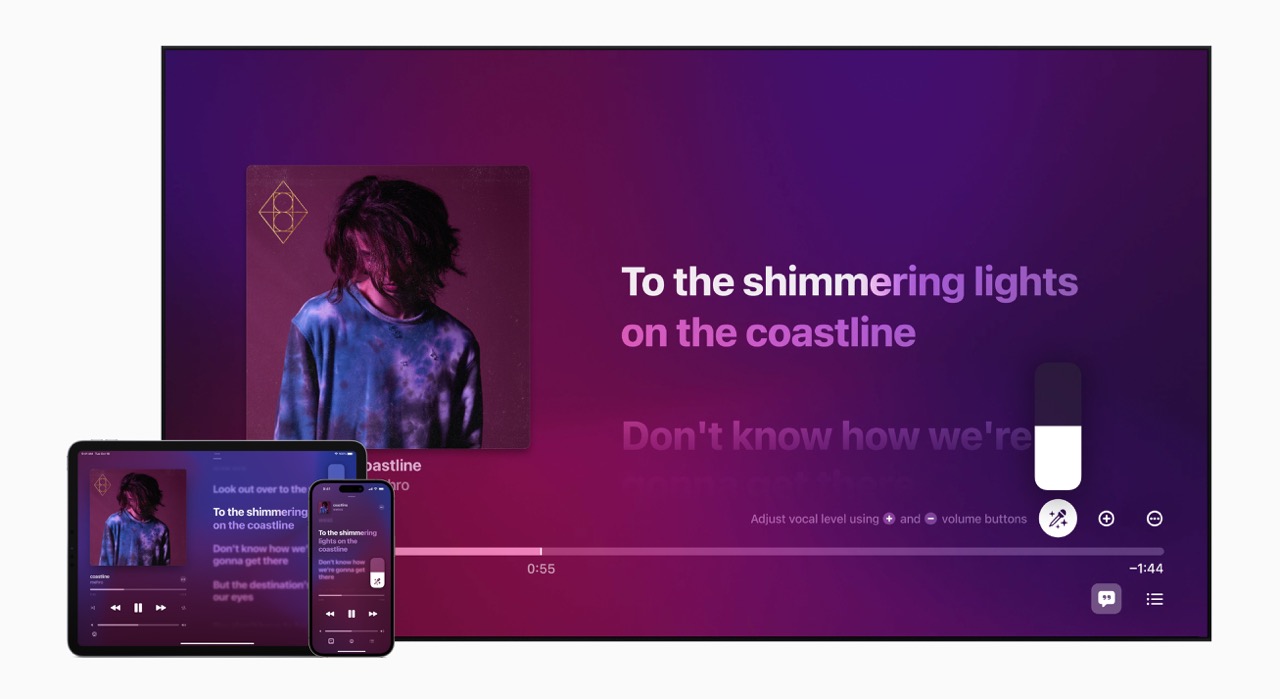 Apple earlier today announced a new feature coming to Apple Music that will allow users to sing along to their favorite songs, either alone or with friends and family. The new feature will be a perfect fit ahead of the holidays and parties; unfortunately, there is one big catch.


You don't need Spotify or a dedicated app to try karaoke at home. Apple Music has introduced a Sing feature that lets you take over the vocals. You can not only adjust the voice levels, but use multiple lyric views depending on what you want to belt out — you can perform a duet or even handle background duties. Apple also notes that the lyric views are now cued to the beat and light up slowly, so it's easier to know when you should draw out a verse.

The feature will be available worldwide for "tens of millions" of tracks later in December on the new Apple TV 4K as well as recent iPhones (iPhone 11 and later) and iPads (such as last year's 9th-generation model). Android supports real-time lyrics, but won't let you adjust vocal levels. Accordingly, Apple Music plans to share more than 50 playlists devoted to songs "optimized" for the Sing feature. Don't be surprised if karaoke staples from Queen and other artists make the cut.

Spotify rolled out a karaoke feature in June, but with a very different focus. While Apple Music Sing is clearly aimed at parties, its Spotify counterpart is more
The feature includes separate lyrics for backup vocals and duets.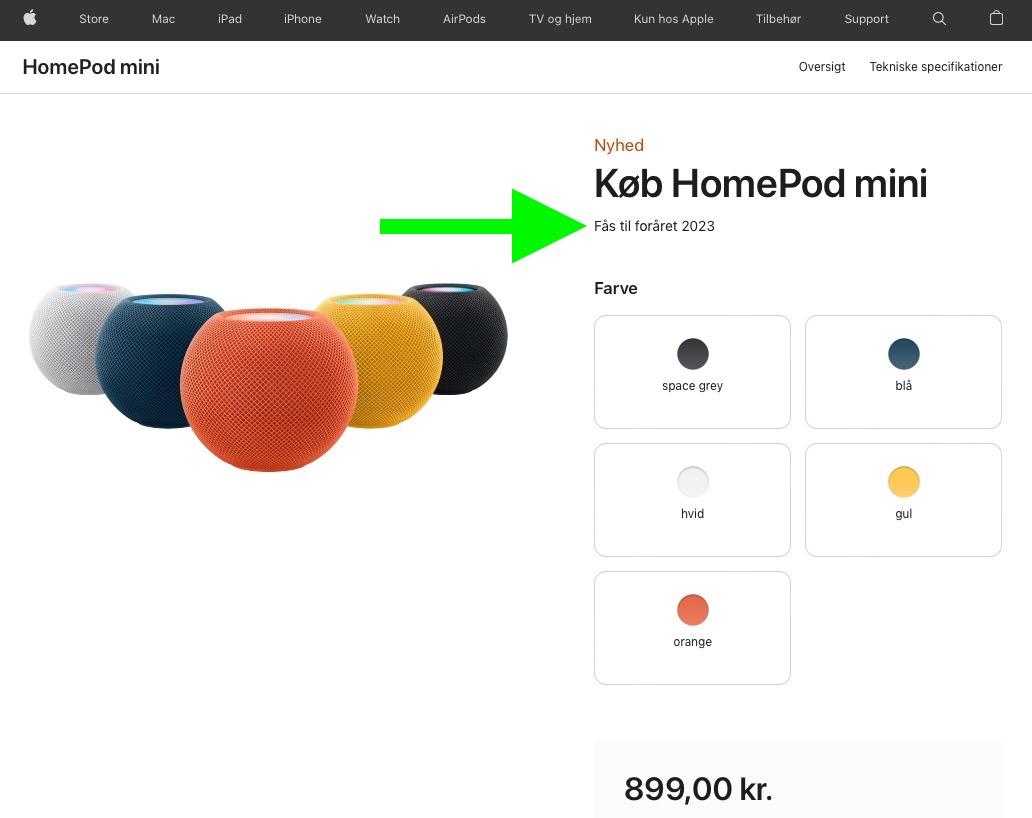 After publishing a series of press releases today announcing HomePod mini availability in several additional countries later this month, Apple has updated its Danish regional store to indicate the smart speaker will launch in Denmark in spring 2023, priced at 899 Krone.



RELATED ARTICLES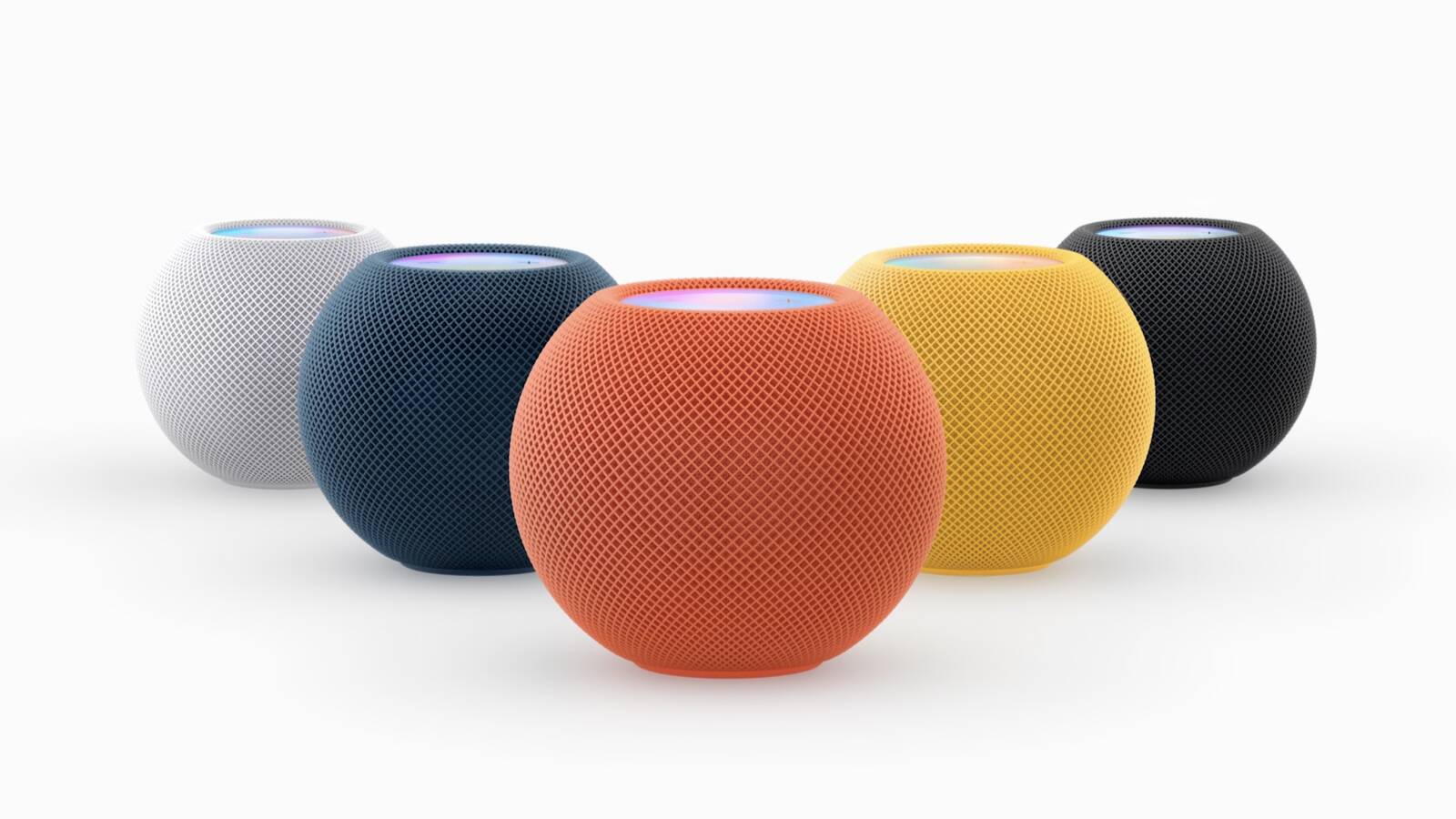 The HomePod mini will be available in Finland, Norway, and Sweden from Tuesday, December 13, Apple has announced via press releases.


Don't worry if you skipped the Cyber Monday madness. Some of the company's best gear is on sale right now.
This is a great chance to get your hands on an Apple phone for less, as long as you can live with some dings and scrapes.
Two sessions I attended at last week's Worldwide Developer Conference (WWDC) — the Managed Device Attestation and Secure Endpoint sessions — highlight the company's commitment to delivering increased capabilities for security tools. While both were naturally oriented more to developers of device management and security solutions than to end users or IT admins, some of the additional capabilities developers will be able to build into enterprise tools are noteworthy.

To read this article in full, please click here