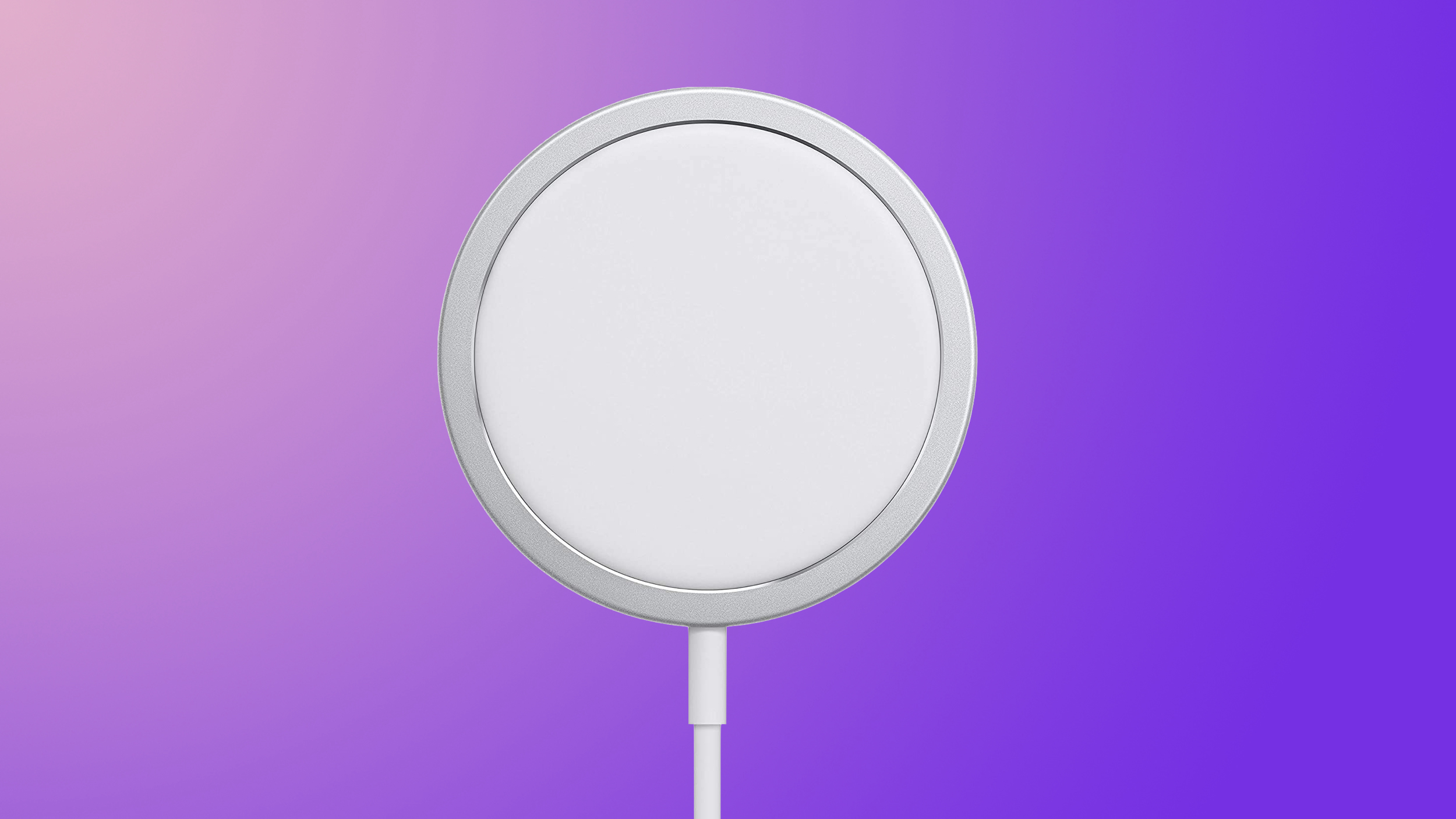 This week we saw a variety of deals ranging from Apple's MagSafe charging accessories to its MacBook Air and iPad devices, as well as a notable discount on the first year of 1Password for new users. All of these deals are still available today.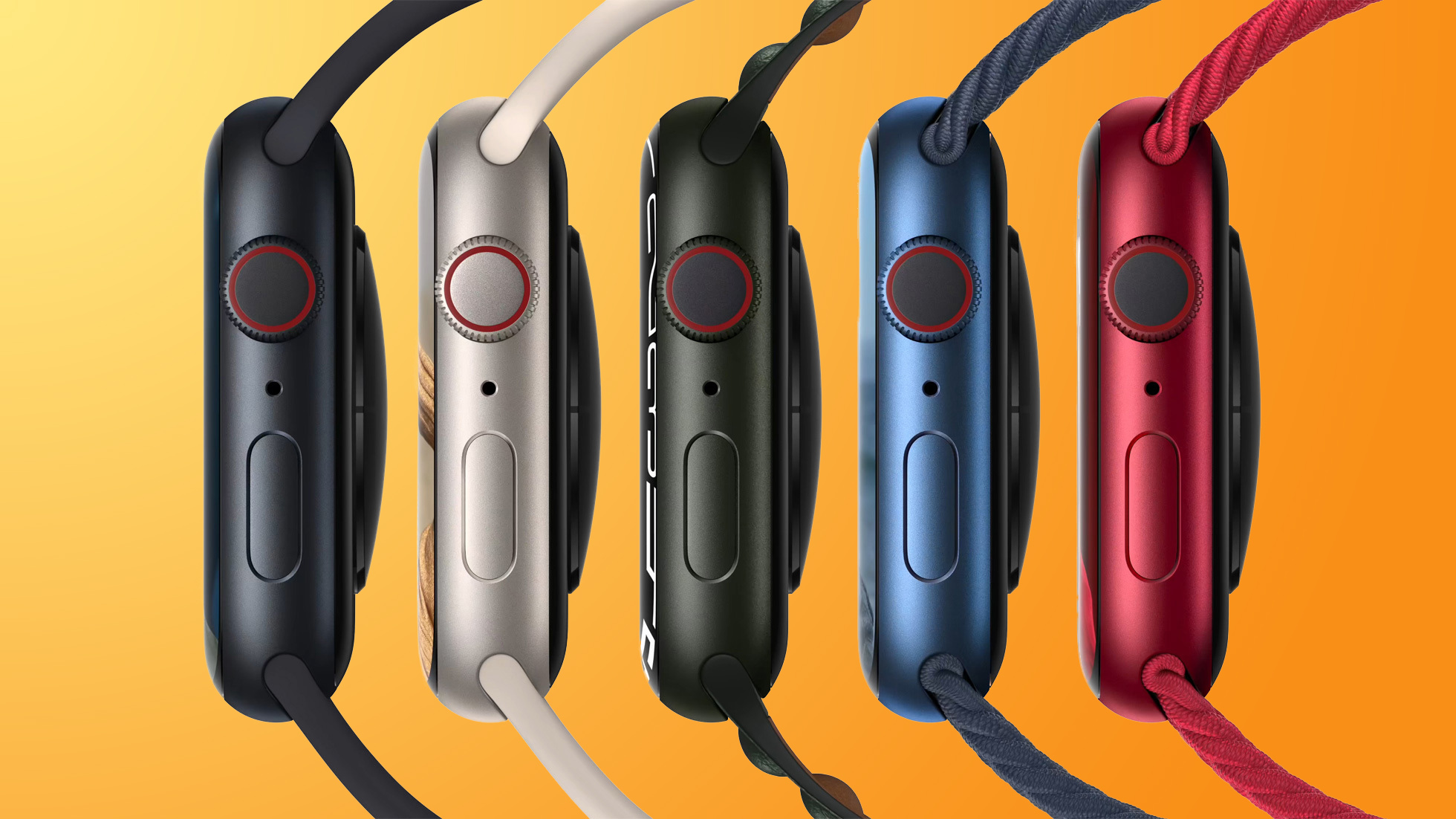 Amazon is kicking off the long weekend with the return of a few all-time low prices on the Apple Watch Series 7, starting as low as $329.99 for the 41mm GPS models. These sales reach up to $70 off, and in every model listed below you'll find record low discounts. Below we focus on the aluminum versions of the Apple Watch, but Amazon is also offering discounts on a few stainless steel models.


Popular media platform Plex today announced the launch of a beta version of the Plex Media Server that has native Apple silicon support.


It took eight years, but Apple has finally completed the transition to replace iCloud Documents and Data service with iCloud Drive. What is happening, why did Apple do this, what might it mean to your business and what should you do now?

What you should do now Most iCloud users will find that Apple has already transitioned their content to iCloud Drive. It is easy to use and delivers a much more elegant user experience.

To read this article in full, please click here