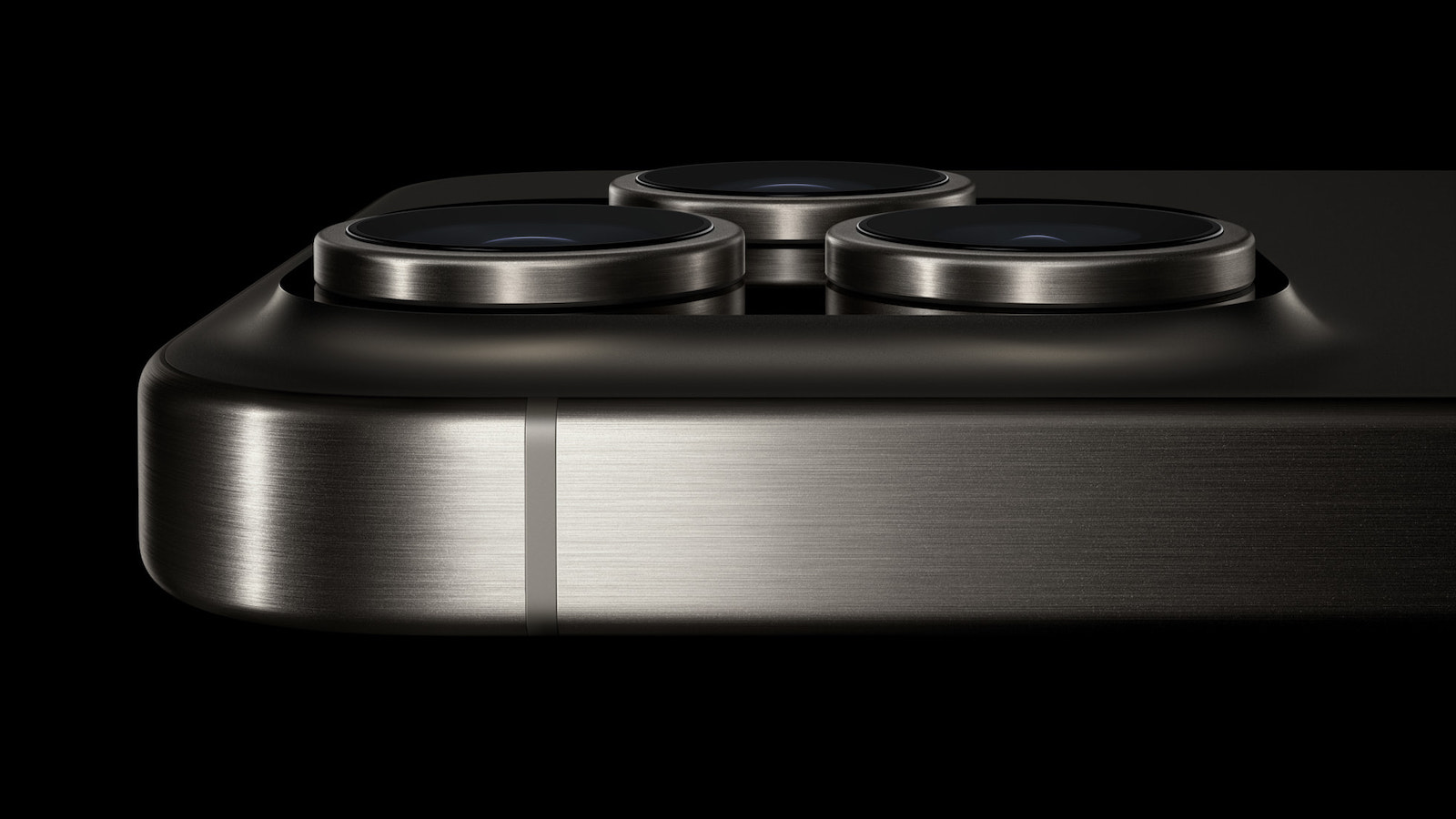 Apple today said it plans to release an iOS 17 software update with a bug fix for the iPhone 15 Pro and iPhone 15 Pro Max overheating issue, and the company has since shared additional details about the matter with MacRumors.



RELATED ARTICLES
If you have an iPhone 15 Pro or 15 Pro Max, you should be using these new features.
It's the second meeting this week between these two teams at Old Trafford.
From Red, White, and Royal Blue to A Million Miles Away, these are the must-watch films on the streamer.
The National Security Agency (NSA) is starting a dedicated artificial intelligence security center, as reported by AP. This move comes after the government has begun to increasingly rely on AI, integrating multiple algorithms into defense and intelligence systems. The security center will work to protect these systems from theft and sabotage, in addition to safeguarding the country from external AI-based threats.

The NSA's recent move toward AI security was announced Thursday by outgoing director General Paul Nakasone. He says that the division will operate underneath the umbrella of the pre-existing Cybersecurity Collaboration Center. This entity works with private industry and international partners to protect the US from cyberattacks stemming from China, Russia and other countries with active malware and hacking campaigns.

For instance, the agency issued an advisory this week suggesting that Chinese hackers have been targeting government, industrial and telecommunications outfits via hacked router firmware. There's also the specter of election interference, though Nakasone says he's yet to see any evidence of Russia or China trying to influence the 2024 US presidential election. Still, this has been a big problem in the past, and that was before the rapid proliferation of AI algorithms like the CIA's recently-announced chatbot.

A
From smart speakers and displays to home security cameras, these gadgets will make the perfect gift for anyone on your list.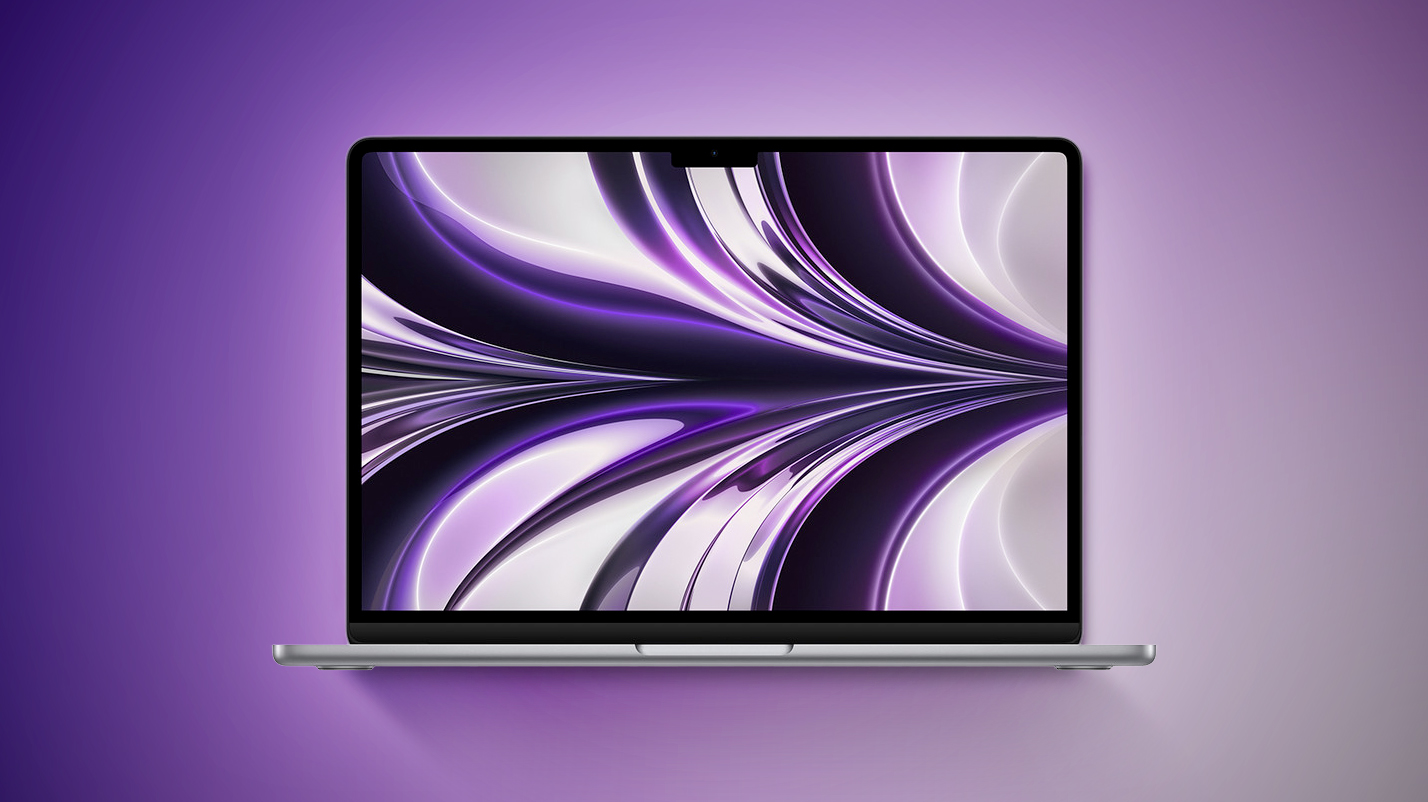 Apple's 13.6-inch 256GB M2 MacBook Air has dropped to $899.00 today on B&H Photo, down from $1,099.00. B&H Photo offers free two-day shipping in the contiguous United States, and has all four colors of Space Gray, Silver, Midnight, and Starlight at this price.


From Jack Ryan to Gen V, these are our picks for what you should be watching on the streamer.