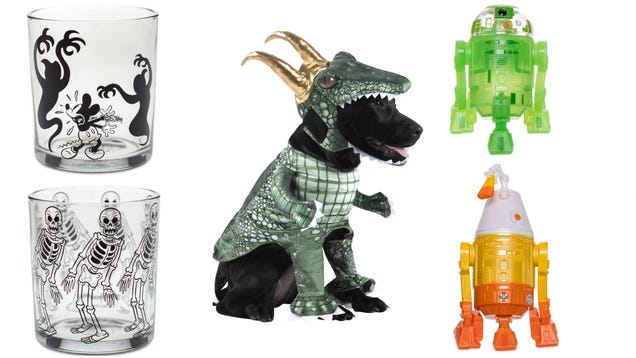 While there may no longer be a physical Disney Store (RIP), ShopDisney.com and Disney Parks have unleashed their fall holiday merch lines. Check out this Halloween haul with Star Wars, Marvel Studios, Nightmare Before Christmas, Haunted Mansion, and more for the whole family—including pets!


Read more...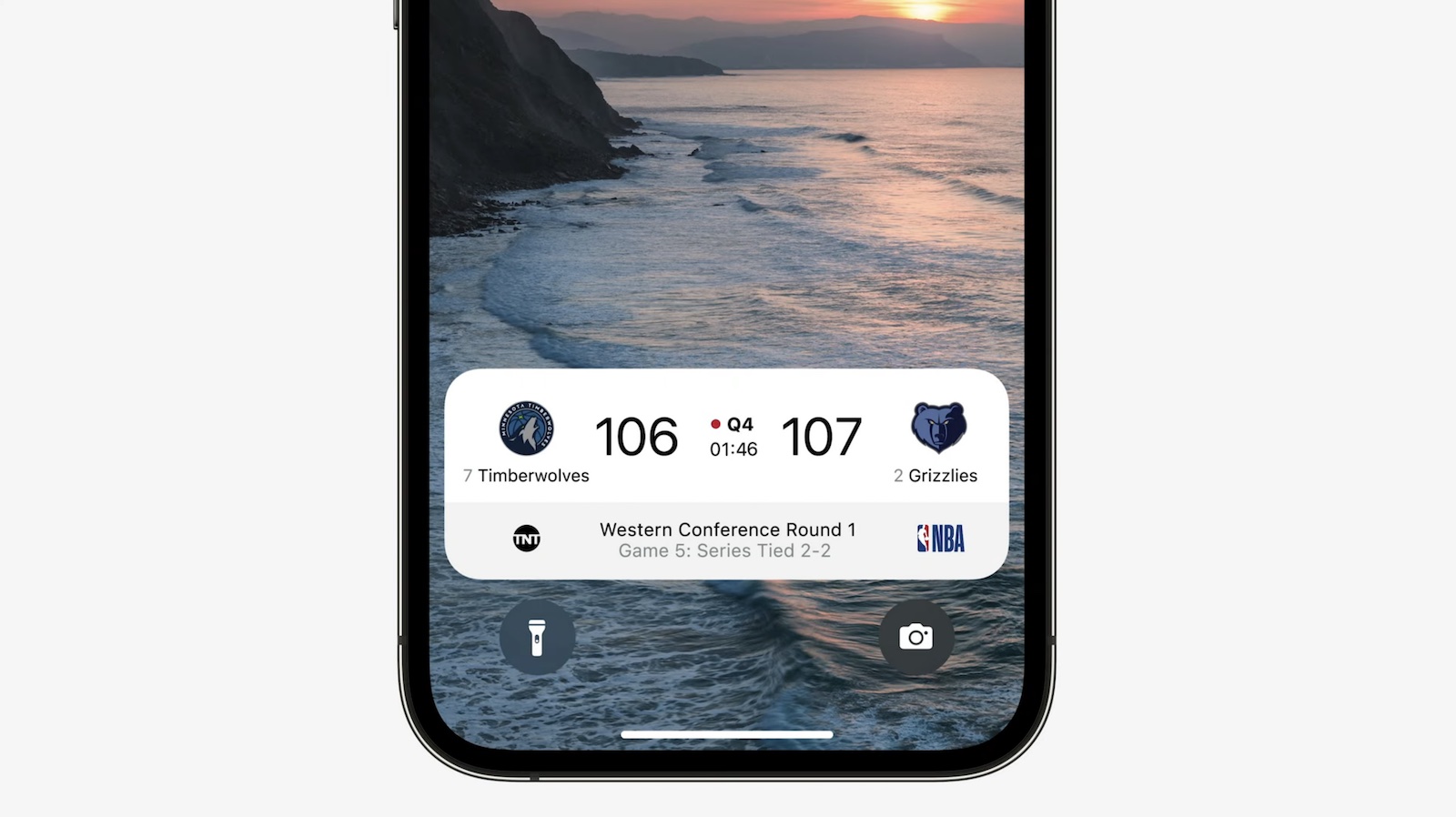 One of iOS 16's most useful new features is Live Activities, which are essentially live notifications on the Lock Screen. The new feature will allow users to keep track of things happening in real time, such as the score of a sports game, the progress of an Uber ride, or the status of a food delivery order, right from the Lock Screen.


There are so many great sci-fi flicks on Netflix.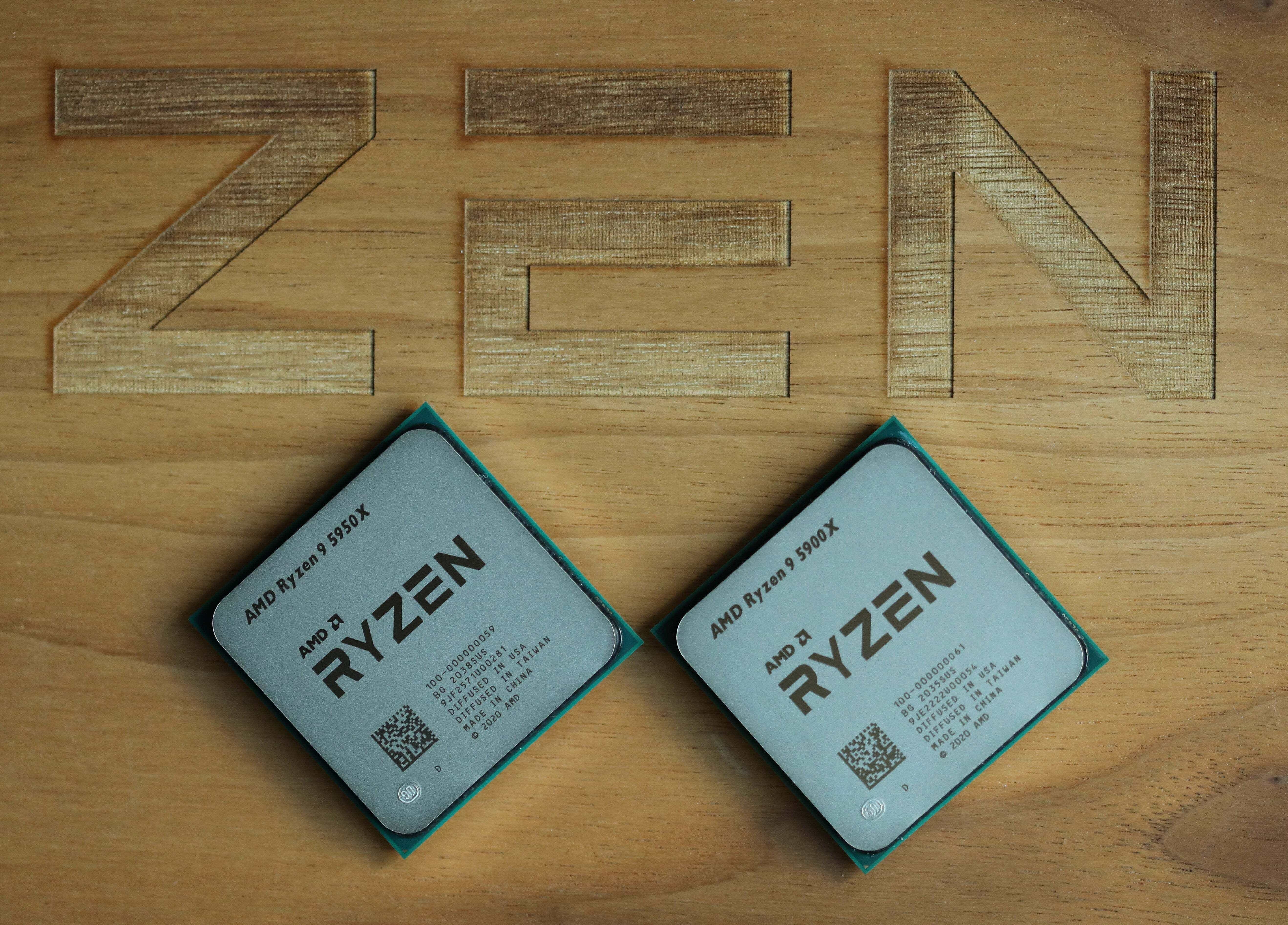 For those of us who don't spend our time analyzing the geopolitical chess moves made by countries, this news may sound irrelevant to everyday life. But there are practical benefits to the USA reasserting its presence in chip manufacturing—ones that even we normal citizens will see, either directly or indirectly.

Reliable supply of chips When AMD released its 5000-series of processors, obtaining them was very difficult due to limited supply. And it was not the only shortage of the pandemic by far.Gordon Mah Ung / IDG

Right now a large portion of chip manufacturing takes place overseas, much of it in East Asia. Before the pandemic, when the world was comfortably with the interdependence of a globalized economy, this system worked smoothly. A single region with heavy focus on certain aspects of physical production pro
The number of hours streamed and watched across Twitch, YouTube Gaming and Facebook Gaming have dropped significantly over the last year, according to the latest Streamlabs and Stream Hatchet report on the landscape of livestreaming. Between April and June, streamers on the three platforms were live for 273 million hours. That's down 19.4 percent from Q2 2021 and 12 percent from the previous quarter.

Viewers tuned in to streams for 7.36 billion hours across the three platforms last quarter. That's a drop of 18.1 percent year over year (viewership was at 8.99 billion hours in Q2 2021) and 8.4 percent from the previous quarter. The slowdown for all three platforms could be a case of people spending more time outside than they did last year for pandemic-related reasons.

Twitch is still by far the biggest player among the three platforms, with 76.7 percent of market share in terms of hours watched (5.64 billion) and 92.7 percent of hours streamed (204.2 million). Those figures dropped by 13.4 percent and 16 percent from Q2 2021. The number of unique channels streaming on the platform dropped by nearly 2 million to 9.6 million as well.

However, Twitch's Just Chatting category continues to go from strength to strength. Hours watched there actually grew by 2.2 percent from the previous quarter, giving the category its highest ever viewership. The most-watched categories after that were Grand Theft Auto V (465 million hours) and League of Legends
If you work in a multi-platform environment and need a solution that lets you run a licensed version of Windows on your M1 Mac, the newly updated Parallels Desktop 18 has you covered.

Running Windows on a Mac the easy way There are lots of improvements in Parallels Desktop for M1 Mac users seeking to run Windows apps, but the biggest one seems to be the ability to download, install, and configure Windows 11 on your Mac in a virtual Parallels environment in one click. The company introduced support for Windows on ARM chips in Parallels Desktop 17, but installation of the OS is now built in and you no longer need to use the Insider preview version of Windows 11 for ARM.

To read this article in full, please click here