Save over $100 on an "uninterruptible power supply" system that can power your PC, console and even your Wi-Fi through a power outage.

RELATED ARTICLES
Americans can start filing taxes today. But the IRS is still facing tax return backlogs and staff shortages.
Skip the subscription. Get a lifetime license to Word, Excel, PowerPoint, Outlook, Publisher, Access and more on your PC for just $50.
The 2022 tax season is here, along with several cost-free options for filing a return. See if you qualify.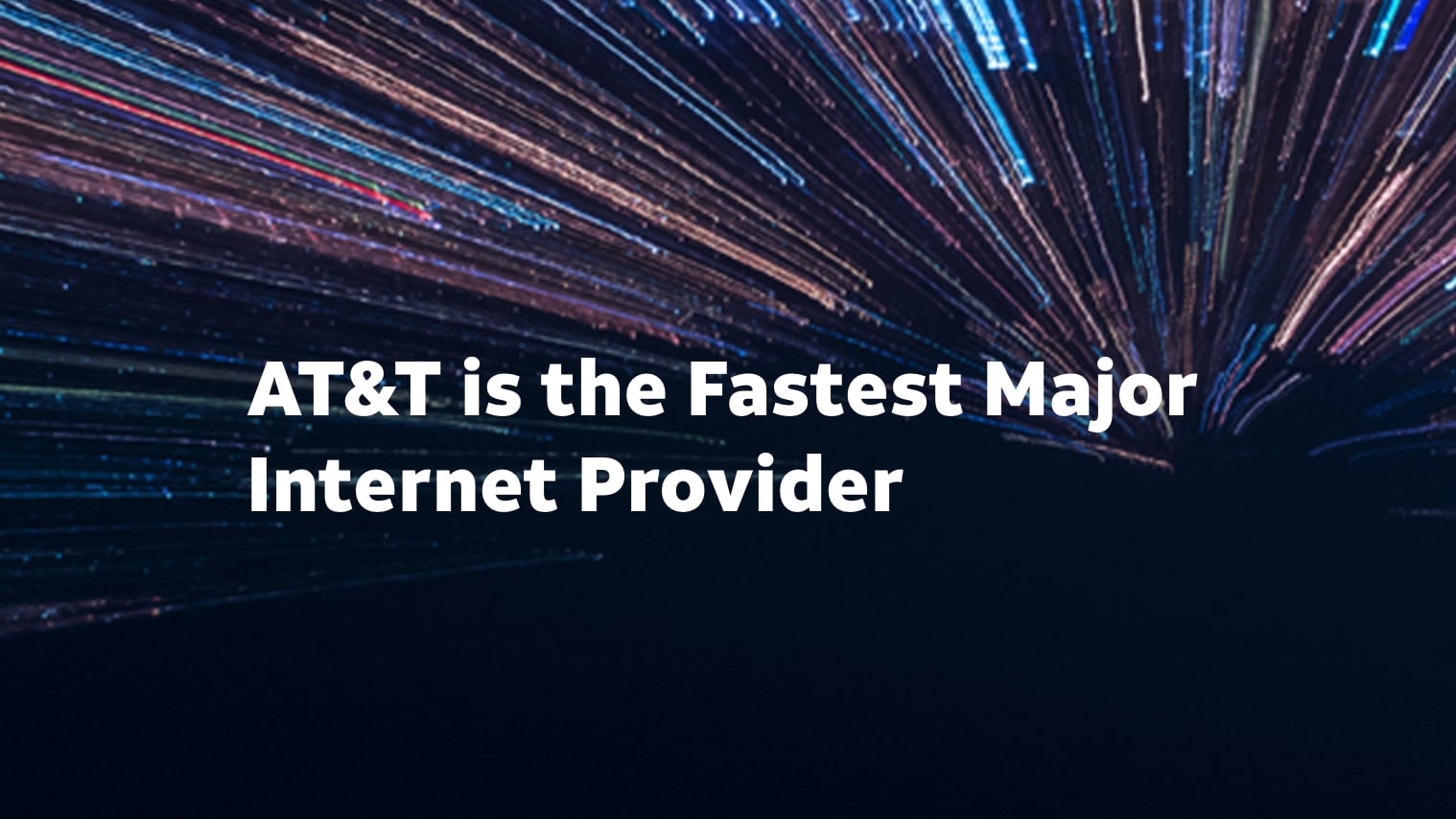 AT&T today announced the launch of upgraded AT&T Fiber plans, which support speeds of up to 5 Gigabits for some customers. There are two separate plans, one "2 GIG" plan and one "5 GIG" plan, available to new and existing AT&T Fiber subscribers.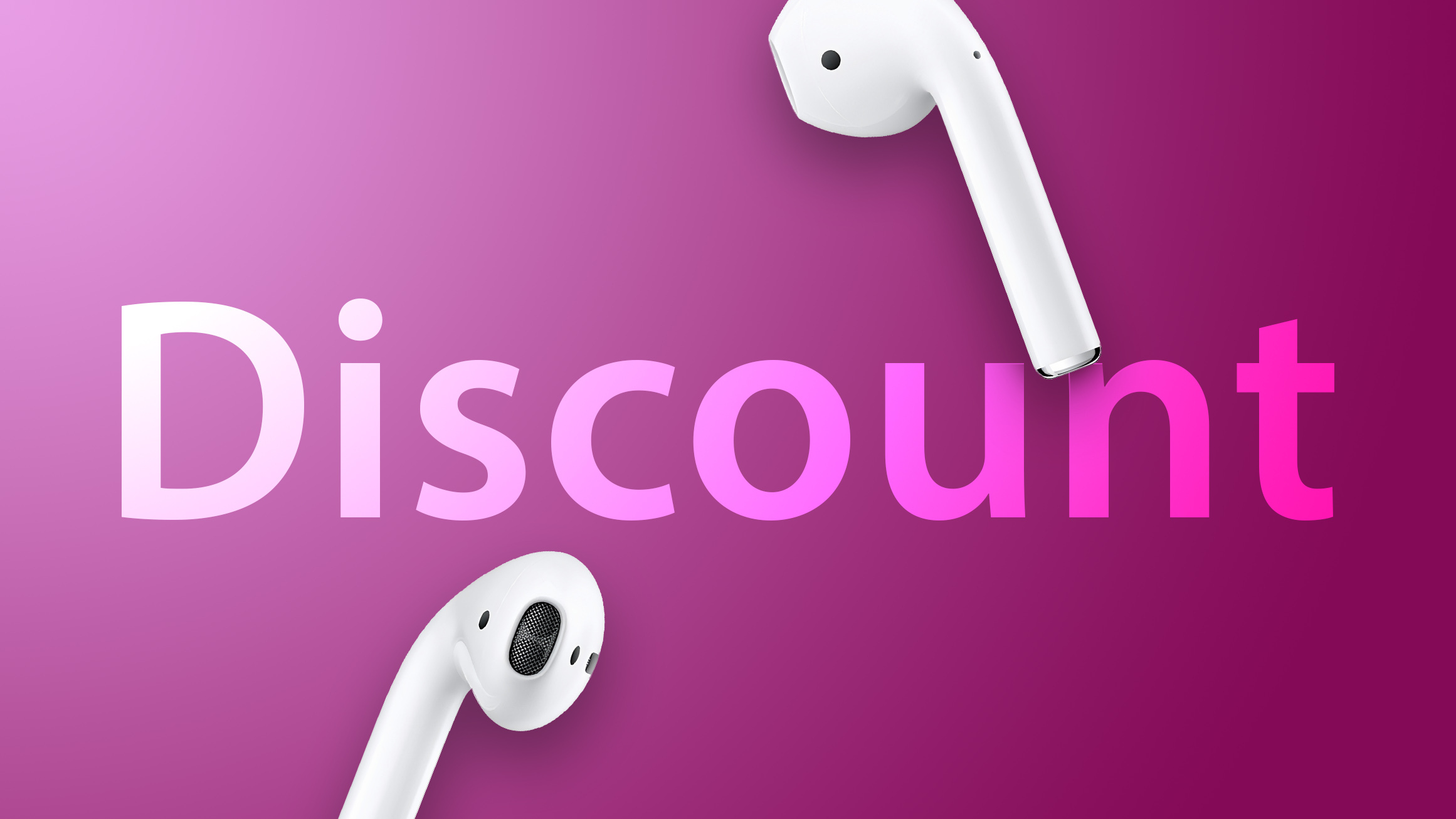 Apple's AirPods 2 have dropped to $99.99 on Amazon today, down from $129.00. This is the model with the Wired Charging Case, and they're sold directly from Amazon and are in stock today.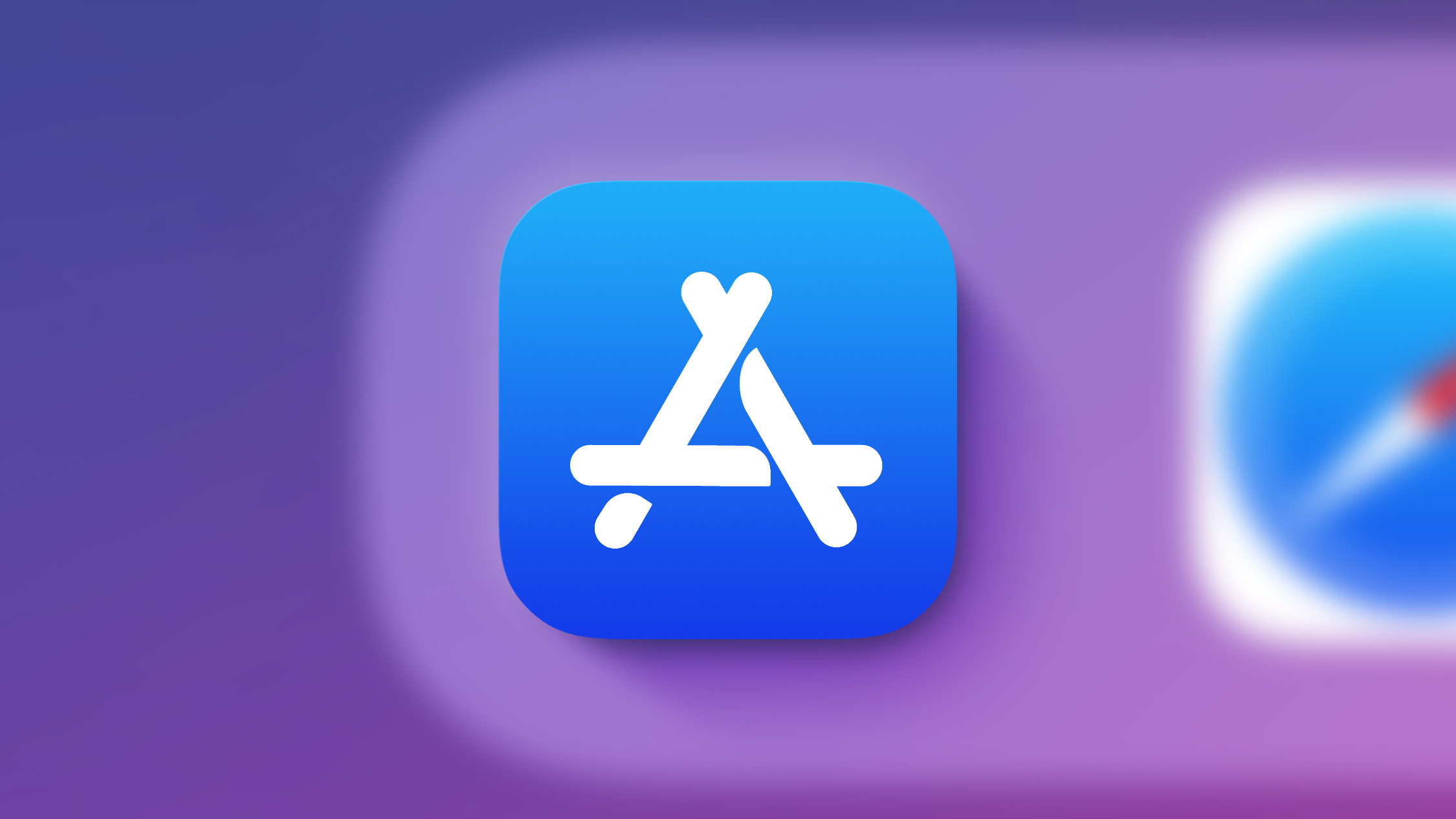 The Dutch Authority for Consumers and Markets (ACM) has ruled that Apple's plan to allow App Store dating apps to use third-party payment methods for in-app purchases does not sufficiently meet the requirements of a previous ruling. As a result, the ACM has hit Apple with an initial 5 million euro fine as a consequence, and fines will continue to be assessed at 5 million euros per week up to a maximum of 50 million euros until Apple complies.



First up is the Anker USB-C power strip for $26, which is down from $40. It has three regular power outlets plus two standard USB ports and one USB-C port for charging mobile devices. This is a pure power strip, so it doesn't come with any surge protection.

Next up is the USB-C Anker Nano II charger for $25, which is down from $34. The 30 watt charger is powerful enough for some laptops as well as mobile devices. This is an extremely compact charger for 30W, as it takes up 59 percent less than many other comparable ones.

Finally, there's the Anker USB-C hub for $65, which is down from $100. This is an 11-in-1 hub with ports for everything you can think of including standard USB, HDMI,