Fall Detection, introduced by Apple Watch in 2018, has played an important role in health emergencies. Kurt "CyberGuy" Knutsson explains.
The Apple TV is a great way to watch all of your favorite streaming content. While deals aren't plentiful, discounts can be had if you know where to look.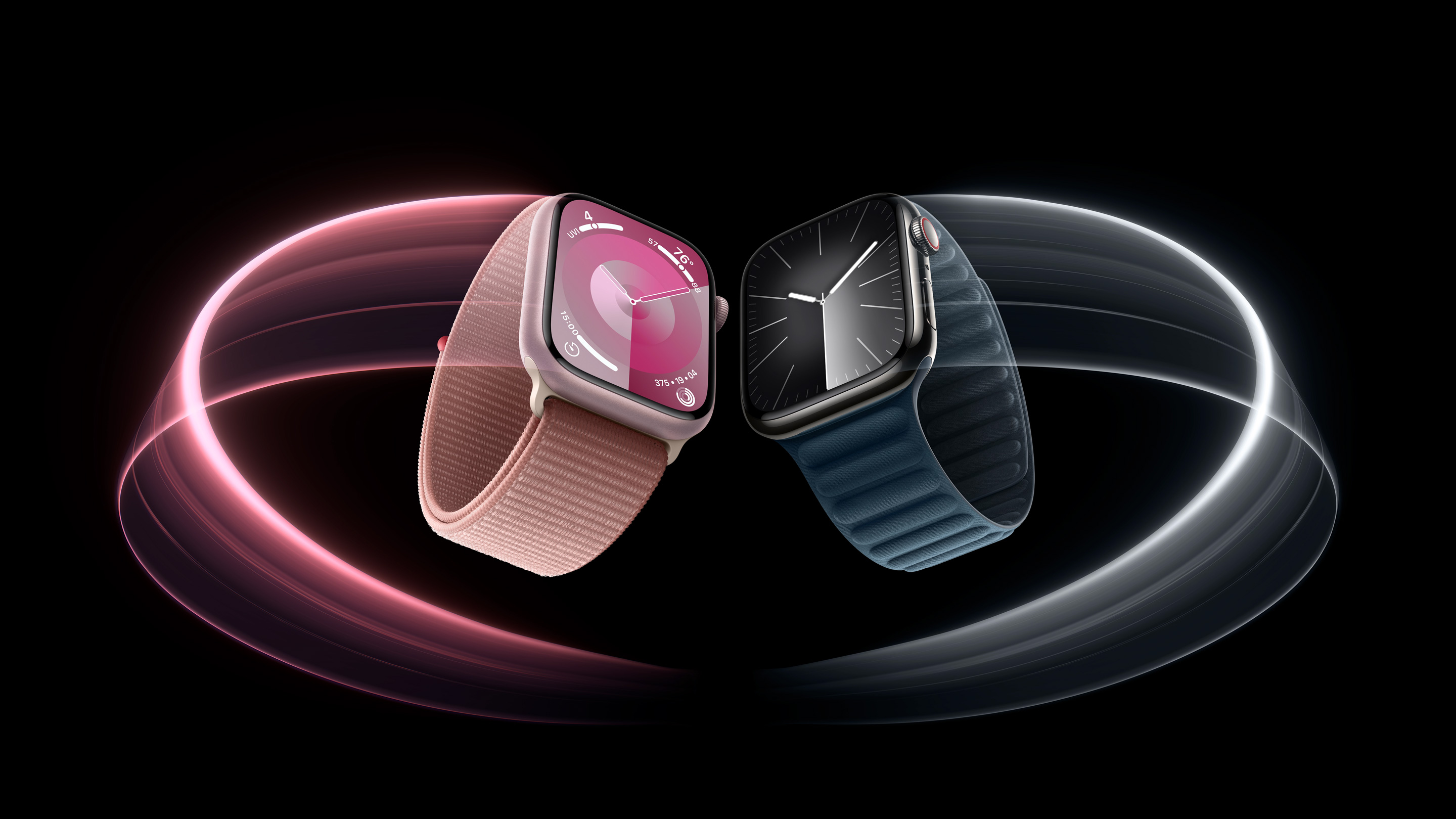 With all the discounted deals on Apple tech currently available, you might be thinking about upgrading your Apple Watch or buying one for the first time. But if your current smartwatch is doing its job just fine and it's only the idea of a good deal that's piqued your interest, it could be worth holding out until next year when Apple unveils its latest and greatest version.