With Prime Big Deal Days being a little more than one week away, Amazon has kicked things off early by discounting most of its Echo smart speakers. You can get up to 69 percent off Echo devices and bundles right now, and that goes for any Amazon shopping — not just Prime members. Of note is the
Both sides are looking to bounce back from midweek Carabao Cup defeats.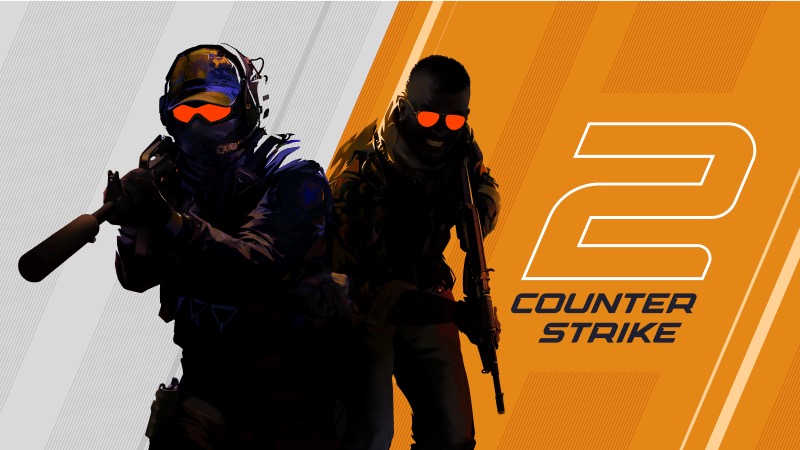 Valve this week released Counter-Strike 2, the highly anticipated free upgrade for owners of Counter-Strike: Global Offensive, but Mac owners were left in the lurch on launch day, with the upgrade breaking the game and no macOS version of the game seemingly forthcoming.


On Friday, the US Supreme Court agreed to take on two landmark social media cases with enormous implications for online speech, as reported by The Washington Post. The conservative-dominated court will determine if laws passed by Texas and Florida are violating First Amendment rights by requiring social platforms to host content they would otherwise block.

Tech industry groups, including Meta, X (formerly Twitter) and Google, say the laws are unconstitutional and violate private companies' First Amendment rights. "Telling private websites they must give equal treatment to extremist hate isn't just unwise, it is unconstitutional, and we look forward to demonstrating that to the Court," Matt Schruers of the Computer & Communications Industry Association (CCIA), one of the trade associations challenging the legislation, told The Washington Post. The CCIA called the order "encouraging."

The groups representing the tech companies contesting the laws say platforms would be at legal risk for removing violent or hateful content, propaganda from hostile governments and spam. However, leaving the content online could be bad for their bottom lines as they would risk advertiser and user boycotts.

Supporters of the Republican-sponsored state laws claim that social media companies are biased against conservatives and are illegal
The Writers Guild of America won important protections, but it's not enough. When the Screen Actors Guild goes to the table, it should fight for more to keep AI from impinging on the work of artists.