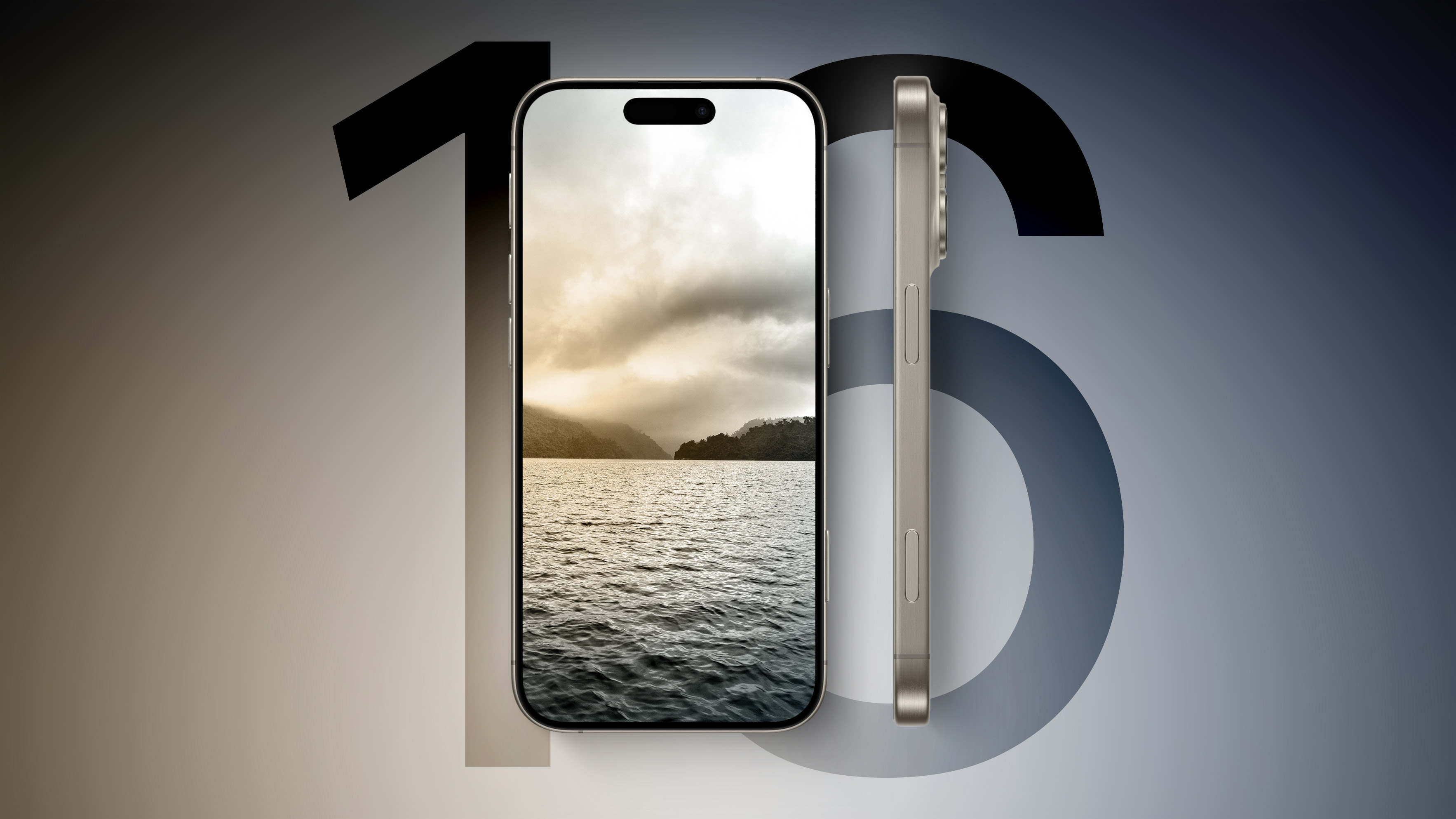 Apple plans a significant upgrade to the iPhone 16 microphone to improve the new AI-enhanced Siri experience, according to Apple analyst Ming-Chi Kuo.



RELATED ARTICLES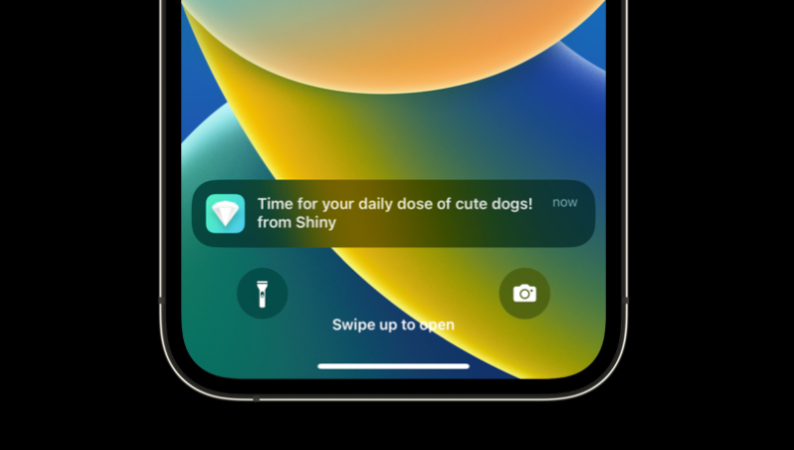 Unidentified governments are surveilling smartphone users by tracking push notifications that move through Google's and Apple's servers, a US senator warned on Wednesday (via Reuters).


Ahead of the International Day of Persons with Disabilities last Sunday, Apple released a short film that showcased its Personal Voice accessibility feature, which debuted earlier this year in iOS 17. Personal Voice allows users to create digital versions of their voice to use on calls, supported apps and Apple's own Live Speech tool.

For those who are at risk of permanently losing their voice due to conditions like Parkinson's disease, multiple sclerosis, ALS and vocal cord paralysis, not sounding like yourself can be yet another form of identity loss. Being able to create a copy of your voice while you're still able might help alleviate the feeling that you'll never feel like yourself again, or that your loved ones won't know what you sound like.

All iOS 17, iPadOS 17 and macOS Sonoma users can create a personal voice in case you need it in the future — whether temporarily or for long-term use. I found the process (on my iPhone 14 Pro) pretty straightforward and was surprisingly satisfied with my voice. Here's how you can set up your own Personal Voice, as long as you've upgraded to iOS 17, iPadOS 17 or macOS Sonoma (on Macs with Apple Silicon).

Before you start the process, make sure you have a window of about 30 minutes. You'll be asked to record 150 sentences, and depending on how quickly you speak, it could take some time. You s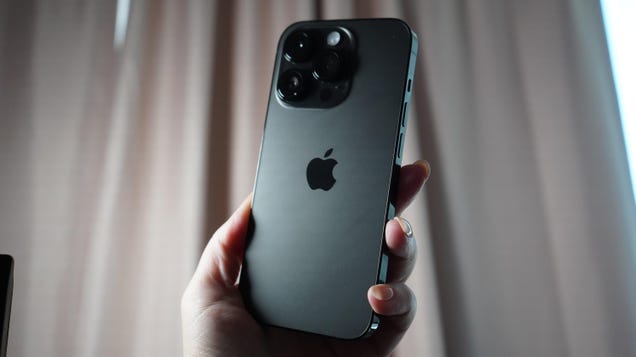 There's good news for iPhone 13 and iPhone 14 users still holding off on upgrading to an iPhone 15. 9to5Mac reports that the iOS 17.2 update will offer Qi2 wireless charging support — like on the iPhone 15 — to iPhones 13 and 14.

Read more...