Whether you're new to NameDrop or concerned about its safety, here's everything you need to know about Apple's contact-sharing feature.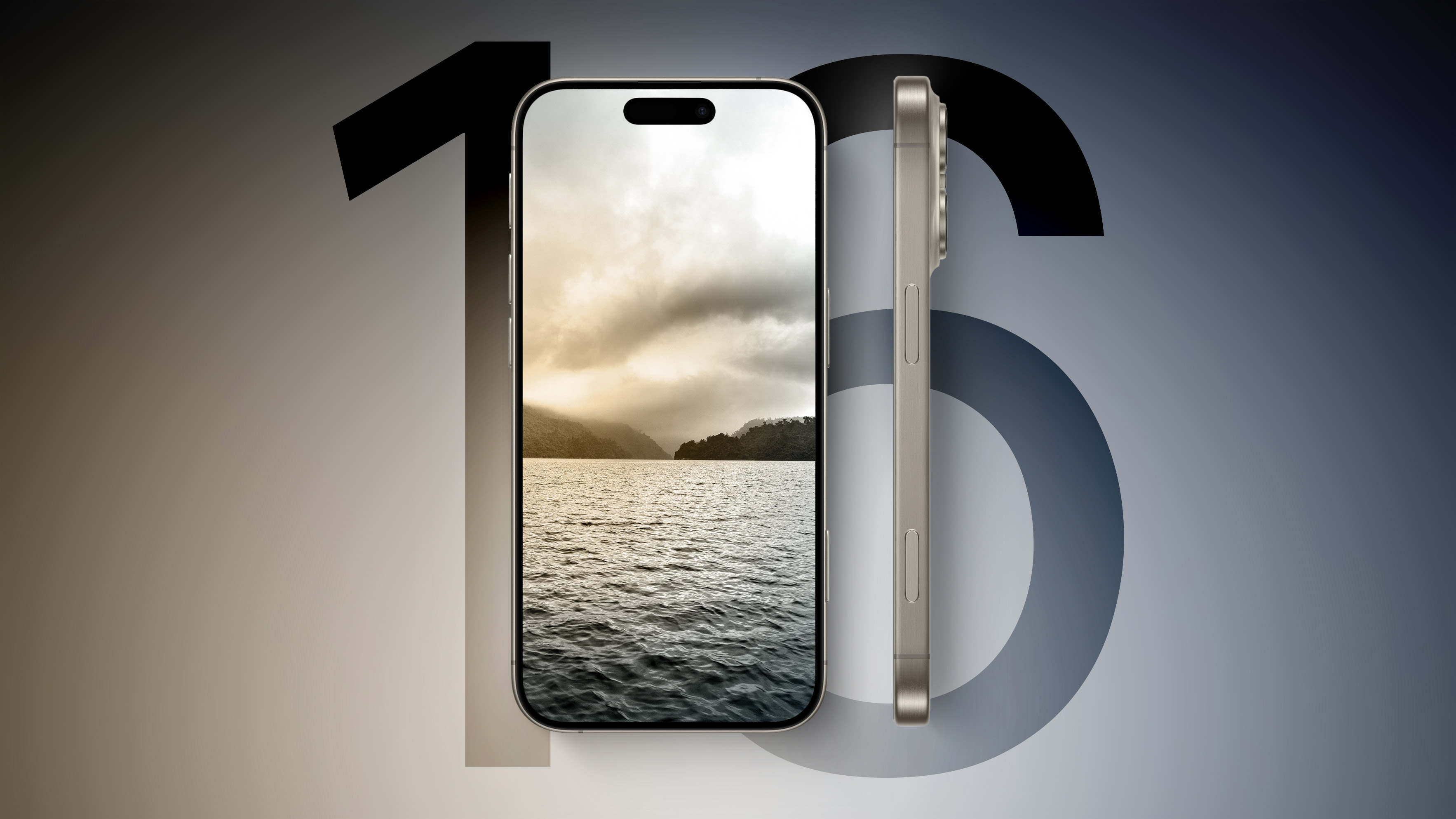 While the iPhone 16 Pro and iPhone 16 Pro Max are still around 10 months away from launching, there are already several rumors about the devices. Below, we have recapped new features and changes expected for the devices so far.


A judge blocked a ban on TikTok in Montana amid a global crackdown on the app. Here's what to know
A 20th-anniversary edition of the cult classic Beyond Good & Evil is coming in early 2024. Details about the previously unannounced remaster popped up on the Xbox Store, and an incomplete version of the game was briefly available on Ubisoft Plus. Ubisoft used the opportunity to formally acknowledge the game's existence, promising official details later. The since-deleted synopsis promised "up to 4K, 60 fps with improved graphics, controls, and audio, along with brand-new autosave and cross-save features."

"An early development version of Beyond Good & Evil: 20th Anniversary Edition was recently released to some Ubisoft subscribers by mistake," Ubisoft posted on X. "We apologize for any confusion and want to assure our community that this version is not indicative of the final game."

Ubisoft said the version of the game posted to Ubisoft Plus wasn't the final one. IGN reports the deleted Xbox Store blurb promised a speed run mode, updated achievements and an anniversary gallery with behind-the-scenes glimpses into the cult classic's development. The synopsis said it supported Smart Delivery, ensuring you get the best version of the game for your Xbox hardware.