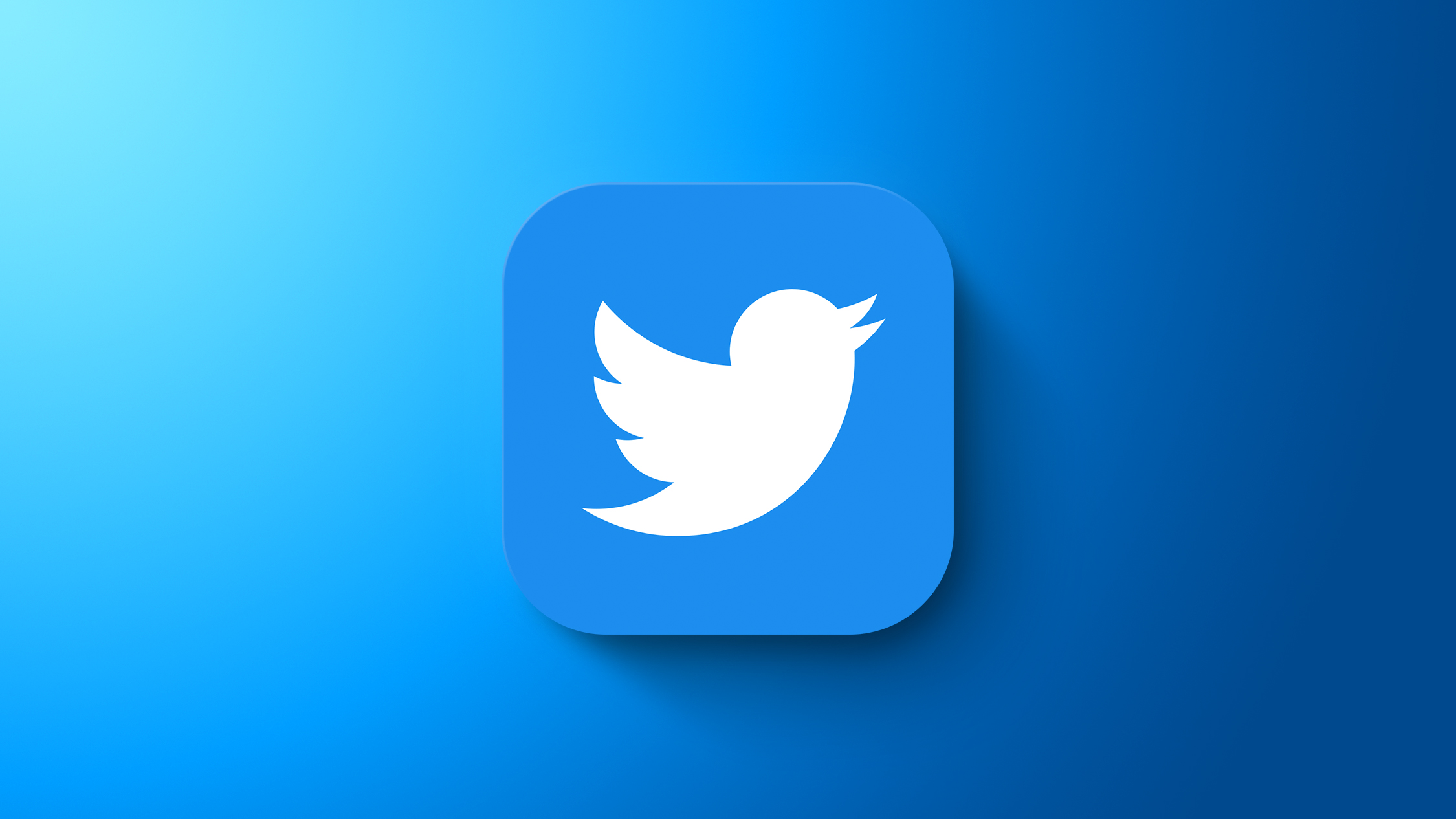 Apple has "fully resumed" advertising on the Twitter social network, Twitter CEO Elon Musk said today during a two-hour Twitter Spaces chat highlighted by Bloomberg. Musk also confirmed that Apple is Twitter's largest advertiser.


With its latest Witcher franchise spinoff scheduled to arrive on December 25th, Netflix has shared a new trailer for The Witcher: Blood Origin. The approximately two-minute-long clip expands on the teaser the company uploaded last month. After most of Netflix's past promotional material for Blood Origin focused on Michelle Yeoh's character Scian, the latest trailer gives her co-stars, including Sophia Brown and Laurence O'Fuarain, a chance to shine. It probably won't surprise you to find out they're all badasses in their own way.

Set some 1,200 years before the story of Geralt and Ciri, Blood Origin promises to give fans more insight into the creation of the first witcher. You'll want to watch the clip through to the end to catch a glimpse of Jaskier (Joey Batey). It looks like everyone's favorite bard will work alongside Minnie Driver to immortalize the exploits of Scian's band of elves. When Driver announced she was joining The Witcher franchise back in September, she said her character would play a pivotal role "in connecting Blood Origin's past with The Witcher's future."

Blood Origin comes during a period of uncertainty for Netflix'sThe Witcher. The company recently announced that Henry Cavill would not return to play Geralt of Rivia after
Coinbase Wallet is a crypto wallet and Web 3 DApp browser designed to make it easy for you to securely store, send and receive Bitcoin, etc. It also allows you to interact with Web 3 decentralized applications (DApps) powered by Ethereum. [License: Freeware | Requires: 11|10|8|7|Android|Linux|macOS | Size: Size Varies ]
If the wait to watch HBO's adaptation of The Last of Us wasn't long enough already, the network has shared a new trailer for the upcoming series ahead of its January 15th release date. Clocking in at almost two-and-a-half minutes long, the clip offers our best look yet at the Craig Mazin (Chernobyl) production. And for those who may have worried that the series would hew too closely to Naughty Dog's source material, it shows the adaptation's creators weren't afraid to bring something new to the franchise. 

That's on display early on when there's a short scene of Ellie pretending to be a clicker. The exchange that follows is one of the few light-hearted moments in the trailer. Later in the clip, eagle-eyed fans will spot Ashley Johnson, the actor who voiced Ellie in the video games.  

If you're unfamiliar with The Last of Us, the trailer serves as a decent overview of the first game's story. At the center of the narrative are Joel and Ellie, played by Pedro Pascal and Bella Ramsey in the upcoming HBO series. Joel must escort Ellie across a post-apocalyptic version of the US in the hopes that she may be the key to protecting what's left of the world's population from a fungal infection that turns its victims into aggressive, zombie-like creatures known as the Infected.    

From all the marketing material HBO has shared to promote The Last of Us, it's clear the network has high hopes for the series. Footage from the show capped off a

Note: While the monitors we discuss below are 1080p, our article about 1080p vs. 4K  monitors can help you determine what approach to take for your own dual-monitor setup; you should also check out our comparison of ultrawide monitors vs. a dual-monitor setup to learn the pros and cons of each. Learn why now is the right time to upgrade your monitor. And if you are in the market for a second display, check out our recent review of the Monoprice 24-inch CrystalPro. This 1080p IPS monitor is priced right, at around $150. It's also got a thin, discreet bezel that's ideal for a dual-display setup.

mentioned in this article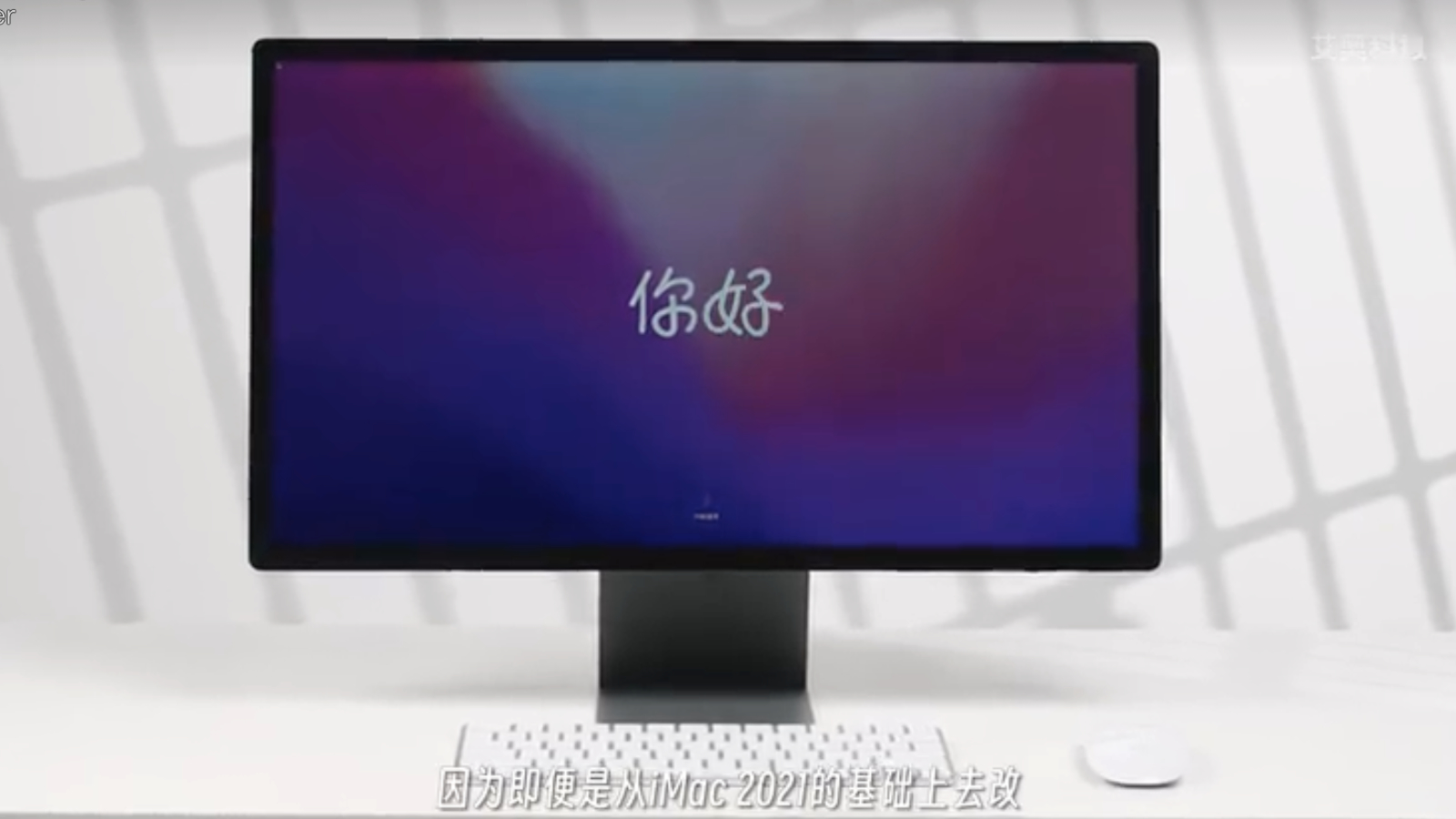 Technicians in China have developed an arduous modification to eliminate the 24-inch iMac's "chin," achieving an all-screen design.


Twitter has given Ye, formerly known as Kanye West, at least a 12-hour suspension after he tweeted a photo of the Star of David merged with the swastika. In a public exchange on Twitter, CEO Elon Musk first told the rapper that tweeting a photo of him being hosed down on a yacht was fine, but tweeting the antisemitic image was not. 

Ye then posted a screenshot of his account on Truth Social, the social media platform backed by Donald Trump, showing that his account has been limited for 12 hours for violating Twitter's Terms of Service. Also included was a screenshot of his private exchange with Musk, wherein the executive said: "Sorry, but you have gone too far. This is not love." 

Musk explained in a series of follow-up tweets that he tried his best to communicate with Ye, but the rapper still chose to violate Twitter's rule against inciting violence. Twitter had already suspended Ye in October for posting antisemitic messages that said he would go "death con 3 On JEWISH PEOPLE." His account was reinstated in November, along with other controversial personalities', such as former President Donald Trump's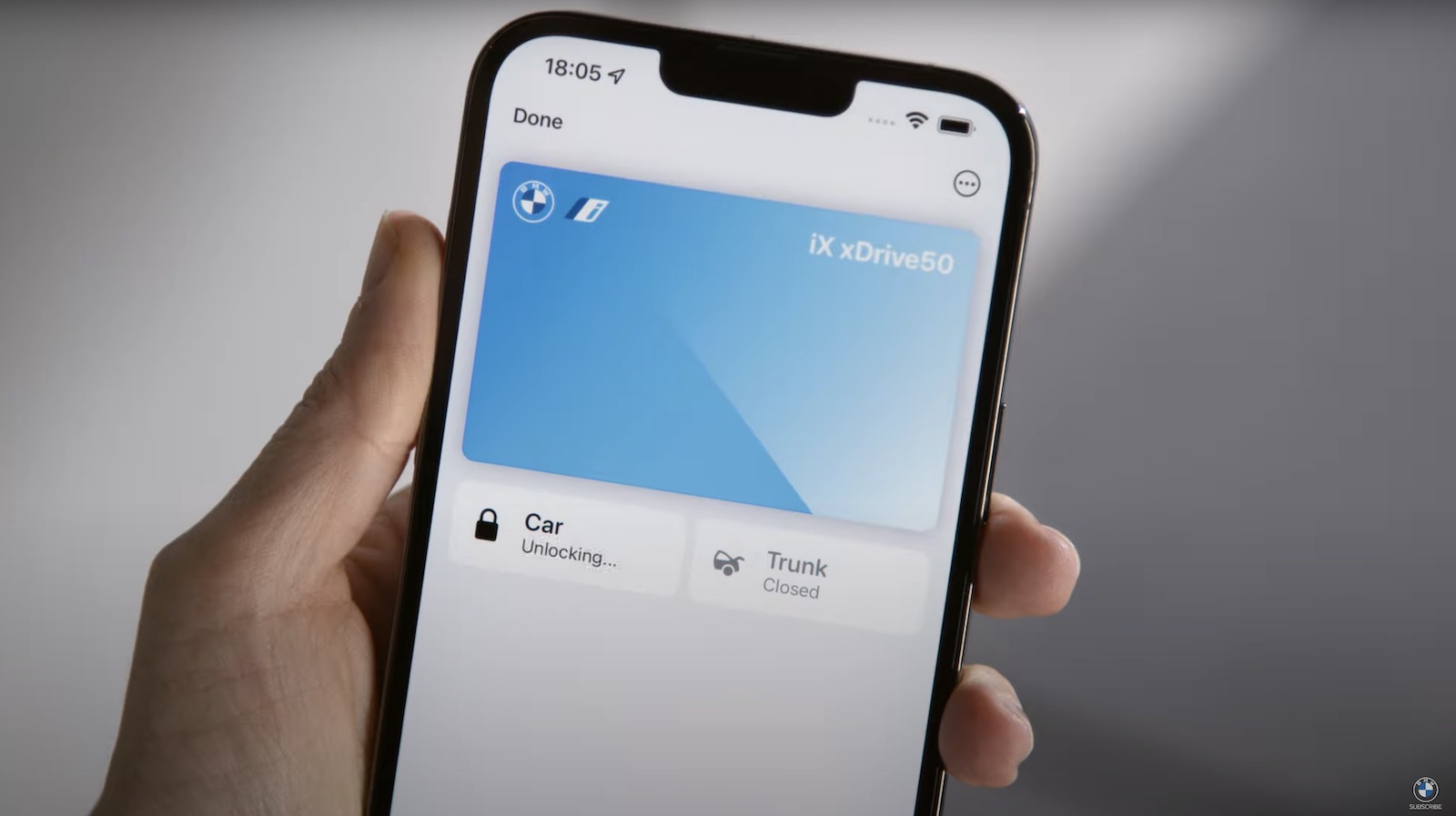 In 2020, Apple introduced a digital car key feature that allows users to unlock and start a compatible vehicle by bringing an iPhone or Apple Watch near the driver-side door. The car keys are stored in the Wallet app in the same way that a credit card is. The feature is currently limited to select BMW, Kia, and Genesis vehicles.


Worker unrest at the Zhengzhou Foxconn factory could result in a production shortfall of six million iPhones, just as the holiday season is about to enter the home stretch. The post China's Woes Could Take a Bite Out of Apple's Bottom Line appeared first on TechNewsWorld.
Amazon Web Services (AWS) announced late last week that it will close down the free Wickr Me encrypted messaging service, saying in a blog post that it plans to "refocus" on its related AWS Wickr and Wickr Enterprise products at the expense of the consumer wing of the Wickr family.

Wickr has been in operation for a decade, making it one of the first end-to-end encrypted messaging apps on the market. Wickr Me was popular with journalists and whistleblowers alike as a method of secure communication of sensitive information, according to experts, but it was also alleged to be in wide use as a medium for illicit content like child sex abuse and drug transactions, according to a June report from NBC News.

To read this article in full, please click here


Apple may have put some of its plans to scan devices for CSAM material on hold, but the European Commission has put them right back in the spotlight with a move to force messaging services to begin monitoring for such material.

CSAM is emerging as a privacy test In terms of child protection, it's a good thing. Child Sexual Abuse Material (CSAM) is a far bigger problem than many people realize; victims of this appalling trade end up with shattered lives.

To read this article in full, please click here