Today's big Gemini AI announcement from Google was inevitably going to suck all the air from any other big Pixel product updates. However, amid all the talk of native AI on Pixel 8 Pros, Google is also dropping a big feature-rich Android 14 update for Pixel cameras that the company claims will enhance your videos…

Read more...


Google today unveiled Gemini, its most powerful generative AI (genAI) software model to date — and it comes in three different sizes so it can be used in everything from data centers to mobile devices.

Google has been developing the Gemini large language model (LLM) over the past eight months and recently gave a small group of companies access to an early version.

The conversational, genAI tool is by far Google's most powerful, according to the company, and it could be a serious challenger to other LLMs such as Meta's Llama 2 and OpenAI's GPT-4.

To read this article in full, please click here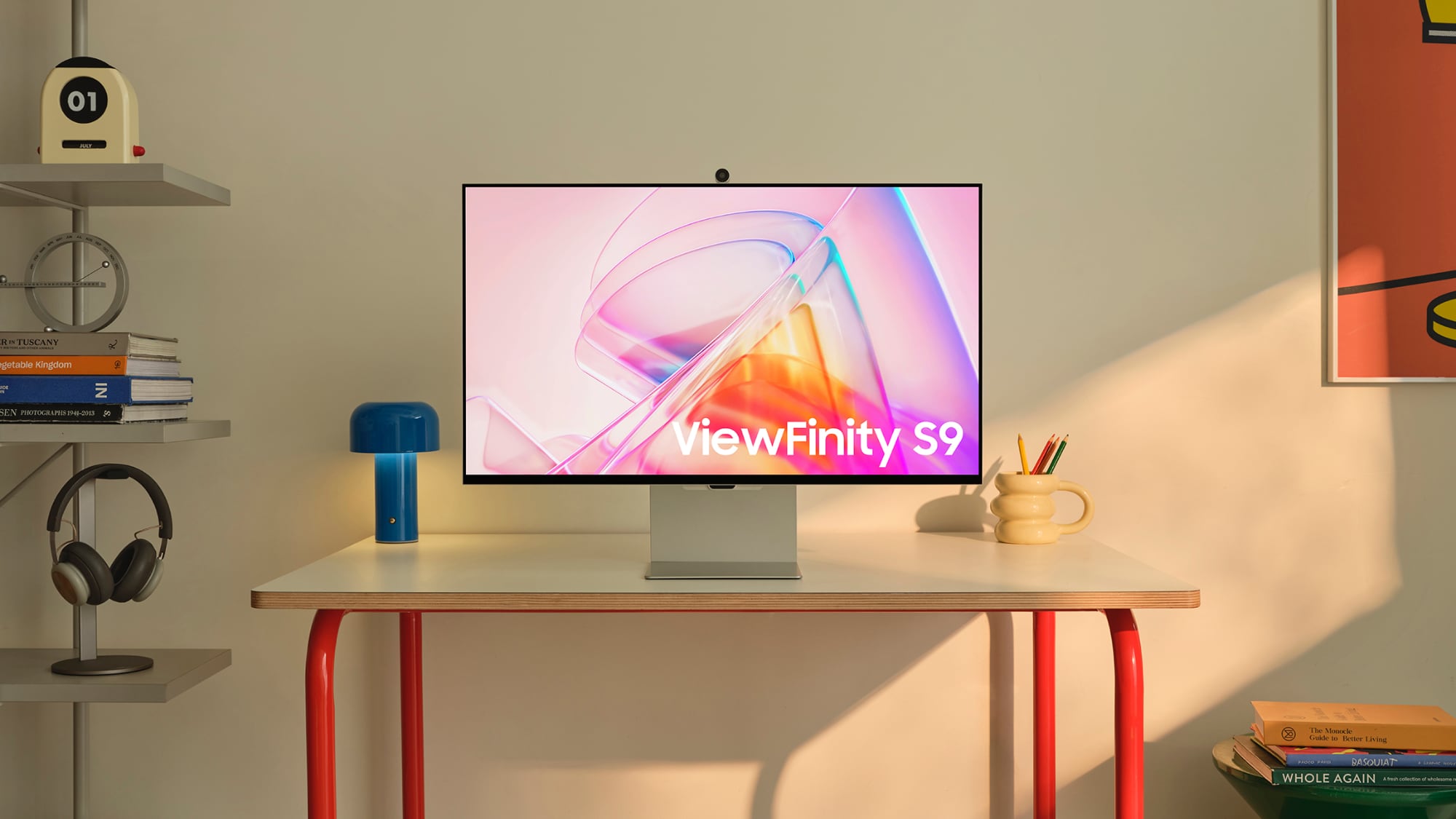 Samsung's 27-inch ViewFinity S9 5K display has hit a new all-time low price today on Amazon, available for $1,044.04, down from $1,599.99. The display has an estimated delivery date of December 12 if ordered today.