The latest update to the Apple TV includes a robust new calibration feature to save you time and money
If you haven't done so yet, you'll need to set up an account with the IRS so you can track your payment, manage future checks, update your personal information and more. We'll explain.
Now's the time to get help with any child tax credit problems before the next check is sent.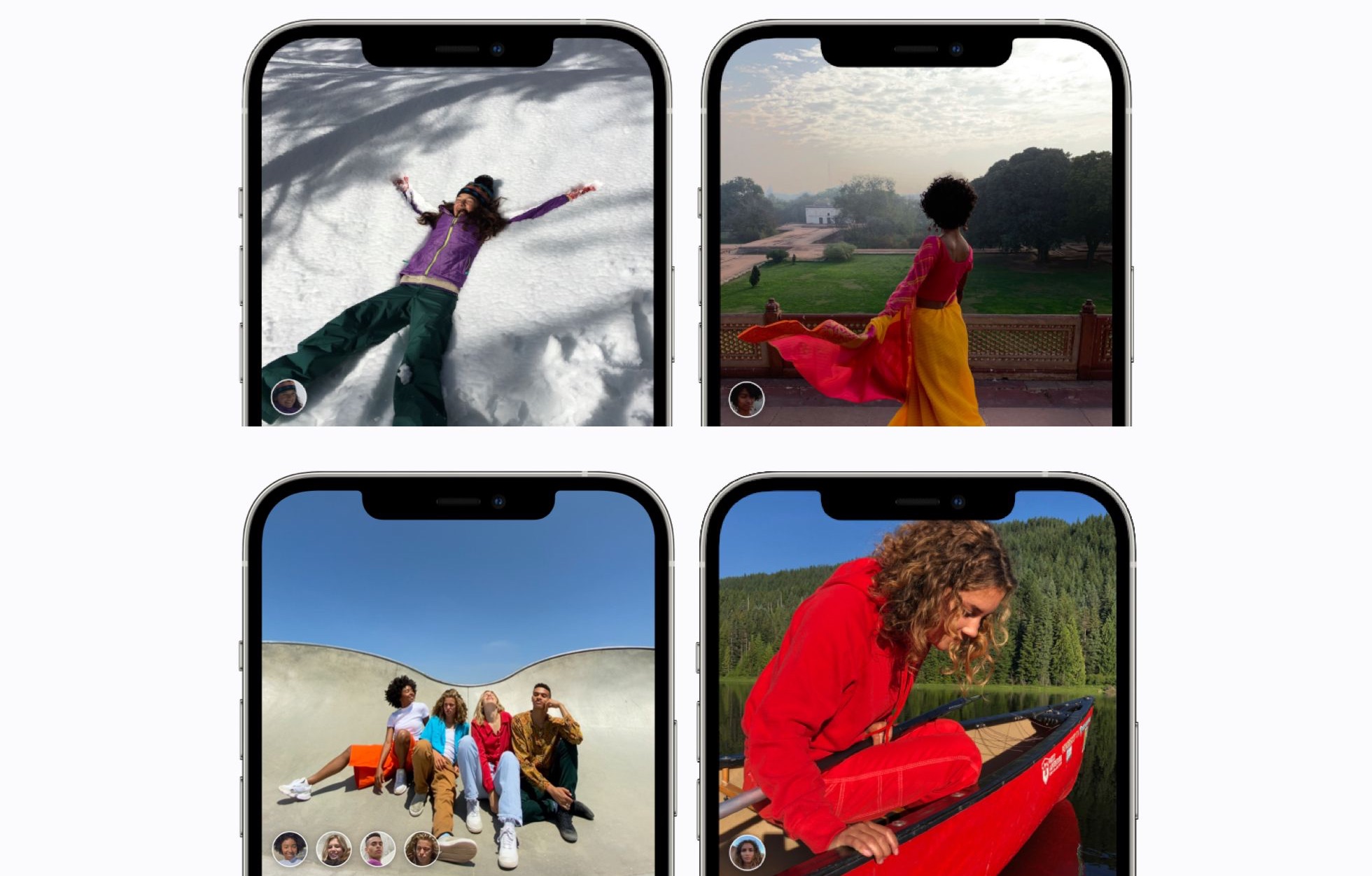 Apple's iOS 15 website lists "improved recognition for individuals" as one of the new Photos features, and in a machine learning blog post shared this week, Apple gave more information on what exactly that means.


Apple's MagSafe Battery Pack designed for iPhone 12 models came out this week, and Charger Lab has taken one of the new accessories apart to give us a look at its inner workings.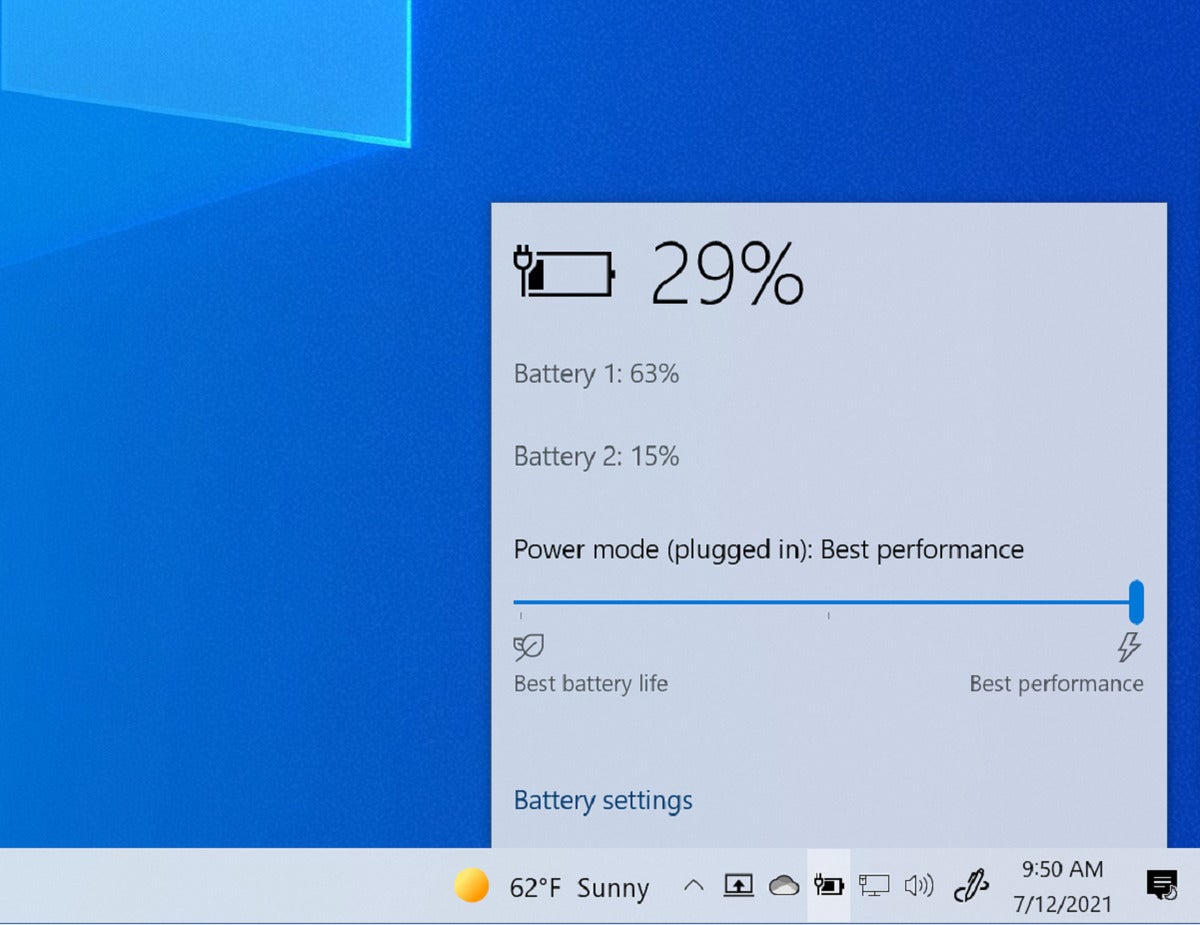 If you're wondering how to increase the performance of your Windows 11 PC, you may already know one way: Use the Windows power-performance slider. But in Windows 11, Microsoft has hidden it. We'll show you where.

Microsoft offers you an easy way to boost performance in Windows 10, as our previous article notes. On the Windows taskbar, clicking the battery icon opens what we know as the power slider, where you can trade lower performance for extended battery life.

Mark Hachman / IDG In Windows 10, finding the Windows power-performance slider is simple: just click the battery icon.

To read this article in full, please click here



RELATED ARTICLES