There are two days left to get this week's Humble Bundle, which includes $1,071 worth of games and ebooks. You can choose how much to give and where the money goes.
There are still several reliable ways to get your Starbucks lattes, cappuccinos and egg sandwiches.

RELATED ARTICLES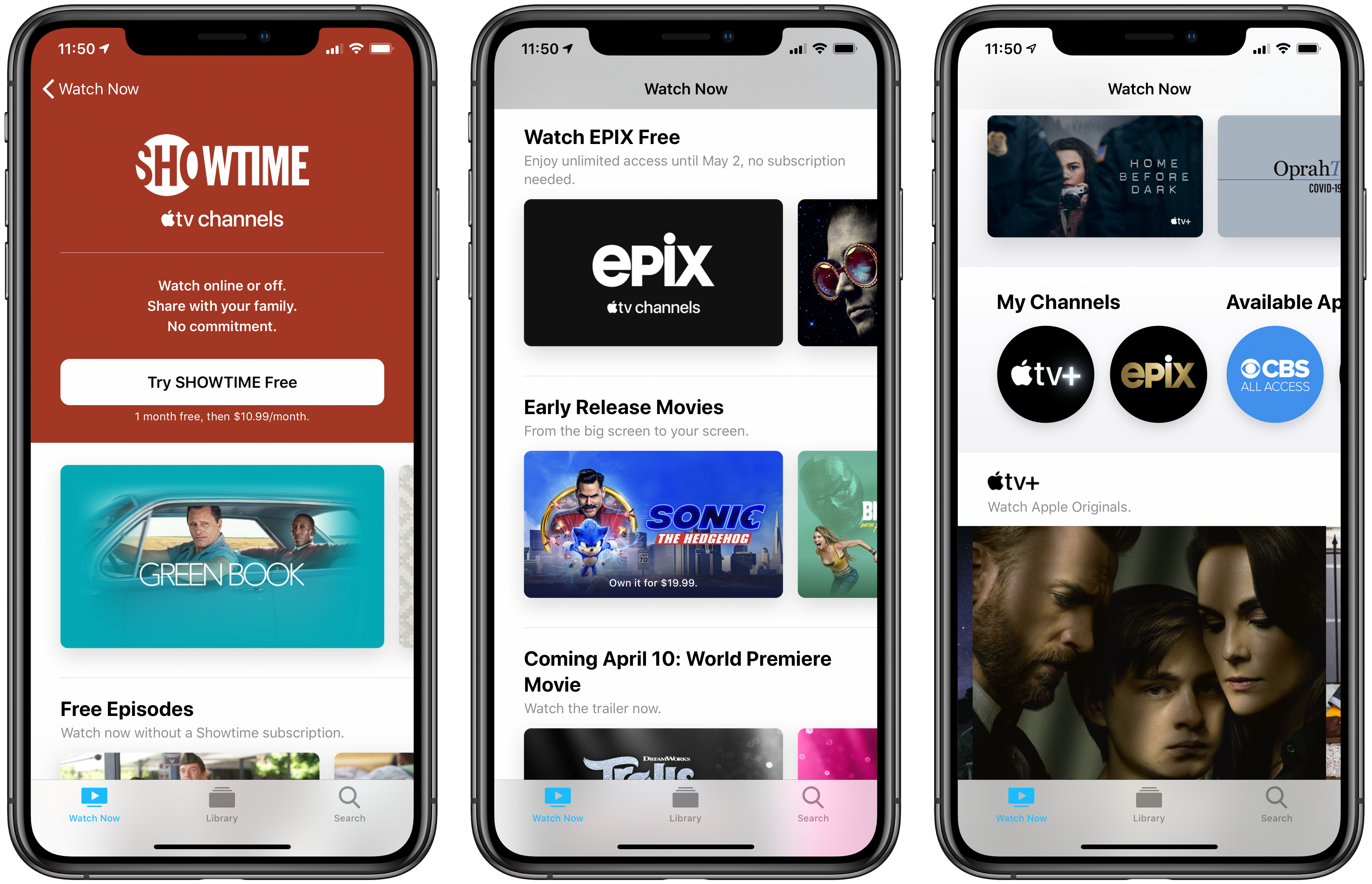 EPIX is currently offering free access to its catalog of movies and TV shows through the Apple TV Channels feature in the TV app, and many additional services are also offering extended free trials.


Now might actually be a good time to buy a new phone. Prep yourself and look for deals.

RELATED ARTICLES
Mexican tequila makers have sought to dispel concerns that their exports to the United States will dry up, after two large brewers in the country suspended production to comply with government rules put in place due to the new coronavirus. "Neither in the United States nor in Canada are there restrictions on manufacturing and selling alcoholic beverages," the president of the Mexican tequila chamber, Rodolfo Gonzalez, said in an interview. Mexican tequila makers, however, interpret the newly imposed rules differently.


Covid-19 symptoms, when they occur, vary widely and undertesting means many people have probably been unwittingly infected * Coronavirus - latest updates * See all our coronavirus coverageCovid-19 symptoms vary widely, and undertesting in many countries means that many people may have already had the coronavirus without having received a positive diagnosis. Is it possible to find out, and how should you behave if you think you may have been infected? Is there any way to know whether someone has had Covid-19 in the past?Dr William Hillmann: At this point, we don't have a test to tell that. We are developing antibody tests to check for a prior infection, but those aren't ready for clinical use yet. The only definitive way to know that you've had it is to get tested while you have it and to have that test be positive. Could I have had it and been asymptomatic? Hillmann: Coronavirus is actually quite a significant spectrum of symptoms, from people who are entirely asymptomatic and would have no idea that they have it to people with very mild, cold-like symptoms - runny nose, congestion, sore throat - to people with more flu-like symptoms - high fevers, muscle aches, shortness of breath and cough. All the way up to people with severe illness, who we're seeing in the hospital with respiratory failure, requiring ICU care. (Editor's note: recent reports suggest that loss of smell and taste are also signs of Covid-19 infection.) What percentage of carriers are asymptomatic?Dr David Buchholz: Right now in
Wash your hands and stay at home as much as you can. Please be careful. I love you. NEW RESOURCES CNBC: New Google site shows where people in a community are taking […]