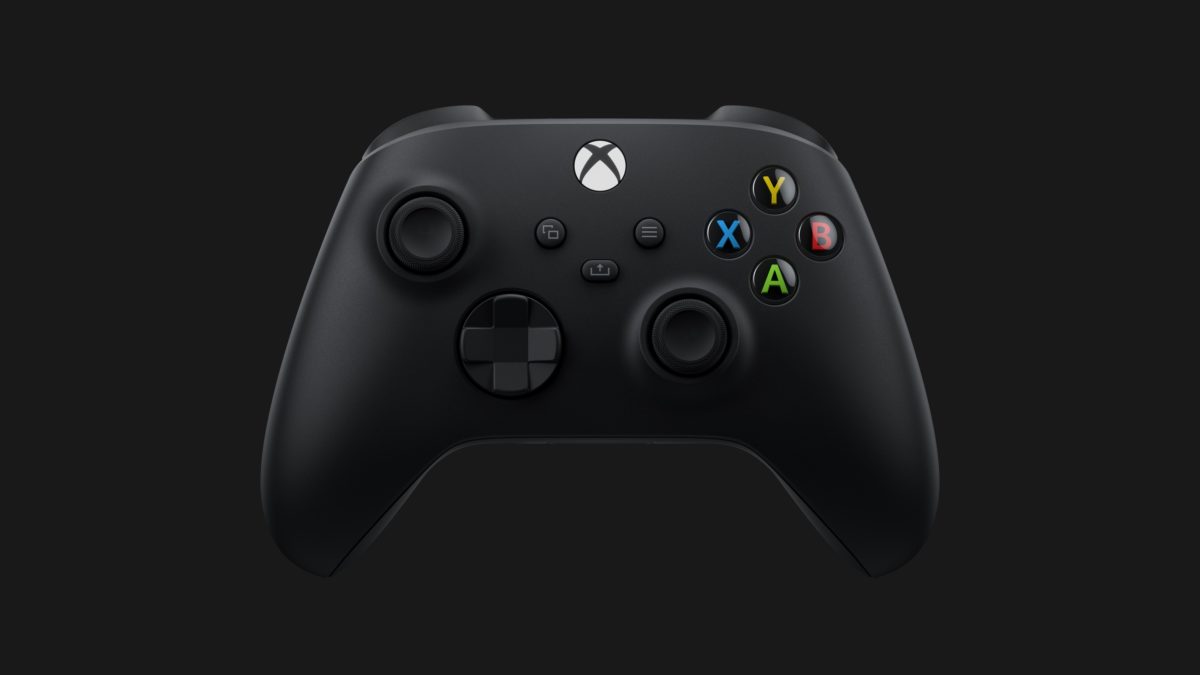 In news that could weigh heavily on the future success of Apple TV, Microsoft has confirmed it is working to bring an affordable streaming device to market that would allow users to play Xbox games without the need for a full-blown console.



RELATED ARTICLES
Is your computer dying too quickly? Here are four tips that can help increase your battery life.

RELATED ARTICLES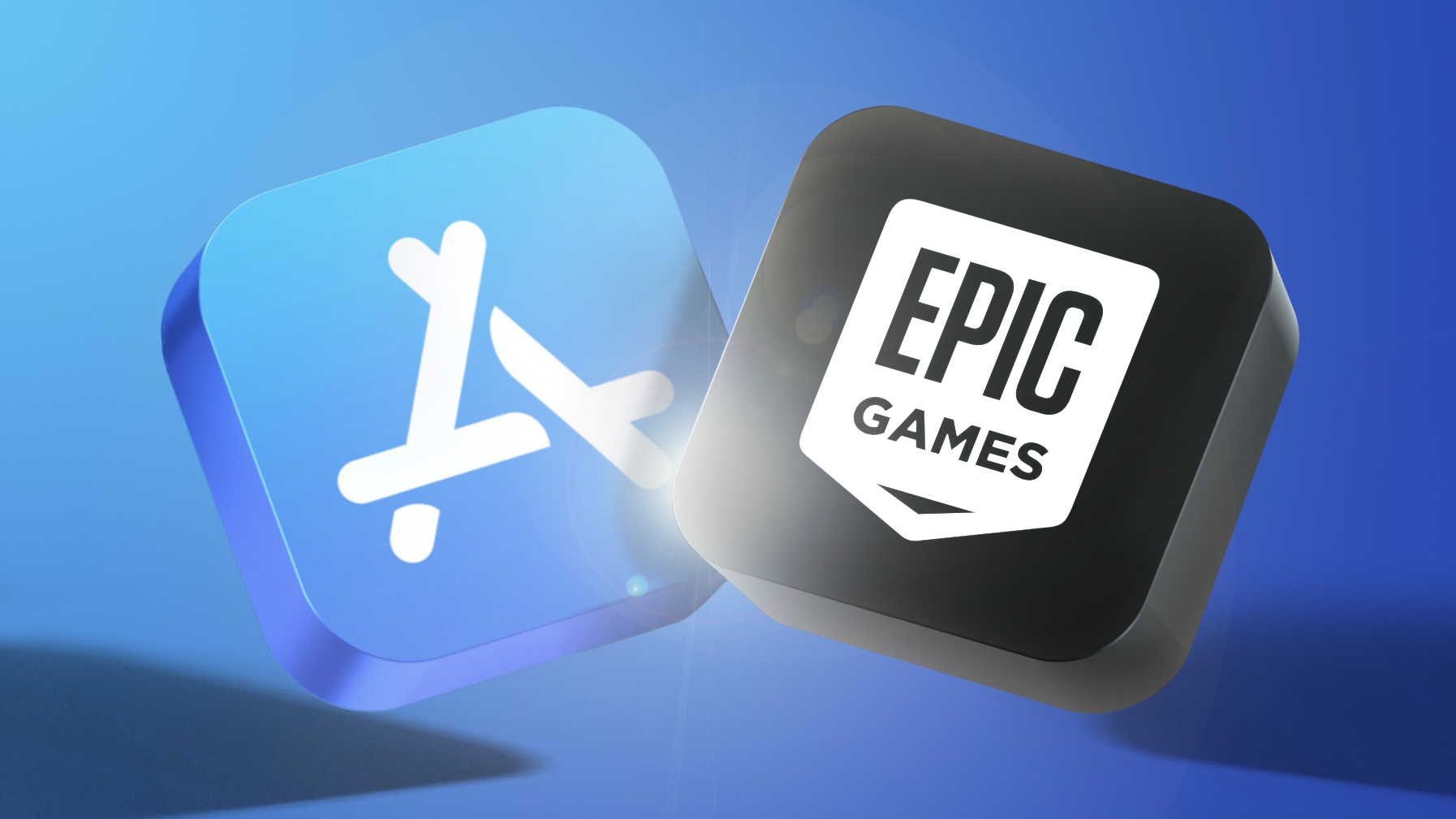 Epic Games CEO Tim Sweeney has called Apple's App Store, which has helped app makers earn over $260 billion since its launch, a "disservice to developers" that forces them to treat their apps as "sub-par."


by Larry Magid This post is adapted from one that appeared in the Mercury News Like the weather, a lot of people like to complain about how Google impacts their privacy but, unlike the weather, there are things you can do about it. As a baseline, everyone should know what information Google is collecting about […]

The post How to delete what Google knows about you appeared first on ConnectSafely.



First up, let's talk about that display. It's 17.3 inches with 1080p resolution, so no worries there. For a laptop this size, no matter how cheap, you don't want anything under 1080p.

As for the processor, Asus went with an Intel "Tiger Lake" Core i3-11800H. This CPU has just two cores and four threads. That's not much in this day and age, but it's enough to run Windows. The OS, by the way, is Windows 10 Home and it's Windows 11 ready.

To help keep things snappy, this laptop is packing 8GB of RAM. That's perfect for productivity tasks and will make a noticeable difference. For onboard storage, you get 512GB-a good amount at this price range where 256GB has become the norm.

As a day-to-day computer for travel or for working with cloud documents, this should be a good option.

[Today's deal: Asus VivoBook K712EA for $370 at Staples.]

Gear, Laptops