MagSafe has already snapped itself into my life. But how many variations will there be?
December is the last month you'll be able to access Google Play Music. But don't worry, Google now has an easy way to move your music library, playlists and preferences over to YouTube's music-streaming service.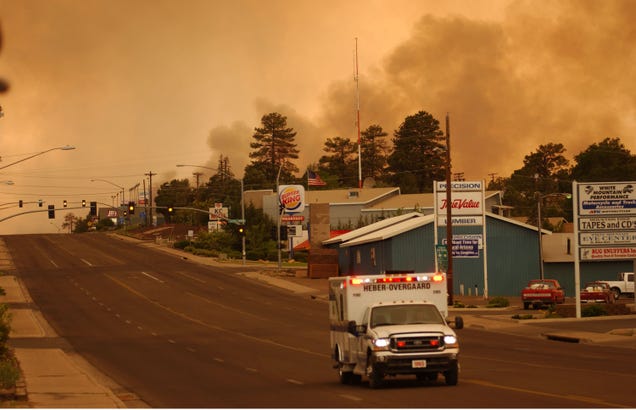 The doctors are here to give the Earth its annual checkup, and they say it's running a fever which is making people sick. They issued their findings showing all the ways climate change is affecting our health in the annual Lancet Countdown, published on Wednesday.

Read more...


Scientists have condensed decades of footage taken of our Sun's atmosphere into a 47-minute video showcasing solar activity on a grand scale. The video was released to celebrate the 25th orbital anniversary of the NASA/ESA Solar and Heliospheric observatory (SOHO), which has made countless contributions to humanity's understanding of Earth's parent star.

Continue Reading

Space, Science

NASA, ESA, Sun, Spacecraft, Satellite, Atmosphere, Time-lapse