Plus: Grab an $80 discount on the new 10.2-inch model or save $150 on the 11-inch iPad Pro.

RELATED ARTICLES
There are some awesome Black Friday-like deals on all sorts of electronics. Save $70 on Bose noise-canceling headphones or get $80 off the latest iPad.
The "Phase One" deal will mean reduced tariffs on both sides, and China will buy up more American farm products.



RELATED ARTICLES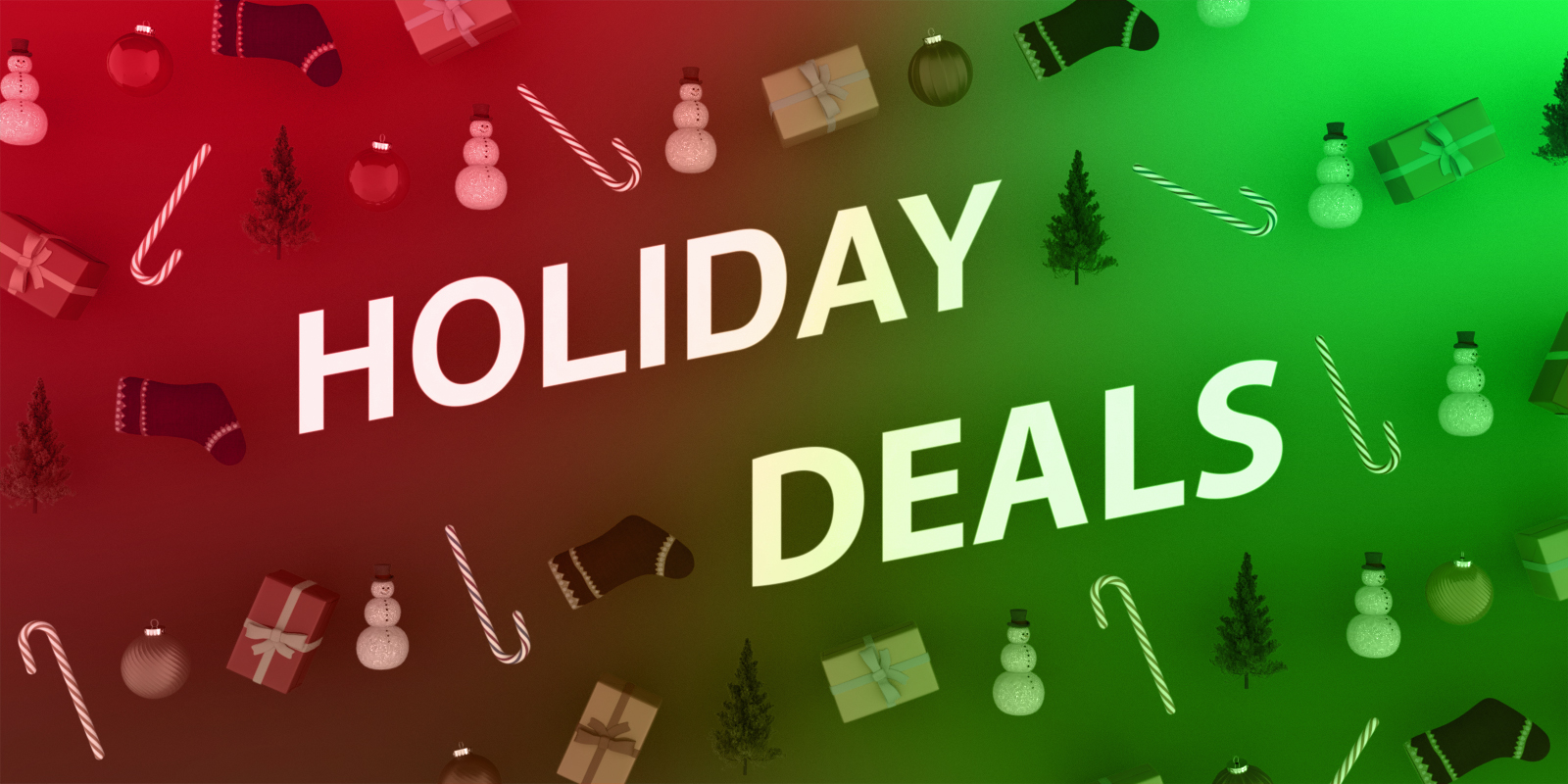 With Christmas under two weeks away, we're now entering last-minute holiday shopping season. Although some of the best deals may have already come and gone this year, many brands and retailers still offer solid discounts online and in stores, giving shoppers a chance to finish off their shopping lists just in time.


The agreement spares popular gadgets like Apple's iPhone from tariffs.
The U.S. Justice Department will review plans by Alphabet Inc-owned Google to buy fitness tracker maker Fitbit Inc for possible antitrust issues, a source told Reuters on Tuesday.
We've compiled the best Xbox Black Friday deals to make shopping easier for you.