Apple Arcade has over 195 games you can play right now for only $5 a month, and new ones are added nearly every week.
Apple Arcade has a huge catalog of games to play, and more arrive almost every week. Here's what you can look forward to.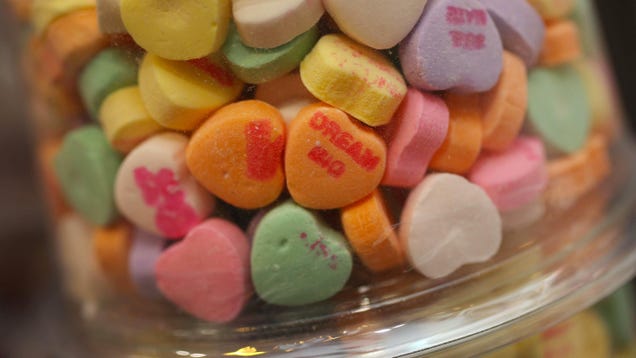 You probably wouldn't expect to find references to "sugar daddies" in Google's policy updates, but this week that's exactly what happened. Android Police was first to note that Google quietly updated its inappropriate content policies in its Play Store to specifically forbid any apps meant to encourage "compensated…

Read more...