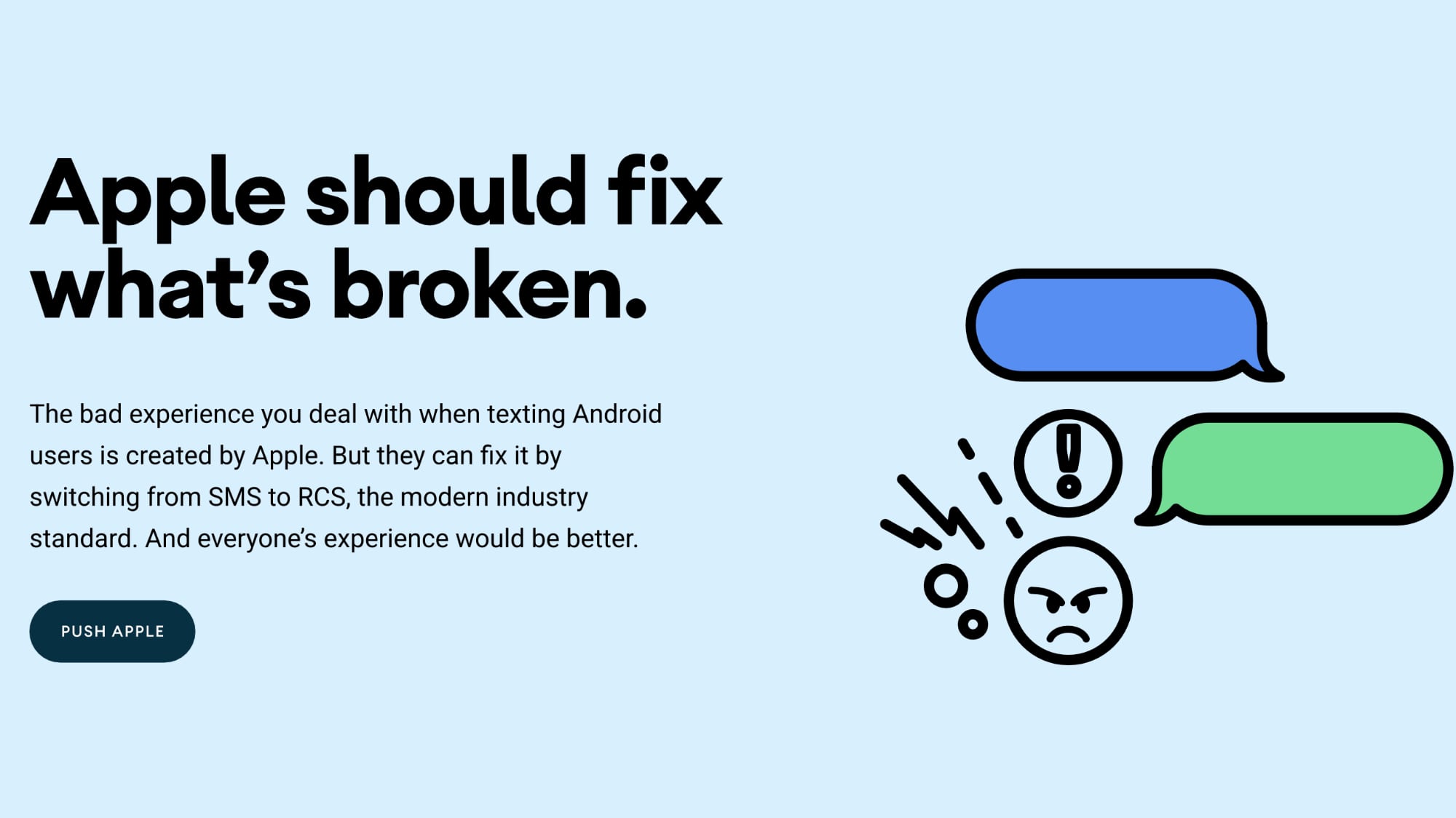 Google's Android team today launched a new "Get the Message" website that again calls on Apple to adopt Rich Communication Services or RCS for the Messages app. Google has been pushing Apple to adopt RCS for months now, with no response from Apple.



The functions affected are two you've probably never heard of: either the AES XEX-based tweaked-codebook mode with ciphertext stealing (AES-XTS) or the AES with Galois/Counter Mode (GCM) (AES-GCM). As Toms' Hardware noted, the processors impacted include Intel's 10th-gen "Ice Lake" and 11th-gen "Rocket Lake" processors plus AMD's upcoming Zen 4 chips, otherwise known as the Ryzen 7000.

The problem is that both functions are used for data encryption and AES-XTS was specifically added to Windows 10 as the function underlying BitLocker encryption. BitLocker works with your PC's Trusted Platform Module (or TPM) to encrypt and protect your drive — if your laptop is lost or stolen, an attacker wouldn't be able to access your data without your PIN, your fingerprint, or your face via Windows Hello. The function is also used to secure encrypted flash drives, too.

If there's any good news, it's that keeping your PC up to date may have mitigated the data-damage problem entirely. For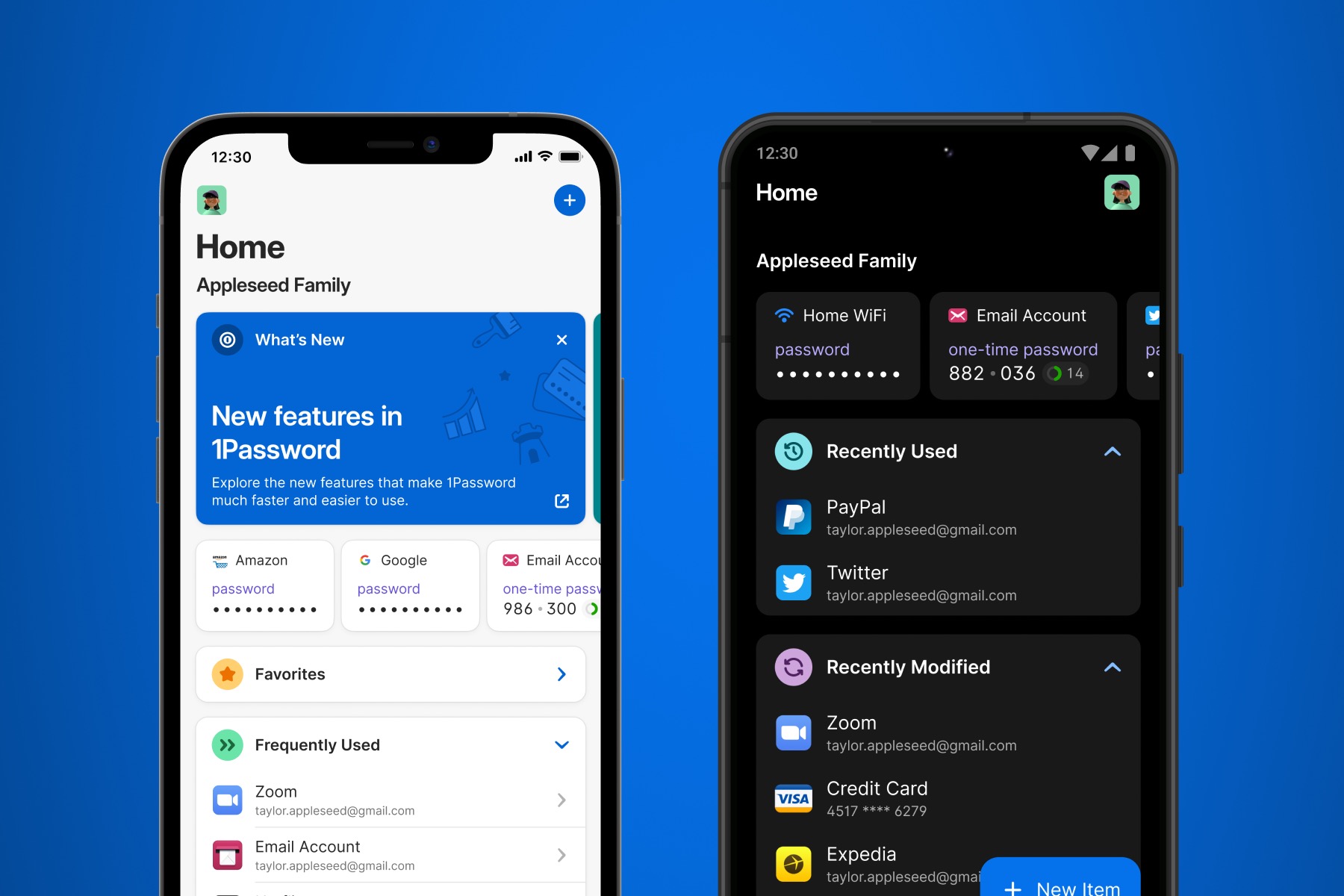 AgileBits today announced the release of 1Password 8 for iOS and Android, completing the rollout of the new version and bringing parity to the desktop and mobile apps.


NEW RESOURCES WBOC: ACLU of Delaware Launches Public Archive to Highlight Their Civil Impact on Delaware's History. "The American Civil Liberties Union or ACLU of Delaware has been advocating for civil liberties […]

The Arc Pro A40 is the smaller of the two desktop cards, a single-slot design with 6GB of GDDR6 memory, eight Xe ray tracing cores, and a peak performance rating of 3.5 teraflops. Its peak power draw is just 50 watts. (For comparison, an RTX 3070 draws about 200 watts). The Arc Pro A50 has more or less identical specifications in a dual-slot design, with improved cooling and 75 watts of power draw. Both use four mini-DisplayPort 1.4 ports with a maximum resolution output of double 8K at 60Hz or a single 5120×1440 monitor at an impressive 240Hz.

The laptop GPU is the Arc Pro A30M, with a slightly chastened 4GB of video memory and a slower memory interface, 64 bits versus 96 on the desktop cards. Capabilities are otherwise similar with a peak power draw of 50 watts and output ports dependent upon the mobile workstation design.

Based on the images and specifications, both desktop cards should be able to draw power from the motherboard alone, no dedicated PSU rails necessary. That means that they're suitable for supplementary graphics only, not the real number-crunching you might expect from, say, a high-end video production or 3D rendering rig. That said,
NEW RESOURCES KHON: PHOTOS: What Hawaii lei makers looked like in 1930s. "In 2021, the Hawaii State Archives launched a project to digitize what is physically in the building so everyone can […]