Today's big Gemini AI announcement from Google was inevitably going to suck all the air from any other big Pixel product updates. However, amid all the talk of native AI on Pixel 8 Pros, Google is also dropping a big feature-rich Android 14 update for Pixel cameras that the company claims will enhance your videos…

Read more...


Google today unveiled Gemini, its most powerful generative AI (genAI) software model to date — and it comes in three different sizes so it can be used in everything from data centers to mobile devices.

Google has been developing the Gemini large language model (LLM) over the past eight months and recently gave a small group of companies access to an early version.

The conversational, genAI tool is by far Google's most powerful, according to the company, and it could be a serious challenger to other LLMs such as Meta's Llama 2 and OpenAI's GPT-4.

To read this article in full, please click here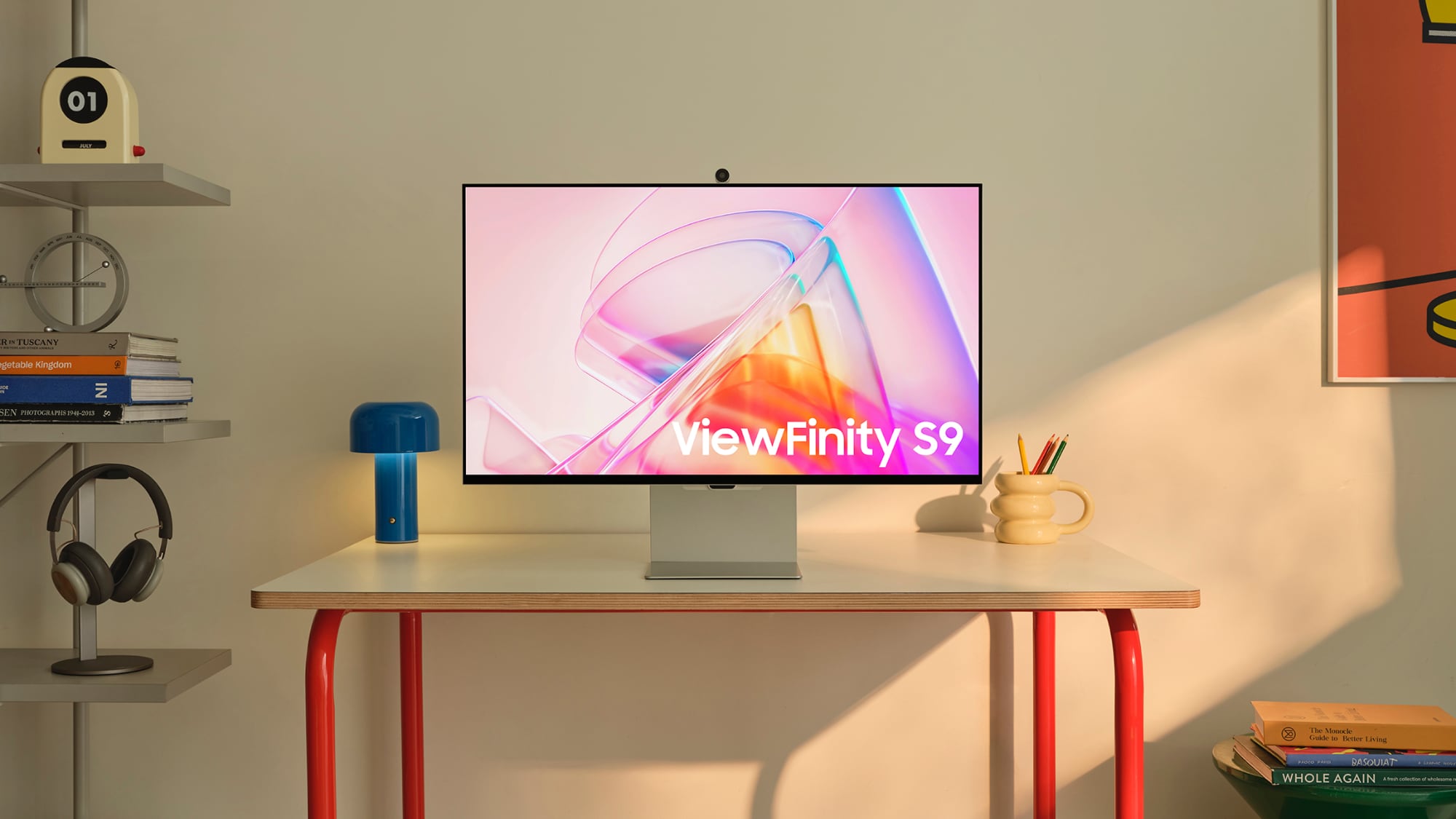 Samsung's 27-inch ViewFinity S9 5K display has hit a new all-time low price today on Amazon, available for $1,044.04, down from $1,599.99. The display has an estimated delivery date of December 12 if ordered today.


EE TV, a new broadband TV platform from EE, today launched as a BT TV replacement service in the UK, offering subscribers the option of an Apple TV 4K with customized remote control.


Disney today announced that customers who subscribe to its Hulu and Disney bundle can access Hulu content through a new "Hulu on Disney " beta that aims to combine the two apps into a single app.


Last January, AMD beat out Intel by launching its Ryzen 7040 chips, the first x86 processors to integrate a neural processing unit (NPU) for AI workloads. Intel's long-delayed Core Ultra "Meteor Lake" chips, its first to integrate an NPU, are set to arrive on December 14th. But it seems AMD can't help but remind Intel it's lagging behind: Today, AMD is announcing the Ryzen 8040 series chips, its next batch of AI-equipped laptop hardware, and it's also giving us a peak into its future AI roadmap.

The Ryzen 8040 chips, spearheaded by the 8-core Ryzen 9 8945HS, are up to 1.4 times faster than its predecessors when its comes to Llama 2 and AI vision model performance, according to AMD. They're also reportedly up to 1.8 times faster than Intel's high-end 13900H chip when it comes to gaming, and 1.4 times faster for content creation. Of course, the real test will be comparing them to Intel's new Core Ultra chips, which weren't available for AMD to benchmark.

AMD AMD's NPU will be available on all of the Ryzen 8040 chips except for the two low-end models, the six-core Ryzen 5 8540U and the quad-core Ryzen 3 8440U. The company says the Ryzen 7040's NPU, AMD XDNA, is capable of reaching 10 TOPS (tera operations per second), while the 8040's NPU can hit 16 TOPS. Looking further into

Microsoft just put AI front-and-center with Windows 11's massive 2023 Update, which added the Windows Copilot AI assistant and awesome AI "Cocreator" features to Paint. Copilot is coming to Windows 10, too. And Intel, AMD, and Qualcomm have been busy integrating AI-boosting "NPUs" (neural processing units) to the PC chips destined to hit the streets next year, aiming to enhance tasks with local AI that runs on your computer's hardware rather than hitting up servers in the cloud.

get windows 11 pro for cheap Windows 11 Pro