Apple sells phones priced from as low as $399 to as high as $1,399. We're here to help you find the best one for your needs and budget.
Apple's next flagship phone is already the subject of a ton of rumors. Here's everything we've heard about the alleged iPhone 13 so far.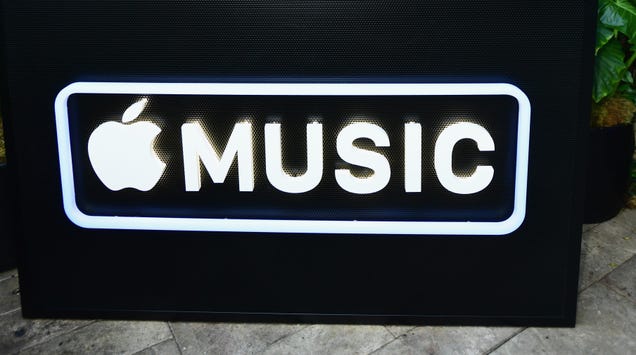 We now have a clearer picture of how Apple Music compares to Spotify in terms of royalties.


Read more...



RELATED ARTICLES
The Apple-focused enterprise services market continues to evolve. Case in point: Apple-only value-added-reseller Appogee is now offering a fully-managed iOS hardware deployment thanks to an arrangement with TRUCE Software.

A one-stop enterprise mobile shop At its simplest, this means enterprises choosing to deploy iOS devices across their business can approach Appogee to purchase, deploy, and create contextually-aware management tools for these new fleets. The system integrates tools from both TRUCE and Jamf and means businesses can accelerate their mobile strategy, and do so while ensuring their own policies can be enforced on a device and user basis.

To read this article in full, please click here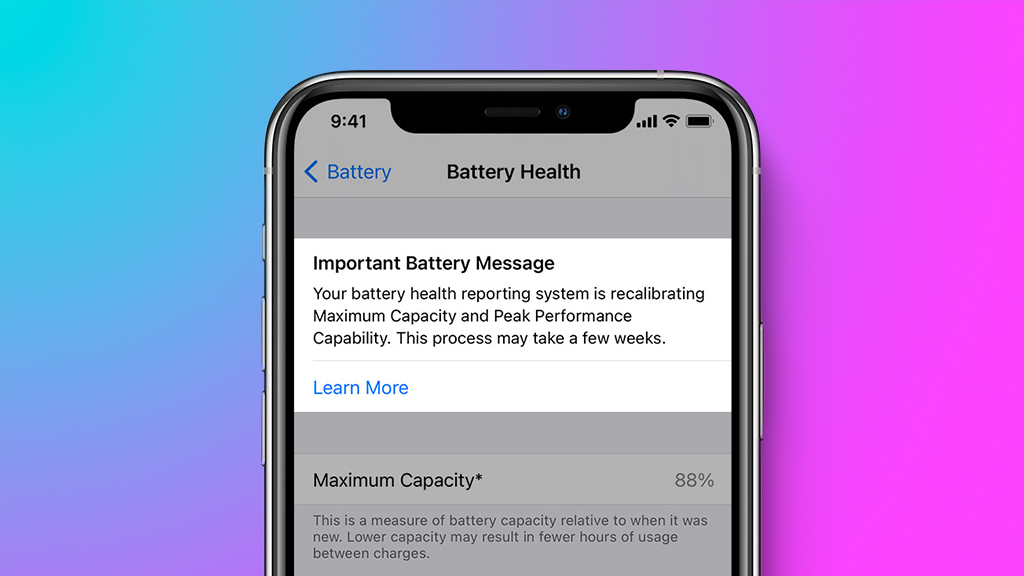 In the sixth beta of iOS 14.5, Apple introduced a recalibration process for the battery health reporting system on the iPhone 11, iPhone 11 Pro, and iPhone 11 Pro Max to address inaccurate battery health estimates for some users.
I went from 86% reported maximum capacity to 90%. So there's that. pic.twitter.com/g5mttxbkiZ

— Benjamin Mayo (@bzamayo) April 11, 2021



RELATED ARTICLES
Chatty assistants from Google, Amazon, and Apple are popular. But which one is right for you?