Fitbit, Apple Watch and Samsung -- we take a look at some of the best deals on these wearable devices ahead of Black Friday.

RELATED ARTICLES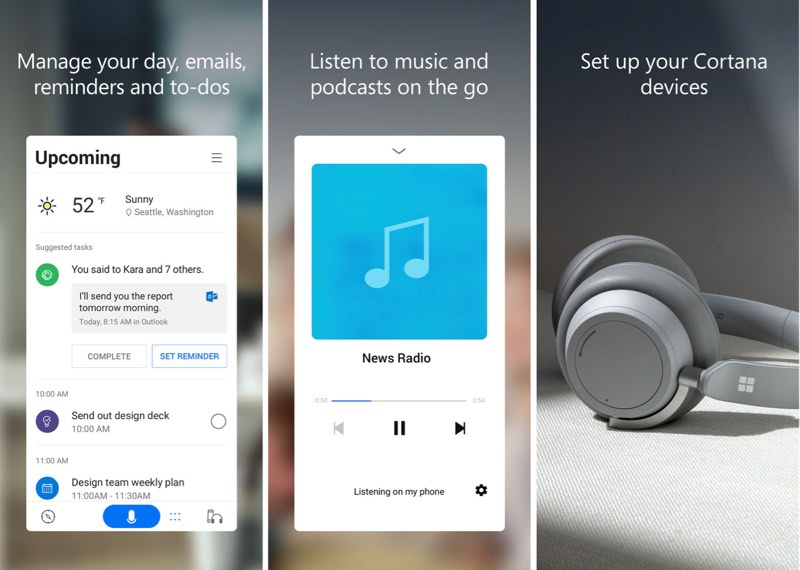 Microsoft today released an updated Cortana app for iOS, which features an overhauled interface and new features like music and podcasts support.


For once, Apple is following Google in a privacy protection.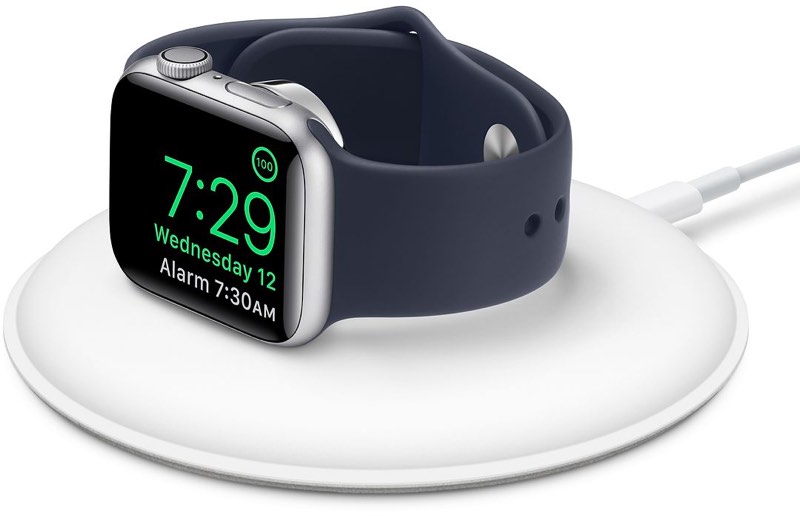 Apple today released a new version of its Apple Watch Magnetic Charging Dock, which carries a model number of MU9F2AM/A and was added to the online Apple Store today.


While it's a powerful device, it's limited by its software

RELATED ARTICLES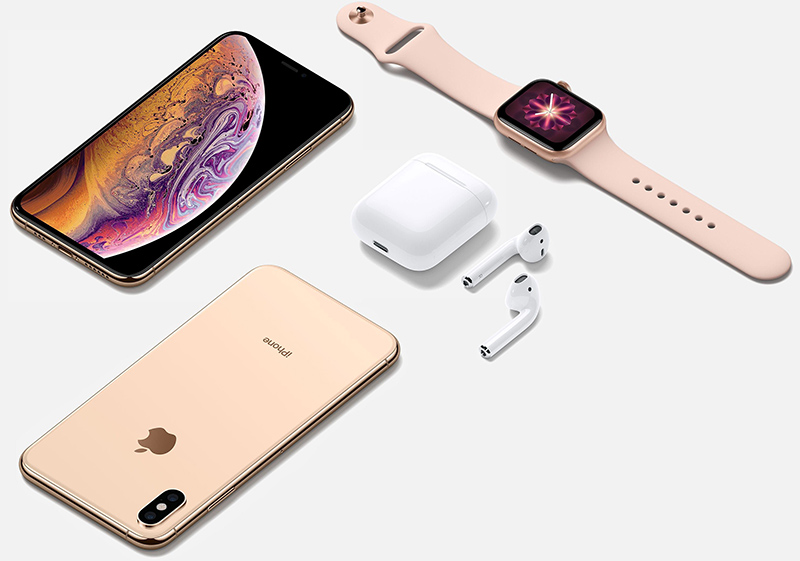 Apple today updated its website to introduce its annual holiday gift guide, recommending Apple products for people to purchase for friends and family this holiday season.


Apple CEO recognized for championing unity, diversity and social progress.

RELATED ARTICLES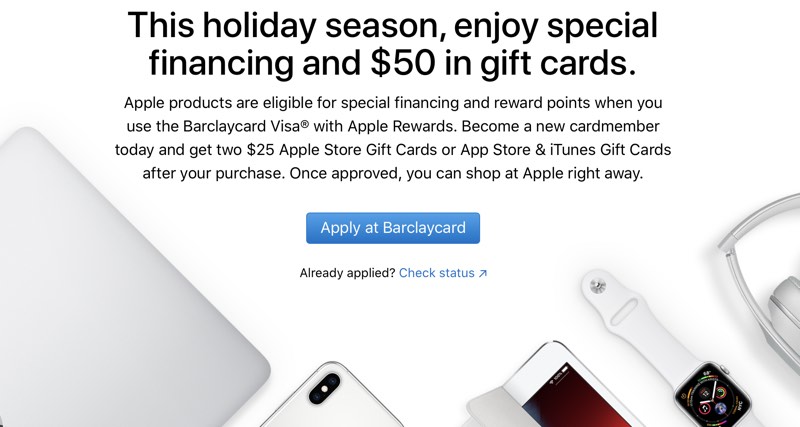 Apple and Barclays have teamed up to offer a special promotion that will reward Apple customers who sign up for an Apple Rewards Barclaycard Visa with two $25 Apple Store Gift Cards or App Store Gift Cards.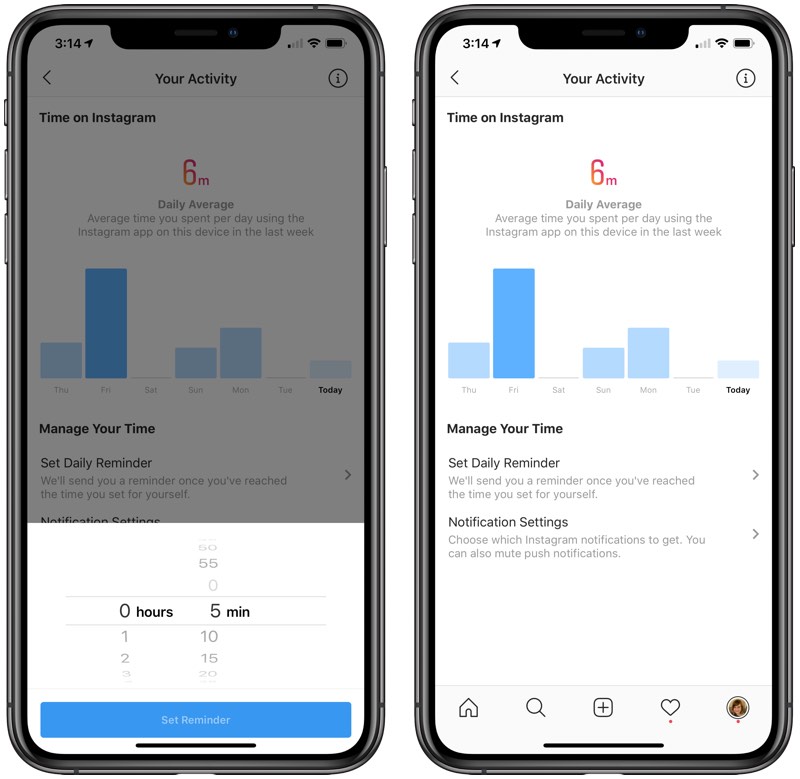 Instagram parent company Facebook said in August said that it would introduce tools to let users know how much time they're spending in the Instagram app, and as of today, that feature is rolling out to Instagram users.


Logitech's K810 is a compact six-row QWERTY keyboard that supports Windows 7 and up, Android, and Apple iOS. Multi-device keyboards are more of a luxury than a necessity, but if you're so inclined they can spare you the tedium of thumb-typing on tablets and mobile phones. That's no small thing if you routinely work with longer emails and documents on the go.

Logitech clearly believes you'll use it mostly with the two mobile operating systems, as it has designed the K810 to be thin and light enough to slip into a laptop bag or purse. With its brushed aluminum finish and laser-etched keys, it's stylish enough to be used alongside to the latest mobile devices, too.

To read this article in full, please click here