The gingers are coming to your iPhone.

RELATED ARTICLES
We all carry smartphones. It's become one of the most important things we grab along with our keys and wallet when we walk out of our home in the morning. However, companies are going under the microscope with how they intrude on our privacy with these devices. It started with Facebook and Marc Zuckerberg in front of Congress. Now it's Apple and Google. What's next?

After the recent eye opening and jaw dropping testimony from Marc Zuckerberg and Facebook lawmakers on the House Energy and Commerce Committee are finally getting more interested in how companies take, use and abuse our privacy in order to grow.

Now this investigation is spreading to smartphone makers Apple and Google with their iPhone, Android smartphones and Gmail. Who's next? AI like what we use in Amazon Alexa and Google Home are one of the hottest new technologies and areas of growth. They are always listening to every word we say.

To read this article in full, please click here


Roku, which leads Google, Amazon and Apple in streaming media devices, sets its sights on the audio world.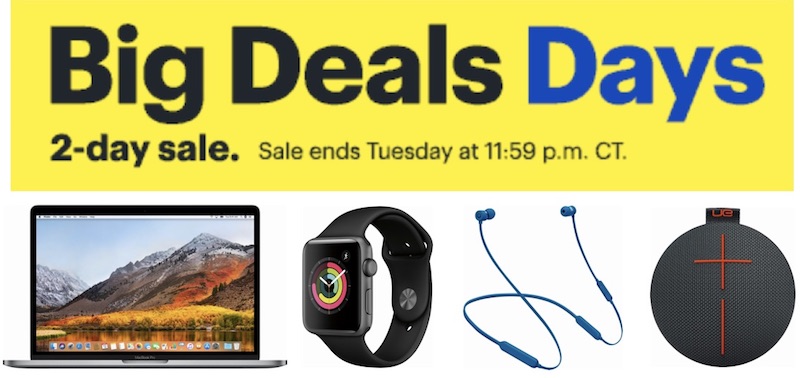 Best Buy today kicked off its latest discount event, marking down prices on MacBook Pros, Apple TVs, Beats headphones, and more for two days only. For students who don't mind purchasing last year's MacBook Pro models, Best Buy's new sale is particularly noteworthy since you can get as much as $350 off certain configurations and an extra $150 off with Student Deals.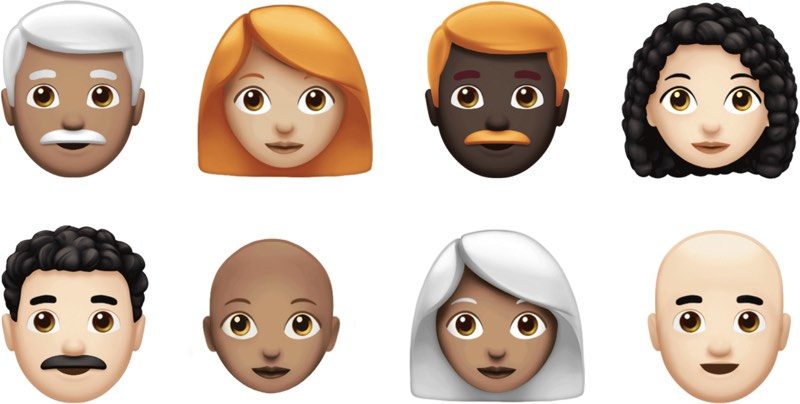 World Emoji Day kicks off on July 17, and in celebration of the event, Apple today shared details on new emoji that are coming to iOS devices "later this year" as part of the Unicode 11 emoji release.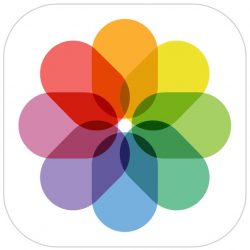 In iOS 12, Apple has introduced some new features to the Photos app that aim to make it easier for you to search, share, and enjoy your photo collection. Here's how to make the most of them.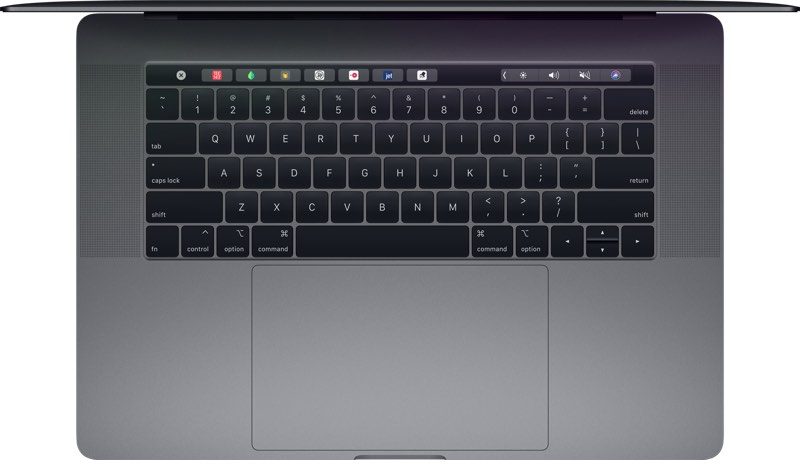 Last month, Apple initiated a Keyboard Service Program for MacBook and MacBook Pro, after determining that a "small percentage" of the keyboards in 2015-2017 MacBook and 2016-2017 MacBook Pro models may experience keys that feel "sticky," repeat, or do not respond in a consistent manner.


Google snapped up a few Apple chip design talents over the past year to create its own processors, but now it has lost one of its own to another rival. According to Bloomberg, Facebook has hired Shahriar Rabii to head its silicon development efforts....