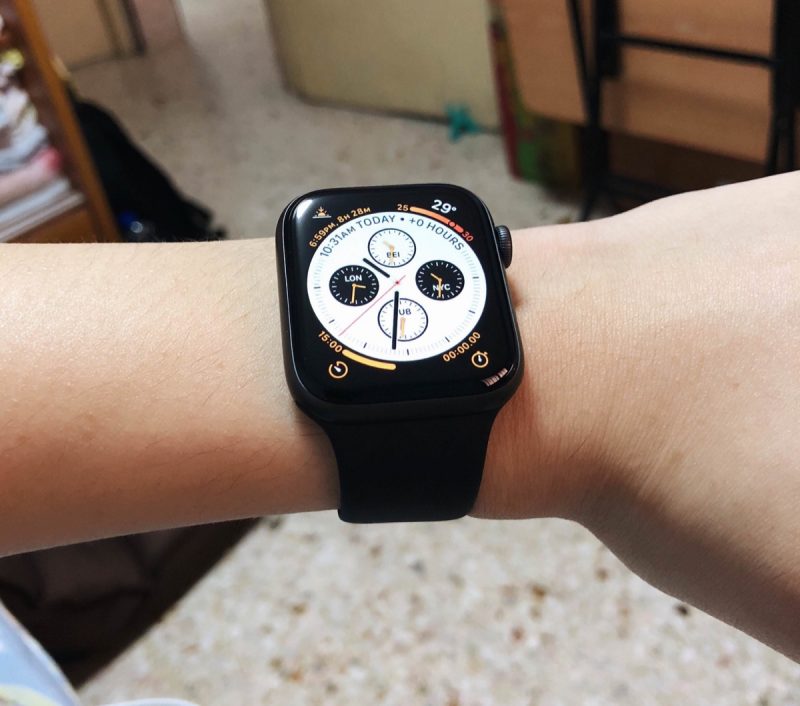 With Apple Watch Series 4 models wending their way to Apple customers in the United States and many other countries today, some people have already picked up their orders and are sharing their first impressions of the new smartwatch online.


Apple Inc's latest iPhones hit stores around the world on Friday, featuring components made by Intel Corp and Toshiba among others, according to two firms that cracked open the iPhone Xs and Xs Max models.
The Alexa-powered Amazon microwave you didn't ask for is here. The company's big hardware splurge encompasses your car, your kitchen and even your walls. There's upgraded Echo devices, too, if that's what you were looking for. Meanwhile, Apple's iOS...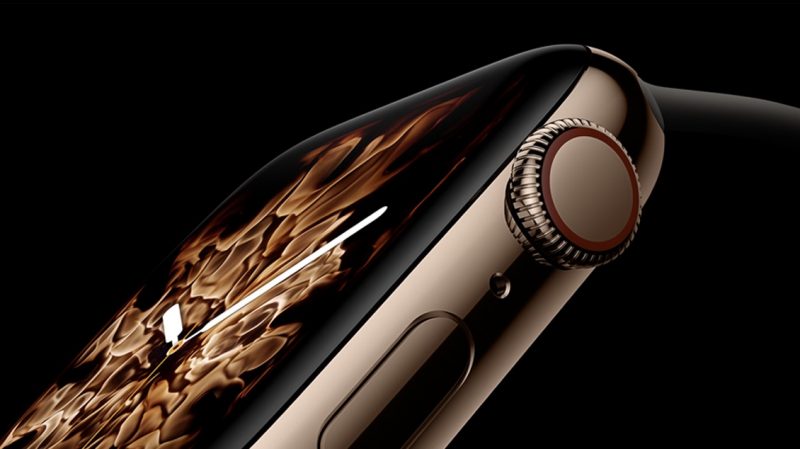 The first reviews of the Apple Watch Series 4 have been published online today, just a couple of days before the new smartwatch is available in stores.



RELATED ARTICLES