The Yamaha RX-V483 offers high-quality sound at an affordable price, but some users may crave better connectivity options and Dolby Atmos capability.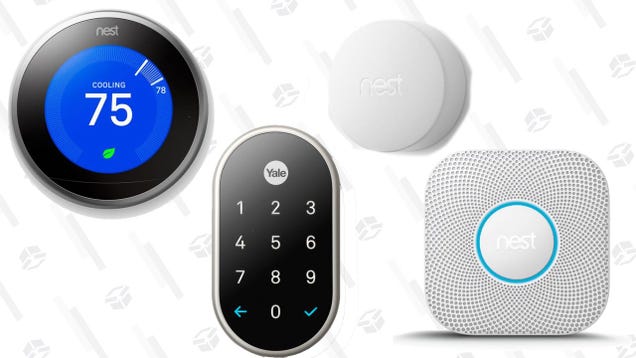 Whether you're already deep in the Nest ecosystem, or just buying your first smart thermostat, there's a deal for you in today's Home Depot Deal of the Day. Inside, you'll find discounted Nest thermostats, auxiliary temperature sensors (just $25 each!), Nest x Yale smart locks, and more. These prices are only…

Read more...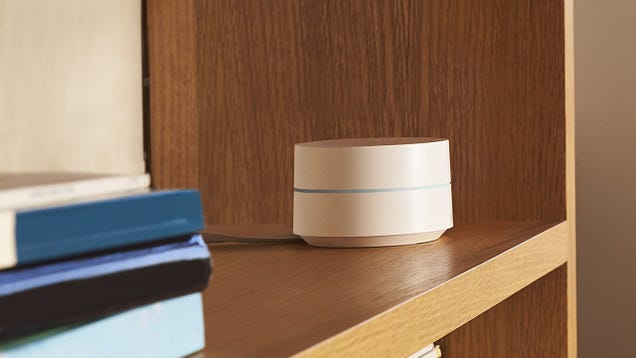 Google Wifi is one of the highest profile competitors in the exploding mesh router market, and our readers' favorite mesh system. If you have a big house, and could make use of a three-router array, Amazon's marking down the ', 'B01MAW2294');window.ga('unique.send', 'event', 'Commerce', 'gizmodo - It's a Great Day to Buy the Reader-Favorite Google Wifi Mesh Router System', 'B01MAW2294');" data-amazontag="gizmodoamzn-20" href="https://www.amazon.com/gp/product/B01MAW2294/?tag=gizmodoamzn-20&ascsubtag=5db4fcb61156b63ecd2cca5641f80d3cebfbd9ce"system to just $250, within $1 of the best price they've ever listed.

Read more...