Roku has earned a reputation for making streaming TV products that are easy to set up and use, and that deliver above-average quality at affordable prices -- and that's the approach it has taken with its new Roku TV Wireless Speakers. The company unveiled the speakers on Monday, and expects to start shipping them in October, when they will sell for $199.99.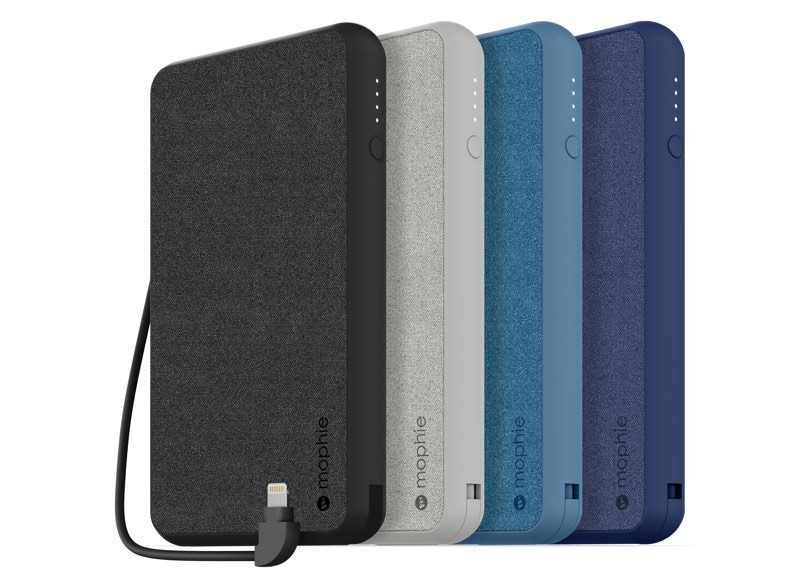 Mophie today announced the launch of a new series of iPhone-exclusive Powerstation models, which are equipped with a Lightning port to allow them to be recharged using a Lightning cable rather than a traditional micro-USB cable.





Because not everyone needs a bajillion horsepower and the price tag that comes with it.

RELATED ARTICLES
If you could use a few more connections on your laptop on your MacBook or PC, Belkin's USB-C 3.1 Express Dock, which comes equipped with a 3.3-foot USB-C cable, can provide up to eight ports. Amazon is selling is for $99 today, a sharp discount from its $229 list price and by far the lowest we've seen it. And if you're an Amazon Prime member, you can save another 20 percent, bringing it down to an unheard-of $80.

To read this article in full, please click here