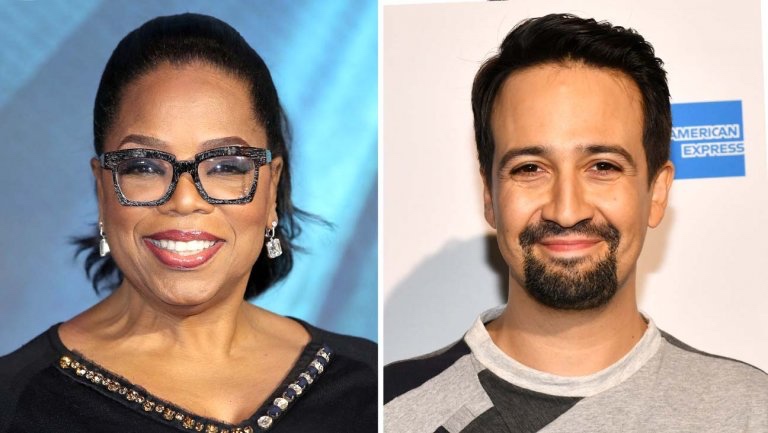 Apple has inked a deal for a docuseries called "Dear..." that profiles famous people using an "inventive and cinematic approach" that involves letters written by people whose lives the celebrities have touched, Apple announced today.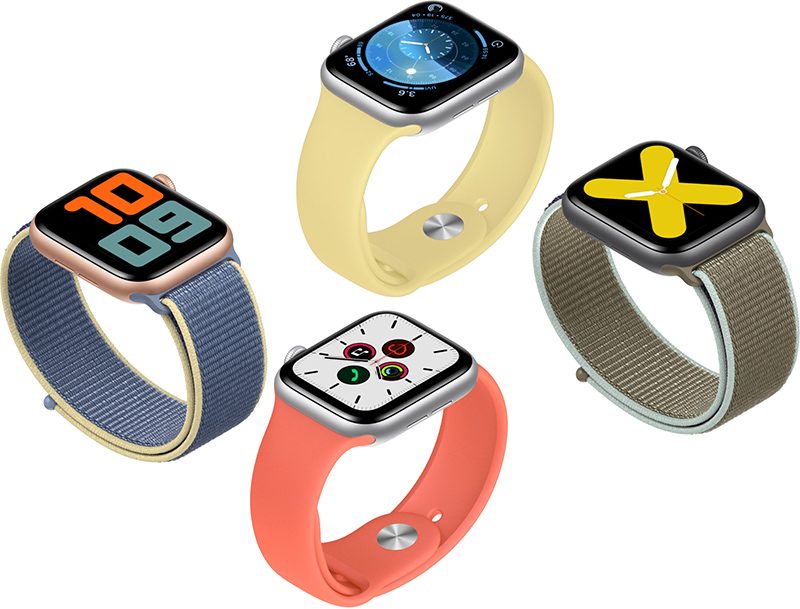 Amazon is no longer selling new versions of the Apple Watch Series 4 and Series 5 models through its online store in the United States, with the listings disappearing earlier today.
A few hours after removing all ?Apple Watch? Series 4 and 5 listings, Amazon has returned the products to its online store.