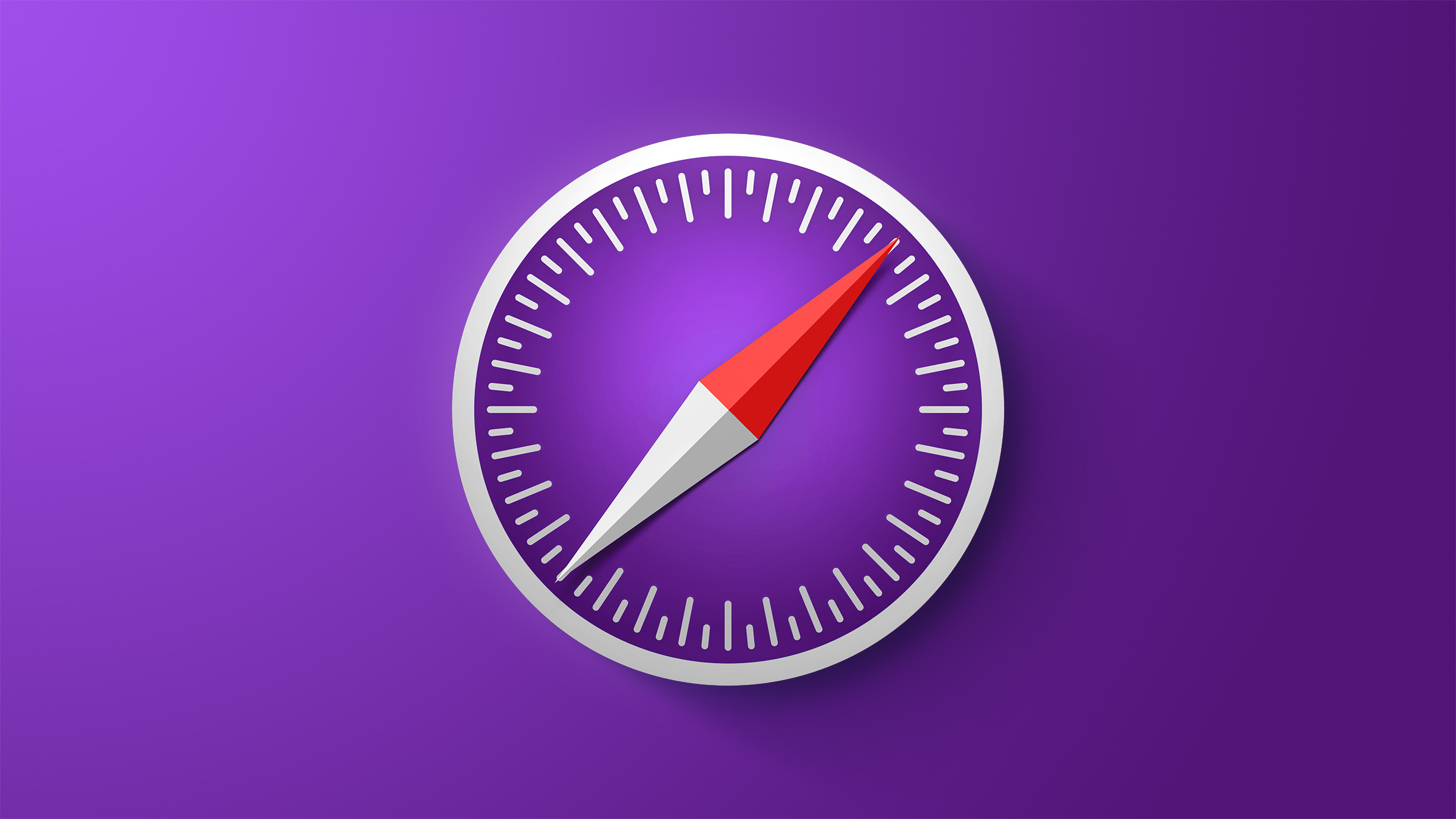 Apple today released a new update for Safari Technology Preview, the experimental browser Apple first introduced in March 2016. Apple designed the ?Safari Technology Preview? to test features that may be introduced into future release versions of Safari.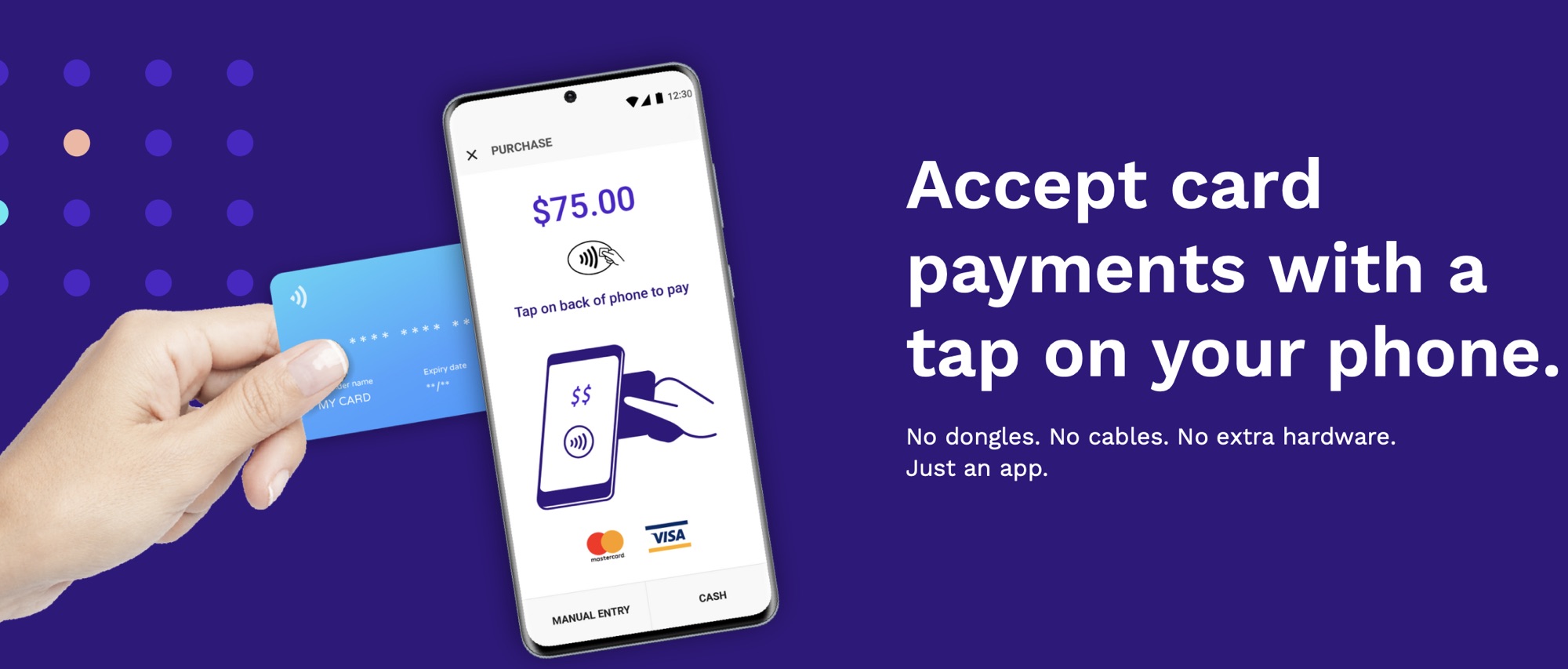 Apple is working on a new payments service that will allow iPhones to accept payments directly on device with no additional hardware, reports Bloomberg. Right now, iPhones can accept credit cards with add-ons like the Square Reader, but Apple's new technology will eliminate the need for a third-party product.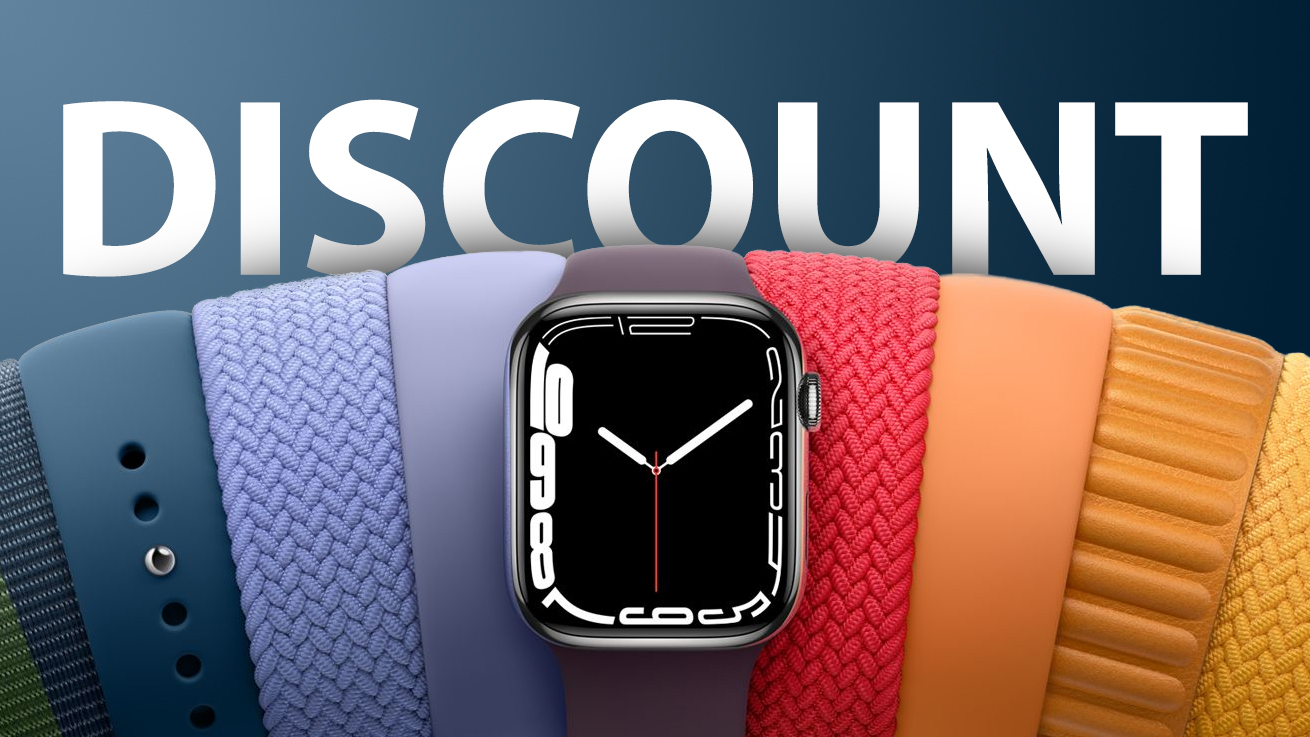 Amazon is offering fresh discounts across the entire Apple Watch Series 7 lineup today, with $50 markdowns across the board on 41mm and 45mm GPS and cellular models. Every model is shipped and sold directly by Amazon, with stock available for shipping today for most devices.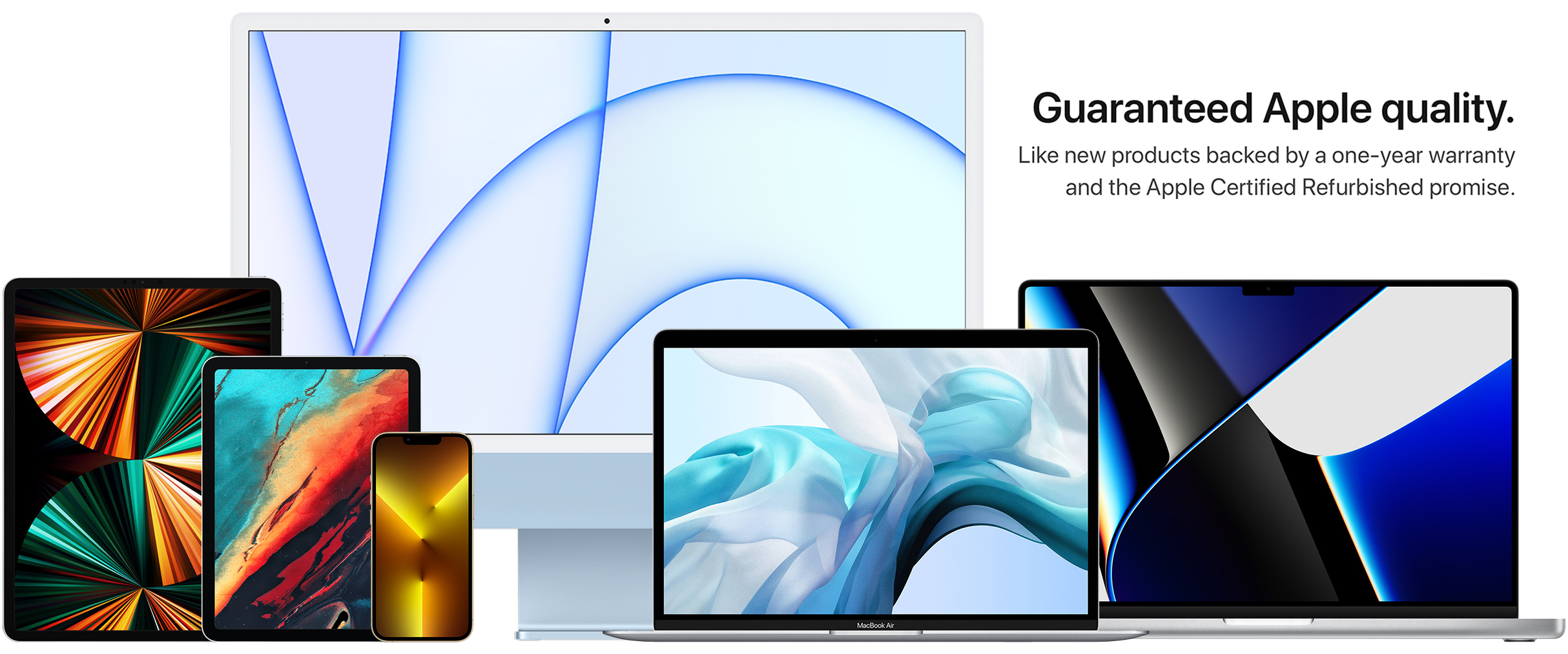 Back in October, Apple agreed to pay $95 million to settle an ongoing class action lawsuit that accused the company of violating various U.S. laws and regulations by providing customers with refurbished replacement devices instead of new devices when repairs were required under AppleCare.