Apple today shared a new video in its ongoing "Shot on iPhone" series, this time highlighting a short film that was captured by director Damien Chazelle, known for films like "La La Land" and "Whiplash."


A security vulnerability in Twitter for Android could have allowed attackers to access some users' direct messages, the company has disclosed.Twitter on Wednesday said it has fixed a vulnerability in the Android app that for some users "could allow an attacker, through a malicious app installed on your device, to access private Twitter data on your device (like direct messages), by working around Android system permissions that protect against this." This was "related to an underlying Android OS security issue" on Android OS versions 8 and 9, the company said. Twitter said it believes 96 percent of Android users have a patch protecting them from the vulnerability, and it doesn't have evidence that attackers actually exploited the flaw, but the company adds it "can't be completely sure" of that. It's sending notifications to the users who may have been affected, requiring them to update the Android app, and promising to identify "changes to our processes to better guard against issues like this."This disclosure from Twitter comes after the company last month grappled with a massive hack, in which high-profile accounts including those belonging to former President Barack Obama and former Vice President Joe Biden were taken over to promote a Bitcoin scam. The company said that 130 accounts were targeted, and the attackers accessed direct messages on "up to 36" of them, including that of an elected official in the Netherlands. More stories from theweek.com YouTuber Jake Paul's ho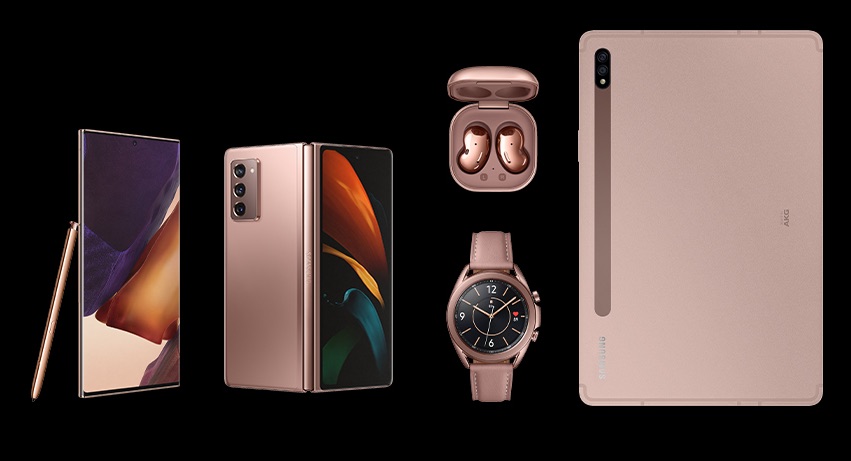 Samsung today held a virtual Galaxy Unpacked event where it unveiled its next-generation smartphones that will compete with Apple's 2020 iPhone lineup, set to come out in the fall.


Apple has introduced what may be the penultimate 27-inch iMac configuration powered by an Intel processor, but is this a good fit for your business?

The Apple Silicon transition thing Enterprise purchasers shouldn't be put off that Apple intends migrating its Macs to use of Apple Silicon because, at present at least, they know what they are getting with Intel-based kit and have been promised support for Macs based on those processors for "years to come". While that's a slightly opaque commitment, it should cover standard enterprise Mac usage cycles.

In other words, counter-intuitive as this may sound to Mac users focused on the new, the bright and the shiny, these iMacs may make a better investment than the first-generation Apple Silicon Macs, simply because you know what you're getting and existing software and services should perform fine on these new Macs.

To read this article in full, please click here