Apple has started testing the location toggle button it promised to iPhone 11 users. Late last year, security researcher Brian Krebs discovered that the iPhone 11 Pro constantly checks for your location even if you disable Location Services. Apple ex...

RELATED ARTICLES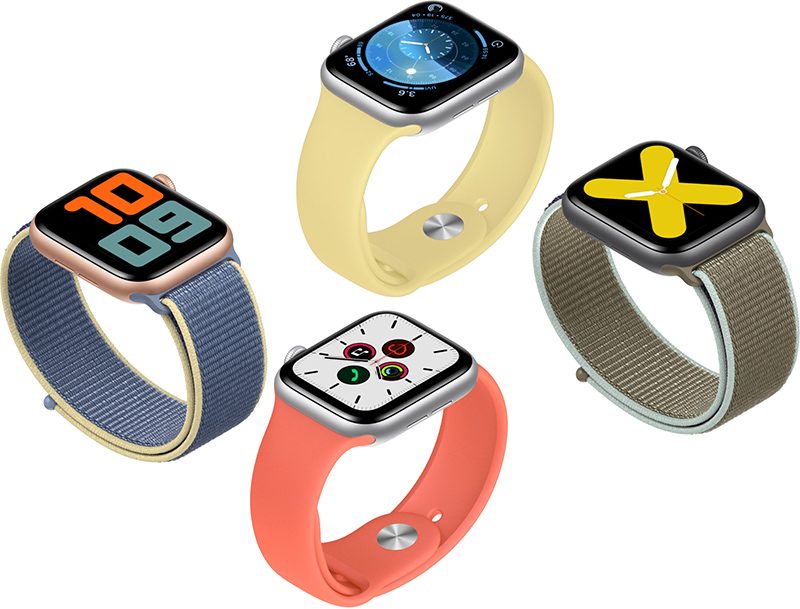 Amazon is no longer selling new versions of the Apple Watch Series 4 and Series 5 models through its online store in the United States, with the listings disappearing earlier today.
A few hours after removing all ?Apple Watch? Series 4 and 5 listings, Amazon has returned the products to its online store.


Julia Louis-Dreyfus had her greatest success since Seinfeld with HBO's Veep. After seven seasons of producing and starring in the hit show, she's moving onto new projects -- the actress signed a multi-year overall deal with Apple, according to Deadli...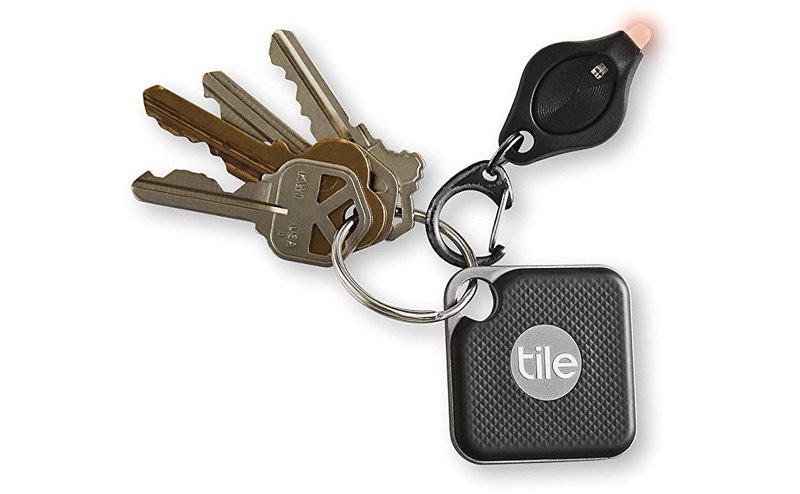 Executives from PopSockets, Sonos, Basecamp, and Tile are attending a congressional hearing today to testify in an ongoing antitrust inquiry involving major tech companies like Amazon, Apple, Google, and Facebook, reports The Washington Post.


The entire first season of "Little America," an immigrant anthology series created by Kumail Nanjiani and Emily V. Gordon, is now available to stream on Apple TV .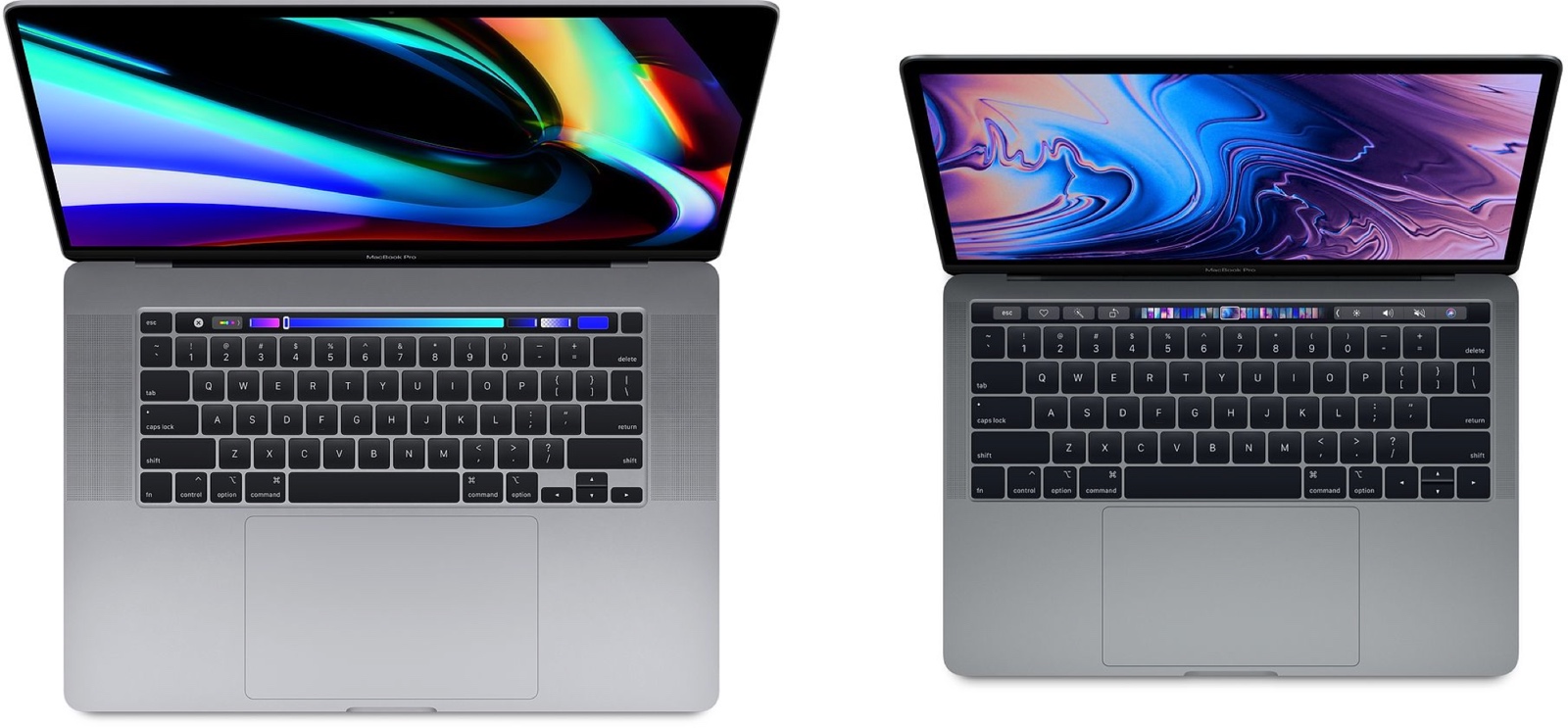 Following rumors of a performance-boosting "Pro Mode" coming in the next update to macOS Catalina, developer Marco Arment has argued that Apple should bring an iPhone-style Low Power Mode to MacBooks as well.