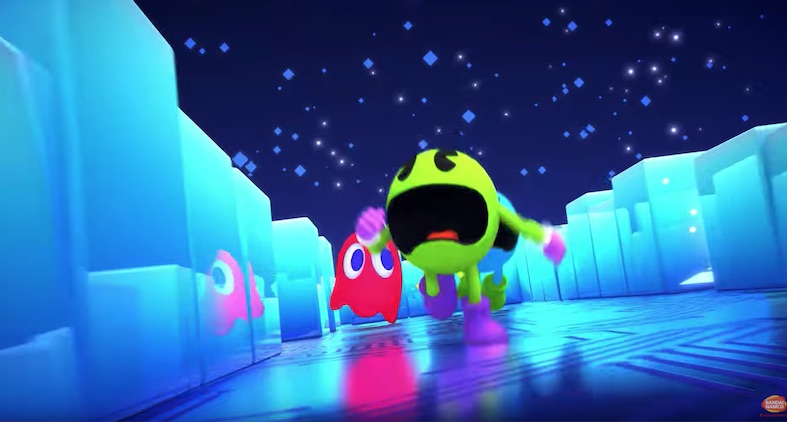 Apple Arcade gained a batch of new games today for the iPhone, iPad, Apple TV, and Mac.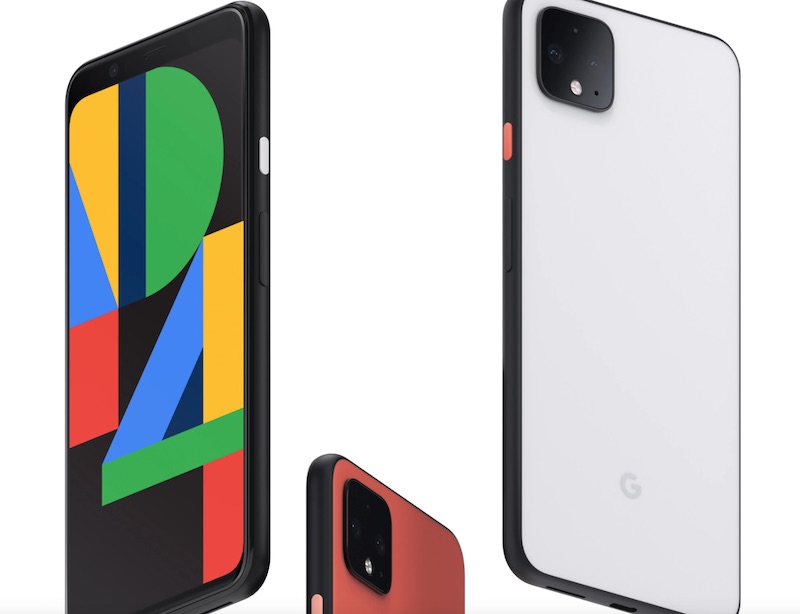 Google has ignited security concerns over the facial authentication system in its new Pixel 4 smartphone by admitting that it will unlock the device even when the user's eyes are shut.
— Chris Fox (@thisisFoxx) October 15, 2019


New AirPods may be coming just in time for the holidays.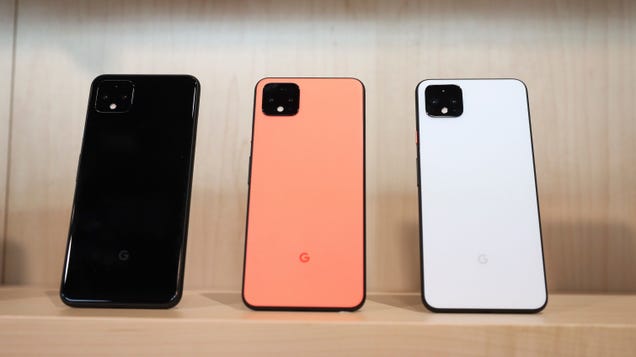 Not to be outdone by Apple's Face ID, Google's equipped its upcoming fourth generation of Pixel phones with facial recognition tech so that all you need is that adorable mug to access your device. And, just like its competitor, Google still seems to be working out the kinks. Unlocking your Pixel 4 may be a bit too…

Read more...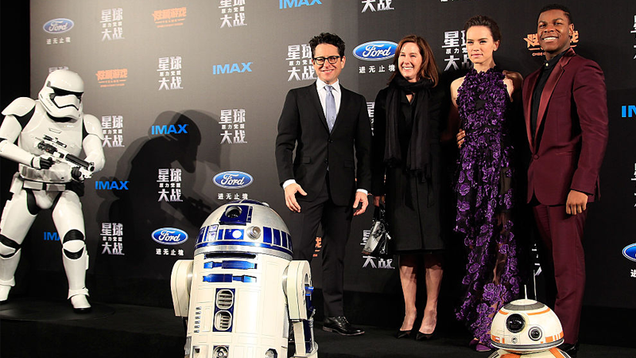 Right now, amid a storm of protest movements in Hong Kong calling to liberate the area from its status as a special administrative region of China, scrutiny of Western companies seen as implicitly supporting the actions of the Chinese government is higher than ever. So, of course, the House of Mouse picked right now…

Read more...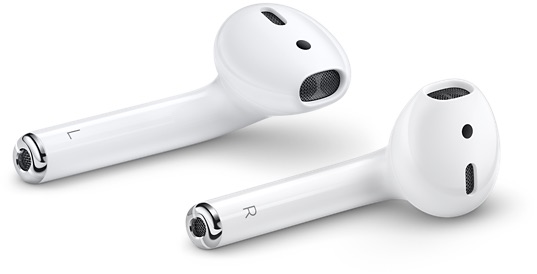 Apple's rumored next-generation noise-canceling AirPods will launch at the end of this month with a new "Pro" moniker and a price tag of around $260, claims a new Chinese-language report this morning.


Apple Inc CEO Tim Cook met the chief of China's market regulator in Beijing on Thursday, the Chinese agency said, a week after the U.S. firm was thrust into the midst of political tensions between the mainland and protesters in Hong Kong.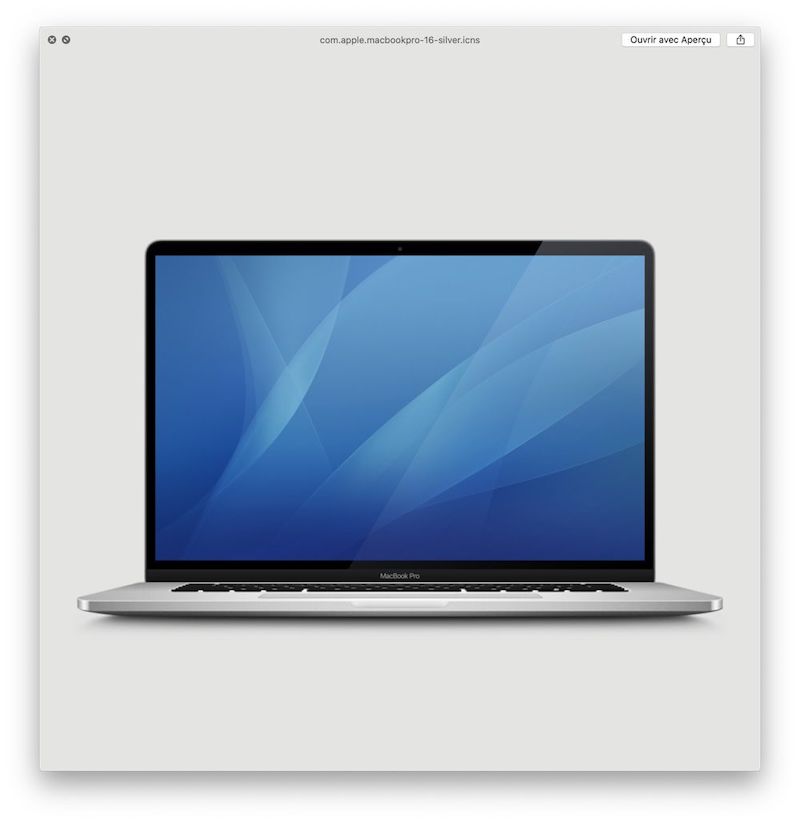 Alleged references to the widely rumored 16-inch MacBook Pro have been uncovered by a reader of the French blog MacGeneration in the first two betas of macOS Catalina version 10.15.1, which has been in testing since last week.



RELATED ARTICLES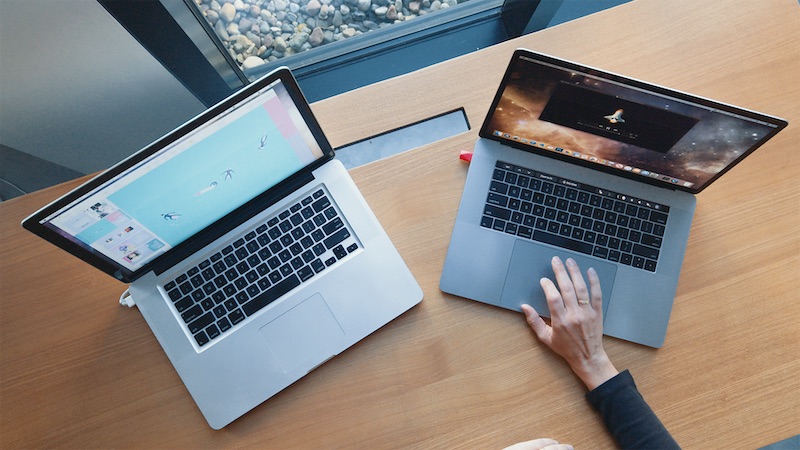 Luna Display today introduced a new Mac-to-Mac mode that allows any Mac released within the last decade to be used as a second display for another Mac. This includes any combination of Macs, ranging from a MacBook Pro and an iMac to a MacBook Air being used as the primary display for a Mac mini.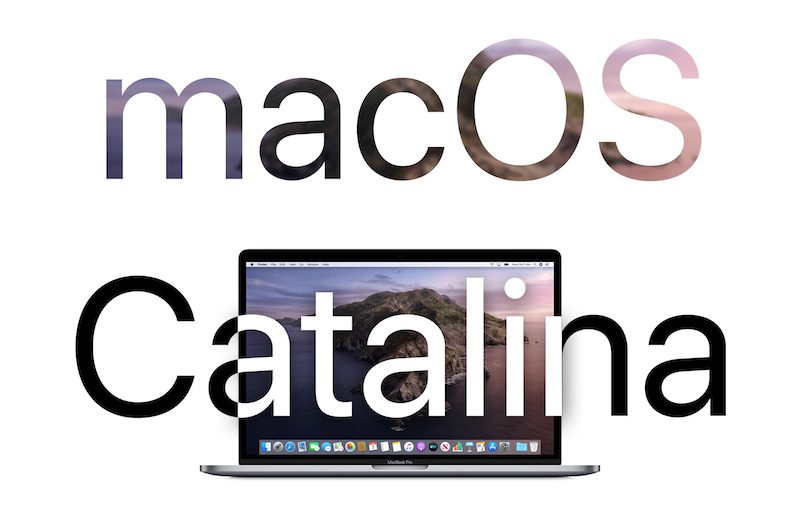 Apple today seeded the first beta of an upcoming macOS Catalina 10.15.1 update to developers, just days after releasing macOS Catalina to the public.