A report today from Japan-based Asahi claims Apple plans to invest millions in LCD panel supplier Japan Display Inc (JDI) to aid its restructuring, after the firm's bailout plan fell through on the withdrawal of a key backer.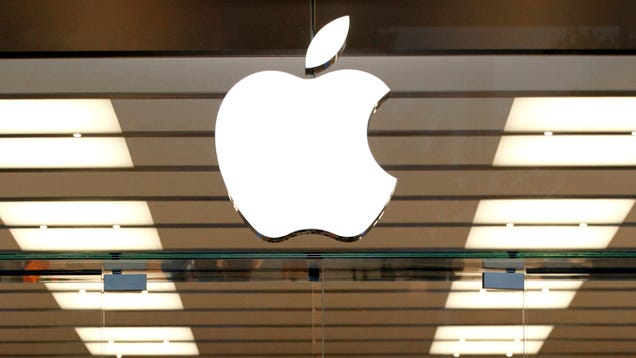 Apple appeared to be pulling back from the autonomous car business when it dismissed some 200 employees from its Project Titan initiative in January 2019. But it would appear that it's shifting gears in a big way with news on Tuesday that it has acquired startup Drive.ai "in what appears to be part of a renewed effort…

Read more...


With 8K displays in the pipeline and Apple's 6K Pro Display XDR on its way, the DisplayPort standard was in need of an update. Today, the Video Electronics Standards Association (VESA) addressed the demand for increased bandwidth and revealed Display...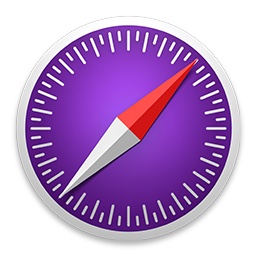 Apple today released a new update for Safari Technology Preview, the experimental browser Apple first introduced three years ago in March 2016. Apple designed the Safari Technology Preview to test features that may be introduced into future release versions of Safari.