Exclusive: Microsoft spent five years working on a super-thin, dual-screen, hinged $1,399 phone to compete with Apple and Samsung. We got the behind the screen look.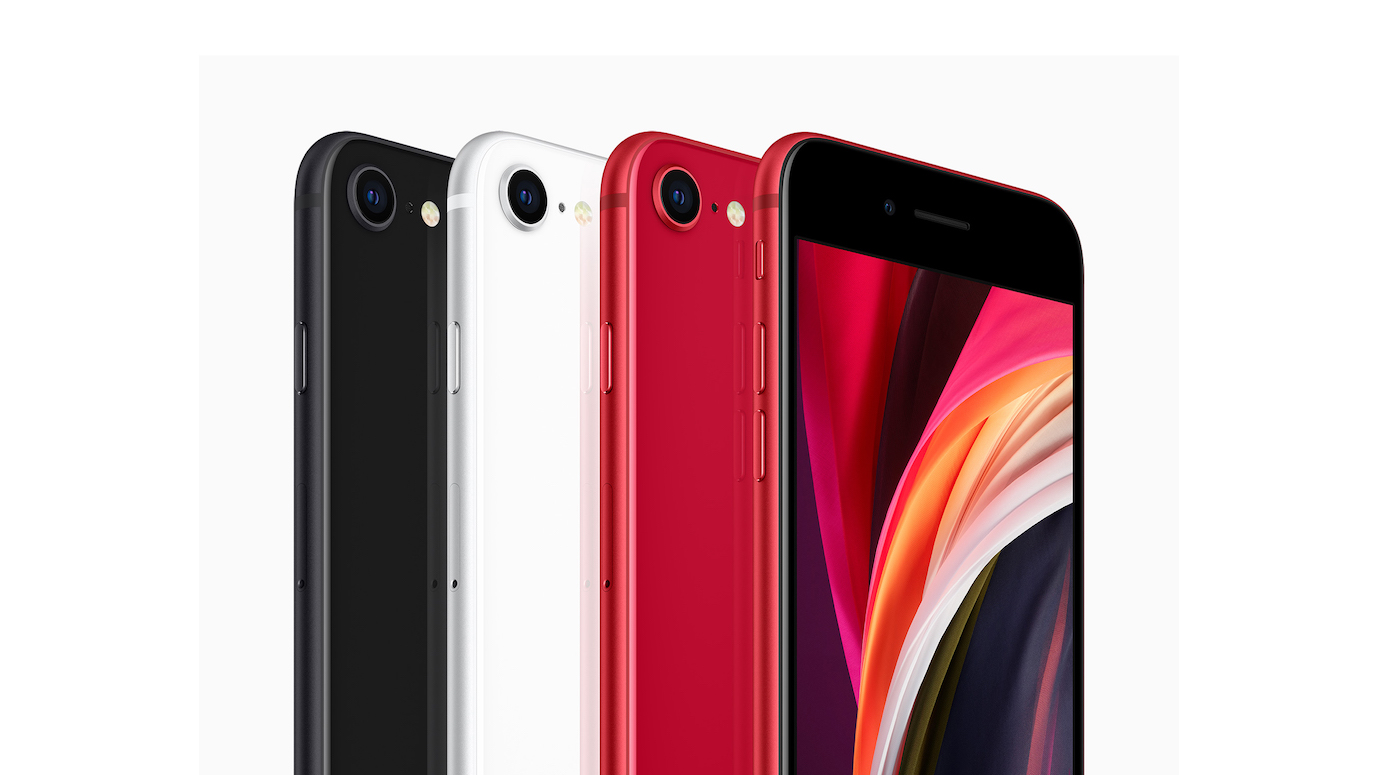 Verizon this week is offering the 64GB iPhone SE (2020) for free when you sign up for a new line on a Verizon Unlimited plan. This offer is available only on Verizon's website and can't be acquired in stores.



RELATED ARTICLES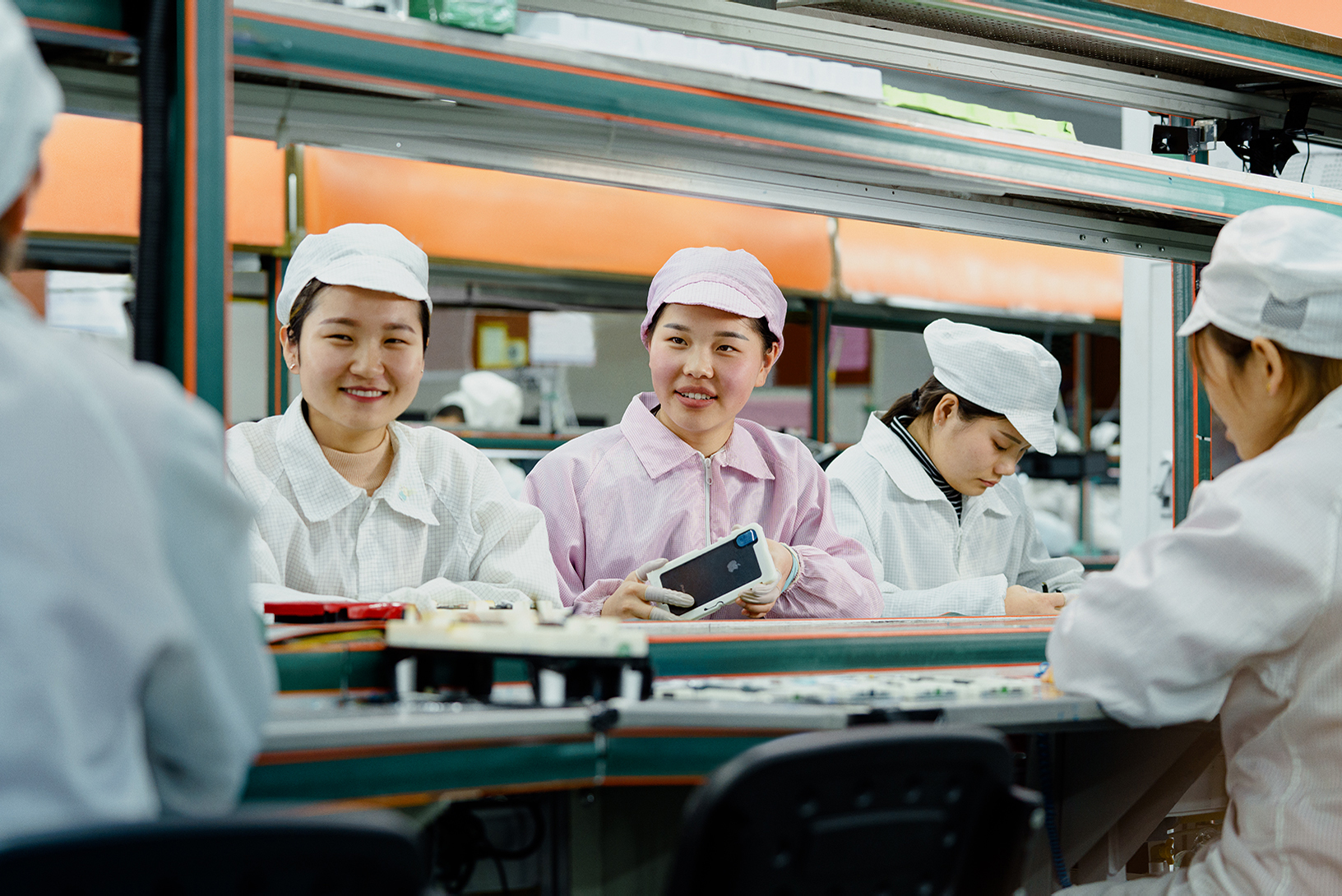 China will no longer be the world's manufacturing epicenter going forward, according to Apple's largest supply chain partner Foxconn, which has been gradually expanding its operations in other countries amid the U.S.-China trade war.