Decisions, decisions.

RELATED ARTICLES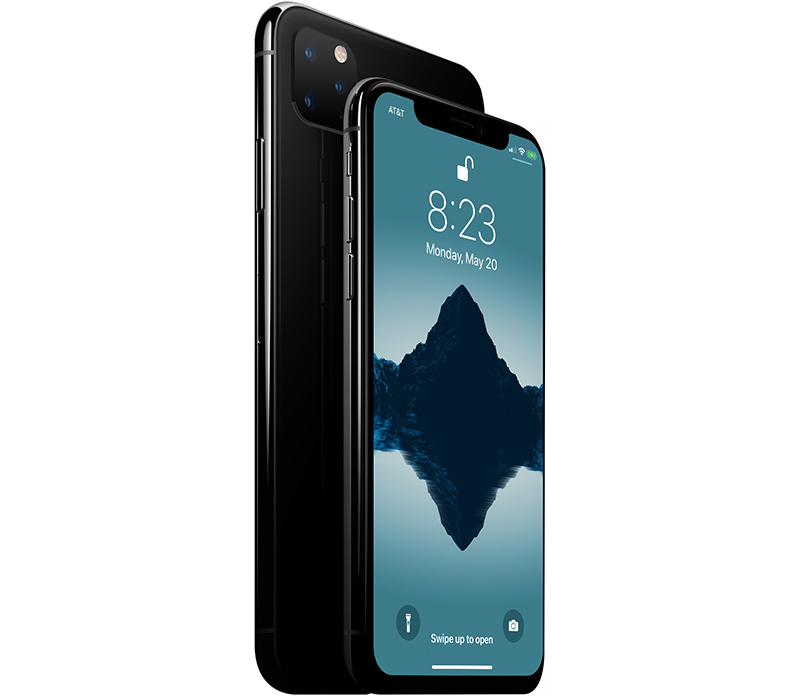 We're just a few weeks away from the unveiling of this year's iPhone lineup as well as the official release of iOS 13 and Apple's other new operating system versions, and we're continuing to hear hardware rumors as Apple tidies up its software.


You can sign up and begin using your Apple Card in a matter of minutes.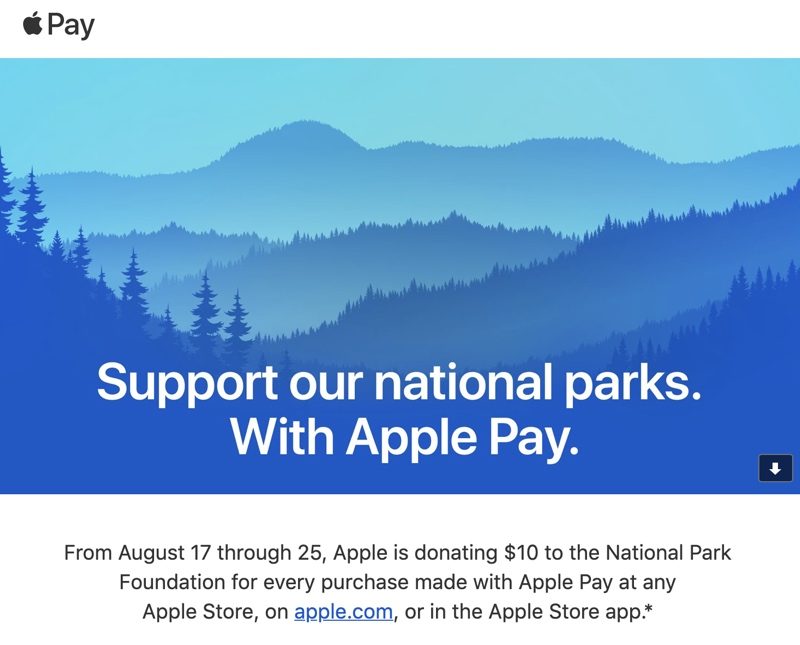 Apple today sent out emails to customers about its latest Apple Pay promo, which will see the company donating $10 to the National Park Foundation for Apple Pay purchases made from the Apple Store.
— Kyle Seth Gray (@kylesethgray) August 14, 2019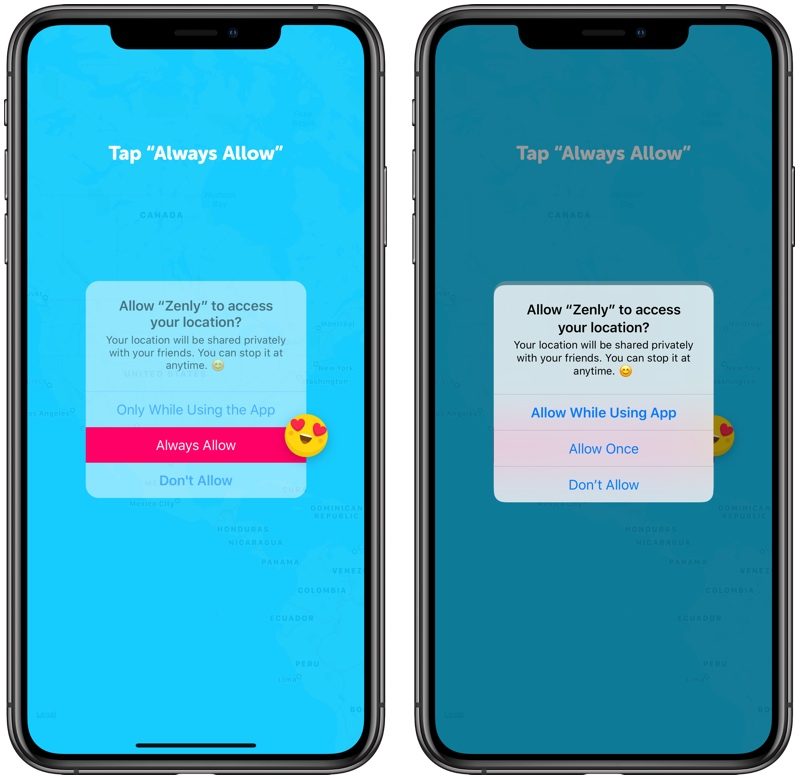 Apple in iOS 13 made changes to the way location tracking permissions work, and there's no longer an option for apps to ask to "Always Allow" location tracking.



RELATED ARTICLES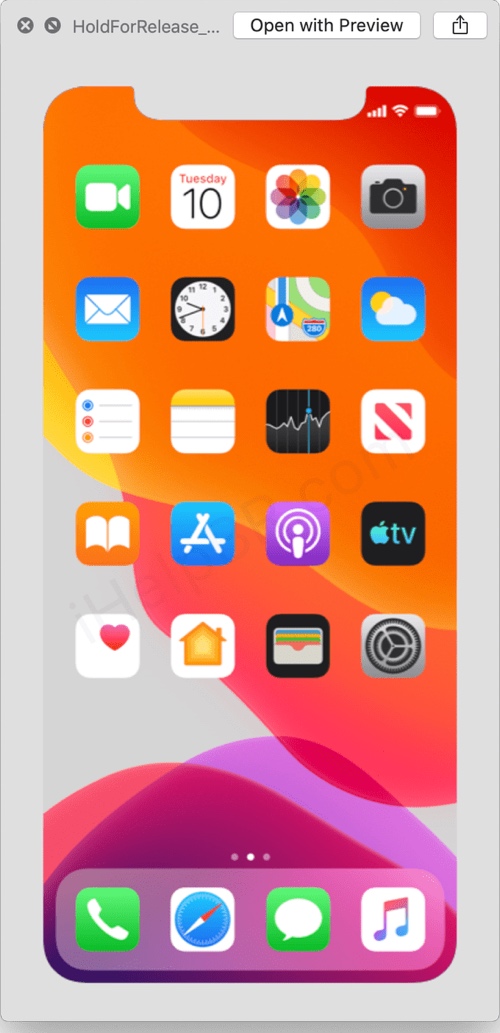 Apple today released the seventh beta of iOS 13, and an image hidden within the update suggest Apple is going to hold an event to show off new iPhones on Tuesday, September 10.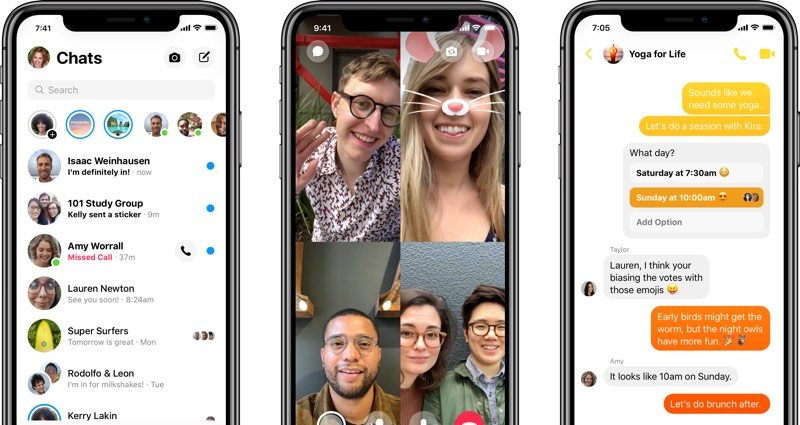 Facebook paid "hundreds of outside contractors" to transcribe user audio clips from its Messenger app, reports Bloomberg.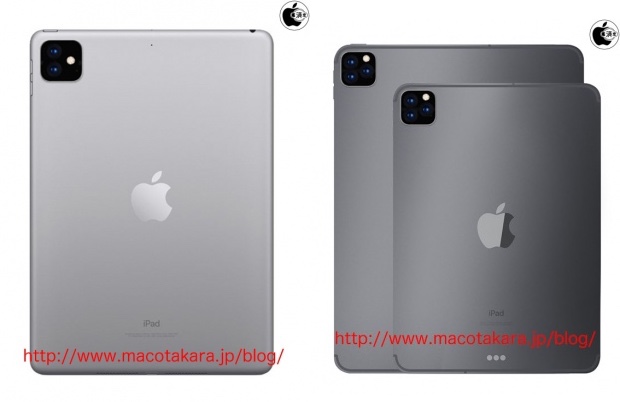 Apple's next-generation iPad could gain a dual-lens rear camera while the next iPad Pro range could get a triple-lens array, according to a rumor out of China.


by Larry Magid This post first appeared in the Mercury News I'm about to report on some interesting numbers from Facebook regarding inappropriate material it deleted from its service, but first I'd like to warn users about the types of materials you may be providing not just to Facebook but to third-party developers. Beware of apps bearing 'insight' You have undoubtedly heard about the scandal where data from tens of millions of Facebook users were collected by a researcher, via a personal quiz called "thisisyourdigitallife" and turned over to Cambridge Analytica for the benefit of the Trump campaign. And now, according to New Scientist, another personality quiz app called myPersonality exposed personal data of 3 million Facebook users, including "the results of psychological tests." I'll give you the same advice that I give my friends and family. Don't take these tests and quizzes, regardless of whether you find them on Facebook, in the Apple or Android app store or on the web. It may be fun to find out what type of animal you resemble or who among your friends is a true soulmate, but there is a reason that developers of these apps have invested in something they're letting people use [...]