RELATED ARTICLES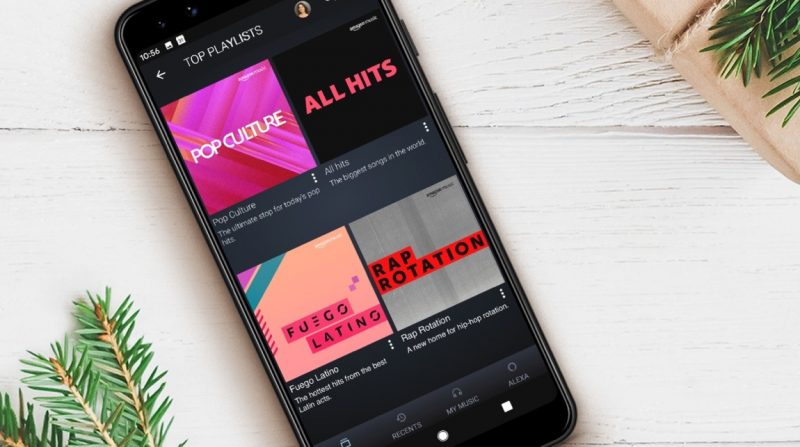 Amazon today announced that Amazon Music users without an Amazon Prime membership or a subscription to Amazon Music Unlimited can listen to an ad-supported selection of playlists and radio stations for free on iOS devices.


Mubi, a 12-year-old on-demand movie streaming and rental service, has arrived in India. Like other streaming services giants such as Netflix, Amazon Prime Video, Apple TV and Disney's Hotstar, Mubi is offering its service at a slightly lower price in the key overseas entertainment market. The London-headquartered firm is offering a three-month subscription in India […]
Less than two weeks after the last iOS 13 update, Apple is back with another minor tweak, this time raising the version number to iOS 13.2.3. iOS 13.2 was the most recent major update, when it added support for Deep Fusion photography and the AirPods...
After Apple unveiled the 16-inch MacBook Pro last week, iFixit quickly pried off a few keys to give us a look at the return of the scissor switch mechanism, but what about the rest of the laptop? Now they've completed a full teardown of the latest ma...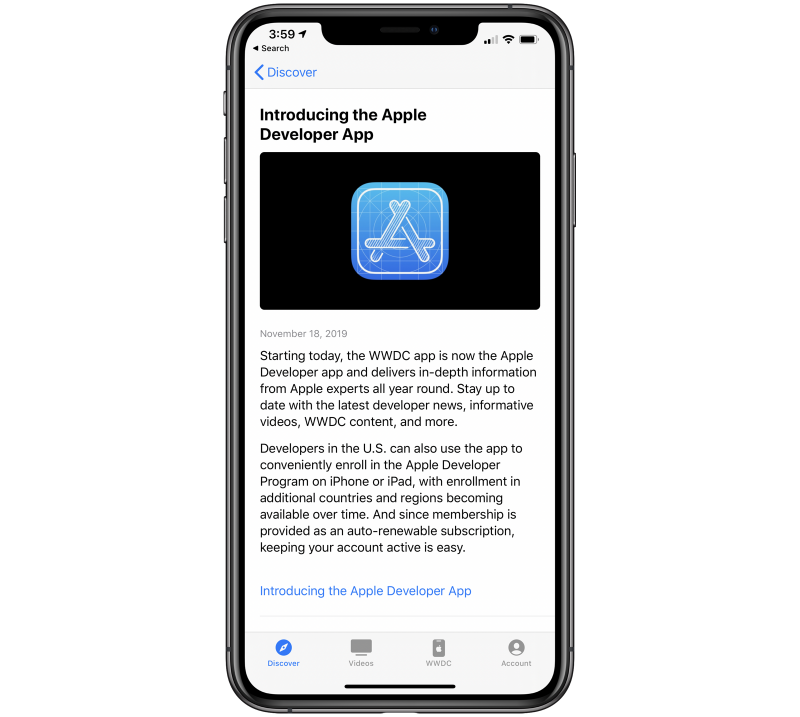 Apple today updated its "WWDC" app, changing the name to "Apple Developer" and announcing new year-round updates.


Apple today is introducing a new resource for the over 23 million registered members of its developer community, with the launch of a dedicated Apple Developer mobile app. The new app is an expansion on the existing WWDC app for Apple's Worldwide Developer Conference, which it will now replace. Instead of only including information about […]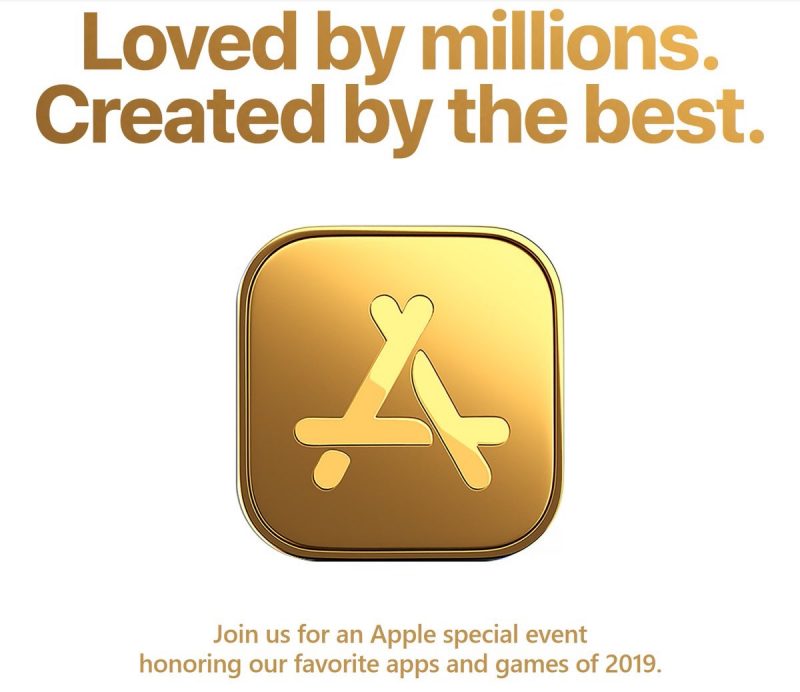 Apple today send out invites for a surprise media event that's set to be held on Monday, December 2 in New York City, at 4:00 p.m. Eastern Time.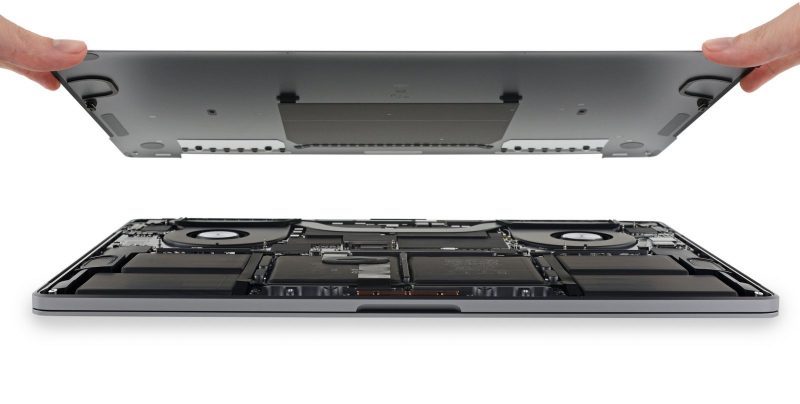 Following a brief initial teardown of the 16-inch MacBook Pro on Friday, repair site iFixit today shared its full teardown of the new machine, giving us insights into the changes that Apple has made with the keyboard and other components.


The world is being mapped in 3D — one brick, one bench, one building at a time. For things like hyper-accurate augmented reality, autonomous robots and self-driving cars, 2D maps and GPS only get you so far. Apple is building its map with lasers strapped to the tops of cars. Niantic has talked about building […]
New versions of operating systems are usually about slick interfaces and improved performance, but that's not what Apple was flogging about macOS Catalina upon its release. One of the hot new additions in the OS is Apple Arcade, a game subscription service featuring a batch of new, exclusive games. Also bolstering macOS Catalina's entertainment chops are new music, podcast and TV apps.