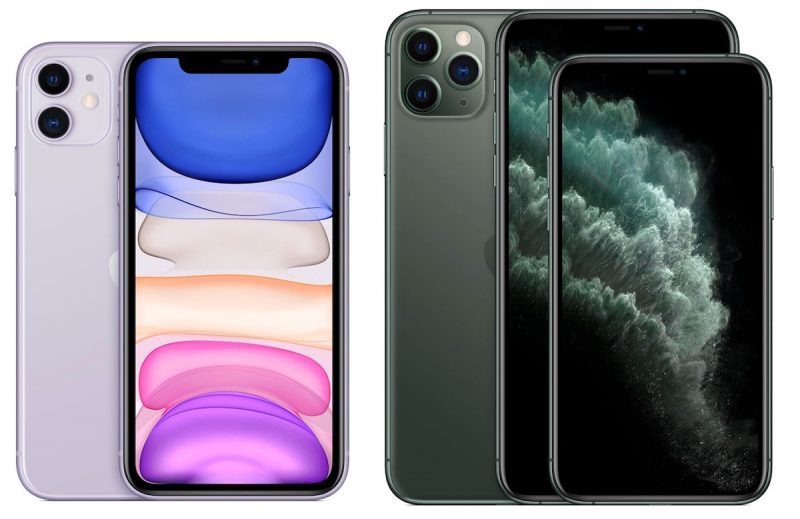 There was some mixed information about the RAM in the new 2019 iPhone models, which has led to confusion over the course of the last week.
— Steve Troughton-Smith (@stroughtonsmith) September 18, 2019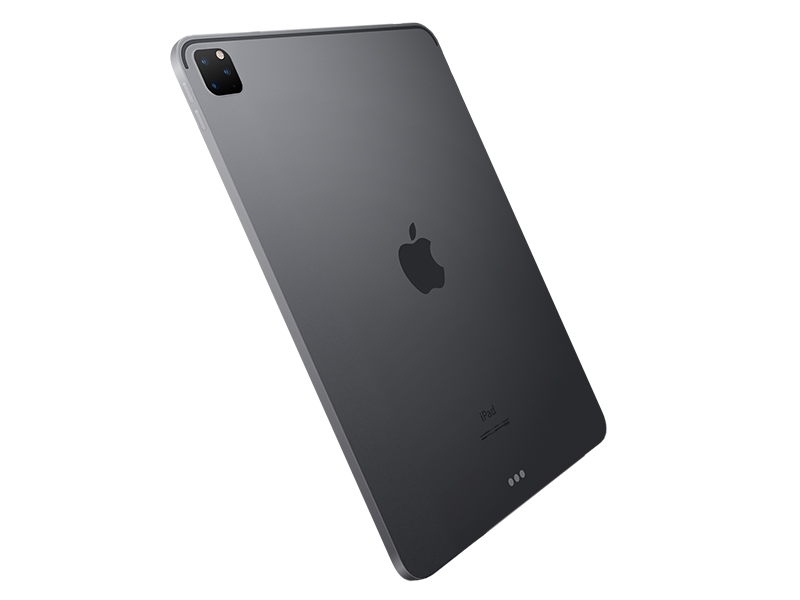 Korean website The Elec continues to believe that the iPad Pro lineup will be refreshed in March 2020 with 3D sensing rear cameras, noting in a report today that LG will supply time-of-flight sensors for the devices.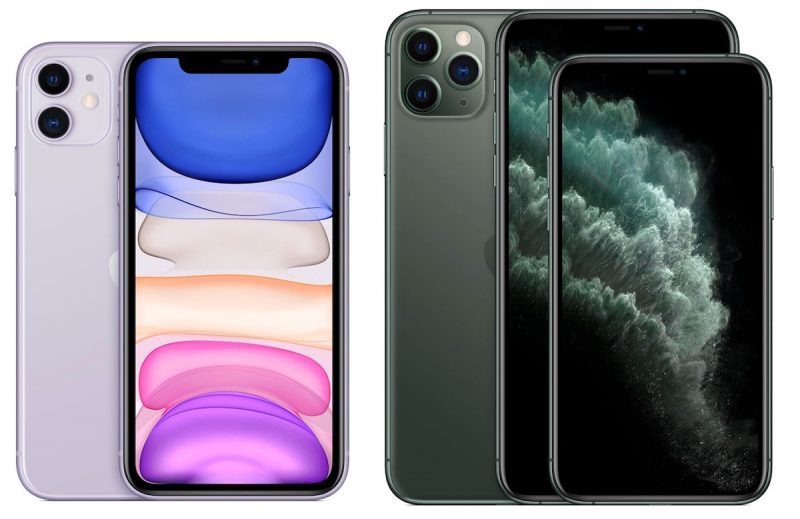 Apple's new 2019 iPhone lineup uses modems from Intel rather than Qualcomm, PCMag confirmed today thanks to the devices' field test screens.