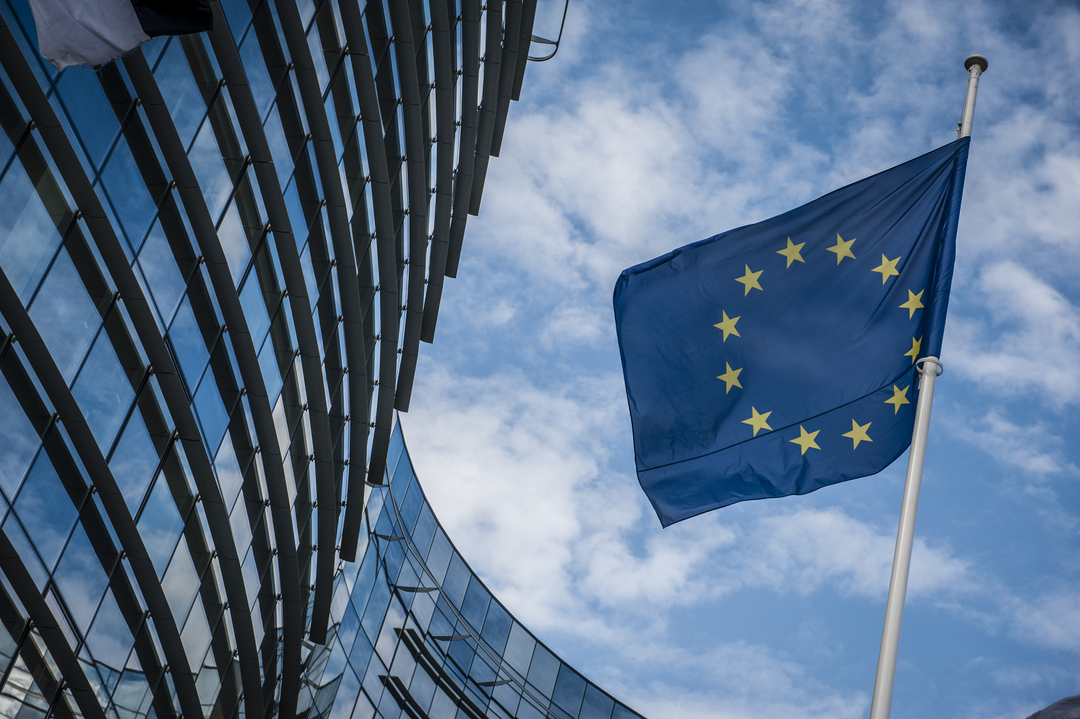 EU industry chief Thierry Breton today publicly called on Apple CEO Tim Cook to open the company's ecosystem of hardware and software to rivals (via Reuters).


Apple officially released iOS 17 into the wild on September 18. The latest update packs a number of new tools that make engaging with your iPhone a more personal experience. One of those features, Contact Posters, allows you to create your own digital calling card that pops up on other people's iPhones when you call them.

While a Poster is visual, it's linked to your contact information, such as your phone number or email address. There's also the option to link a Medical ID through the Poster, which may be helpful for people who have allergies or serious medical conditions. If you're keen on jampacking your contact card with links to things like your Instagram profile, or if you simply are not sure how to digitally connect a Medical ID, just follow these instructions.

Select your sharing settingsTo create your Poster open the Contacts app an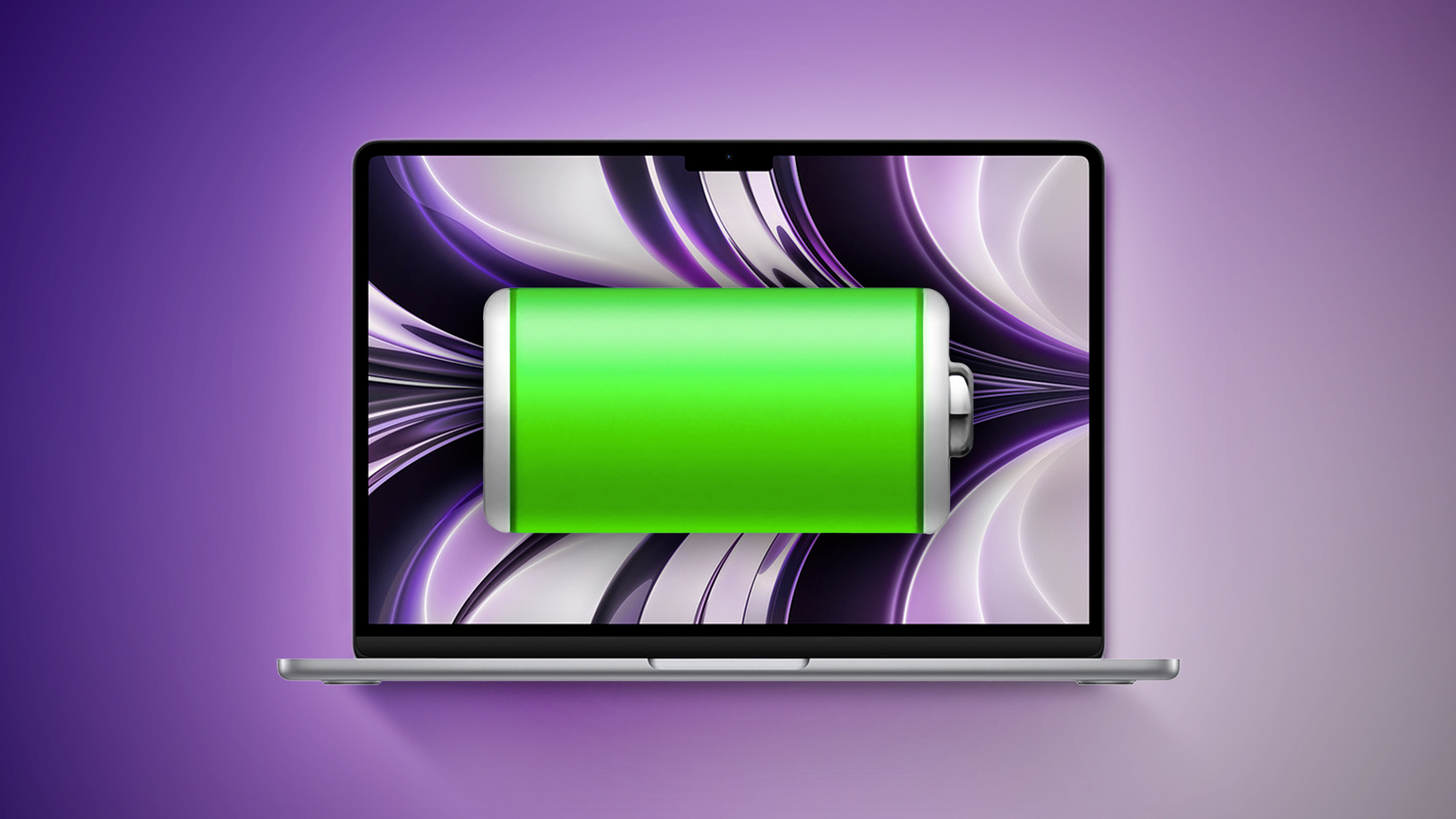 macOS Sonoma better optimizes the long-term battery health of the 13-inch MacBook Air with the M2 chip, according to Apple's release notes for the software update.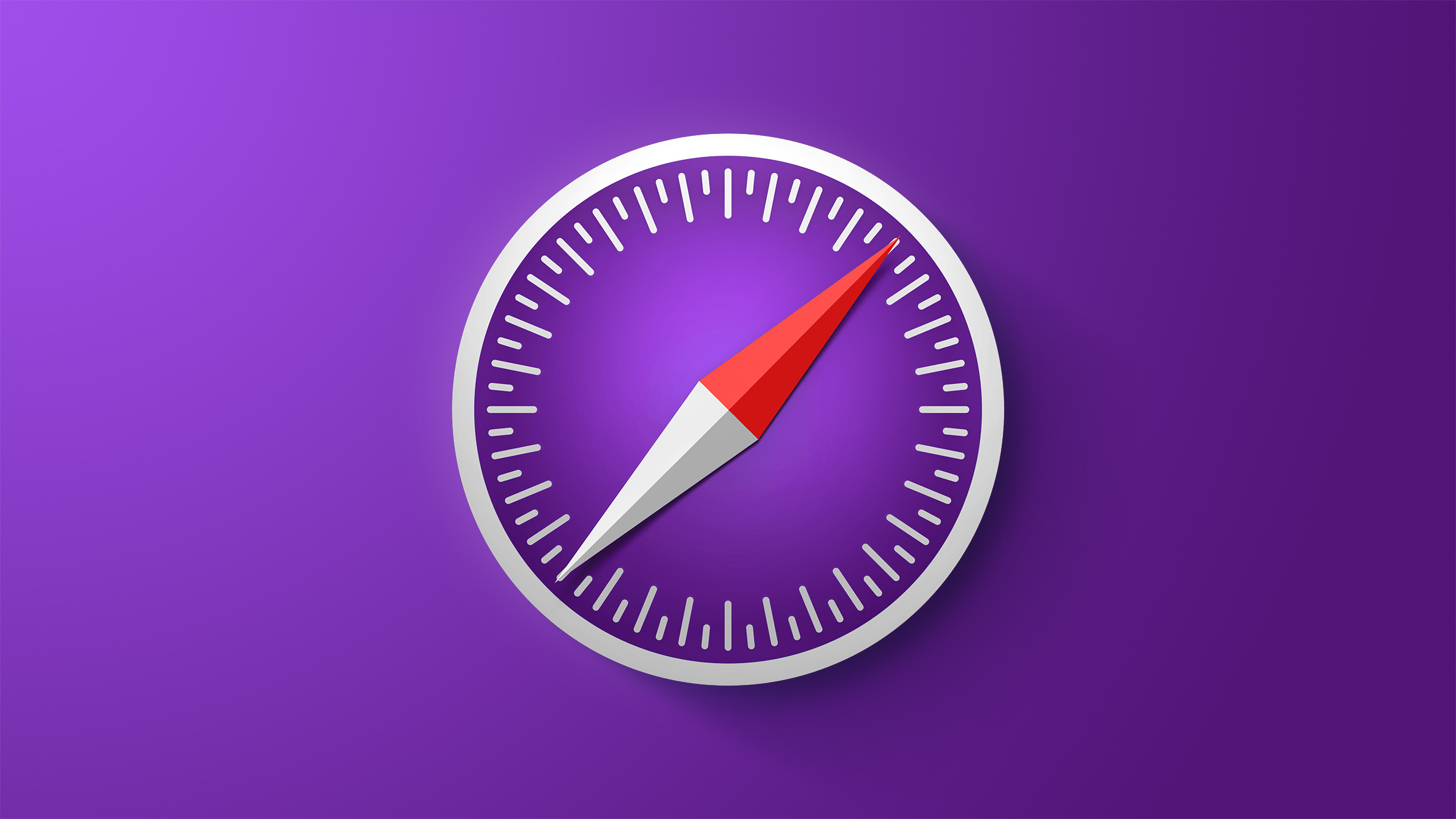 Apple today released a new update for Safari Technology Preview, the experimental browser Apple first introduced in March 2016. Apple designed the ?Safari Technology Preview? to test features that may be introduced into future release versions of Safari.