It's not a done deal, but the Senate is changing some things up for the third stimulus check, making it different from the first two direct payments.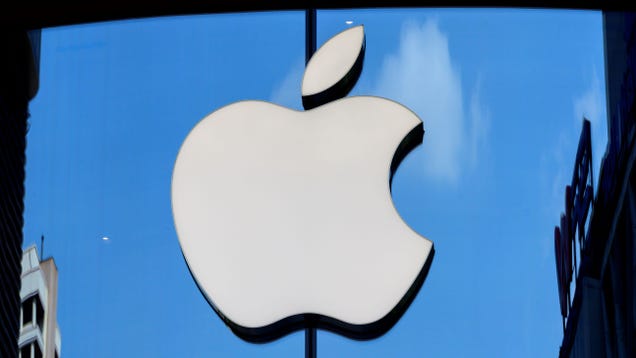 While the rumblings over Apple's planned venture into augmented reality, virtual reality and mixed reality have been getting louder recently, we now have a series of dates for these devices by prognosticator Ming Chi-Kuo, a good source with a reliable track record on all things Apple.

Read more...


NEW RESOURCES Deseret News: The Wilford Woodruff Papers website is live. Here's what you need to know. "Very few in the history of The Church of Jesus Christ of Latter-day Saints kept […]
Holograms are one of those sci-fi promises that always seem to remain just out of reach. Now a former MIT Media Lab researcher is crowdfunding a desktop 3D hologram printer that can create images that pop out in 3D, and even appear to move.

Continue Reading

3D Printing, Technology

Holographic, Printer, Printers, Kickstarter, Crowdfunding, Art


Meghan, Duchess of Sussex's interview with Oprah comes as she reportedly faces charges of bullying.

RELATED ARTICLES
NEW RESOURCES H-Asia: Announcing the Sajjad Zaheer Digital Archive. "The product of many years of work by many, many hands, the online archive is a portal to the private collection of Syed […]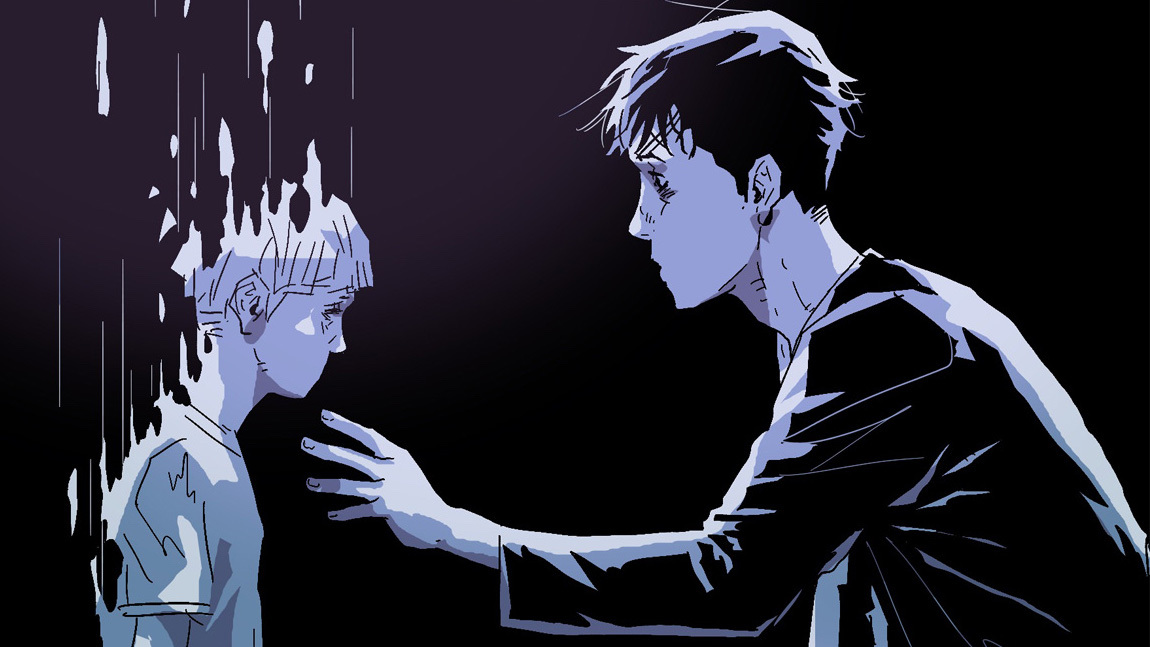 Apple today announced that it has signed a series order for "Dr. Brain," a Korean-language show based on the popular Korean webtoon of the same name.


NEW RESOURCES Namoi Valley Independent (Australia): New website offers insight into historical Female Factory in Paramatta. "LAST Sunday marked the Bicentenary of the Parramatta Female Factory, an institution which operated as an […]
NEW RESOURCES DigitalNC: 87 films from Mars Hill University's collection now on DigitalNC. "87 films have been digitized out of Mars Hill University's Southern Appalachian Archives and are now widely accessible on […]