Historical fact: Overall, an all-out U.S. attack on the Soviet Union, China and satellite countries in 1962 would have killed 335 million people within the first seventy-two hours.



RELATED ARTICLES
Beijing hopes its social credit system will use vast troves of data to quickly punish companies accused of wrongdoing. U.S. firms could get hit, too.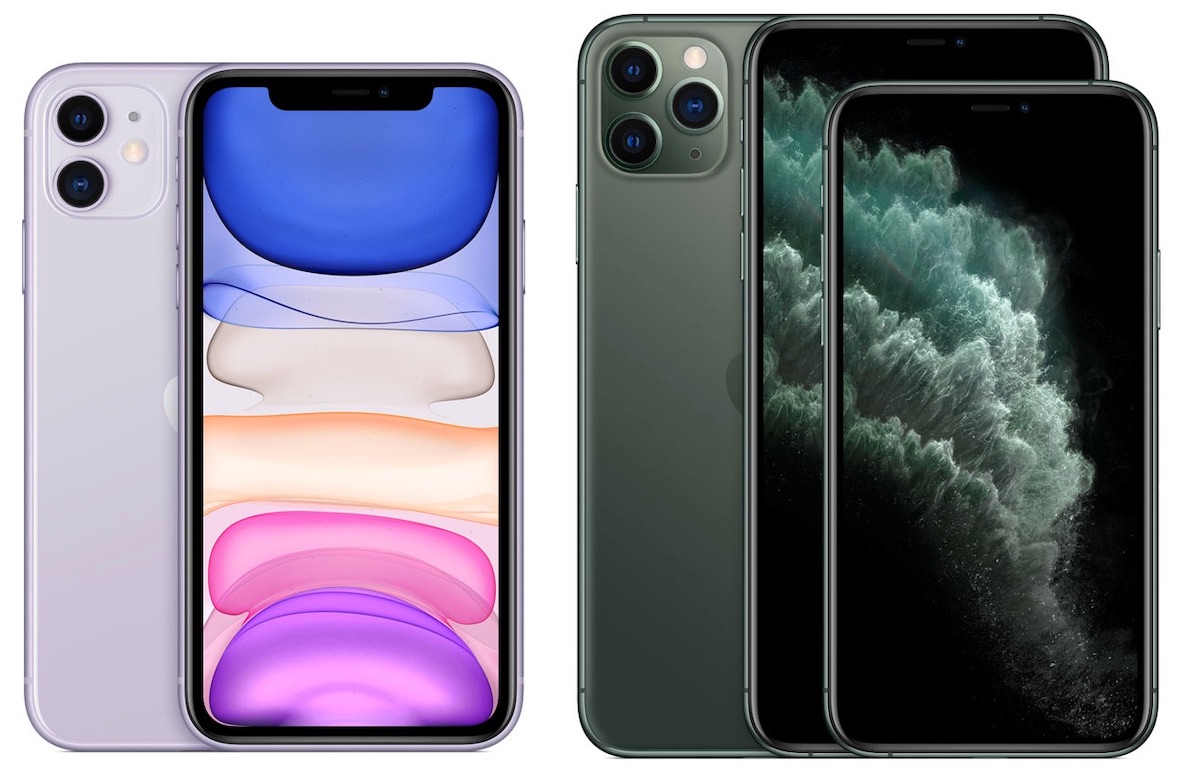 iPhone 11 and iPhone 11 Pro order demand is ahead of expectations since the start of pre-orders on Friday, according to a research note by Apple analyst Ming-Chi Kuo and obtained by MacRumors.


Chinese companies are leaders in 5G patents and standards proposals. That means big royalties ahead.
China's first Model 3 owners have taken express delivery of their new cars after the electric-car maker rushed a boatload of vehicles across the Pacific to beat a looming tariff deadline.