Apple has set the dates for WWDC 2023, which will run between June 5th and June 9th. It's still an online-only affair, but there will be a "special experience" at Apple Park on the 5th for developers and students.

While we expect to see software-centric upgrades, with iOS, macOS and the rest, this could also be when Apple finally debuts its mixed-reality headset. Rumors suggest it could be called Reality Pro or Reality One, and it's believed to be a standalone device with an M2 chip, dual 4K displays, advanced body tracking and controller-free input. It could be a pricey piece of hardware, even by Apple's standards, with some reports suggesting it'll cost $3,000.

- Mat Smith

The Morning After isn't just a newsletter - it's also a daily podcast. Get our daily audio briefings, Monday through Friday, by subscribing right here.

The biggest stories you might have missedKia's EV9 electric SUV will offer Level 3 autonomy and a 336-mile range

Apple's M2 Pro Mac mini is back to a record-low price at Amazon

Google unveils AI-powered planning tools to help beat climate change's extreme heat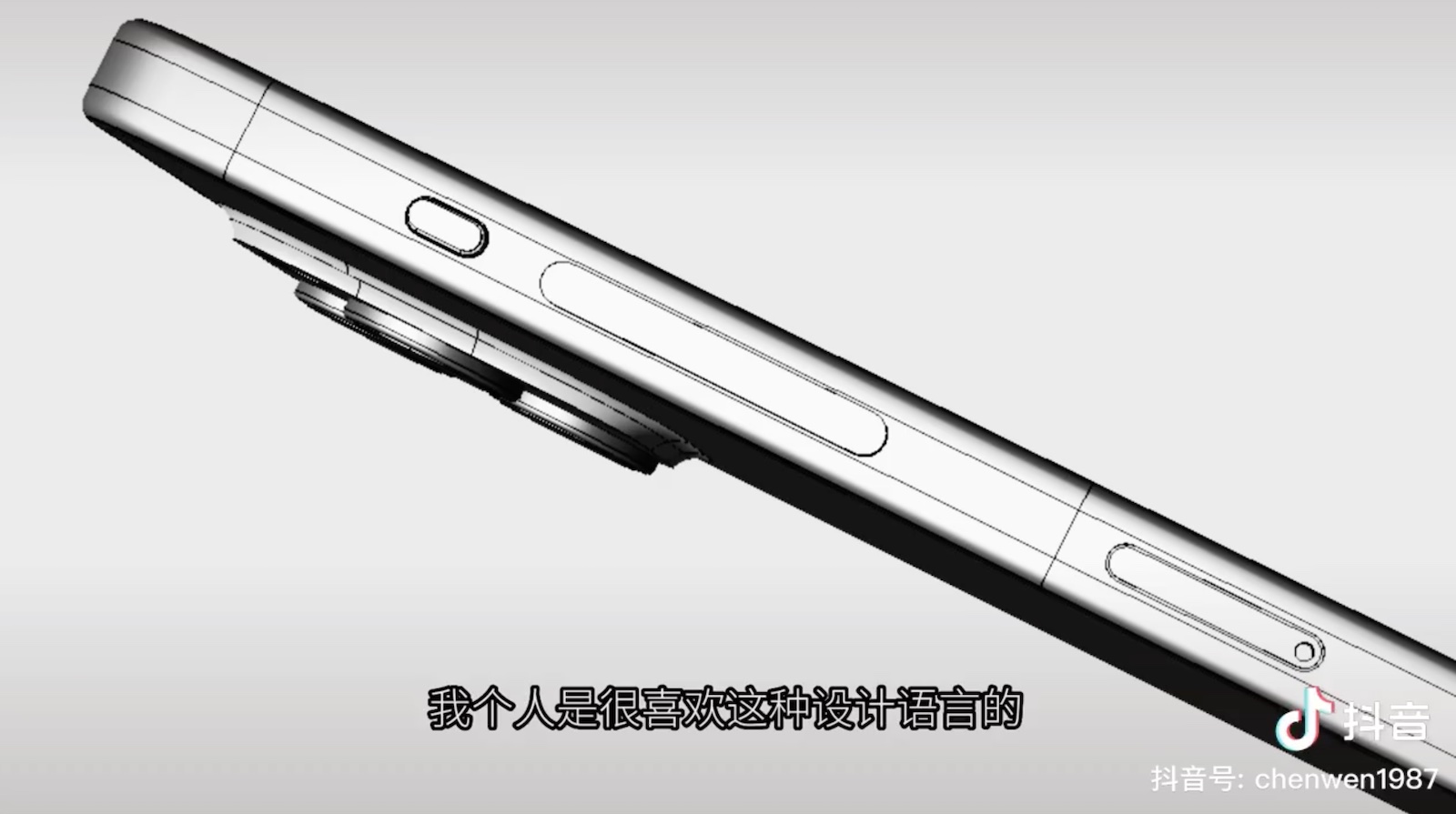 The iPhone 15 Pro and Pro Max will use a new ultra-low energy microprocessor allowing certain features like the new capacitive solid-state buttons to remain functional even when the handset is powered off or the battery has run out, according to a source that shared details on the MacRumors forums.


This week, we learn how semiconductors are made. It's easy! You just need light, water, a few billion transistors, and total geopolitical stability.