Google's latest flagship smartphone includes the Titan M, a security-focused chip that keeps users safe against sophisticated attacks.
Google is giving you the power to make its mobile keyboard float and to move it anywhere you want to. No need to chant Wingardium Leviosa -- it's Le-vi-O-sa, by the way -- just tap on Gboard's G icon, and you'll find the "Floating" option under its m...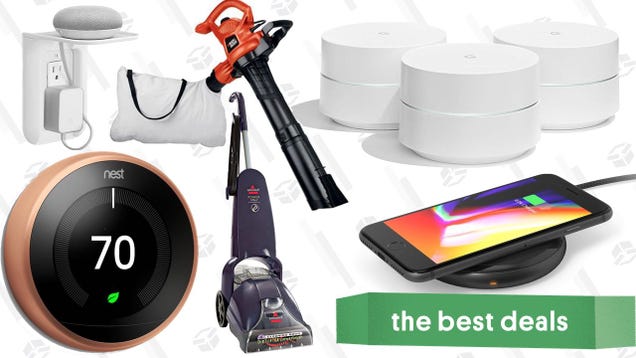 Nest smart home products, a fast wireless charger, and our readers' favorite Wi-Fi routers lead off Saturday's best deals from around the web.

Read more...