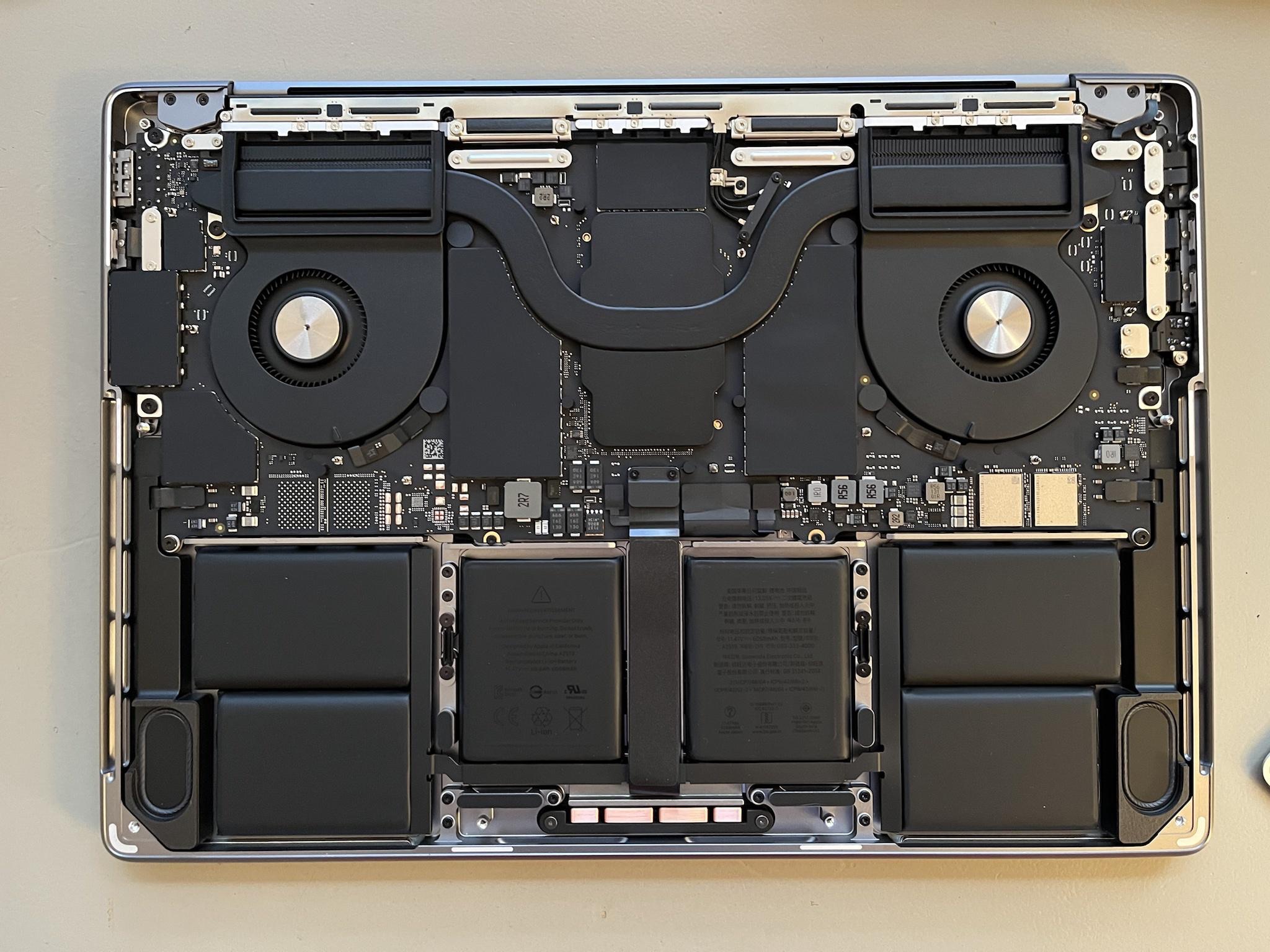 Apple's 14 and 16-inch MacBook Pro models are finally in the hands of customers, and one Reddit user has opened his up to give us a first look at the inside of the 10-core 14-inch machine.


We compared the iPhone 13 and iPhone 12, and here's how to decide which is best for you.
Apple's latest iPhone software update is here, and we'll tell you everything you need to know, from how to download to what's new.
Available on iPads and iPhones since iOS 13, Shortcuts are now available in macOS Monterey. These automations are designed to simplify repetitive tasks, but do you know how to use them?

Get familiar with the Shortcuts app If you've used Shortcuts before, the user interface should seem familiar — particularly if you've used them on your iPad. The application window uses Apple's now customary left-hand side bar with buttons to take you to Gallery, All Shortcuts, Quick Actions, Menu Bar, and a Folders section.

To read this article in full, please click here



RELATED ARTICLES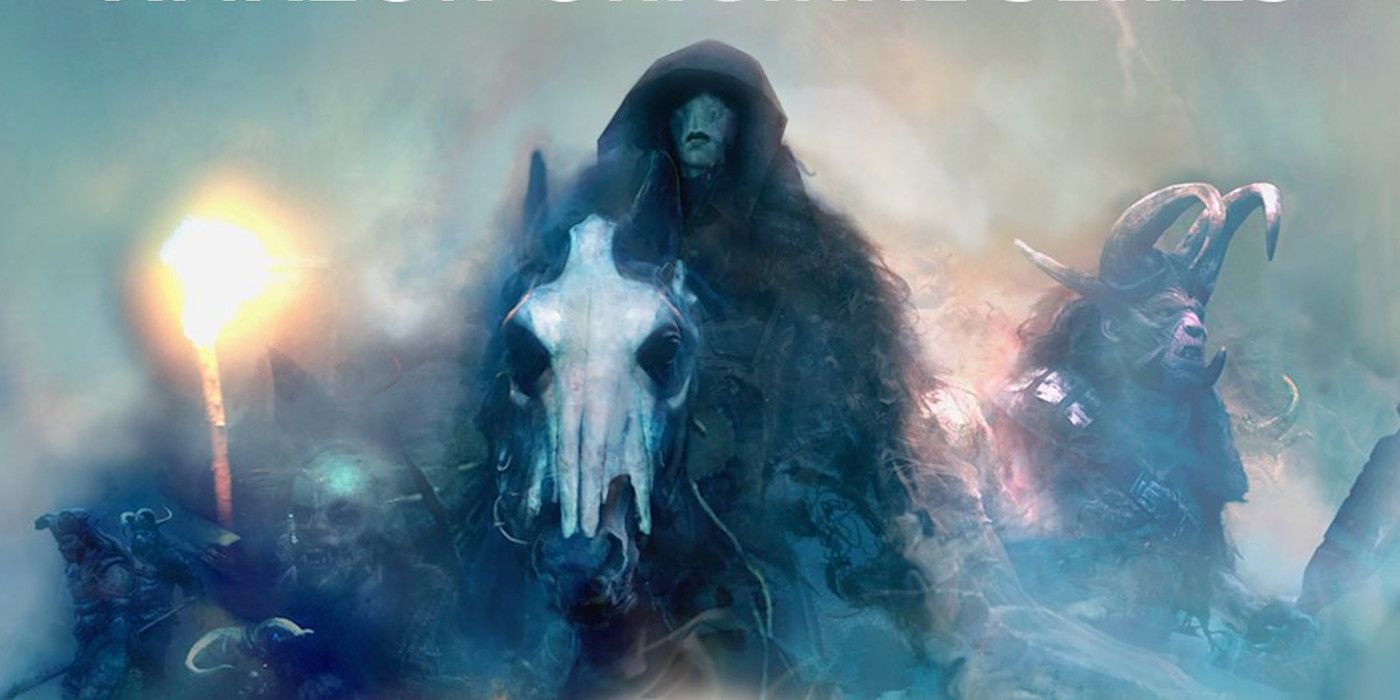 The Wheel of Time show introduces its eyeless villains and their minions in a new video. Amazon is hoping it can find its own Game of Thrones as it adapts Robert Jordan's sprawling fantasy novel series.

The first trailer for Amazon's Wheel of Time released back in September and indeed teased a huge fantasy world filled with magic, monsters and prophecies. The magical element of the story as fans of the novels know revolves around The One Power, an energy that allows its users to perform feats like healing, teleportation and mind control. Season 1's story follows a magic practitioner named Moiraine (Rosamund Pike) as she leads a group of five young people on a journey, believing that one of them may be the long-awaited Dragon Reborn.




Of course any good fantasy story needs its villains and The Wheel of Time has some monstrous ones indeed. A new video shared on social media gives fans their first good look at these baddies, who go under the general name Shadowspawn. See the clip in the space below:

Click Here To View The Original Post

In Wheel of Time lore Shadowspawn are in fact divided into a number of different groups. The two main groups, both mentioned in Pike's voice-over in the clip,