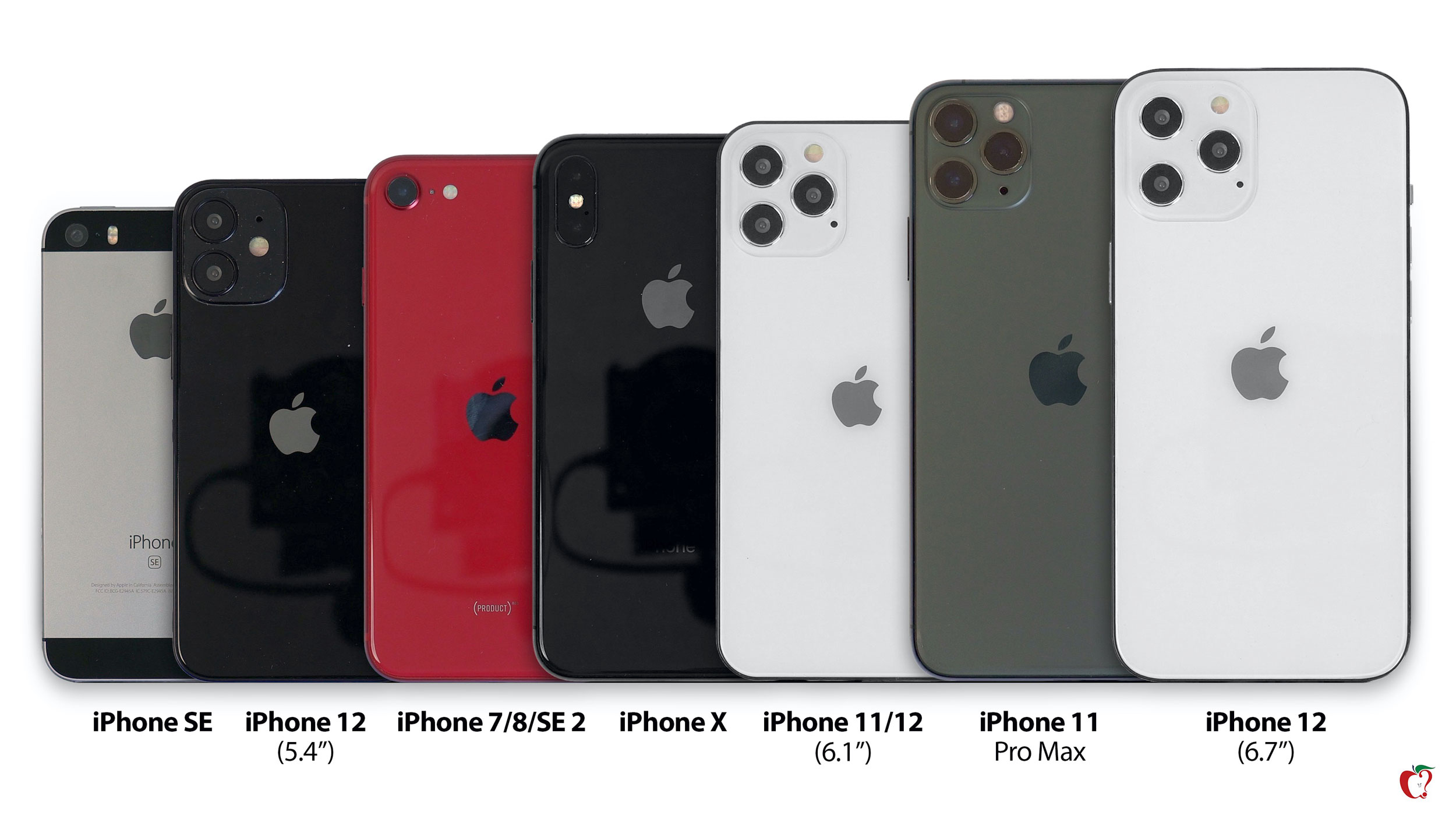 Apple is planning on launching the iPhone 12 this fall which is rumored to be coming in 3 different sizes: 5.4", 6.1" and 6.7". The middle size (6.1") matches up with the currently shipping iPhone 11, but the other two sizes will be entirely new.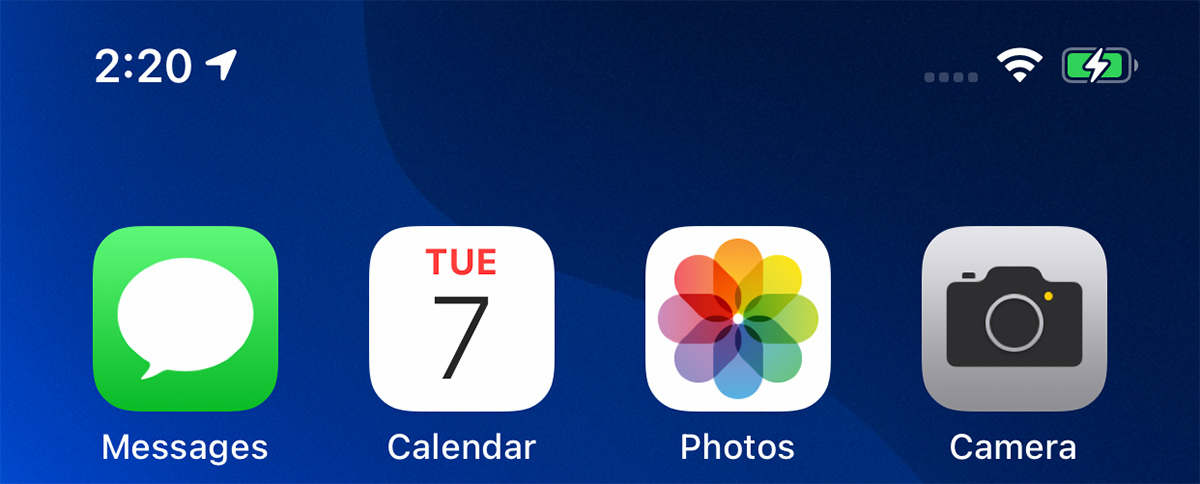 Apple today released the second beta of iOS 14 to developers for testing purposes, tweaking and refining some of the features that are coming in the update. Below, we've rounded up all of the changes that we found in the second beta.
- The clock icon has also been slightly tweaked with a bolder font and thicker hour and minute hands.


The new setting is slowly rolling out, so you might not see it on your Android right away.
Here are answers to all your stimulus payment questions: How much of the $1,200 you could receive, whether the IRS has scheduled your 2020 check yet, when your money will come and more.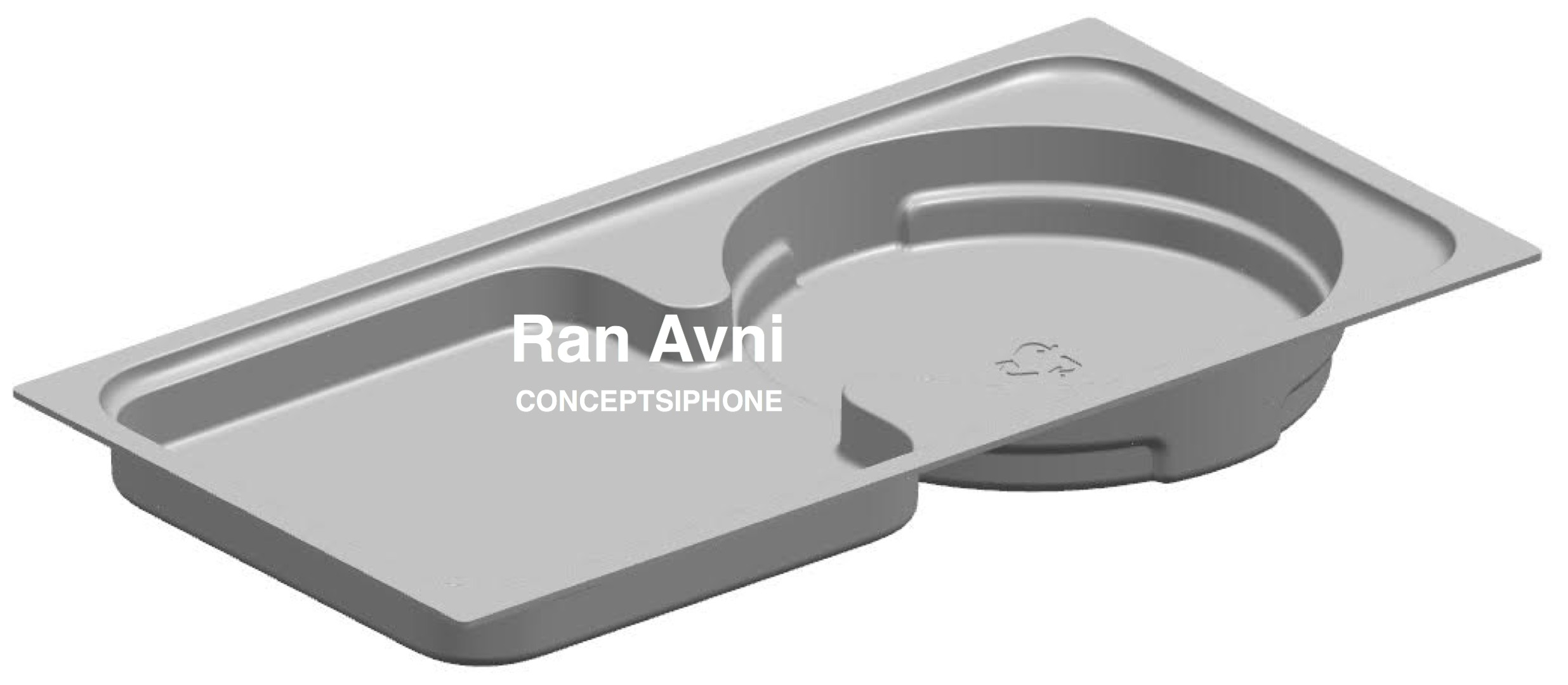 Starting with the iPhone 12 later this year, Apple has been rumored to be omitting the EarPods and power adapter that have traditionally been included in the box, an effort that would save Apple money, reduce e-waste, and cut down on packaging size as Apple would rely on most users already having their own earphones and a plethora of power adapters.


The eSkootr Championship will hold its first races in 2021 and aims to make motorsport sustainable and affordable.