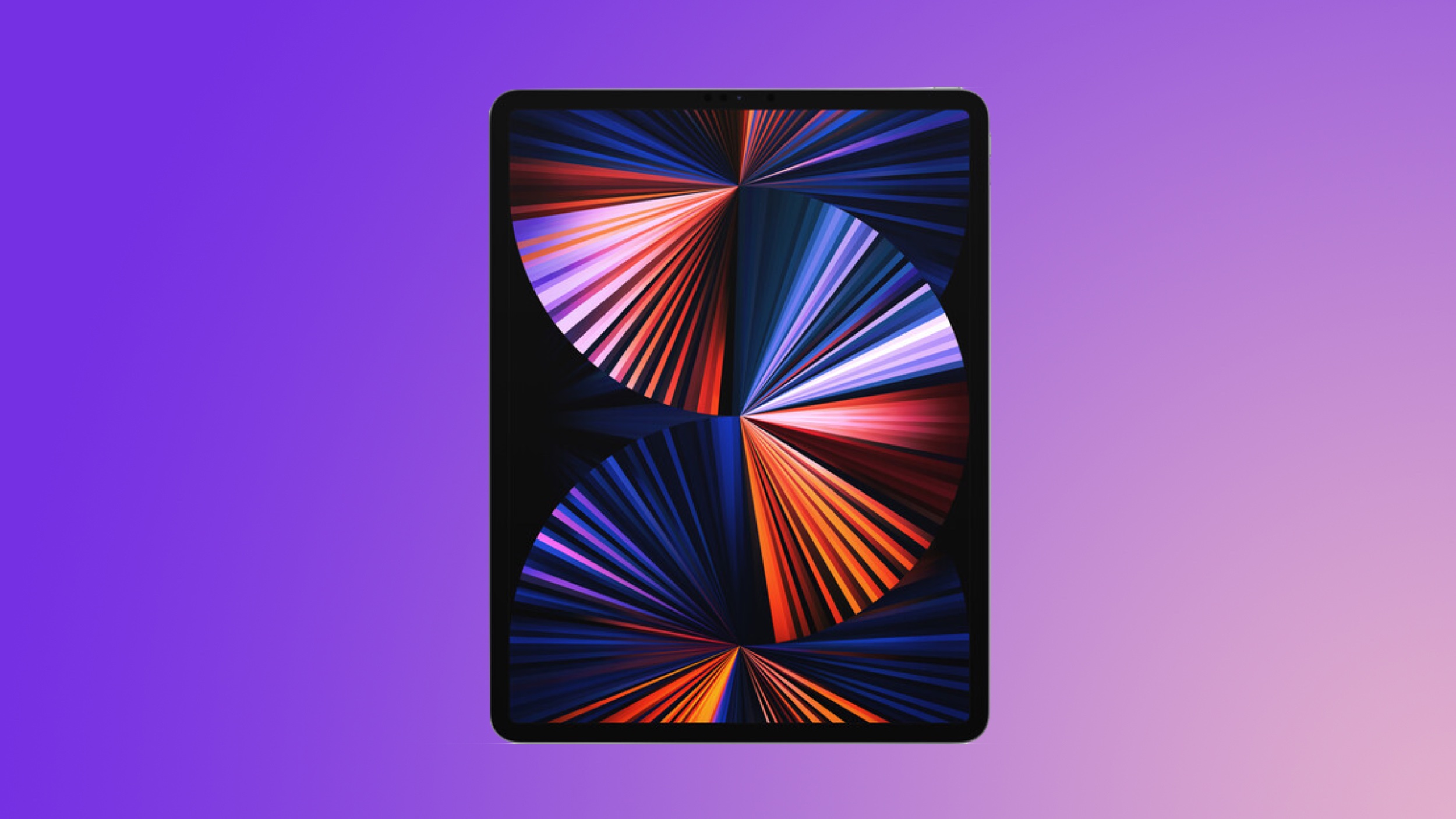 Rumors suggest that Apple still has several new devices that are coming before the end of the year, including a range of Macs and iPads. It's not looking like we're going to get an October event in 2022, but refreshes are coming soon, probably via press release. If you're planning to buy a Mac or an iPad, make sure to check out our list to know what's safe to pick up now and what's not.


CD Projekt Red may be much busier than you expect. The developer has shared a long-term roadmap that elaborates and expands on its plans. To start, a project codenamed "Orion" is effectively a sequel to Cyberpunk 2077 that will "further develop the potential" of the sci-fi franchise. It's in development by CDPR's teams in Boston and Vancouver.

And while it's no secret that there's a new Unreal Engine 5-based The Witcher game in the works (it entered pre-production this spring), it's really just the start of a new trilogy. You might not have to wait long to see the story reach its conclusion, either. CDPR hopes to release all three games within a six-year span, with the first (codenamed "Polaris") serving as a technology foundation for the remaining two.

Other titles include "Sirius," a The Witcher spinoff with solo and multiplayer elements aimed at a "broader audience." It's developed by The Flame and the Flood studio The Molasses Flood. Another project, "Canis Majoris," is a "full-fledged" Witcher universe game built by an outside developer using UE5. And no, CDPR won't be stuck making Cyberpunk and Witcher games for all eternity. "Hadar" will be new, from-scratch universe. It's still in the extremely early stages of development (conceptual work only began
Photo credit: Marvel Studios

Marvel's Eternals is a very different beast to many other MCU movies; directed by autheor Chloe Zhao,  is a slow-paced, meditative story that explores the emotional toll of immortality on a group of extraterrestrials who have lived on the fringes of human society for millennia. This departure from the familiar house style has led many fans to dislike Eternals, but there's one thing  it does  as well as other Marvel films: hide Easter eggs in plain sight. And now that the film is streaming on Disney , a new video on the Heavy Spoilers channel just picked up all the niche references and clues.