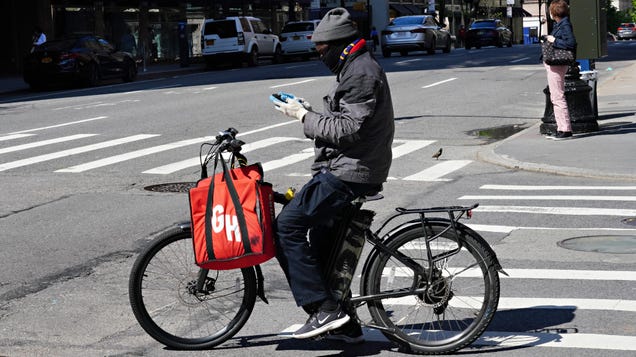 Attention Amazon Prime members: ordering lunch just got easier. The company that brings you all your favorite products has announced that Prime members are eligible for a free, one year membership to GrubHub starting today.


Read more...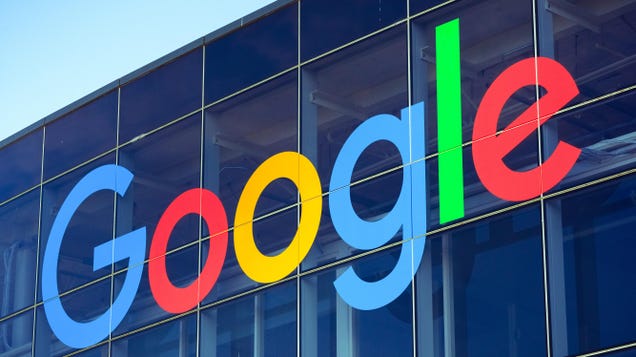 The Supreme Court's move to overturn Roe v. Wade has left abortion-seekers across the U.S. scrambling to find access to medical care online, only to find themselves awash in a sea of search results and ads for clinics offering anything but. Now, the biggest search engine out there is making it slightly (and I do mean…

Read more...



RELATED ARTICLES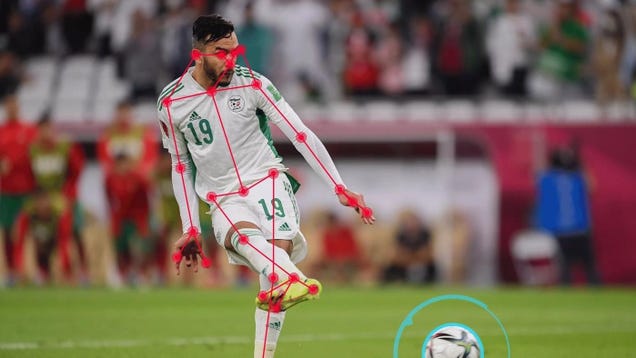 FIFA is leaving no room for debate over whether a goal was offside or onside during the upcoming World Cup. The international governing body of association football announced the use of semi-automated technology to help referees make more accurate offside decisions at the FIFA World Cup being held in Qatar in November.

Read more...