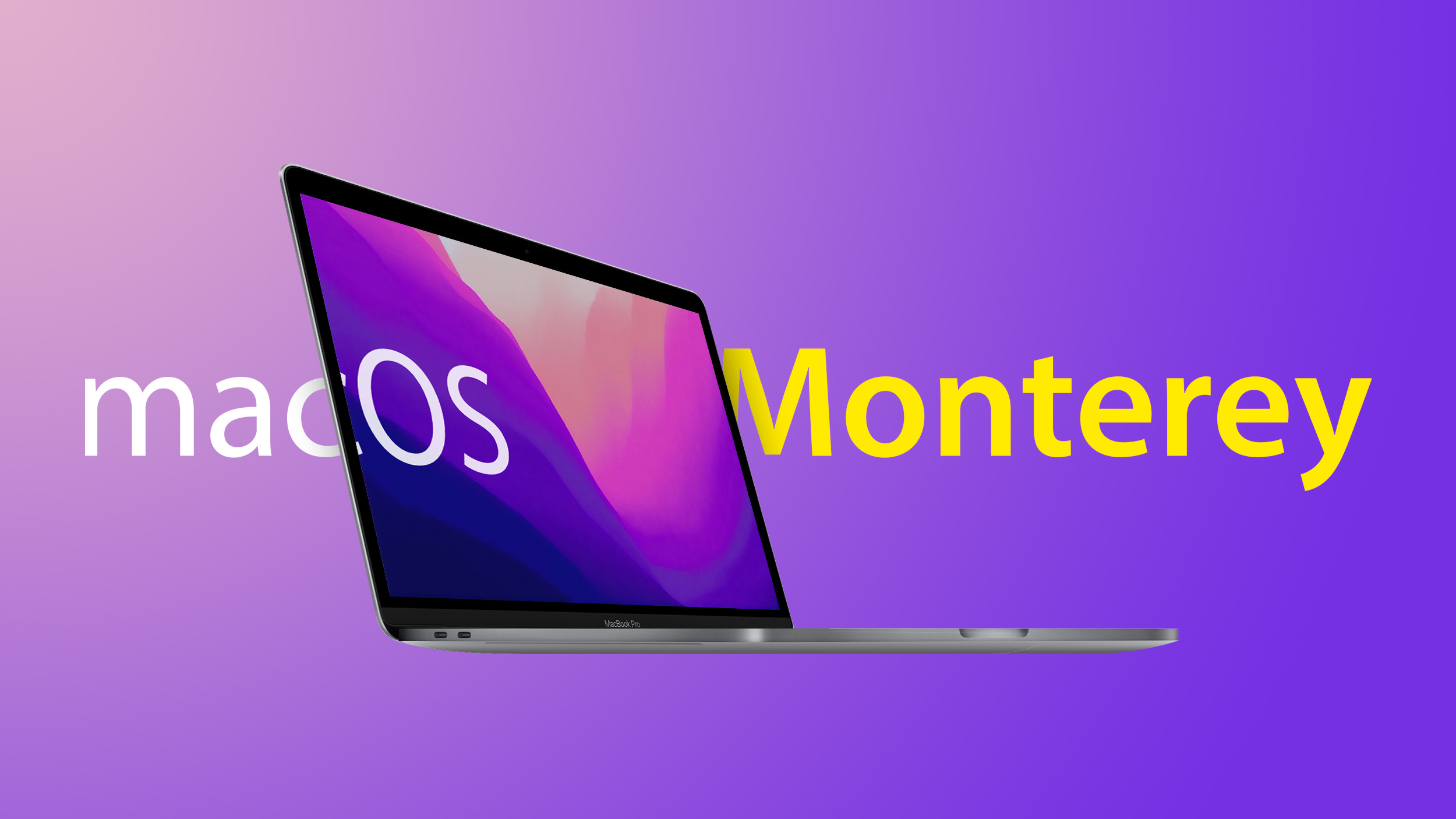 Apple today seeded the first beta of an upcoming macOS Monterey 12.3 update to its public beta testing group, with the new software coming one day after it was provided to developers.



RELATED ARTICLES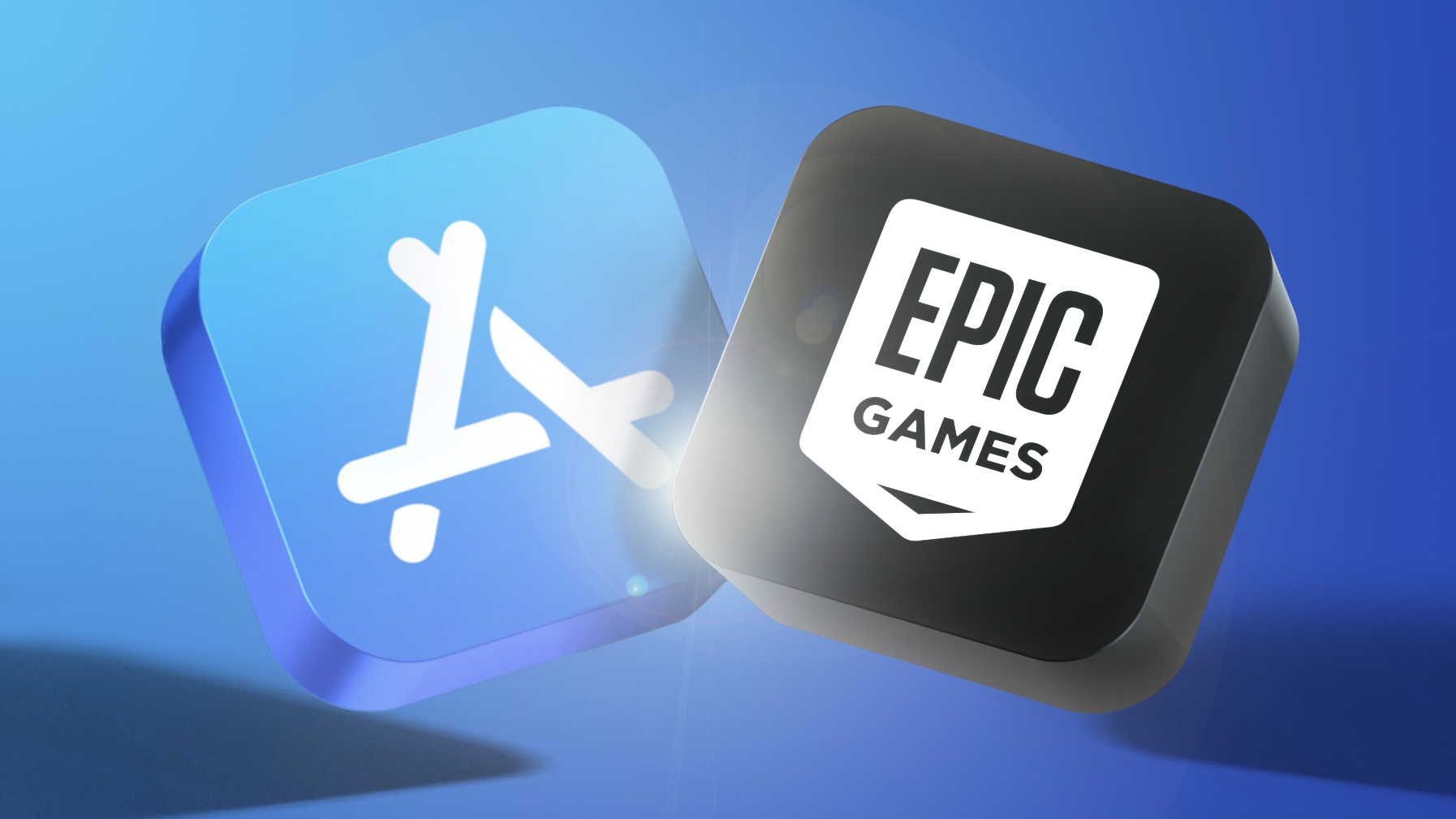 Apple is stifling competition with its monopoly on app distribution through the App Store, attorneys general for 35 states told a California appeals court on Thursday.


This week was a good one for those holding out for discounts on Apple gadgets. Most AirPods models remain on sale at Amazon, so you can grab the second-gen earbuds for only $100 or the latest AirPods Pro for $180. The 2021 Apple TV 4K is also on sale for $160, or $20 off its normal price. Elsewhere, GOG.com's New Year sale has discounted hundreds of titles and you can still pick up a few Roomba robot vacuums for hundreds of dollars less than usual. Here are the best tech deals from this week that you can still get today.

AirPods ProBilly Steele / EngadgetThe AirPods Pro are 28 percent off, bringing them down to $180. These updated buds have the MagSafe charging case and we liked them for their good sound quality, solid ANC and improved fit.

Buy AirPods Pro at Amazon - $180AirPods (2nd gen)EngadgetApple's second-generation AirPods are down to $100, and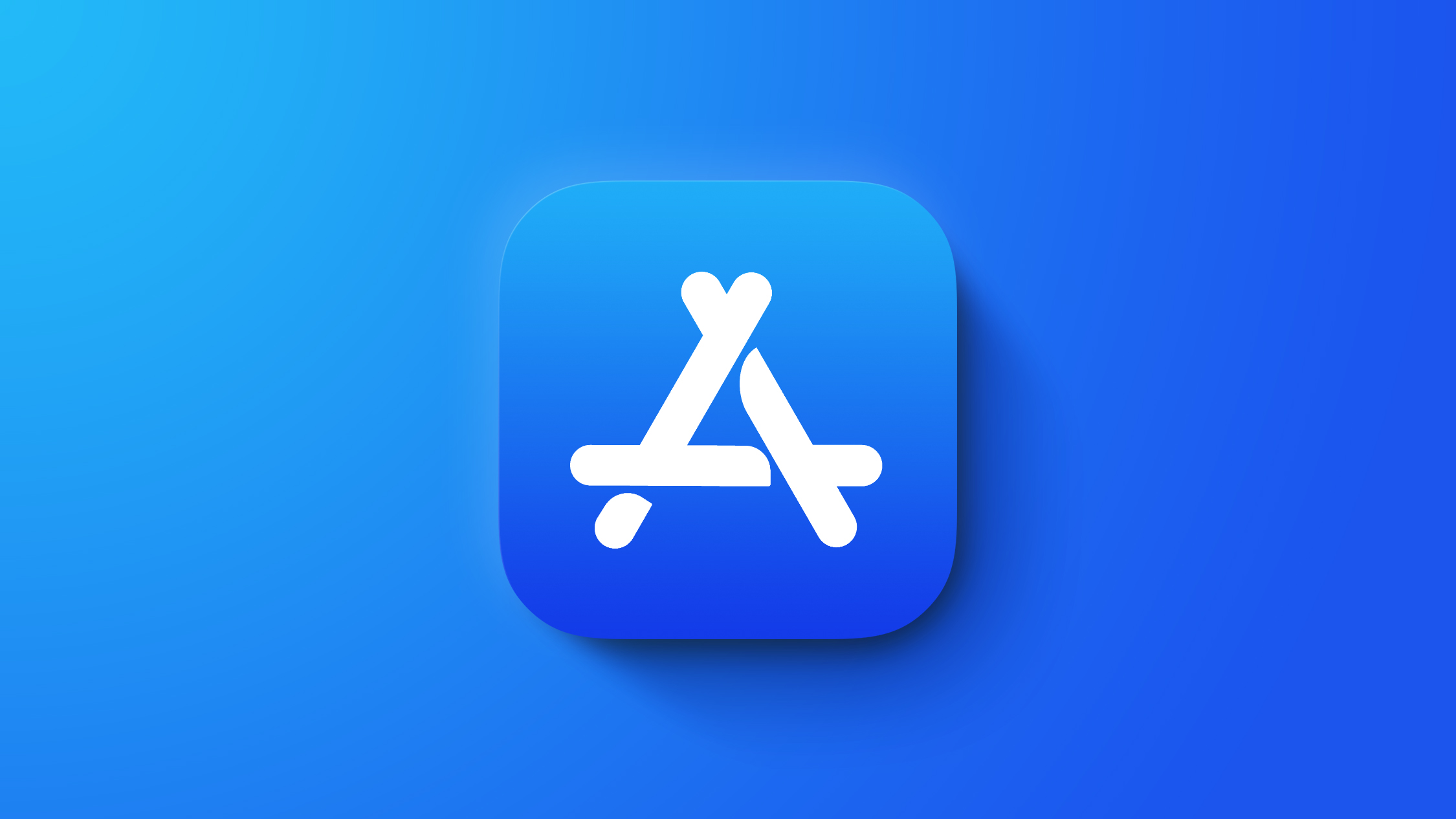 Apple recently announced that the App Store now supports unlisted apps discoverable only with a direct link, as outlined on its developer website.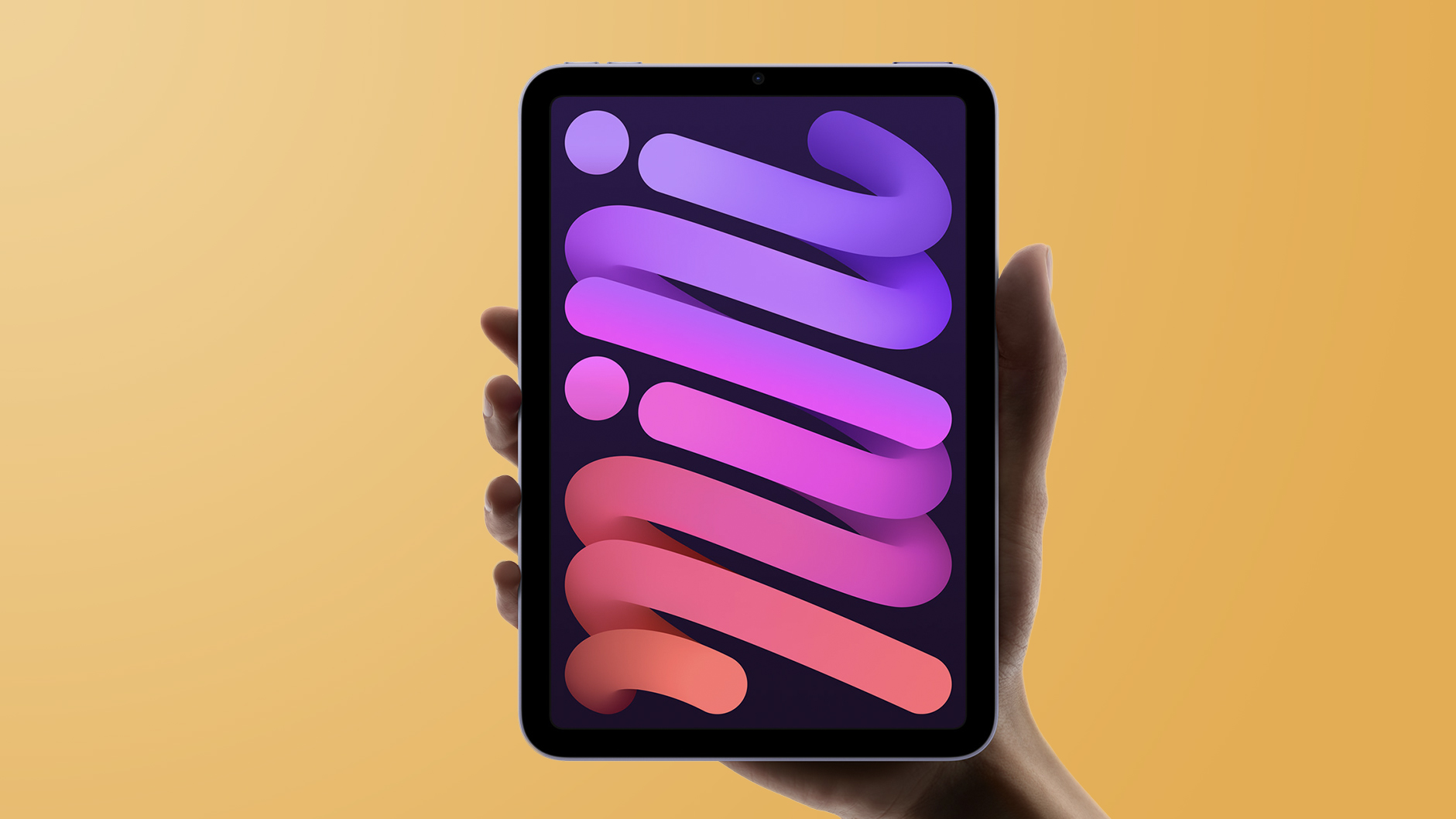 Amazon today introduced a new low price on the 64GB cellular iPad mini 6, available for $599.99, down from $649.00. This sale is only available in purple, and it's shipped and sold directly from Amazon.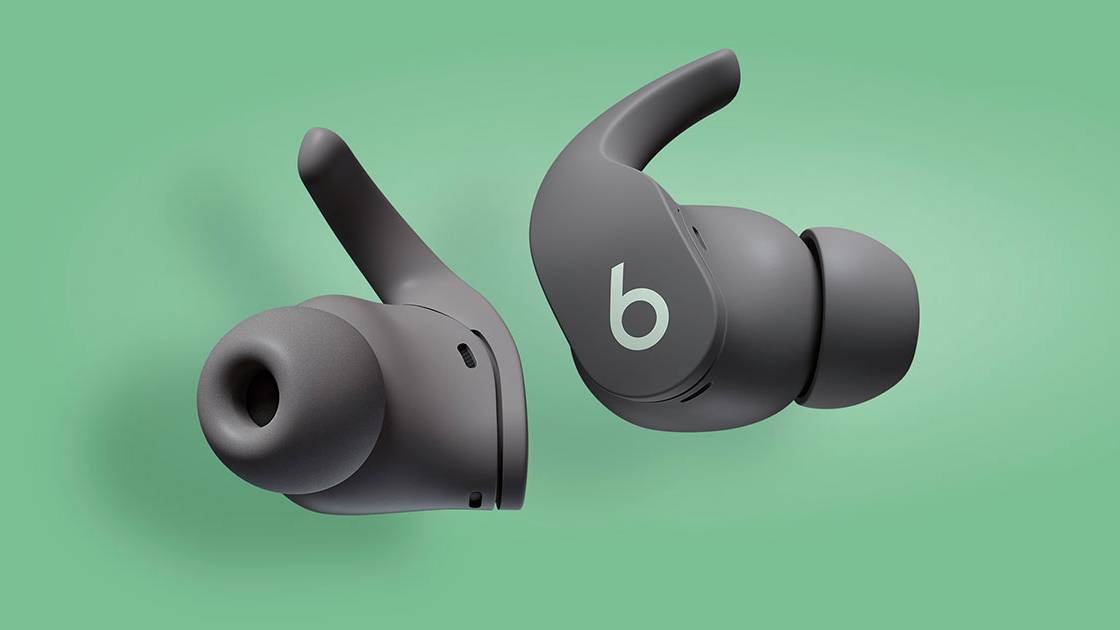 Beats Fit Pro launch worldwide today after pre-orders began earlier in the week in the UK, Ireland, France, Italy, Germany, Spain, the Netherlands, Belgium, Switzerland, Sweden, Canada, Australia, New Zealand, Japan, Singapore, South Korea, and elsewhere. The wireless earbuds were first released in the United States last November.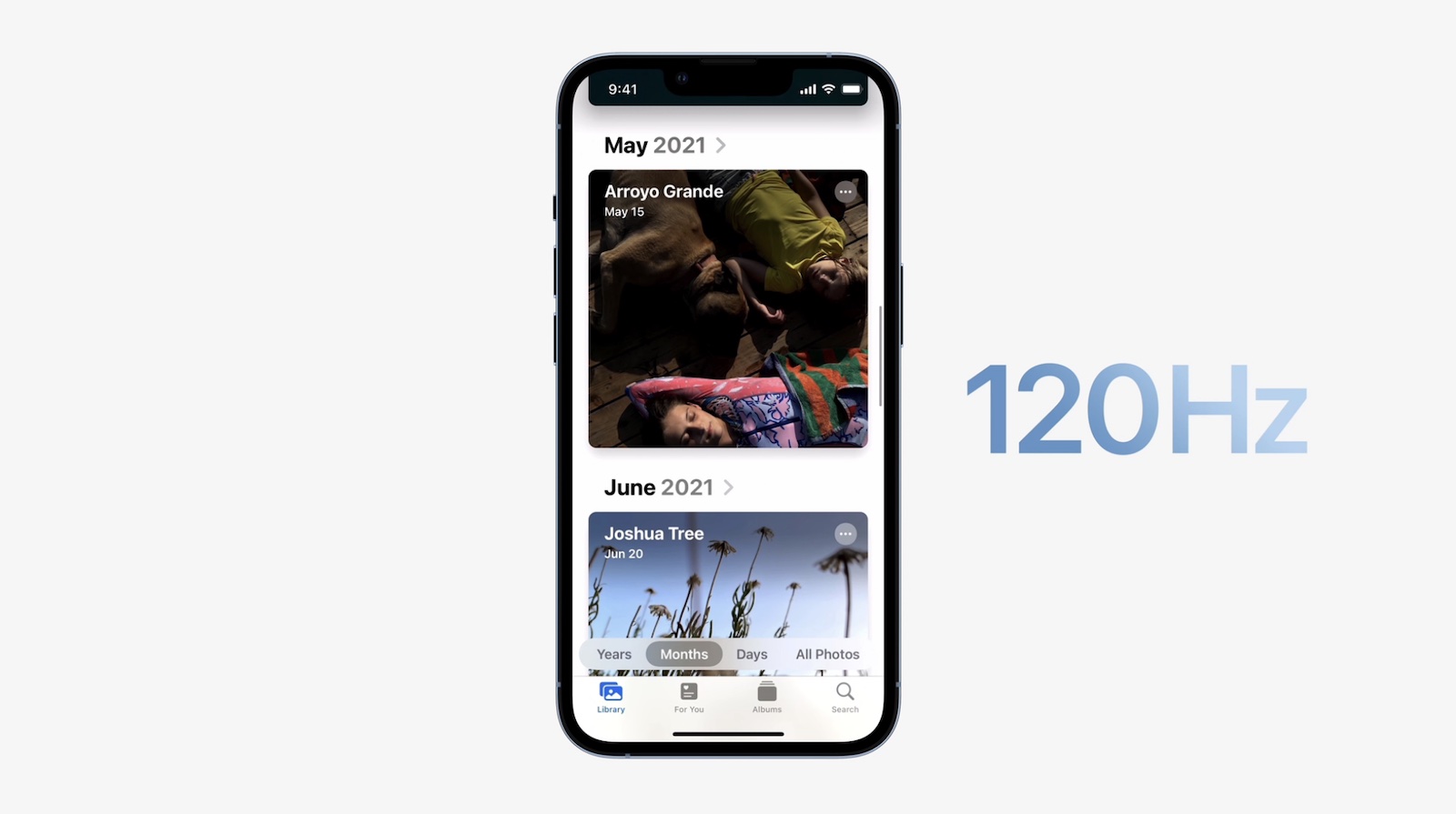 After the launch of the iPhone 13 Pro models with 120Hz ProMotion, it became clear that most third-party app animations were limited to 60Hz and were unable to take advantage of the 120Hz maximum refresh rate of the new devices. At the time, Apple said there was a Core Animation bug that would be fixed in a later update.
— Christian Selig (@ChristianSelig) January 27, 2022



The Beats Studio3 over-the-ear headphones feature active noise cancelling (ANC) and Apple promises up to 22 hours of listening time with this feature on. There's also a quick charge feature where you can power up the headphones for just 10 minutes and get three hours of listening time out of them.

These headphones feature Apple's W1 headphone chip, which allows for easy Bluetooth pairing with compatible Apple devices. It also has a transparency mode that lets environmental sounds filter past the noise cancelling in order to maintain some awareness of your surroundings.

The Studio3 have on-cup controls and a microphone for taking calls. They're not designed for hands-free Siri as devices with the H1 chip do. Instead, you have to hold down the 'b' button on the left ear cup.

If you don't have an Apple device, these will still work as regular Bluetooth headphones. That said, you'll lose the advantages of easier Apple pairing and some customization features.

[Today's deal: Beats Studio3 for $175 at Amazon.]


President Joe Biden has offered some more backing to right to repair rules, following an executive order he signed last summer. He acknowledged that many companies have made it difficult for consumers to fix their own devices. Biden also nodded to Apple and Microsoft for changing their right to repair policies ahead of the Federal Trade Commission taking more action on the matter.

Among dozens of other issues the executive order covered, it encouraged "the FTC to issue rules against anticompetitive restrictions on using independent repair shops or doing DIY repairs of your own devices and equipment." The agency said later that month it would tackle unlawful right to repair restrictions by enforcing existing laws and doing more to help consumers and small repair shops fix products.

"Denying the right to repair raises prices for consumers, means independent repair shops can't compete for your business," Biden said. "Too many areas, if you own a product, from a smartphone to a tractor, you don't have the freedom to choose how or where to repair that item you purchased."

The president noted that, in many cases, consumers need to go to a dealer or the manufacturer and pay their asking price for repairs. He added that he was pleased to hear the FTC unanimously voted to "ramp up enforcement against illegal repair restrictions."

Toward the end of last year, both

Microsoft Defender Preview is listed on the Microsoft Store app, with Microsoft listed as the publisher. Though the app can be downloaded and installed, we wouldn't recommend trying out untrusted software without scanning it with Windows Defender proper, or running it on a virtual machine. When we did so, however, it didn't seem to do anything.

The app's description, however, is more telling. "Security, simplified. Microsoft Defender is your personal defense against digital threats," it reads. "Secure your devices across operating systems including Windows, Apple, and Android."

Windows Defender is the name of Microsoft's antimalware protection for Windows, which has evolved from rather mediocre security to one of the better antimalware solutions available. Now, it appears that Microsoft wants to migrate Defender further.

Technically, the Defender Preview has been "available" for some time. But we have some new leaked images of what could be the app in action. Aggiornamenti Lumia, which has also leaked upcoming Windows feature