iFixit has disassembled Apple's new iPhone models, which tells us more about the differences with last year's phones. iFixit shot a live-stream video of the iPhone 11 Pro teardown and wrote a guide for the iPhone 11 Pro Max. The first major difference is that the batteries in the iPhone 11 Pro and iPhone 11 […]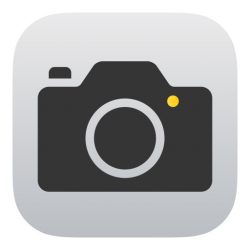 Burst Mode refers to when the camera on your iPhone captures a series of photos in rapid succession, at a rate of ten frames per second. It's a great way to shoot an action scene or an unexpected event, since you're always more likely to end up with the picture you were aiming for.



RELATED ARTICLES
Apple's new features in iOS 13 change how you view and edit pictures on your iPhone and iPad.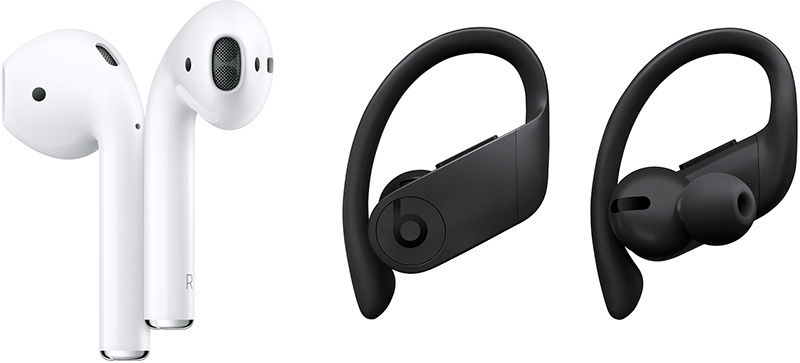 One of the new features set to officially launch in iOS 13.1 next week is "Audio Sharing," which lets you share the audio that you hear from your iPhone with another user.


Apple's newest updates for iPhone and iPad are filled with features. We got your back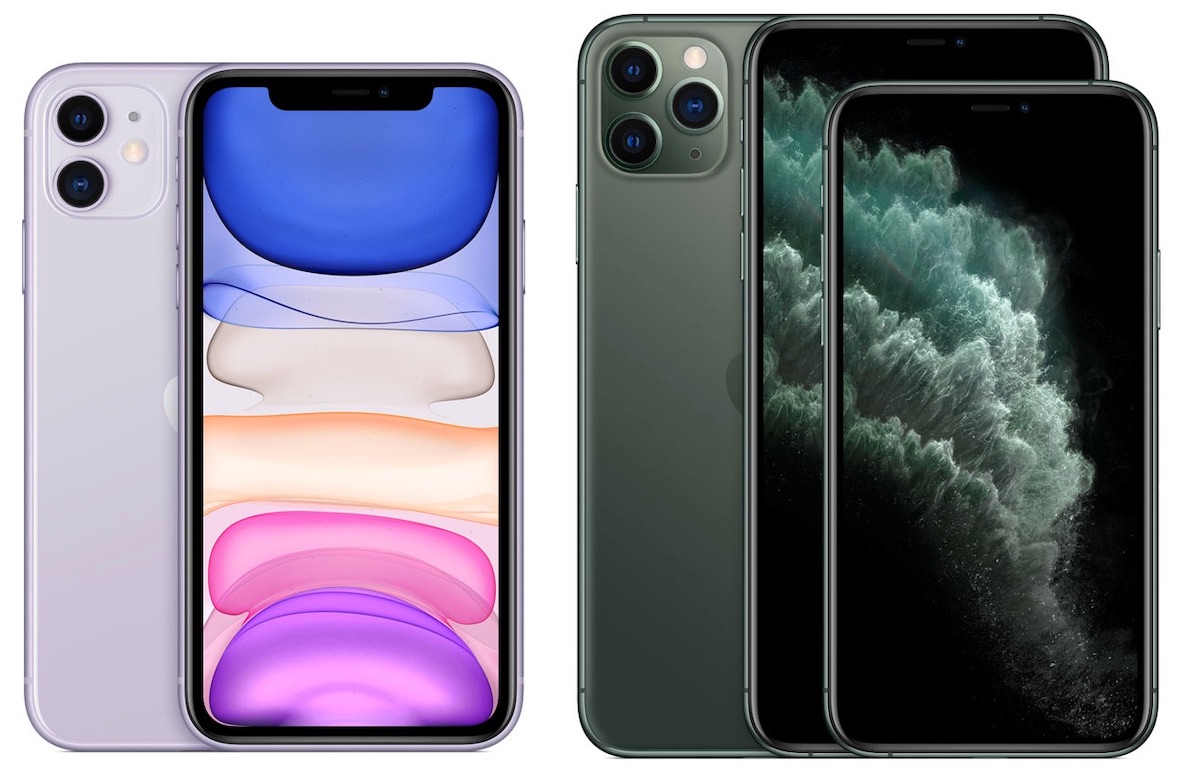 iPhone 11 and iPhone 11 Pro order demand is ahead of expectations since the start of pre-orders on Friday, according to a research note by Apple analyst Ming-Chi Kuo and obtained by MacRumors.