Apple's Netflix rival launches Nov. 1 for $5 a month with nine programs, and buying a new Apple gadget unlocks a free subscription for one year.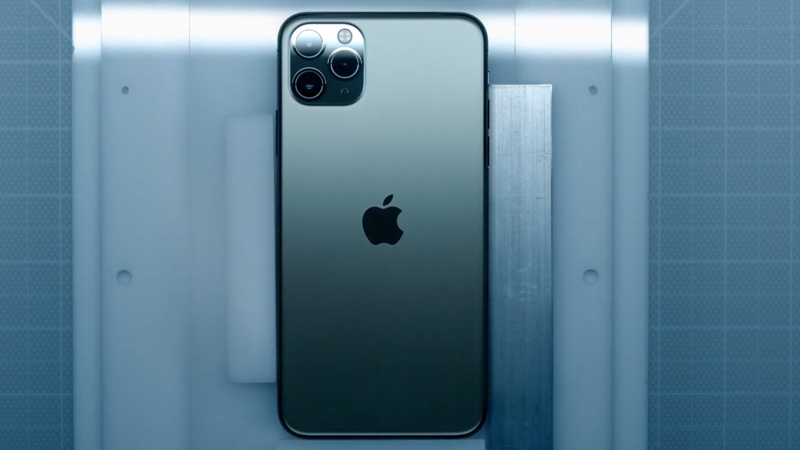 Apple's biggest product unveiling of the year is now in our rear-view mirror, with the company taking the wraps off of new iPhone, Apple Watch, and iPad models while also prepping for the launch of its new Apple Arcade and Apple TV services.


Start playing Apple Arcade Sept. 19 or sign up to play Google's streaming game service this fall.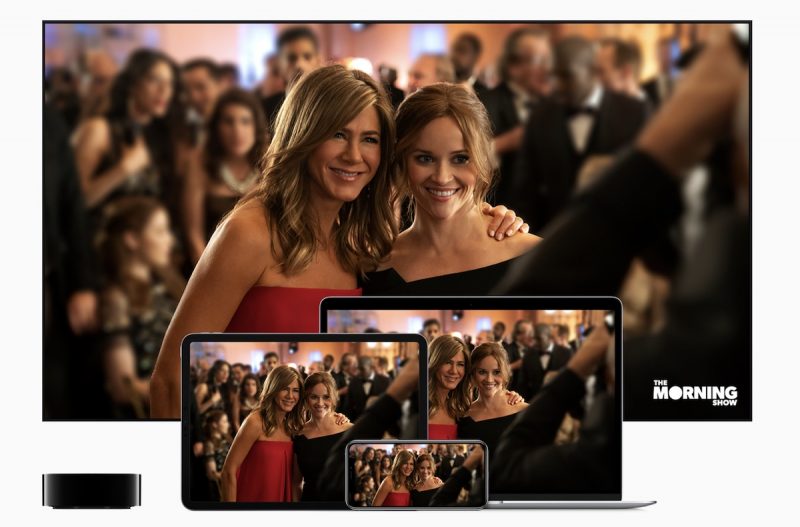 The Academy Software Foundation, a collaborative effort to advance open source software development in the motion picture and media industries, today announced that Apple has joined the foundation as a "premier" member.


With iPhone 11 ordering about to begin, the world may be waiting to join the iPhone Upgrade Program, it is becoming clear Apple is slowly but inexorably moving to a business model in which its products and services are available for a monthly fee.

To read this article in full, please click here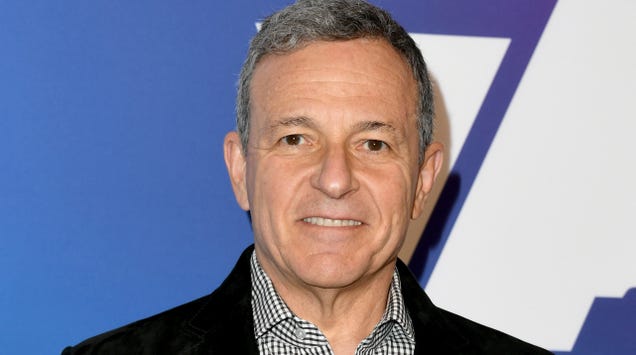 Disney CEO Bob Iger has bowed out of Apple's board of directors ahead of what's sure to be a heated competition come November when both companies release their dueling standalone streaming services. According to a filing Apple submitted to the Securities and Exchange Commission on Friday, he resigned on September 10,…

Read more...


There's lots of interest in Apple's new Sign In with Apple system, a highly secure, private way to sign in to apps and websites. Here's what you need to know:

What is Sign In with Apple? Apple has noticed that sign-in systems for services, apps, and websites rely on services that use your action of signing in to place cookies on your computer and track what you do.

Apple's focus on privacy means it is attempting to restrict such practices, which is why it has developed the new system as a more private way to sign into these apps and services.

To read this article in full, please click here