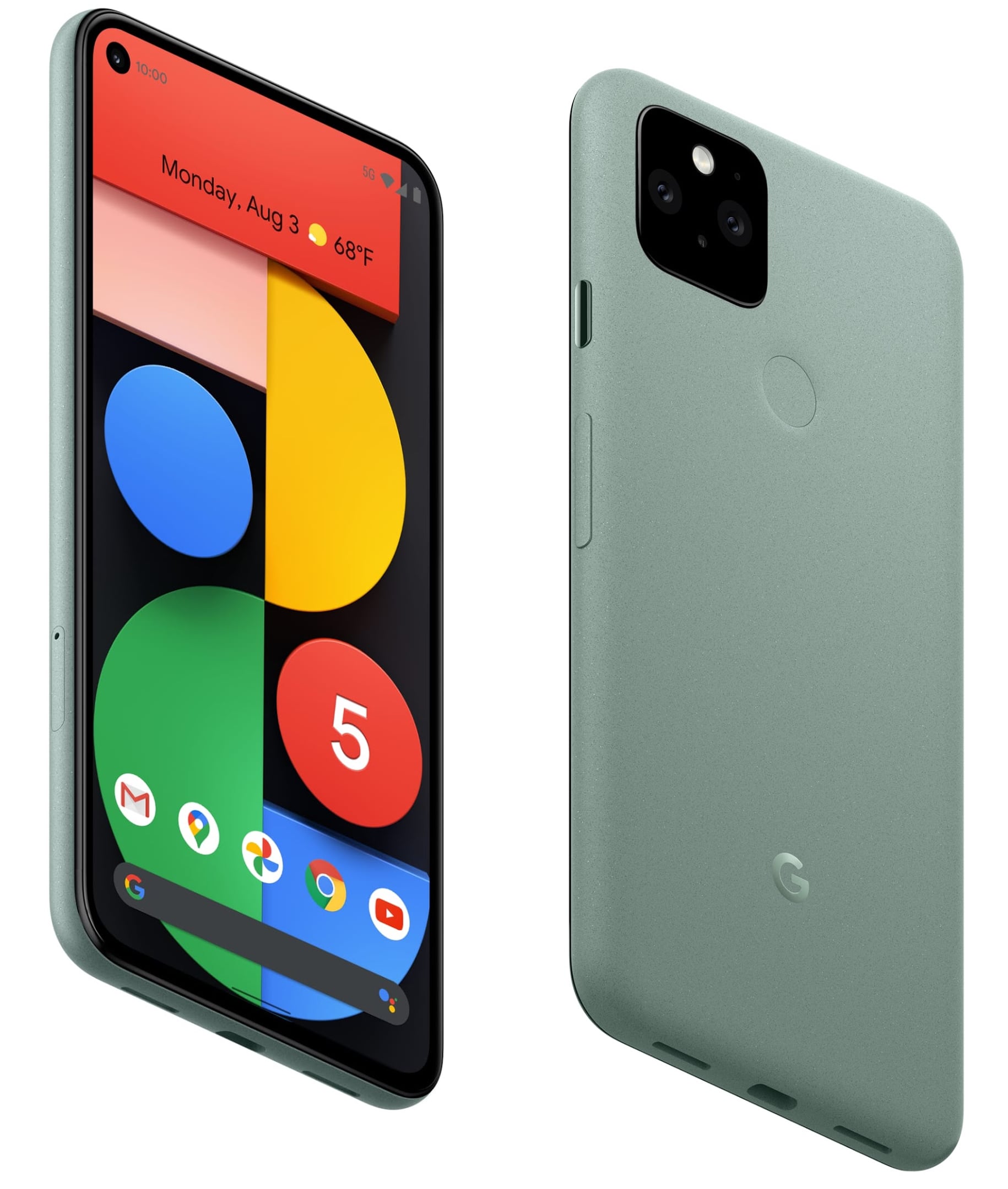 Ahead of Apple's rumored October event that will see the unveiling of the new iPhone 12 lineup, Google today held a virtual event to unveil its latest flagship smartphones, the 5G-enabled Pixel 5 and Pixel 4a with 5G.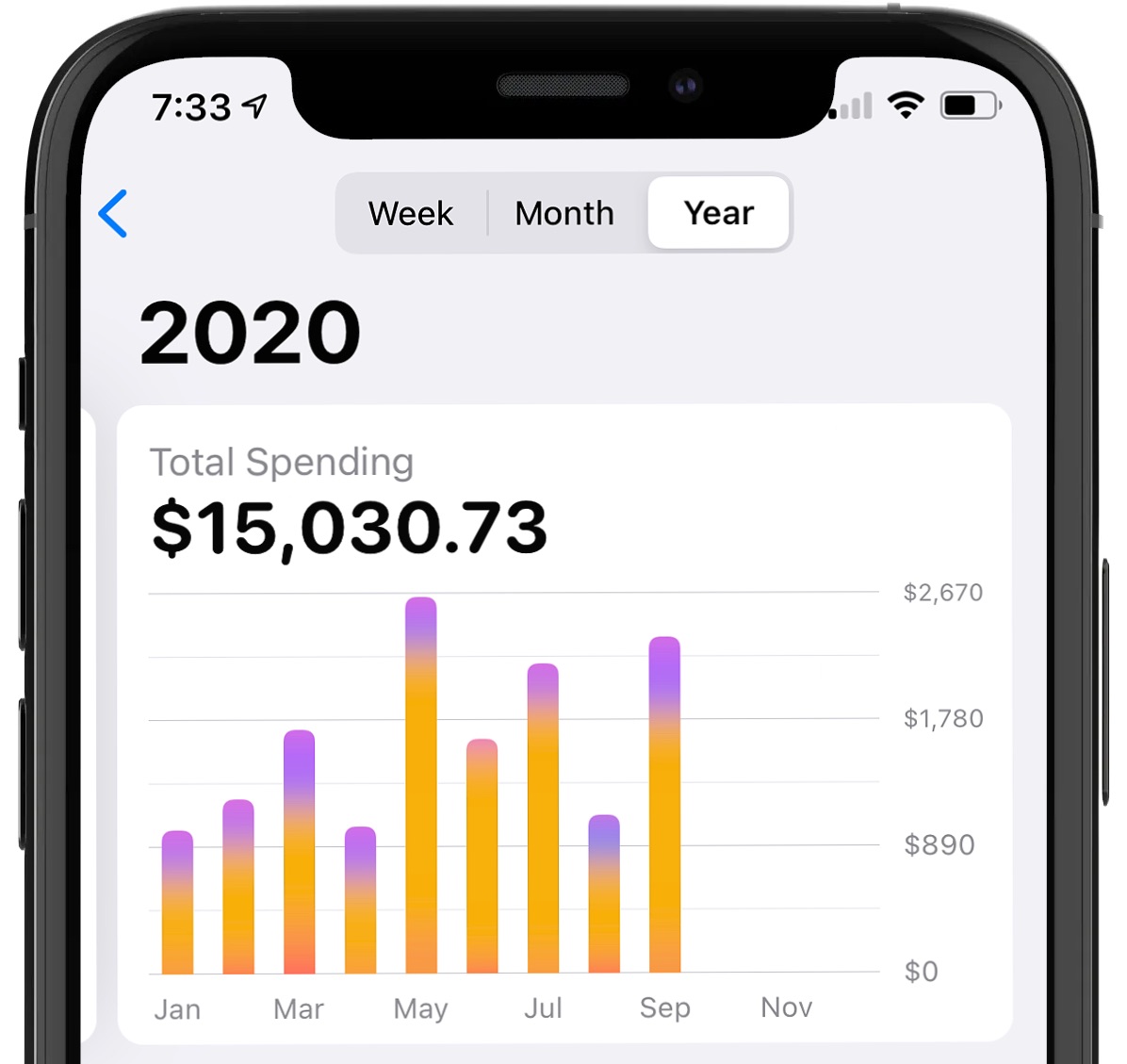 As noted on Reddit, the second developer beta of iOS 14.2 introduces a new yearly spending history option for the Apple Card, allowing cardholders to see how much they have spent with the card within the current calendar year.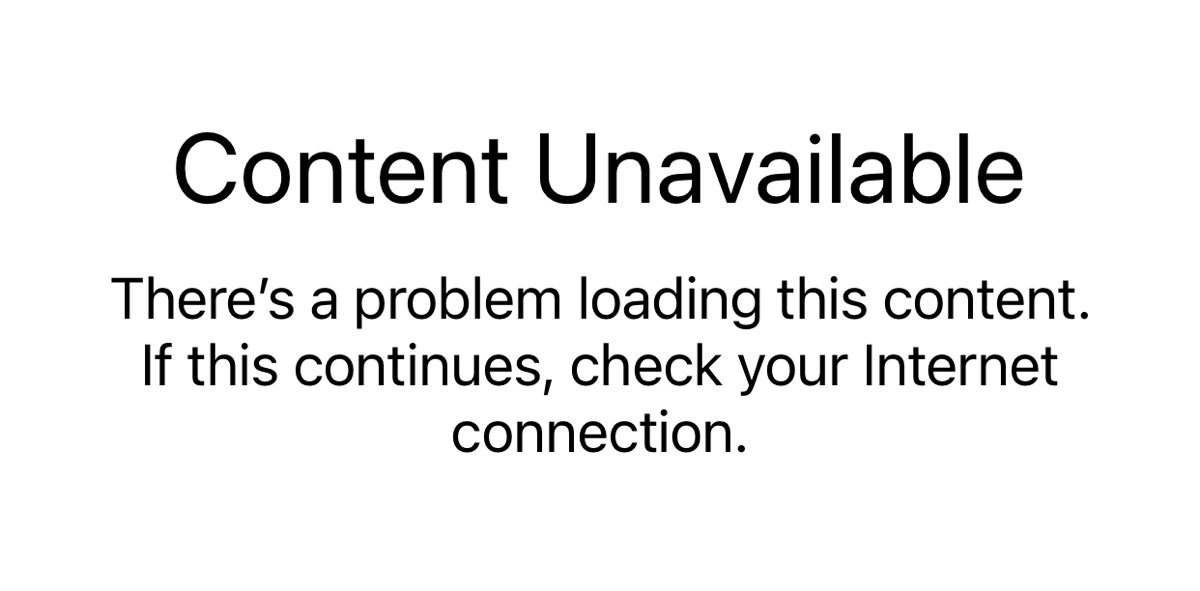 Several of Apple's services appear to be experiencing issues, with MacRumors readers reporting problems with Apple Music, Apple TV , Apple News , the App Store, and more.


The two companies argued in federal court over Apple's power over apps, as their fight heads to trial next year.