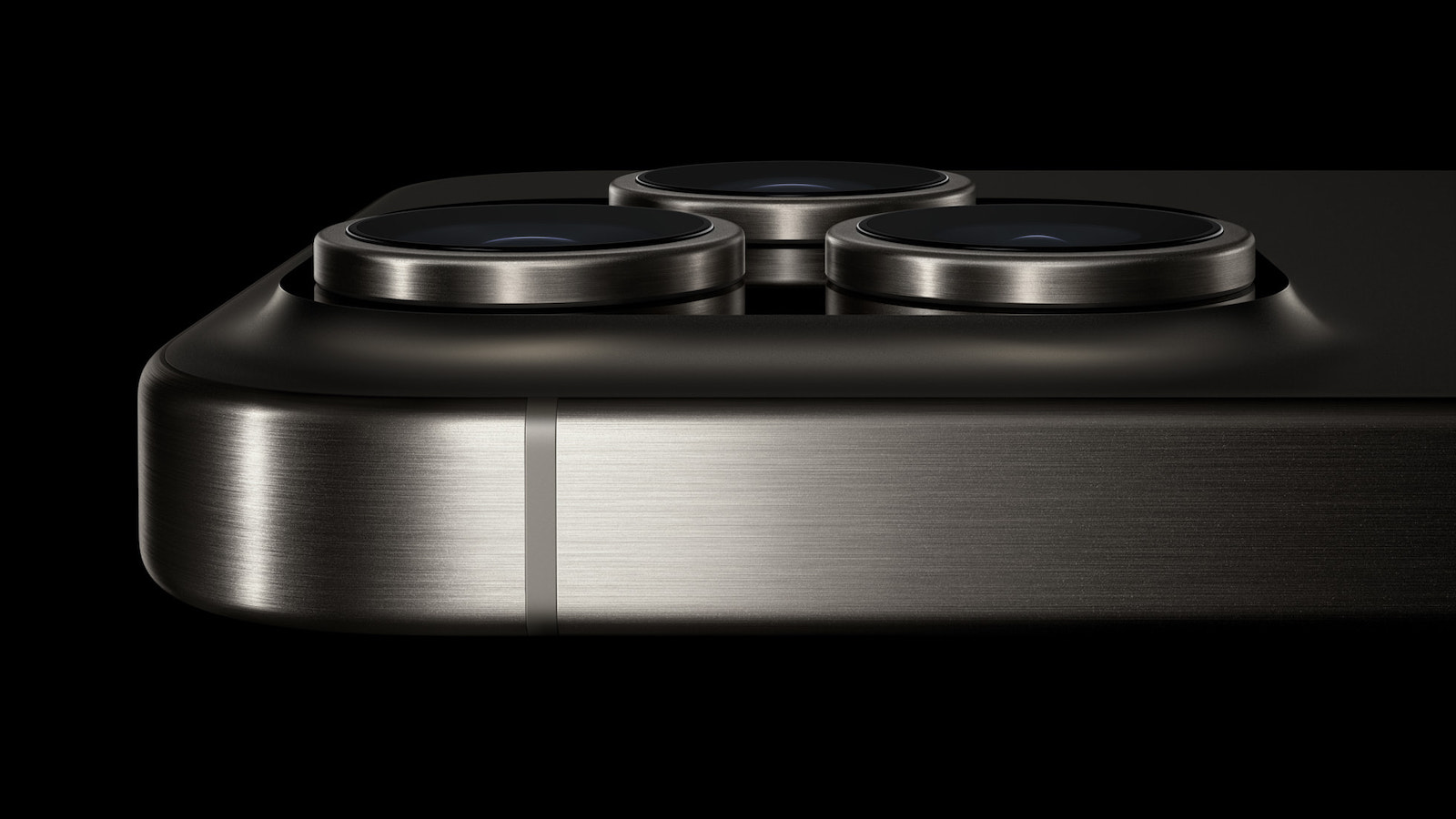 Apple today said it plans to release an iOS 17 software update with a bug fix for the iPhone 15 Pro and iPhone 15 Pro Max overheating issue, and the company has since shared additional details about the matter with MacRumors.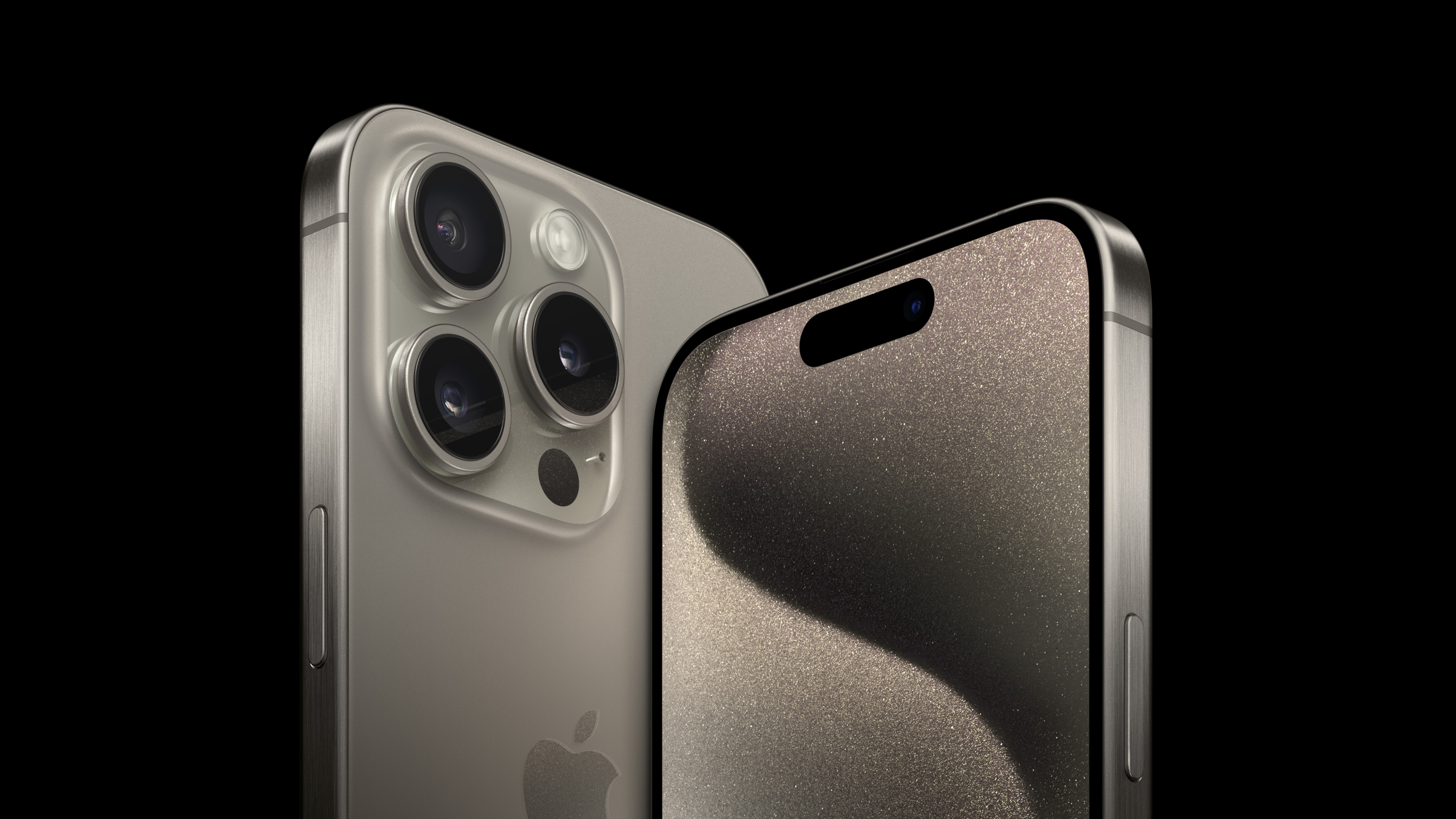 Apple plans to release an iOS 17 update to address a bug that may contribute to the reported iPhone 15 Pro and iPhone 15 Pro Max overheating issue, according to a statement the company shared with Forbes reporter David Phelan today.


The National Security Agency (NSA) is starting a dedicated artificial intelligence security center, as reported by AP. This move comes after the government has begun to increasingly rely on AI, integrating multiple algorithms into defense and intelligence systems. The security center will work to protect these systems from theft and sabotage, in addition to safeguarding the country from external AI-based threats.

The NSA's recent move toward AI security was announced Thursday by outgoing director General Paul Nakasone. He says that the division will operate underneath the umbrella of the pre-existing Cybersecurity Collaboration Center. This entity works with private industry and international partners to protect the US from cyberattacks stemming from China, Russia and other countries with active malware and hacking campaigns.

For instance, the agency issued an advisory this week suggesting that Chinese hackers have been targeting government, industrial and telecommunications outfits via hacked router firmware. There's also the specter of election interference, though Nakasone says he's yet to see any evidence of Russia or China trying to influence the 2024 US presidential election. Still, this has been a big problem in the past, and that was before the rapid proliferation of AI algorithms like the CIA's recently-announced chatbot.

A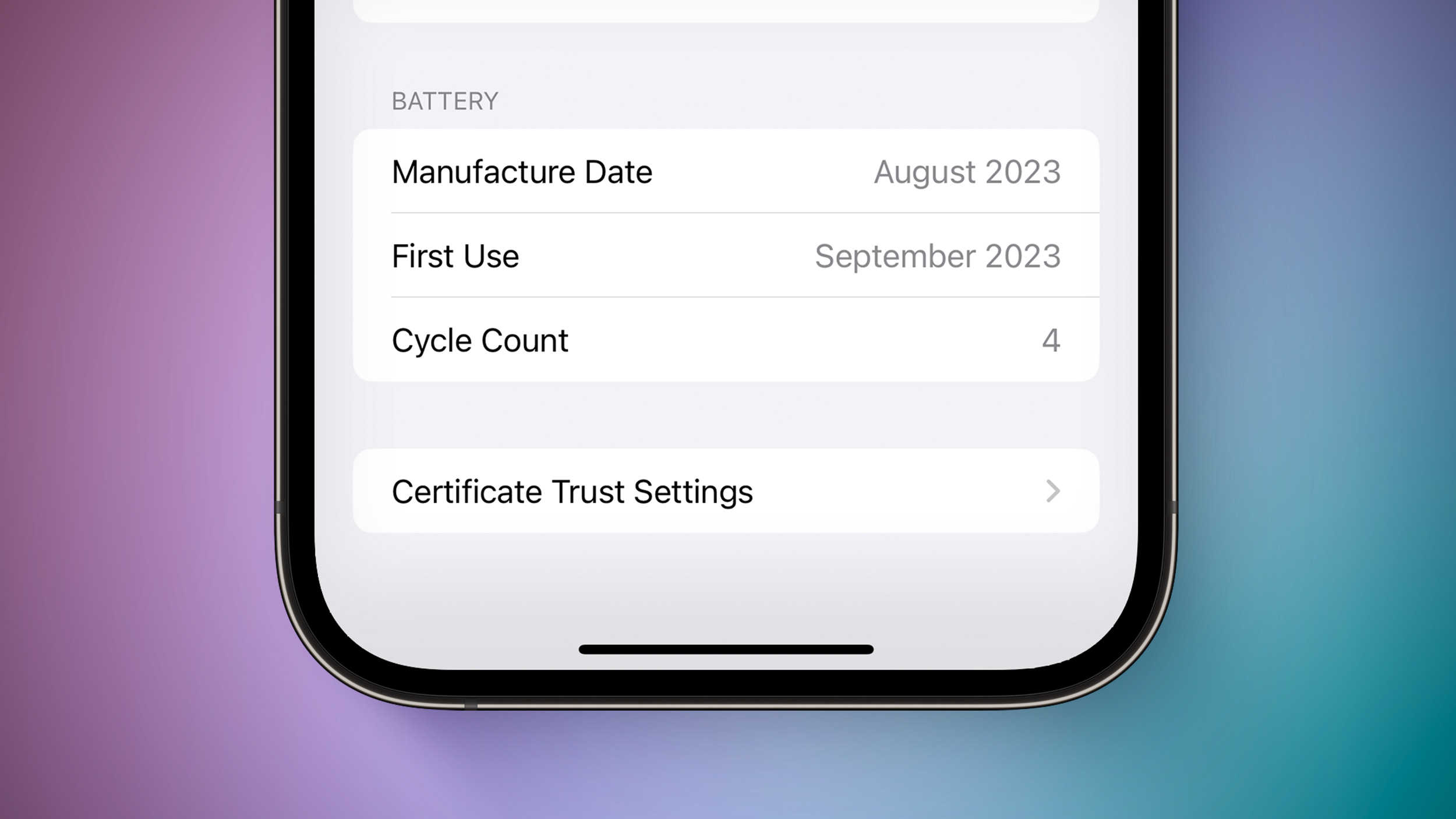 All four iPhone 15 models have two new battery health features in the Settings app, including the ability to view the battery's cycle count and an option to more strictly limit charging beyond 80%. On social media, some users hoped these features would expand to older iPhone models in a future software update, but we are able to confirm that they remain limited to the iPhone 15 lineup as of the first iOS 17.1 beta released today.