Memorial Day 2019 is tomorrow, but plenty of people are barbecuing with friends and family today. Before you fire up the grill though, there are some truly terrific daily deals you need to check out. Highlights include the $40 Fire TV Stick for $29.99, the $50 Fire TV Stick 4K for $39.99, a rare discount on AirPods 2 (order now even though they're out of stock so you can lock in the discount -- we see new shipments every day), a different pair of wildly popular true wireless earbuds for just $25.49 if discounted AirPods are still too pricey, an excellent compact Vizio sound bar for just $78.99, a crazy Apple Watch Series 3 sale with prices starting at an all-time low of $199, big discounts on SanDisk microSD cards, a $380 robot vacuum for only $189.99, massive discounts up to $622 off TEMPUR-Cloud mattresses, a huge sale that slashes up to an extra 20% off dozens of different Safavieh area rugs, and more. Check out all of Sunday's top deals below.



RELATED ARTICLES
Apple's most recent patent filing reveals plans to beef up Touch ID and bring it back to the iPhone in 2020, plus the most important updated to Apple's new MacBooks.

RELATED ARTICLES
Apple may have another Gatekeeper security flaw on its hands. Researcher Filippo Cavallarin has detailed a macOS vulnerability that he said would let attackers install malware without the usual permission request. As Gatekeeper considers network sh...

RELATED ARTICLES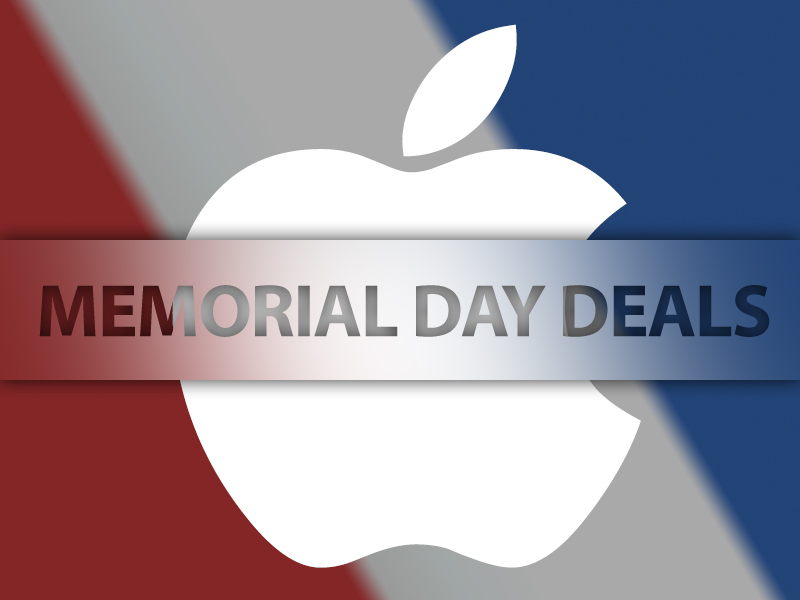 This Monday, May 27 is Memorial Day, a federal holiday in the United States that honors individuals who have died while serving in the Armed Forces. Marking the unofficial beginning of the summer, the holiday also comes with numerous shopping discounts and sales from many companies that sell Apple products and related accessories.


Apple has snapped up a company called Tueo Health, which was working on an app to help parents monitor asthma symptoms of their sleeping kids, according to CNBC. The startup's CEO and chief operating officer switched their employer to Apple on Linked...