Apple Arcade seems purpose built to make room in the market for beautiful, sad, weird, moving, slow, clever and heartfelt. All things that the action, shooter and MOBA driven major market of games has done nothing to foster over the last decade. I had a chance to play a bunch of the titles coming to […]

RELATED ARTICLES
Apple Arcade won't officially arrive until this Thursday, but some folks are reporting on Twitter they already have access to it. As confirmed by Engadget, people who are using the iOS 13 beta on iPhone are seeing Arcade pop up on a tab in the App St...
Pre-orders for Apple Inc's latest iPhones have gotten off to a better start than the last cycle a year ago, several Wall Street analysts said on Monday, citing their own research data.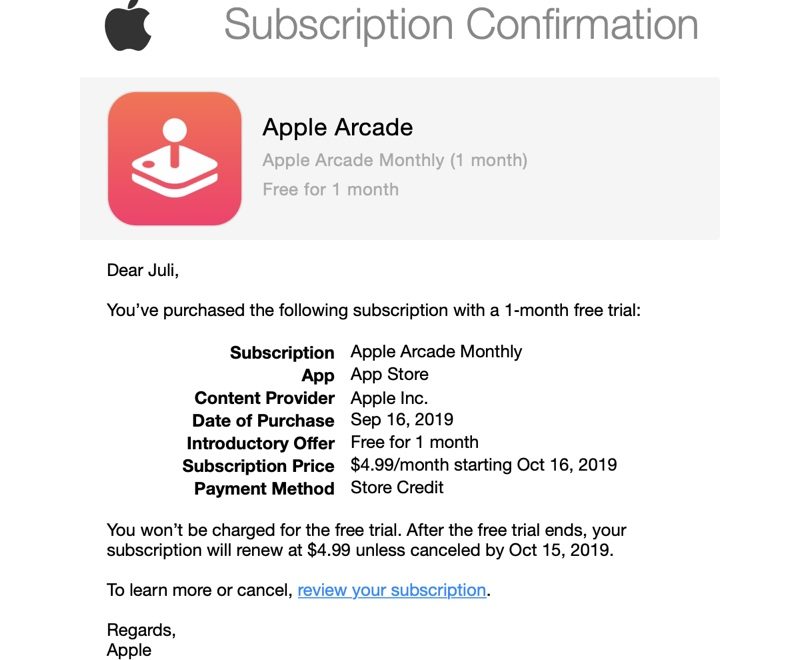 Apple Arcade appears to be rolling out to a handful of users ahead of its planned September 19 release date, based on a few tweets and emails sent to MacRumors.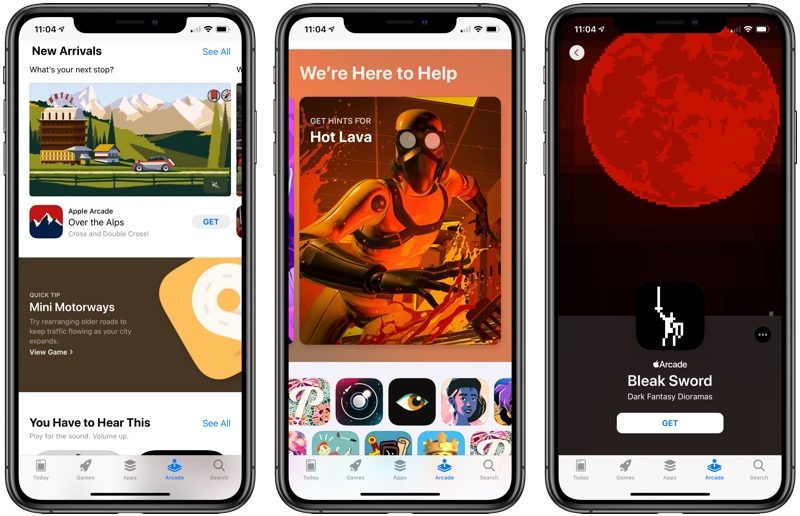 Apple this morning started rolling out access to Apple Arcade, giving a handful of people early access to the $4.99 per month service.



RELATED ARTICLES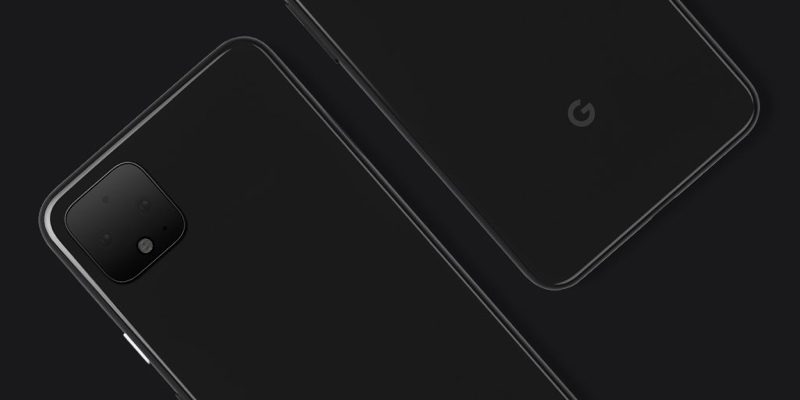 Google is hosting an October 15 event in New York City, where it is expected to unveil its next-generation smartphone, the Google Pixel 4, reports Axios.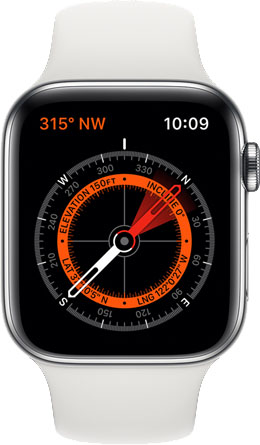 New to Apple Watch Series 5 models is a built-in compass that allows users to see which way they are facing, complete with a new Compass app that displays heading, incline, latitude, longitude, and current elevation.



RELATED ARTICLES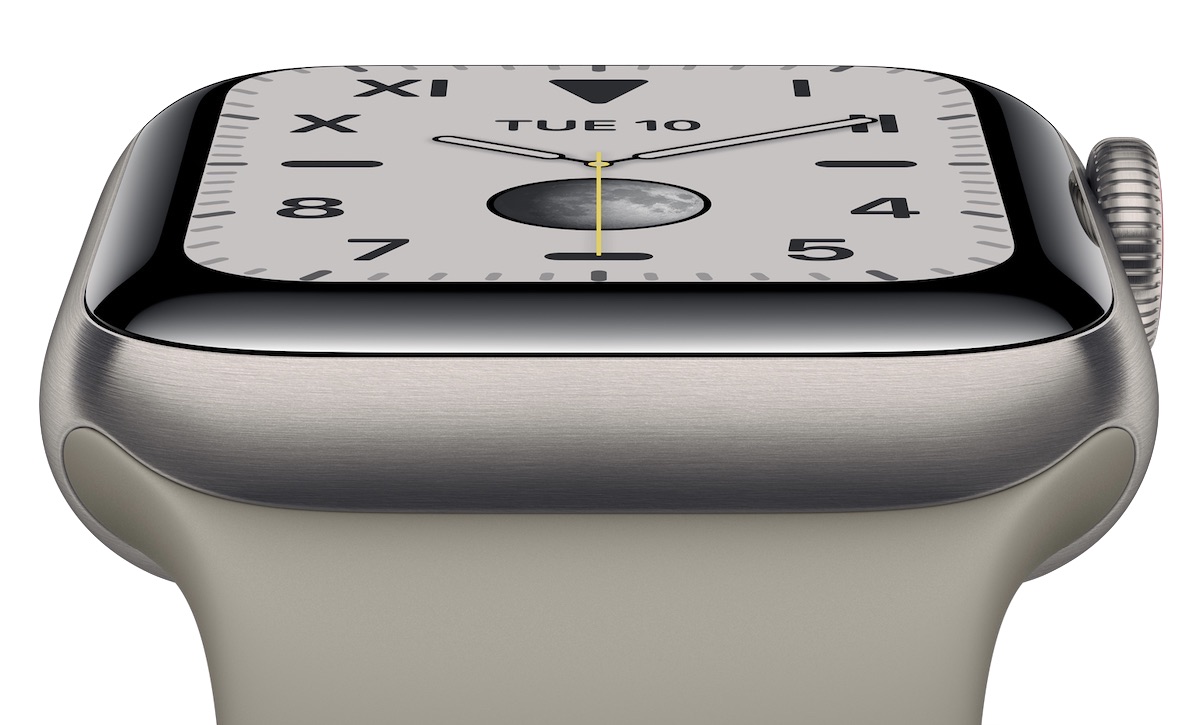 Amazon is offering customers a chance to save when pre-ordering the Apple Watch Series 5, which is set to be released this Friday, September 20. The retailer's sale is focused on select models of the cellular Apple Watch Series 5, and offers up to $50 off these devices.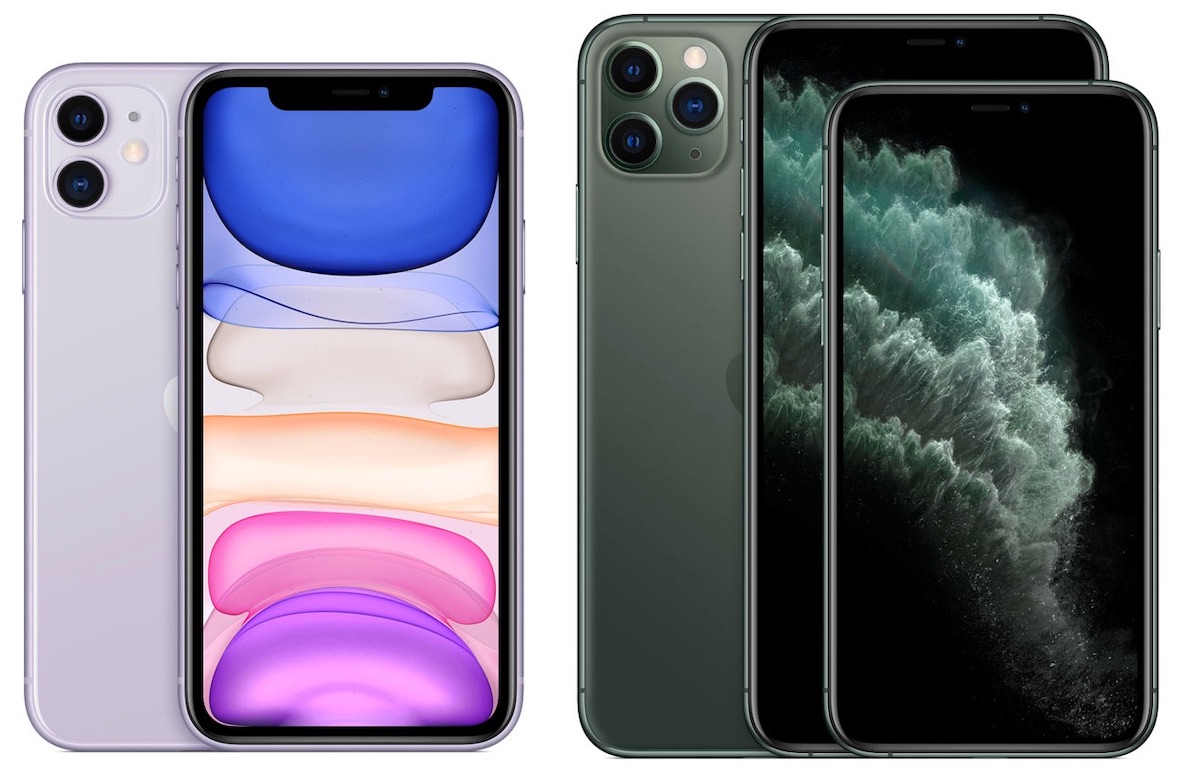 iPhone 11 and iPhone 11 Pro order demand is ahead of expectations since the start of pre-orders on Friday, according to a research note by Apple analyst Ming-Chi Kuo and obtained by MacRumors.


Apple made the whiz-bang tech event world-famous. But are they still worthwhile?
All of the biggest discounts on the company's wireless earbuds.
Cameras, battery life, storage and more: Apple takes on Samsung's phones on value for money.
Apple's Netflix rival launches Nov. 1 for $5 a month with nine programs, and buying a new Apple gadget unlocks a free subscription for one year.
NEW RESOURCES Windpower Engineering: New NRDC tool calculates cost of electricity by resource & region. "The [Natural Resources Defense Council] tool improves upon existing methods to compare, on an apples-to-apples basis, the […]
Apple's upcoming iPhone 8 and iOS 11 should take your iPhone photography to the next level with these new features.